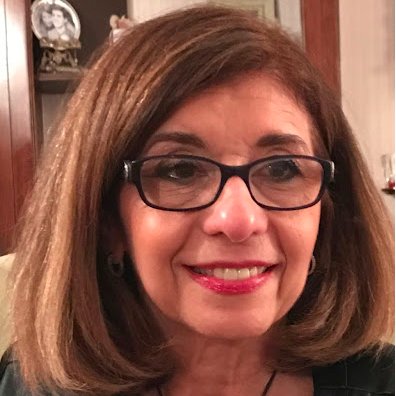 Carol Varsalona
It only took one spontaneous moment to jump in the car and drive to a favorite Long Island seaside destination, the City by the Sea/Long Beach with its beautiful boardwalk that faces the Atlantic Ocean. To my amazement, as we drove up a grayness covered the sky. Like a strange movie, we walked into one of nature's phenomenons.
Looking out over the railing of the boardwalk, I scanned the beach to find a dense fog that settled. You can read more about that day here.
Shortly after enjoying a Palm Sunday walk on the boardwalk, I decided to research the topic of fogs. I started with Wonderopolis Wonder of the Day #329, Where Does Fog Come From?
"The next time you wake up in the morning to dense fog, you can say "It's cloudy outside!" instead of "It's foggy outside!" Why? Because fog is just a regular cloud that happens to be close to the ground rather than high up in the air."

Between the short video shown at the beginning of the Wonder of the Day text and what I saw, I still questioned why the fog only settled over the beach and made the ocean invisible. The Wonder of the Day stated another fact, "When fog is very thick and near the ground, it can reduce visibility to only a few feet."
Continuing to notice and wonder, I tried a free app, Lomotif, to create a short music video with nature photos taken during my seaside walk. I used the MobileMonet and Prisma photo-editing apps to transform my original photos into creative art. You can see my video, Into the Fog Seaside Walk - Moments by Lomotif.
Why did I use the Wonderopolis as a resource during my research process?
While the Wonder of the Day sparked my thinking, nature's gray clouds provided the stimulus. When I mixed a spontaneous wish with a nature walk, the gray sky no longer became an anchor but a silver lining.
Keywords:
Share:
0

Comments
Latest Posts from Our Lead Ambassadors: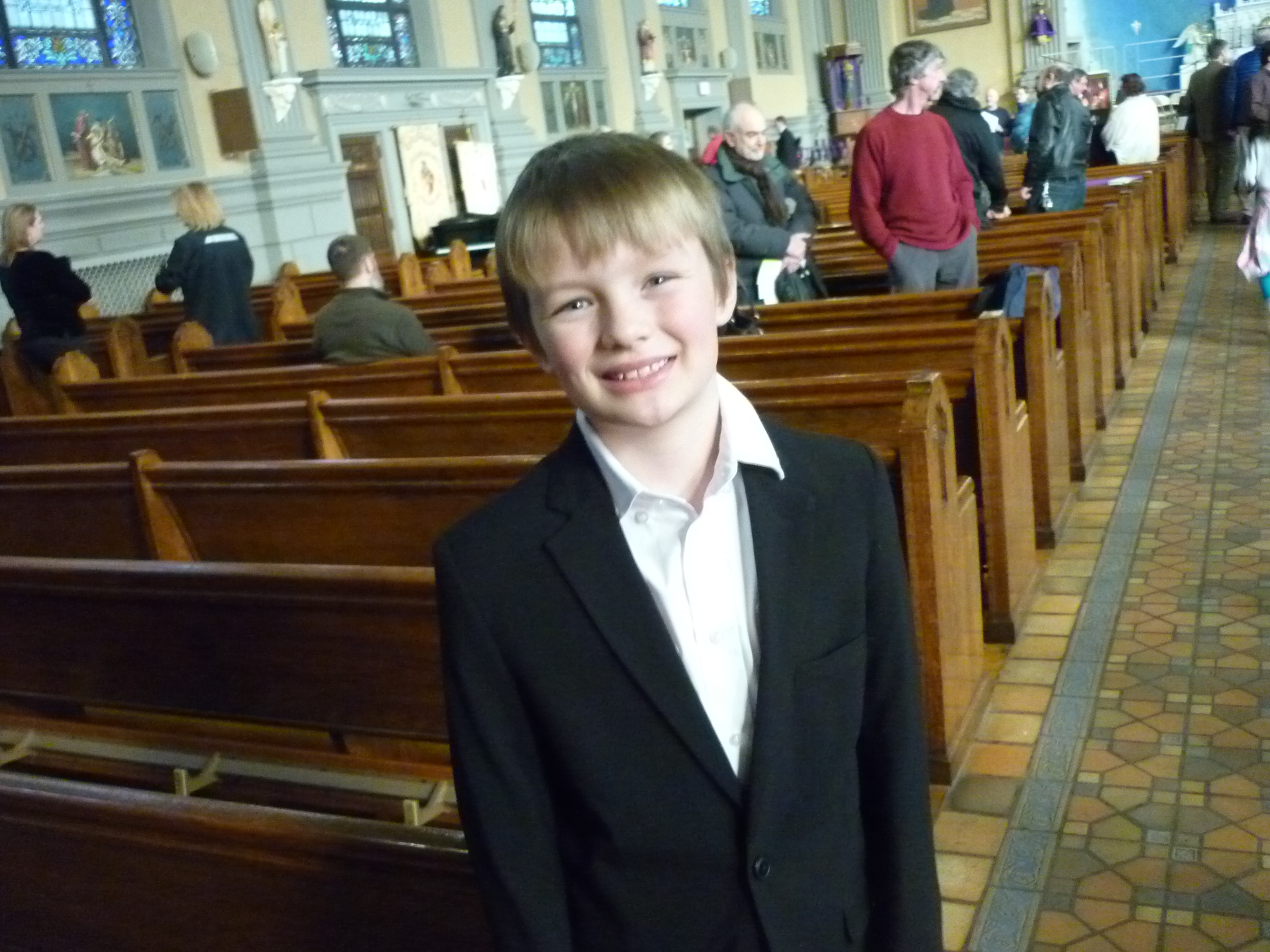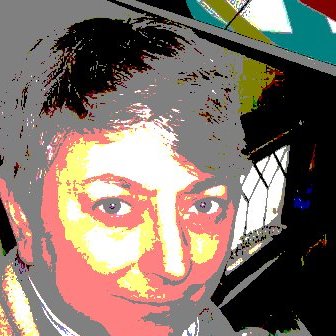 Laura McShane
Mar 13, 2017
Lent is a shortened form of the Old English word len(c)ten, meaning "spring season." Lent 2017 is observed from March 1 [Ash Wednesday] through April ...
0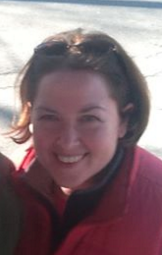 Christie Wyman
Feb 13, 2017
We don't have to go very far for Science inquiry opportunities, and I bet you don't have to, either! Our Kindergarten class had two mysteries that we ...
0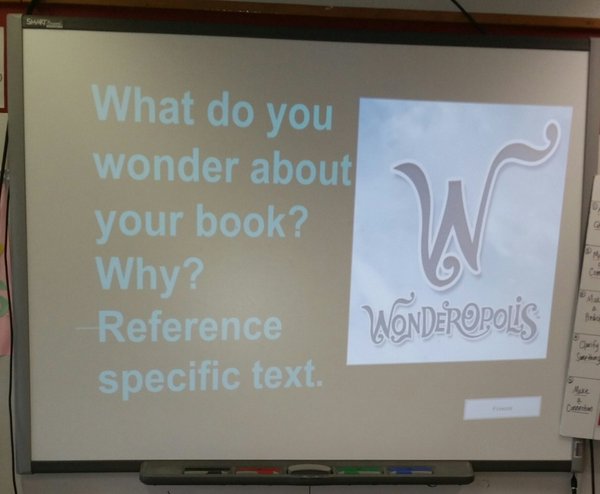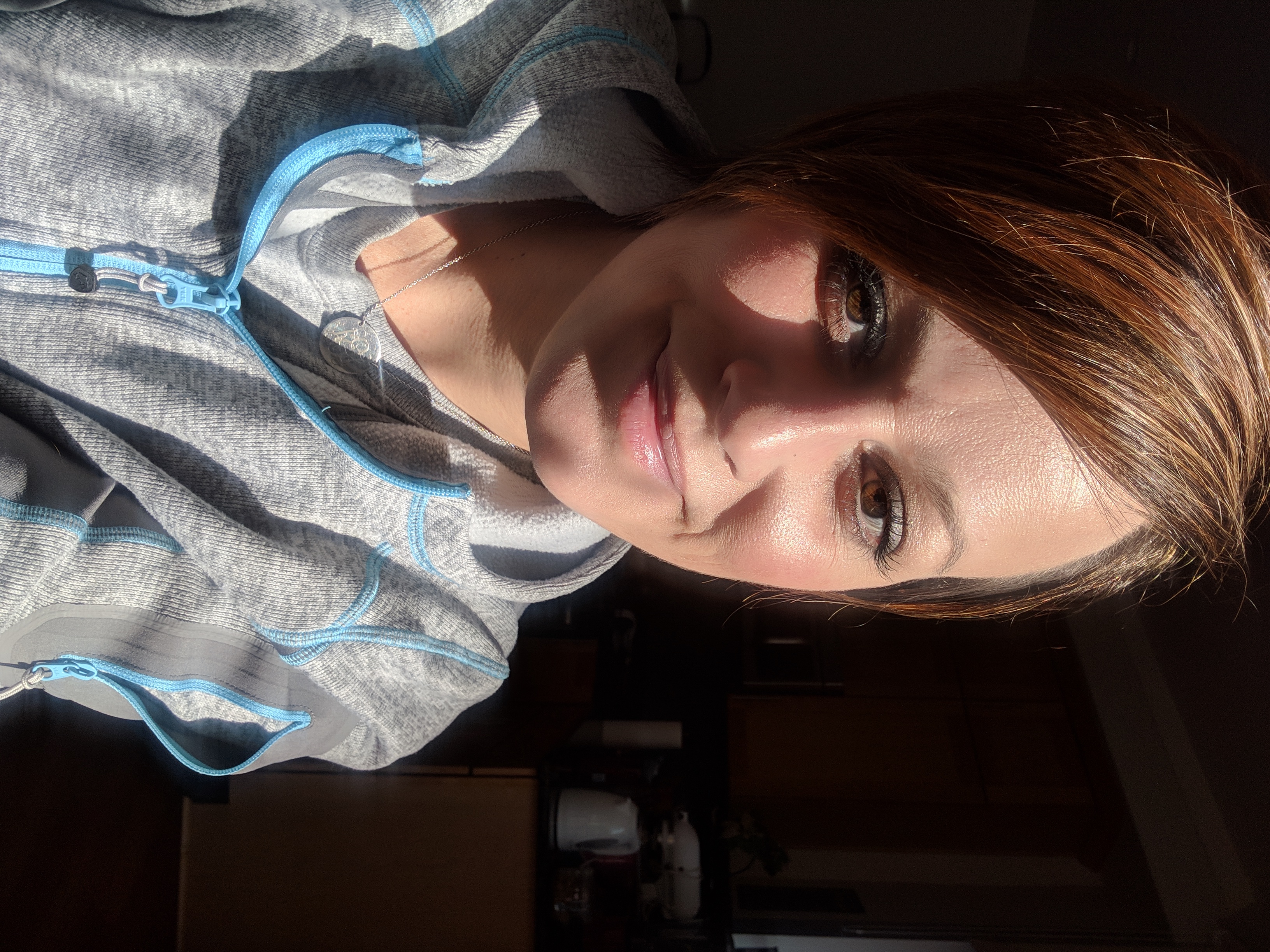 Kristie Ennis
Mar 17, 2016
By the time students reach 12th grade, many of them (particularly those of poverty) have switched on auto-pilot. Life has become complicated; ...
0