Carol Varsalona
Today is the remembrance of September 11, 2001. You might wish to share a random act of kindness as a gesture of good will and human spirit. For younger learners, speaking about kindness may be a way to soften the discussion of the tragedy of that horrific day fifteen years ago. While the media is focusing on the Day of Remembrance, Wonderopolis' Wonder of the Day #137, What Is a Random Act of Kindness?, may be a starting point for children and adolescents to understand that a world without kindness is a place without harmony and peace.
Two years ago I created a digital inspiration based on a piece of ephemera from the past.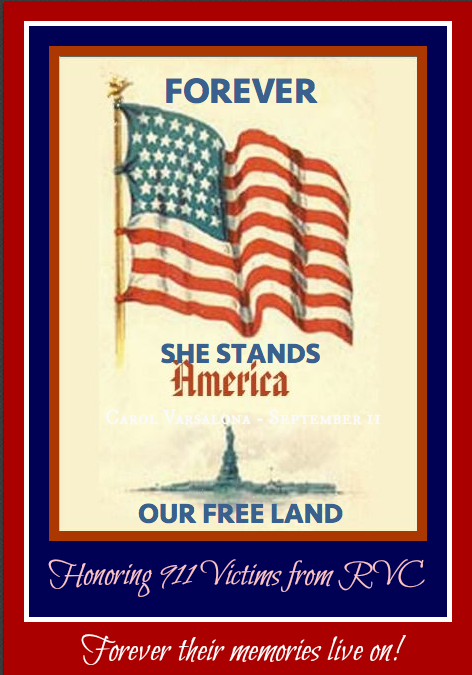 Today, I updated the above postcard-like digital with a call to action. The new digital inspiration and my longer post can be found at my blog site, Beyond LiteracyLink. You can access both here.
Keywords:
Share:
0

Comments
Latest Posts from Our Lead Ambassadors:
Renee Cunningham
Feb 21, 2017
It's no secret that teachers like a good deal...when something is free, like sample pens or pencils, teachers will quickly gobble them up for their ...
0
Robyn Thiessen
Nov 10, 2016
As you may know I have begun the journey into alternate seating possibilities and student choice in my grade 3 classroom. I have designed a learning ...
0
Krissy Pierce
May 16, 2016
Our beloved PE teacher announced this weekend that she is completely redesigning this year's Field Day (which takes place in one week!) with an ...
0