Carol Varsalona
Today is the remembrance of September 11, 2001. You might wish to share a random act of kindness as a gesture of good will and human spirit. For younger learners, speaking about kindness may be a way to soften the discussion of the tragedy of that horrific day fifteen years ago. While the media is focusing on the Day of Remembrance, Wonderopolis' Wonder of the Day #137, What Is a Random Act of Kindness?, may be a starting point for children and adolescents to understand that a world without kindness is a place without harmony and peace.
Two years ago I created a digital inspiration based on a piece of ephemera from the past.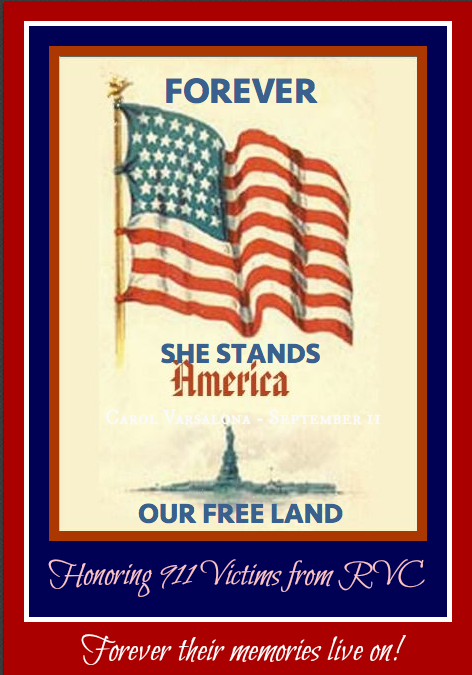 Today, I updated the above postcard-like digital with a call to action. The new digital inspiration and my longer post can be found at my blog site, Beyond LiteracyLink. You can access both here.
Keywords:
Share:
0

Comments
Latest Posts from Our Lead Ambassadors:
Renee Cunningham
Apr 14, 2018
Anyone who has spent time around a three year old has become weary of the question, "Why?". At this age kids are so naturally curious, and are ...
0
Susan Hellard
Jan 16, 2018
As we begin a new year, face new challenges, and prepare to conquer those challenges, many of us make what are called New Year's Resolutions. When ...
0
Lisa Silmser
Oct 4, 2017
My school district has a Wellness Policy that strongly encourages the teachers to enforce restrictions on classroom treats and candy. The intention ...
0