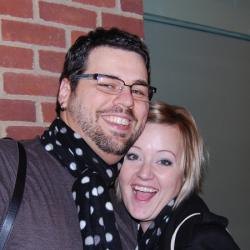 Sarah Nicols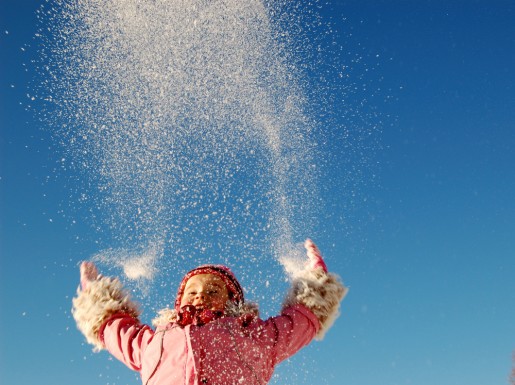 Being that it is 80 degrees in Los Angeles right now, I naturally thought about blogging about…..SNOW! Yup, that cold, white, powdery stuff that we have heard so much about, but rarely get to see.
Tomorrow, I am chaperoning our high school ski trip up into the mountains around Big Bear Lake for our 9-12 graders. I love the snow, and miss living in an area that gets snow every winter. I know, it can be a big pain, but something about snow falling and snow on the ground makes me want to curl up next to a fire and read a good book.
[vimeo 7875517]
However, I highly doubt that having 50 high school students in a lodge will allow me to curl up with a book, I am going to have to come up with some fun games to play in the snow. Good thing I have Wonderopolis to help me out! Just a few days ago, they wondered, "What's the best thing to do on a snow day?" http://bit.ly/Atsyt8
Do you have any favorite things to do on a snow day? What are some things I should do with the students in the snow? Leave me a comment and tell me all about it!
Share:
0

Comments
Latest Posts from Our Lead Ambassadors:
Susan Hellard
Sep 24, 2017
We just returned from our biggest field trip of the year. Our 5th grade overnight environmental 4H trip. This trip never seems to go as planned, I ...
0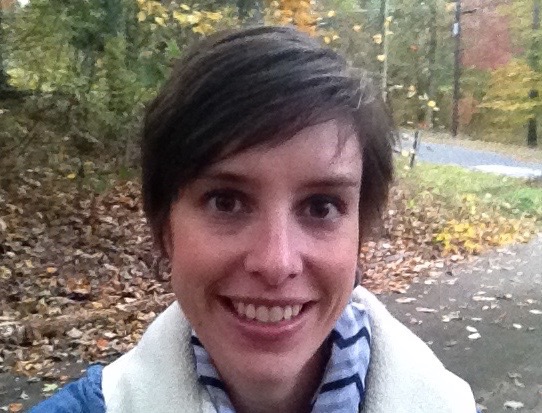 Renee Cunningham
Mar 17, 2016
Do you have a work BFF? That person that you can say anything to, bounce ideas off of, even share workplace gossip (it happens everywhere). Beyond ...
0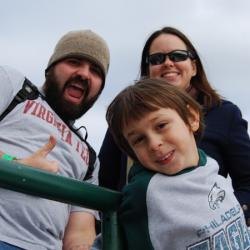 Brasdis-Nixon Family
Sep 14, 2012
Last week, Allan and I (along with Pierre) went exploring at the Children's Museum of Portsmouth.  It was a BLAST!  We learned lots of things like ...
0