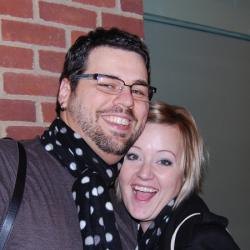 Sarah Nicols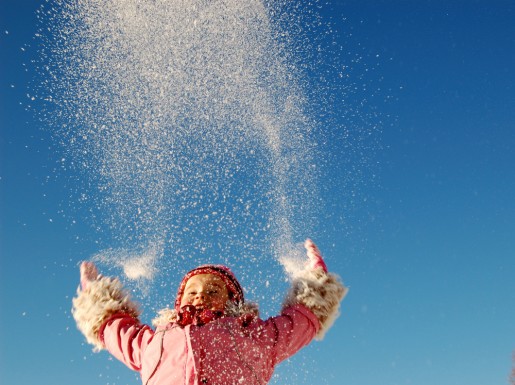 Being that it is 80 degrees in Los Angeles right now, I naturally thought about blogging about…..SNOW! Yup, that cold, white, powdery stuff that we have heard so much about, but rarely get to see.
Tomorrow, I am chaperoning our high school ski trip up into the mountains around Big Bear Lake for our 9-12 graders. I love the snow, and miss living in an area that gets snow every winter. I know, it can be a big pain, but something about snow falling and snow on the ground makes me want to curl up next to a fire and read a good book.
[vimeo 7875517]
However, I highly doubt that having 50 high school students in a lodge will allow me to curl up with a book, I am going to have to come up with some fun games to play in the snow. Good thing I have Wonderopolis to help me out! Just a few days ago, they wondered, "What's the best thing to do on a snow day?" http://bit.ly/Atsyt8
Do you have any favorite things to do on a snow day? What are some things I should do with the students in the snow? Leave me a comment and tell me all about it!
Share:
0

Comments
Latest Posts from Our Lead Ambassadors: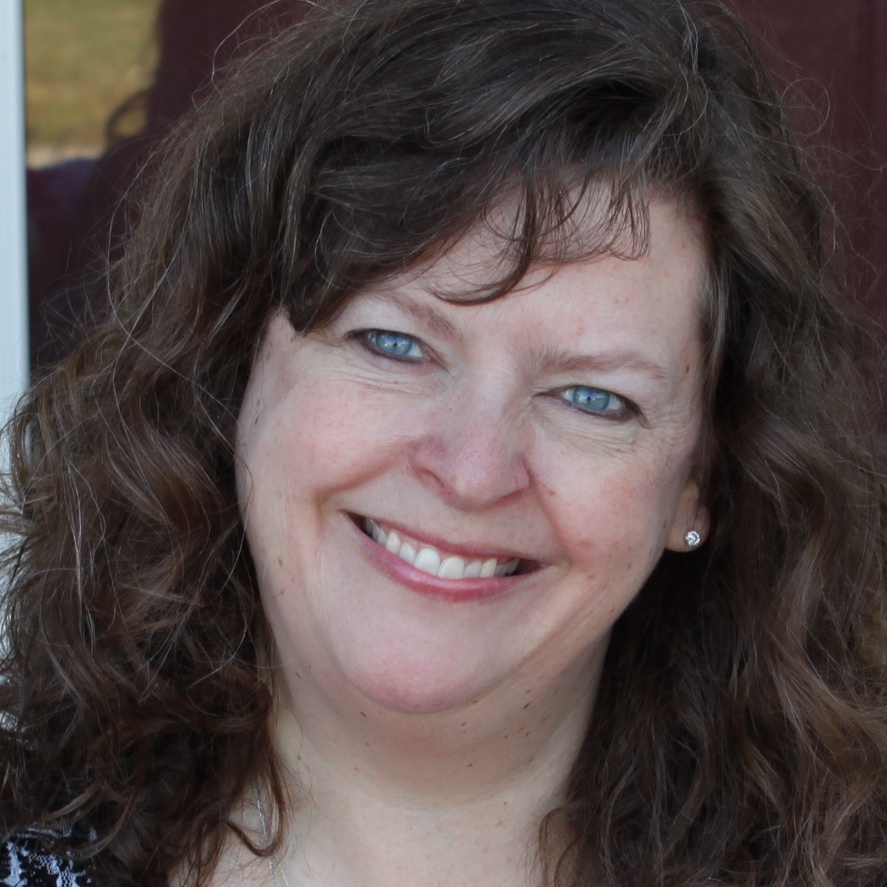 Lisa Silmser
Mar 21, 2016
I'm no spring chicken so I know that the days before and after an extended break from school can be pretty interesting. Some of the kiddos are so ...
0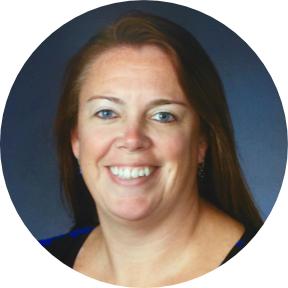 Krissy Pierce
Mar 9, 2016
I am so excited to embark on this journey with the other Wonderopolis Lead Ambassadors! I have been a long time follower of all things Wonderopolis ...
1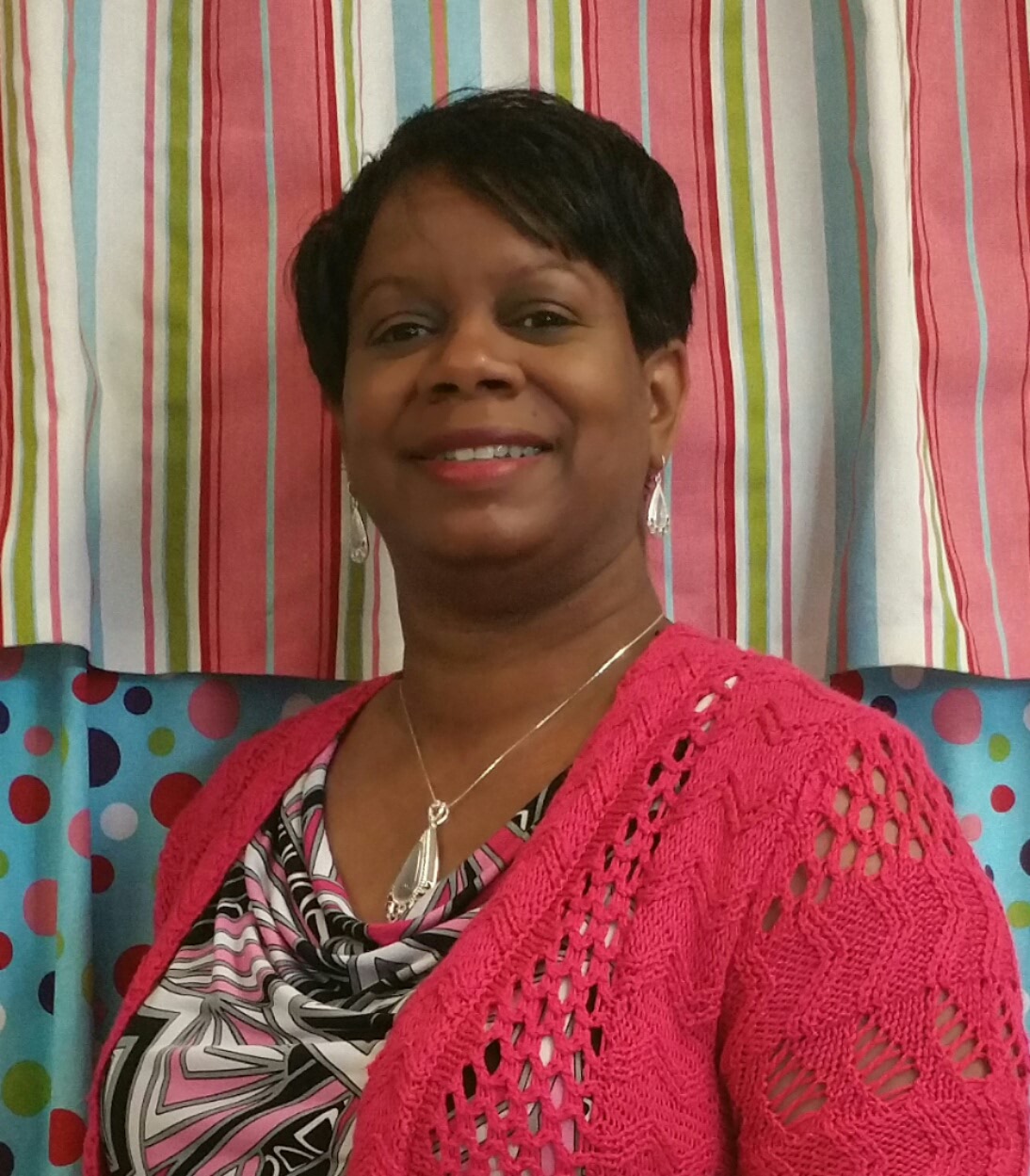 Delsia Malone
Mar 7, 2016
Hi everyone! I am very pleased to officially join Wonderopolis as a Wonder Lead Ambassador. As I discussed this first blog post with my husband and ...
0