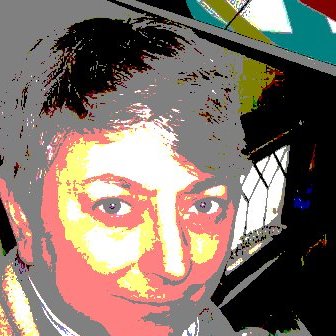 Laura McShane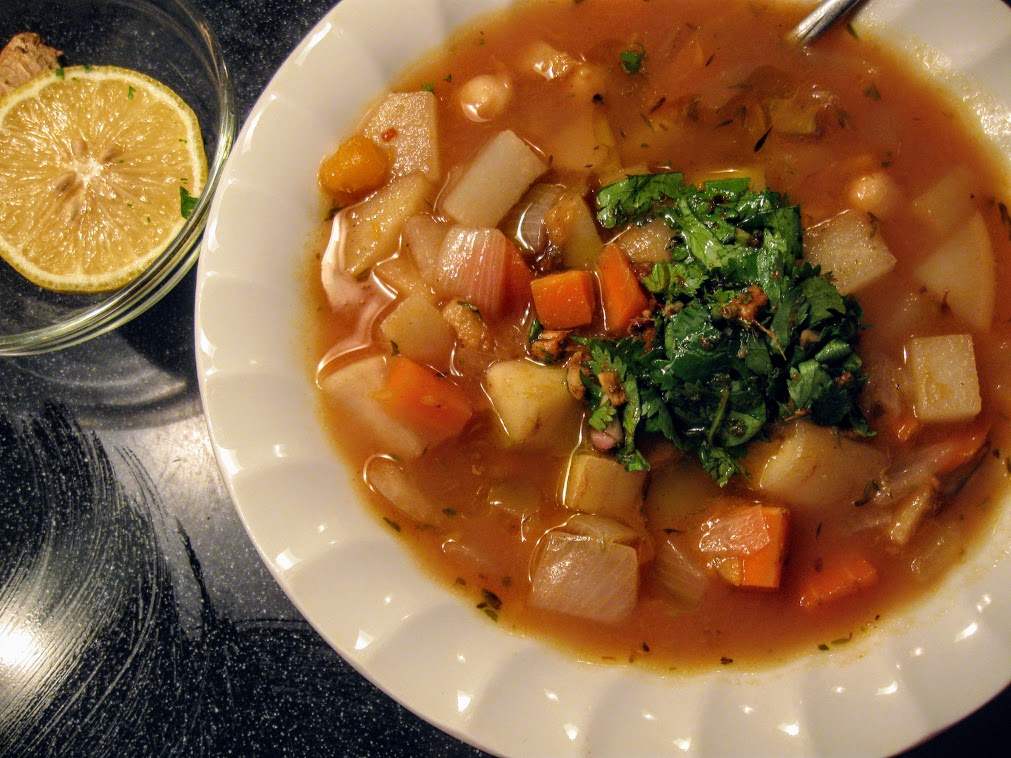 Winter is always a tough time of year as hardship brings out the need for family and community support. It can also be a depressing time of year for many without a support network.
In any neighborhood, residents from all parts of the world can relate to the story shared by Nigerian-American Oge Mora.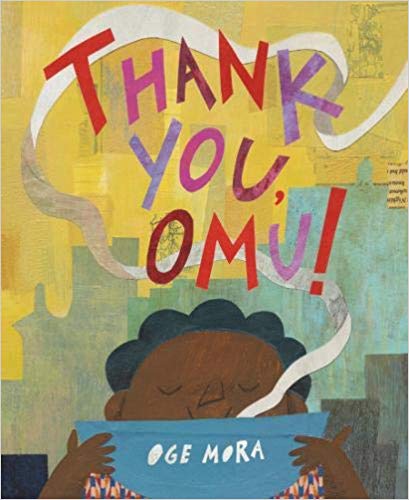 In this story, Omu (Nigerian for Queen) is cooking a scrumptious red stew that smells so delicious that everyone in the neighborhood is soon appearing at her doorstep for a taste. Like the classic Stone Soup by Marcia Brown, Oge Nora's Nigerian tale conveys the need for communal support and finds that the sharing, caring attitude of gratitude is a universal theme. We all want to feel the comfort of being loved and soup is a metaphor for that happiness.
Families are never perfect, but the larger community can help shape children by identifying factors that make children feel loved. The Minnesota-based Search Institute has identified 40 developmental assets for adolescents that help young people flourish and mature into successful and contributing adults. The assets include support, empowerment, boundaries, constructive activities, commitment to learning, positive values, social competencies and positive identity.
Start building support at home by reading together. Family support is the first ingredient in our soup for the soul.
Related Wonderopolis post:
https://www.wonderopolis.org/wonder/do-you-prefer-soup-or-stew
Keywords:
Share:
0

Comments
Latest Posts from Our Lead Ambassadors: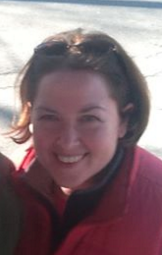 Christie Wyman
Feb 13, 2017
We don't have to go very far for Science inquiry opportunities, and I bet you don't have to, either! Our Kindergarten class had two mysteries that we ...
0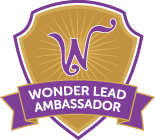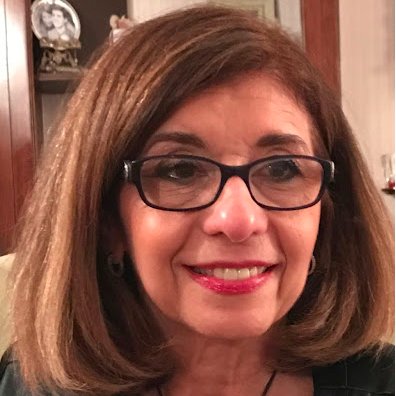 Carol Varsalona
Mar 18, 2016
Sometimes in life days are heavy and sometimes they are filled with wonderful news. Recently, I was blessed with good news and an announcement.It all ...
0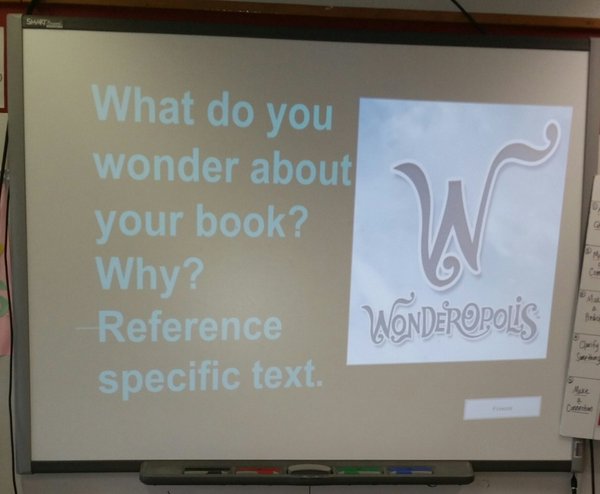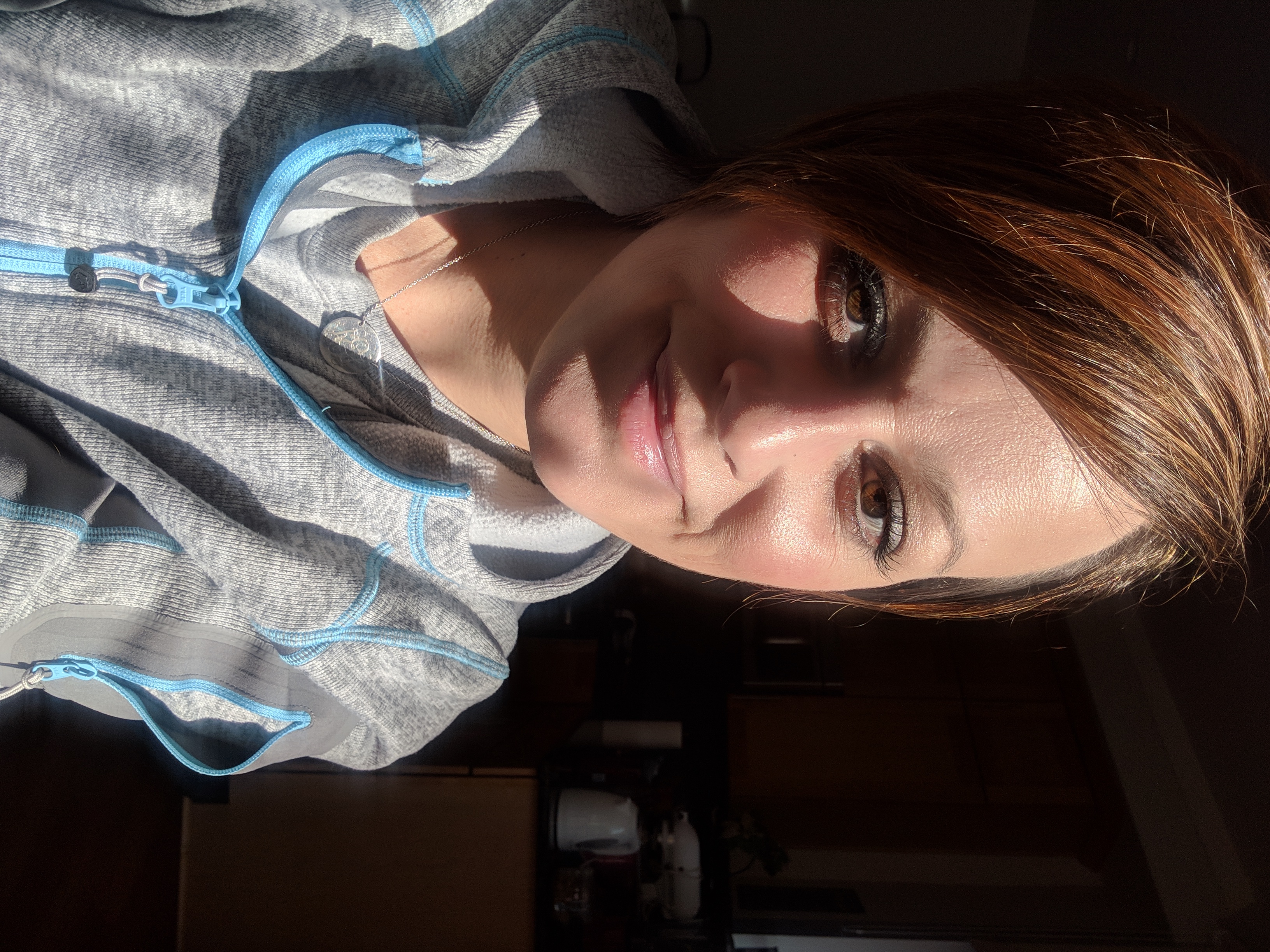 Kristie Ennis
Mar 17, 2016
By the time students reach 12th grade, many of them (particularly those of poverty) have switched on auto-pilot. Life has become complicated; ...
0