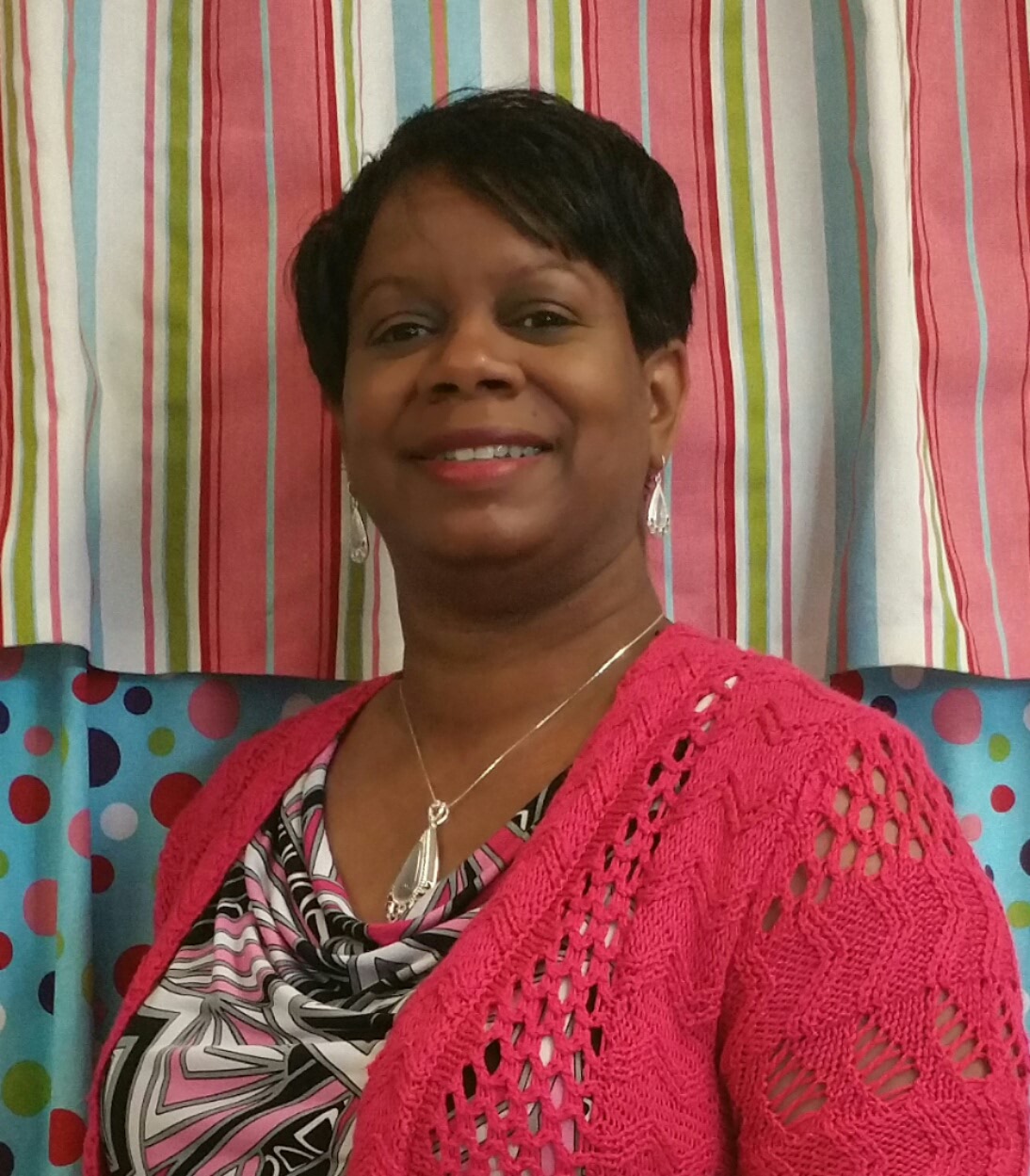 Delsia Malone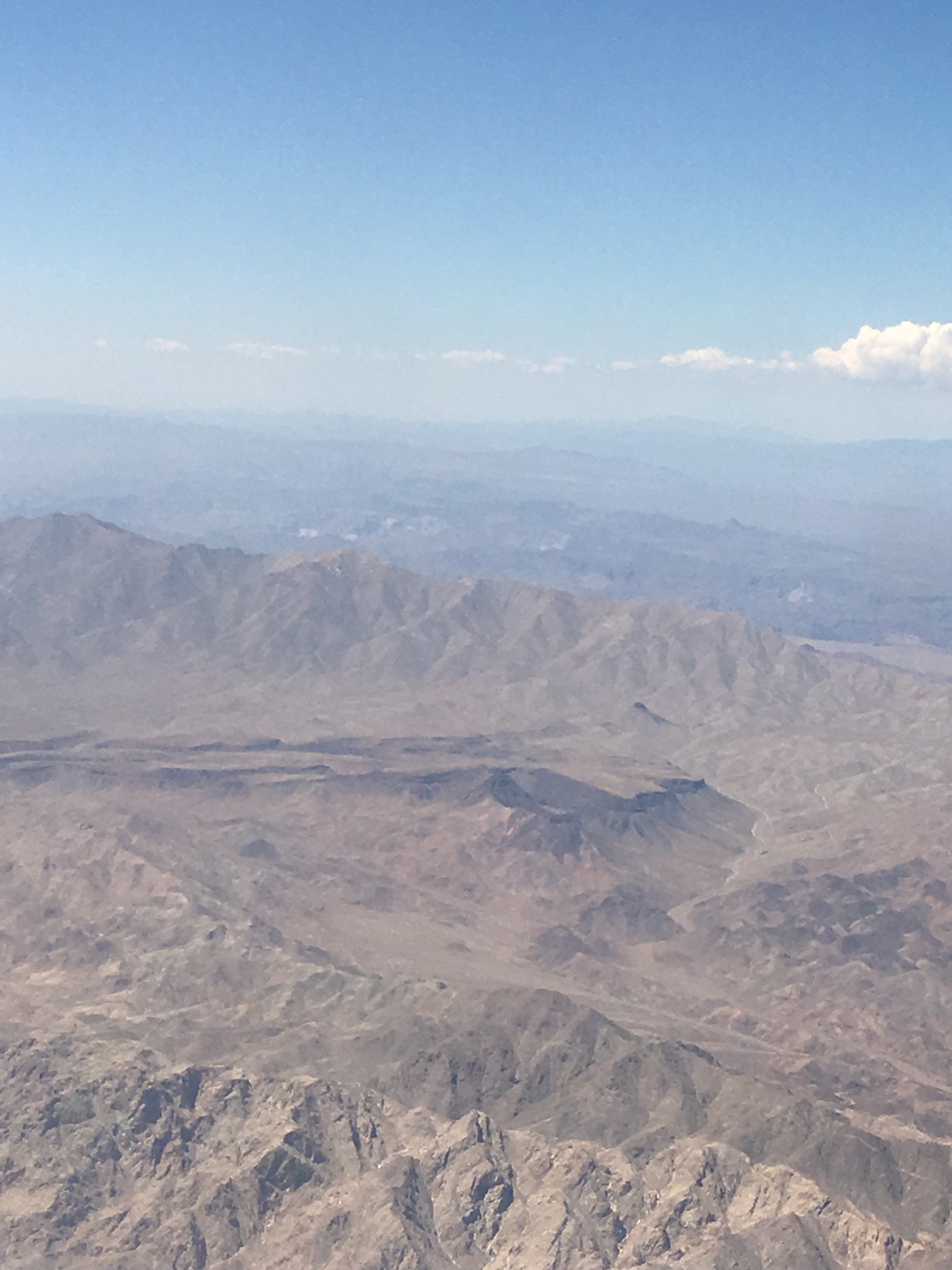 What colors are in the universe?Wonder # 176
•Why do stars twinkle? Wonder #1818
•Of what are stars made? Wonder #1896
These three wonders are a great way to hook your little learners. Star Wars fever is real! Even my preschool grandchildren are talking about the Star Wars movie. I did not even realize they New about the movie or any characters until Halloween. To my surprise, they shared their love and even mimicked characters based on movie actions. I just said wow! My babies are really into science fiction at 2.5 and 3.5 years old. So, that conversation with them led to this blog post. The theme of Star Wars can be incorporated into elementary classrooms or secondary classrooms.
Tasks:
•Write each question on three separate charts
•Hang low enough for the children to see the questions on the chart and you be able to still write on them.
•Ask these questions one at a time to promote curiosity. Of what are stars made? Wonder #1896; Why do stars twinkle? Wonder #1818; What colors are in the universe? Wonder # 176. Draw six equity sticks at a time, giving children the opportunity to share their response to the wonder of their choice.
•Each day look up one of the wonders and read the correct answers to the children. This should not take over 15 minutes.
Here are additional Star Wars themed lessons for the week:
Language Arts:
Read aloud The Star Wars Little Golden Book to the preschool-elementary aged students. Allow them to explore the text through a picture walk. Compare and contrast their favorite characters.
Social Studies and Character Ed lesson:
Courage - compare real life examples to in the movie how Luke's courage keeps Alexis from being executed.
Science and mathematics lesson:
Have students follow a recipe to measure and create galactic glob for the sensory table.
Recipe for Galactic Glob
1/2-3/4 cup liquid starch
A few squirts of watercolors of your choosing
glitter, any color
Mix all. Pull, stretch and shape. Store in a container with a lid.
Keywords:
Share:
0

Comments
Latest Posts from Our Lead Ambassadors:
Susan Hellard
Sep 24, 2017
We just returned from our biggest field trip of the year. Our 5th grade overnight environmental 4H trip. This trip never seems to go as planned, I ...
0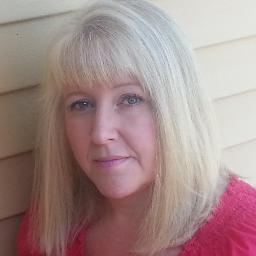 Robyn Thiessen
Mar 8, 2016
I loved to see that other Wonder Leads felt that becoming a Wonder Lead was a dream come true because I felt exactly the same way!! I have used ...
0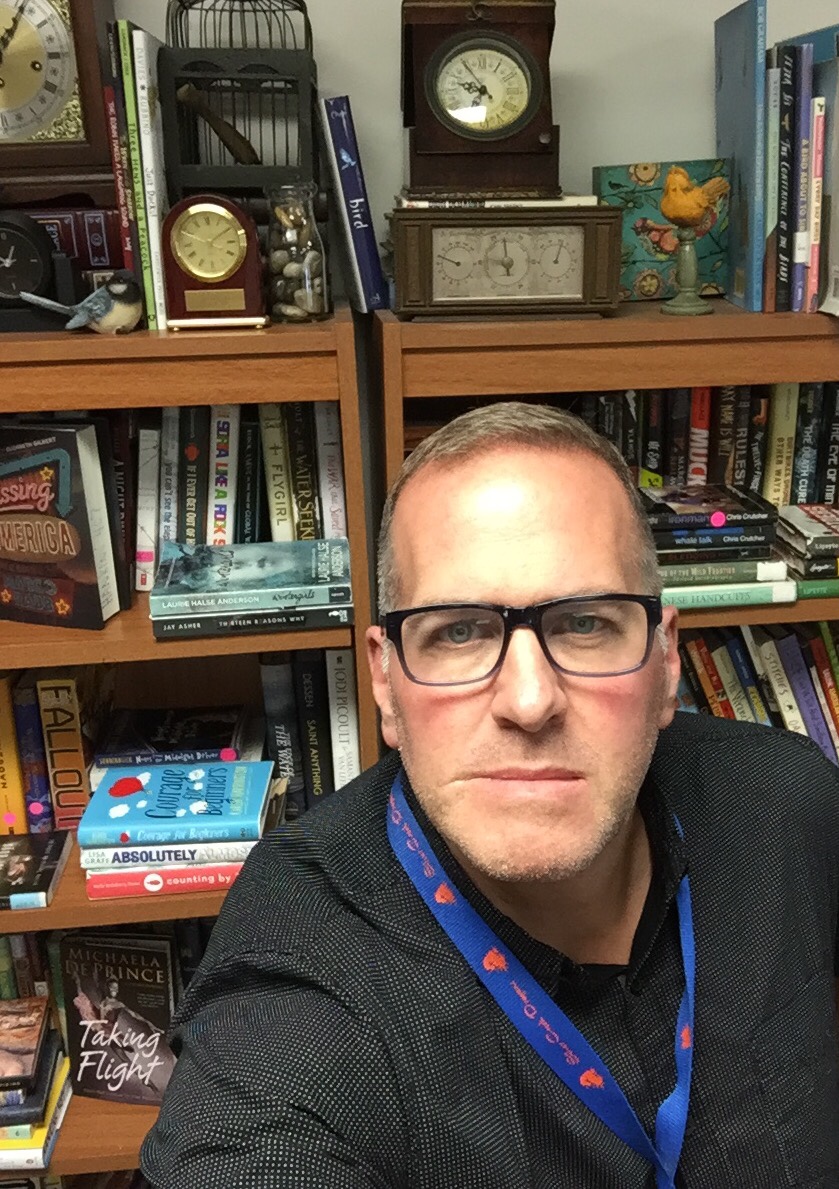 Paul W. Hankins
Mar 1, 2016
When I attended nErDcamp last summer in Parma, Michigan, I got to see my friend and nationally-recognized hero/ambassador for books, John Schumaker ...
0