Jessica Bennett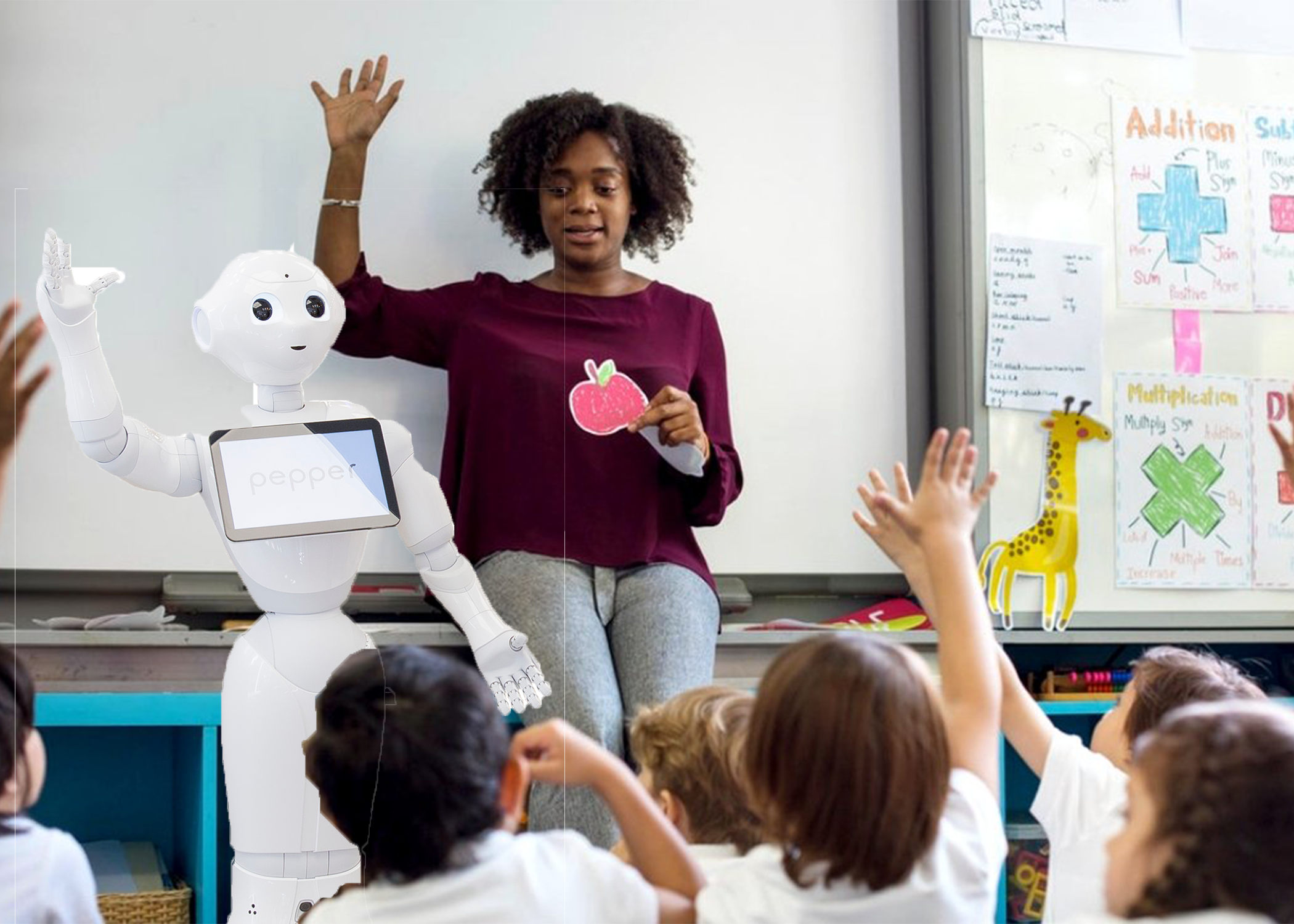 Remember the time when you hurriedly exchanged notes with your friends so you could get them photocopied?
Or when you found yourself poring over large volumes in the library for your school project?
That was then. This is now: 2020, the year that kicked off a new decade of the most advanced and intelligent technologies. Technology that promises to sink its claws into and change the very face of education, information, and the world as we knew it.
Regardless of the time and age we're currently living in, it's important to realize that learning will never be outdated. No matter how advanced our technologies are, learning and education remain the foundational blocks of human society. And as our collective intelligence as a species continually evolves and improves, we're beginning to come up with machines that may well help us do what we do best: learn and strategize.
A conversation about how technology benefits the learning process is incomplete without the mention of AI. AI or artificial intelligence is assuming increasingly significant proportions, with the potential to transform the global economy and educational system.
The potent power of AI in supporting and revolutionizing the education system is so strong that several technology giants have commissioned and organized research on the same, including, yes, Microsoft.
So is AI-powered education actually a thing? Let's find out.
Artificial Intelligence in Online Education: Fact or Fiction?
The debate over the advantages of AI in education in the long run inadvertently draws concern from teachers, parents, and educators. The intermingling of technology, especially AI, with learning resources leads us to one question: how much screen exposure and time is appropriate for young learners?
However, that is a debate for another day, but if the current times are any indication: AI is here to stay. Artificial intelligence and machine learning models are slowly being used to alter our primary educational tools and institutions. A recent survey reveals how the use of AI in American learning institutions is expected to grow by a massive 47.5% between 2017 and 2021.
All of this can be really great news for teachers, albeit if AI is used wisely and ethically. Plus, there's no fear of robots and AI replacing teachers anytime soon: While your average neighborhood robot may be able to teach you math or some basic literacy, getting it to be your next best teacher on the block is too far-fetched a thought.
Credit: https://bit.ly/35FdVVr
Focusing on the Individual
"To be yourself in a world that is constantly trying to make you something else is the greatest accomplishment."
― Ralph Waldo Emerson
Every child is unique, every learner gifted with their own perspective, and every student deserves a teacher who understands. Adjusting syllabi and learning models so that they are tailor made for every student has been a priority for most forward-thinking countries now. While teachers and educators struggle to develop something that successfully achieves this, AI lets in a level of coolness and difference that's rare.
The result? You have a learning model or system that lets you efficiently manage 40 students in a class while ensuring everyone has what they need. Data-driven models help bring out the individuality in every student and provide learning material that's just right for their cognitive capacity.
As Derek LI, the founder of Squirrel AI, a Chinese EdTech company, would have you believe, AI in edtech probably understands your student better than you would, in much less the time.
Credit: http://squirrelai.com/
Off late, several companies, such as Carnegie Learning and Content Technologies, have been investing in AI-powered education. As a result, we now have beautifully-designed instructional platforms that help students learn and even test their knowledge and understanding. And this could be right from Kindergarten to college level. Some of these companies even predict that these AI systems might even learn to capture expressions on a student's face and modify lessons accordingly with time.
If you've ever signed up for online classes on e-learning platforms such as Coursera or edX, you'd know that the subtitles in some of the videos can be pesky and, in most cases, a little off-track. More so, when you are watching videos that are instructed in a foreign language. But now, there's AI to the rescue.
AI tools that are currently being developed can alter the very concept of a classroom. In the new decade, the classroom could be a global one with artificial intelligence stepping in as the translator we all need. Have a PowerPoint presentation you need to go through? Presentation Translator allows educators and teachers to create instant subtitles and translate what they teach in a classroom. Artificial intelligence in classrooms opens up a whole new world of opportunities where students access their classes wherever they are.
If you are an educator who's worried about a child with a slightly slower learning curve, AI can help you ease the learning process. A few companies that have come up with superior learning tools are:

1. Blippar
Credit: https://bit.ly/36D44i4

2. Kidaptive
Credit: https://www.kidaptive.com/

3. KidSense
Credit: https://kidsense.ai/
If you're a parent struggling to help your teenager with algebra and geometry, or a teacher trying to teach medieval history, you know what an uphill ride that can be. It's the reason why AI is a potential treasure chest for most and carries with it the promise of endless support and help with test preps and homework.
More and more study programs and AI based learning platforms are emerging that are proof of how advantageous AI can be in the long run. Given more time and energy, these AI programs can go on to be more responsive, familiar, and, who knows, even friendly.
Want to know more about smart content and developments in AI? Reach out to us, and we'll let you in on the latest scoop in tech.
Keywords:
Share:
0

Comments
Latest Posts from Our Community:

Joseph iliaz
Mar 18, 2021
All the students trust the essay writing help experts as they are writing for many years, which makes them experienced and skilled. The professional ...
0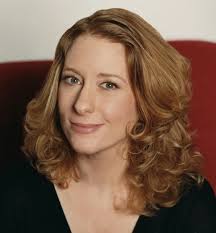 petra jany
Mar 16, 2021
Research paper happens to be one of the most important papers for an academic. You can avail research paper writing service if you are facing ...
0 Olivia james
Feb 10, 2021
Hello everyone! Are you working on a coursework and need help? First, let me clarify what it is to you. Coursework writing does not resemble ...
0