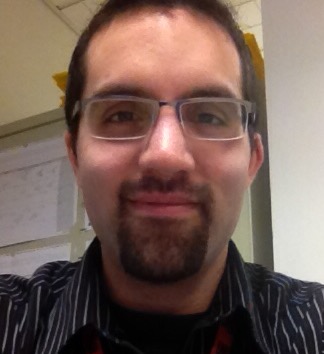 Jim DeSantis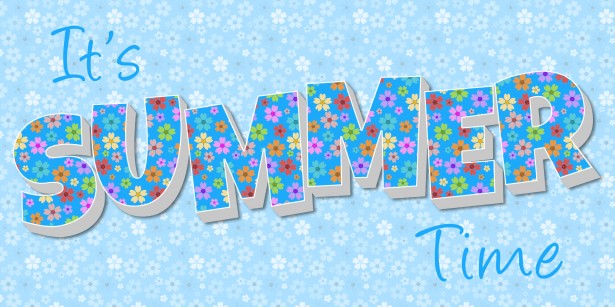 Summer has arrived and what are you doing for fun? Remember to get out and enjoy this nice weather, but summer is also a great time for enrichment. We can do things that would not normally do during the school year. This could include going to the local zoo or a museum. We can't spend every last minute outside, sometimes weather just doesn't participate.
When you are stuck inside check out Wonderopolis' "Camp Wonderopolis". You will have find a wealth of resources and fun actitivies. You can check it out here:
Keywords:
Share:
0

Comments
Latest Posts from Our Community:

Joseph iliaz
Mar 18, 2021
All the students trust the essay writing help experts as they are writing for many years, which makes them experienced and skilled. The professional ...
0 Lexi Edwards
Dec 15, 2020
Students encounter various academic writing tasks during the course time. One of the common tasks is writing essays. Students should write a strong ...
1 asw ere
Oct 20, 2020
Salon palmiyesi, günümüzde iç mekanlarda yetişen iç mekan palmiyesi çeşitlerinin en popüler olanıdır ... Yavaş bir hızda büyümesine ...
1