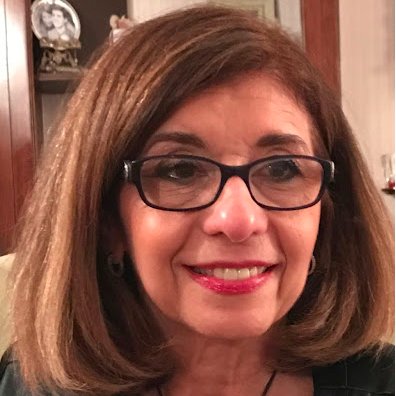 Carol Varsalona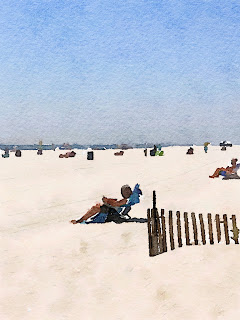 Have you ever experienced the feeling of sparks flying in your brain? I have. Today, I am in the creative zone, am energized, and eager to notice, wonder, and write but I am faced with a dilemma.
Tonight, #WonderChat is discussing the topic, "Wonder Poetry" but it is at the same time as #NYEDChat. Since I am moderating #NYEDChat, I paused to reflect on how to balance both platforms with only a short period of time to prepare. The wheels started turning...
I usually schedule my answers when faced with a situation like this so I started looking over the question document for #WonderChat that is being moderated by one of my fellow Wonder Lead Ambassadors, Leticia Citizen. When I came to Q6, I thought, "Here is a poetic challenge."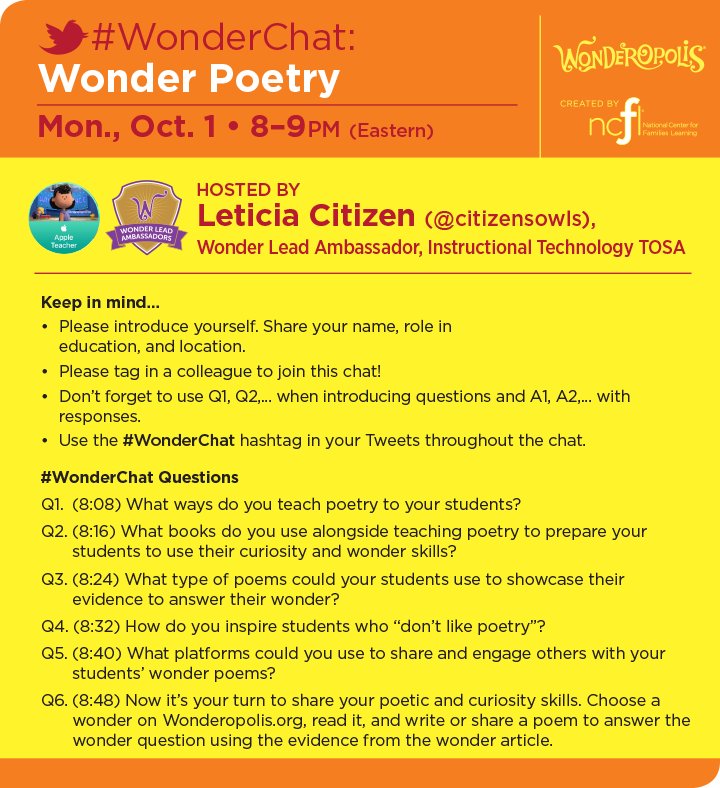 I knew I wrote a blog post using Wonder of the Day, #285, When Are the Dog Days of Summer?, so I accessed that blog, Dog Day Afternoon and was pleasantly surprised that I created a sun-kissed summer image/text. Then, I searched my digitized nature photos taken this summer and found one that would be a great composition for an image poem (you can see that image at the beginning of the blog). I needed to reread "When Are the Dog Days of Summer?" to create a poem using the blackout poem format. But before I started composing, I went to my Wonder Ground site and found the lesson I created for WOD #285. With the big idea already formulated, I proceeded.
Essential Question: How does nature inspire us as readers, writers, and artists?
Curriculum Guiding Question: How does the unpacking of a popular expression allow for deeper meaning?
(My pathway to writing a new poem really was based on the above questions, while thinking about the last question of WOD #285.)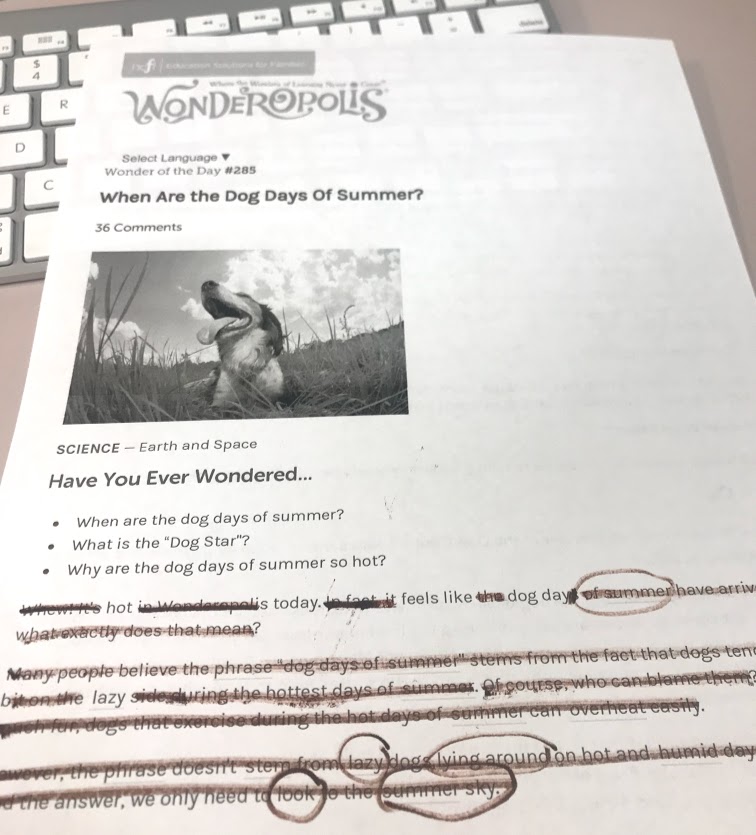 The next step was more time-consuming. I had to synthesize what I read to capture words from the WOD that would become a wonder poem.
After much deliberation, I created a wonder poem based on the concept of the dog days of summer. I had previously digitized the original photo, turning the photo into digital art with a free digital tool. Then, I drafted my poem. The end result was an image poem, an example of #digipoetry. Could I revise the poem? Certainly, but for now it will stay as is. I am now open for both glow statements and grow statements.
I mention the process I engaged in because it is important to note that writers are at various stages of development. Reflection is a key step to creating additional poems or revising existing ones. Teachers are the guides on the journey of helping students become lifelong writers.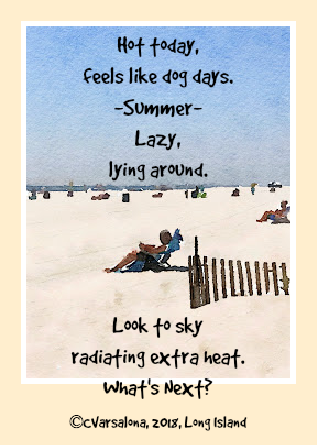 For now, I feel a sense of relief as I am almost ready for both chats tonight.
Keywords:
Share:
0

Comments
Latest Posts from Our Lead Ambassadors: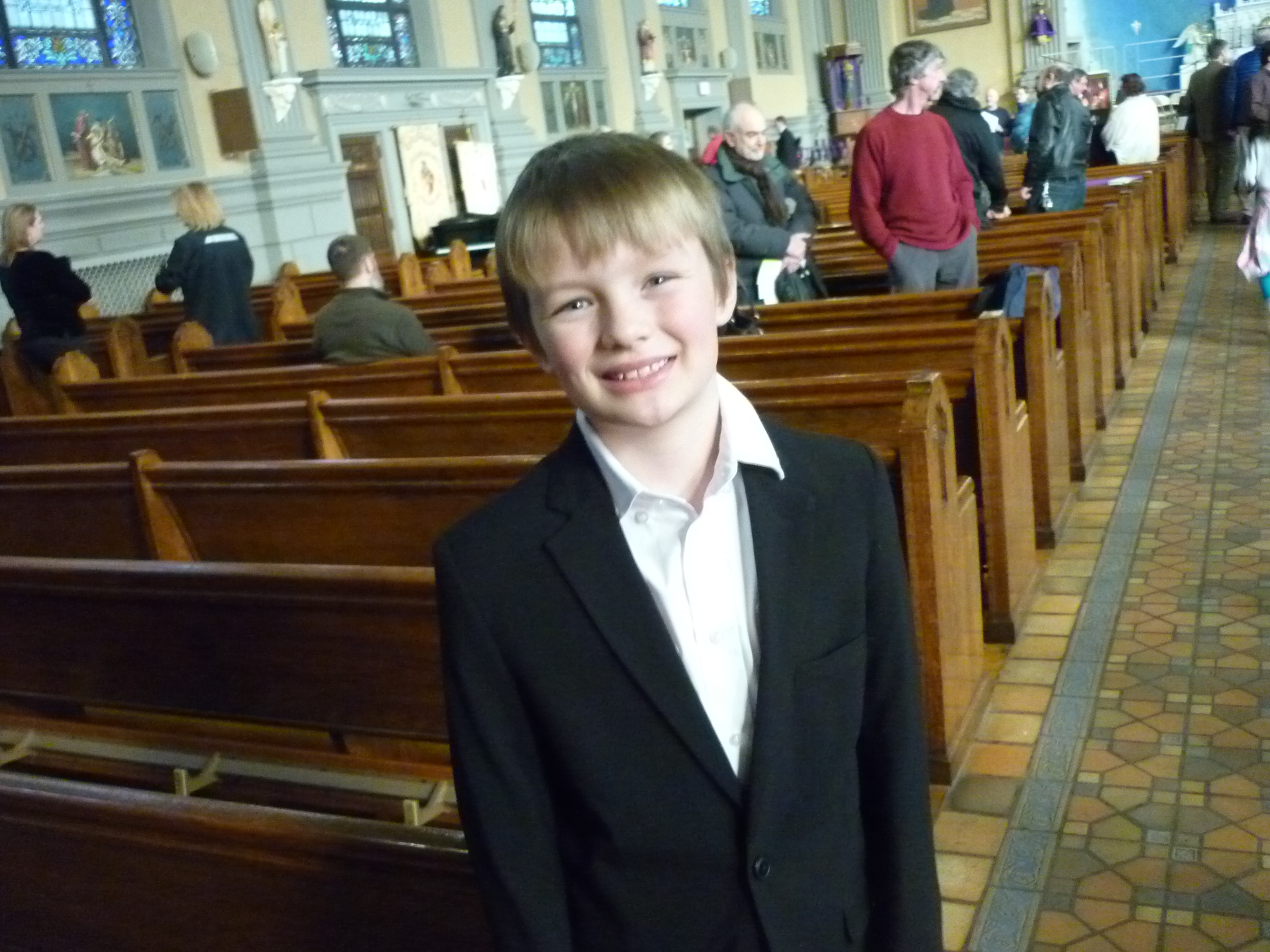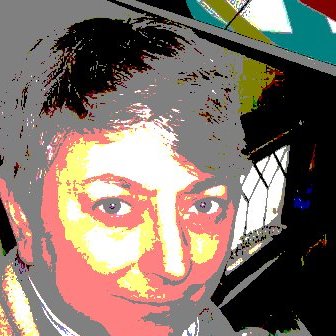 Laura McShane
Mar 13, 2017
Lent is a shortened form of the Old English word len(c)ten, meaning "spring season." Lent 2017 is observed from March 1 [Ash Wednesday] through April ...
0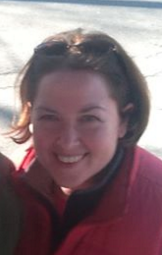 Christie Wyman
Feb 13, 2017
We don't have to go very far for Science inquiry opportunities, and I bet you don't have to, either! Our Kindergarten class had two mysteries that we ...
0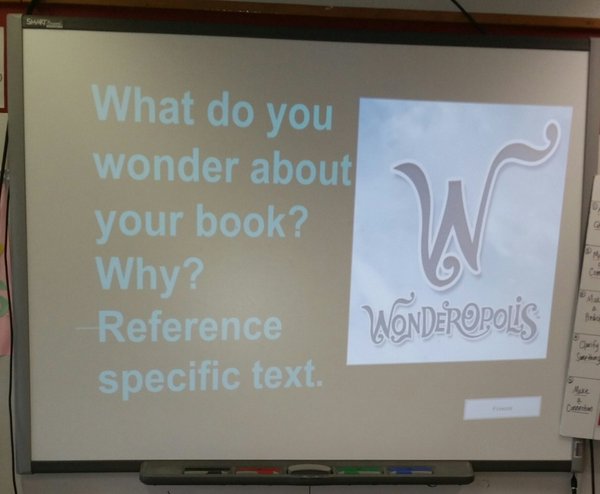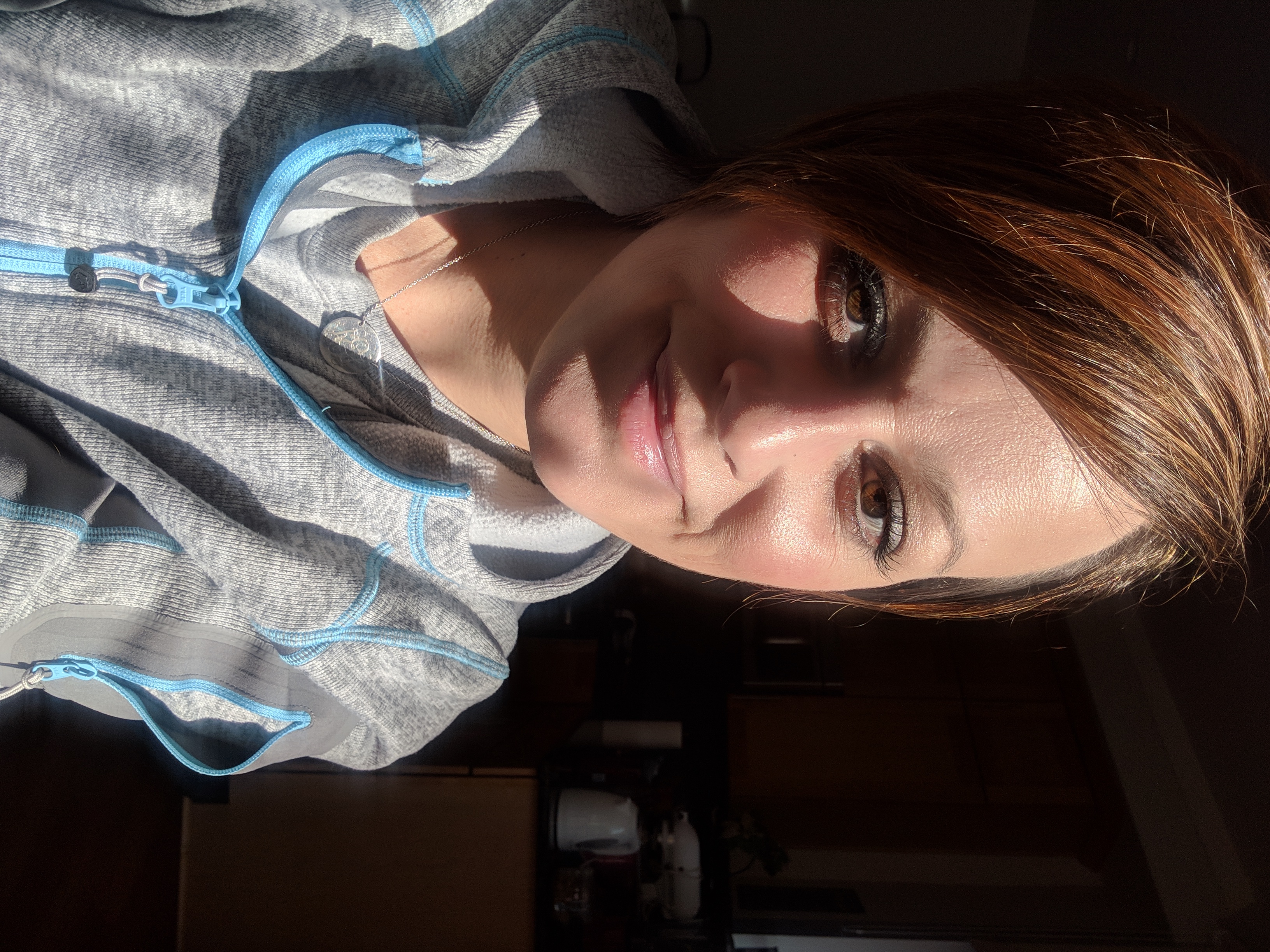 Kristie Ennis
Mar 17, 2016
By the time students reach 12th grade, many of them (particularly those of poverty) have switched on auto-pilot. Life has become complicated; ...
0