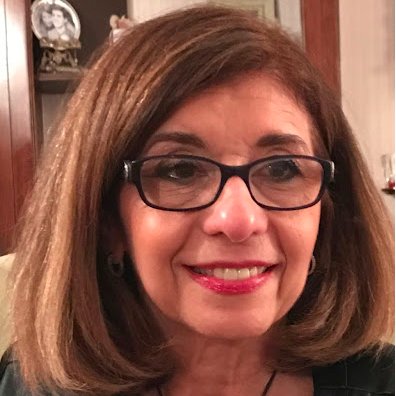 Carol Varsalona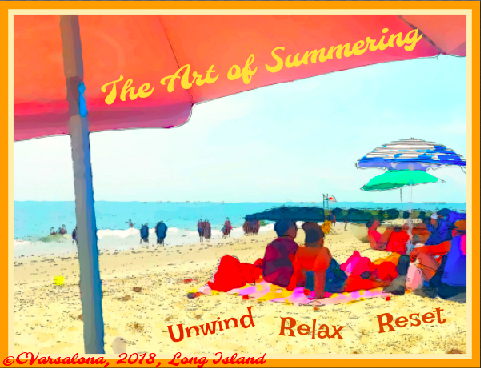 Each summer day and evening brings a surprise, a gift from nature, if we just pause to look. On Long Island, New York where I live, "There's nothing more beautiful than the way the ocean refuses to stop kissing the shoreline, no matter how many times it's sent away." (Sarah Kay)
What is it that makes you celebrate summer? Is it a trip to the mountains, camping, lazily sitting on a chair at a calm lake, entertaining with barbecues, or attending a picnic? Is it solitary time or time well spent with family and friends? "Summering" is an active verb if you think of the many ways you can enjoy a summer's day or evening but always remember that summertime is the season to unwind, relax, and reset.
To celebrate summer and its beauty around the globe, I am inviting poets, bloggers, photographers, writers, artists, musicians, educators, parents, and students to describe their concept of "summering" for my upcoming global gallery of artistic expressions, The Art of Summering. You can access the invitation at my blog site, http://beyondliteracylink.blogspot.com/2018/08/the...
I look forward to receiving your artistic expressions (inspirational quote, image poem, original artwork, original photo, short video, collage, original song or instrumental composition, or any other form of artistic expressions) by the end of August. Please see the invitation noted above for further details.
It is my hope that the summer gallery will showcase a never to be forgotten summer.
"All in all, it was a never to be forgotten summer - one of those summers which come seldom into any life, but leave a rich heritage of beautiful memories in their going - one of those which which, in a fortunate combination of delightful weather, delightful friends and delightful doing, come as near to perfection as anything can come in this world."
-L.M. Montgomery, Annie's House of Dreams
Keywords:
Share:
0

Comments
Latest Posts from Our Lead Ambassadors: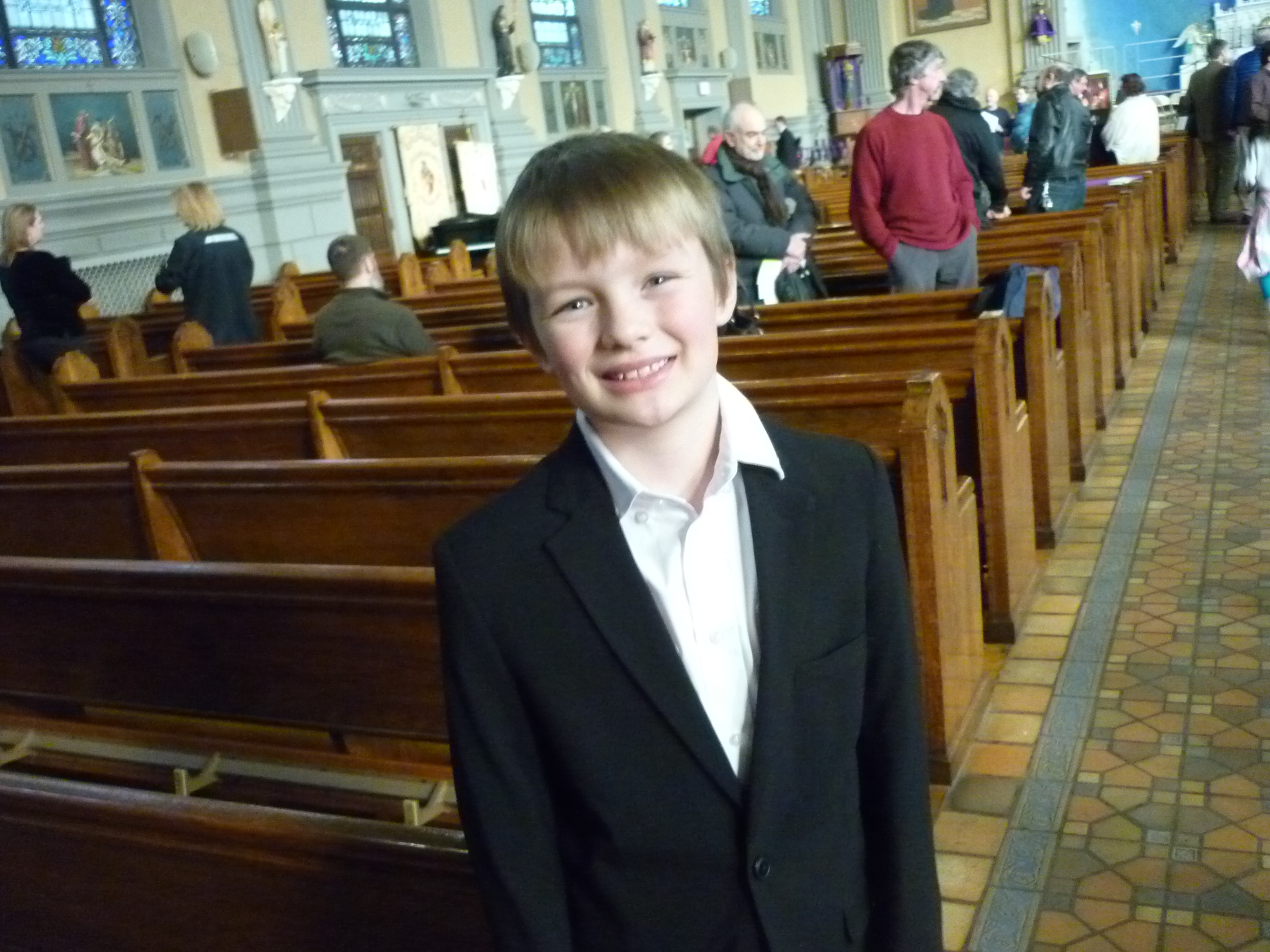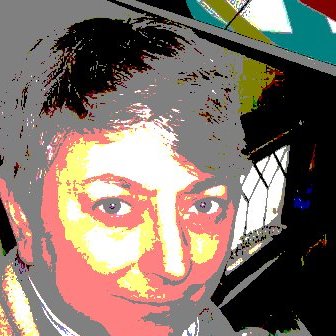 Laura McShane
Mar 13, 2017
Lent is a shortened form of the Old English word len(c)ten, meaning "spring season." Lent 2017 is observed from March 1 [Ash Wednesday] through April ...
0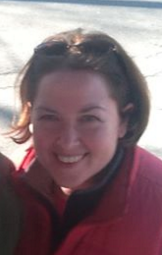 Christie Wyman
Feb 13, 2017
We don't have to go very far for Science inquiry opportunities, and I bet you don't have to, either! Our Kindergarten class had two mysteries that we ...
0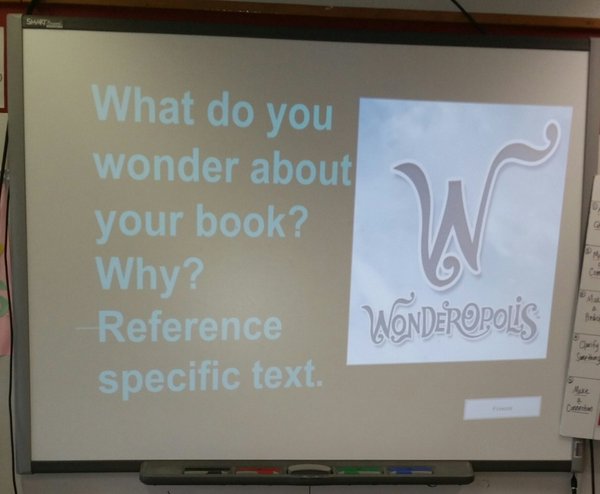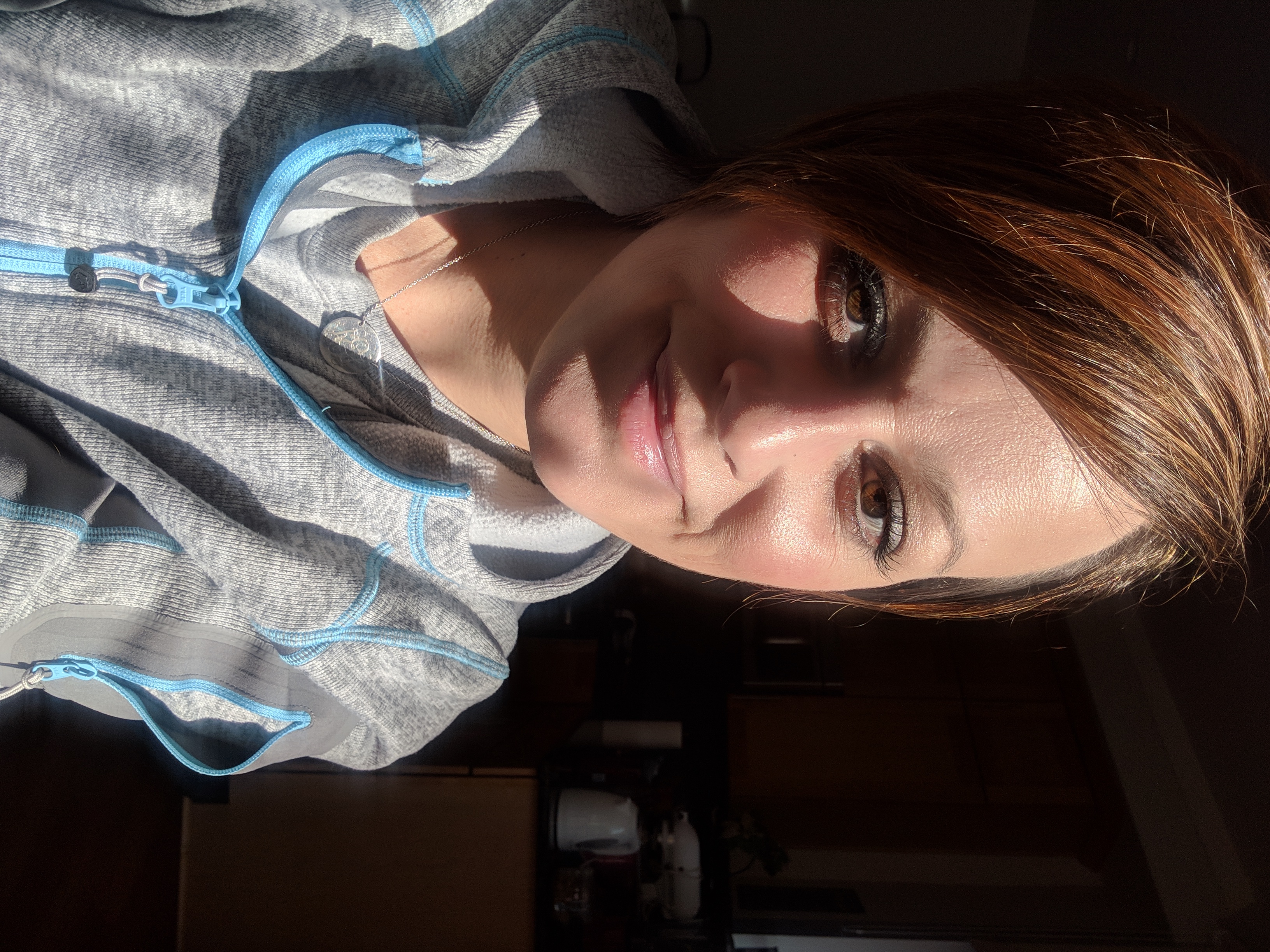 Kristie Ennis
Mar 17, 2016
By the time students reach 12th grade, many of them (particularly those of poverty) have switched on auto-pilot. Life has become complicated; ...
0