Laura McShane
Cleveland Artist Debra Sue Solecki is a mom and an elementary school teacher. And, wonder of wonders, she works magic with ordinary sidewalk chalk (and chalk paint). Her impressive anamorphic drawing of frogs (shown above) won my highest marks of the show!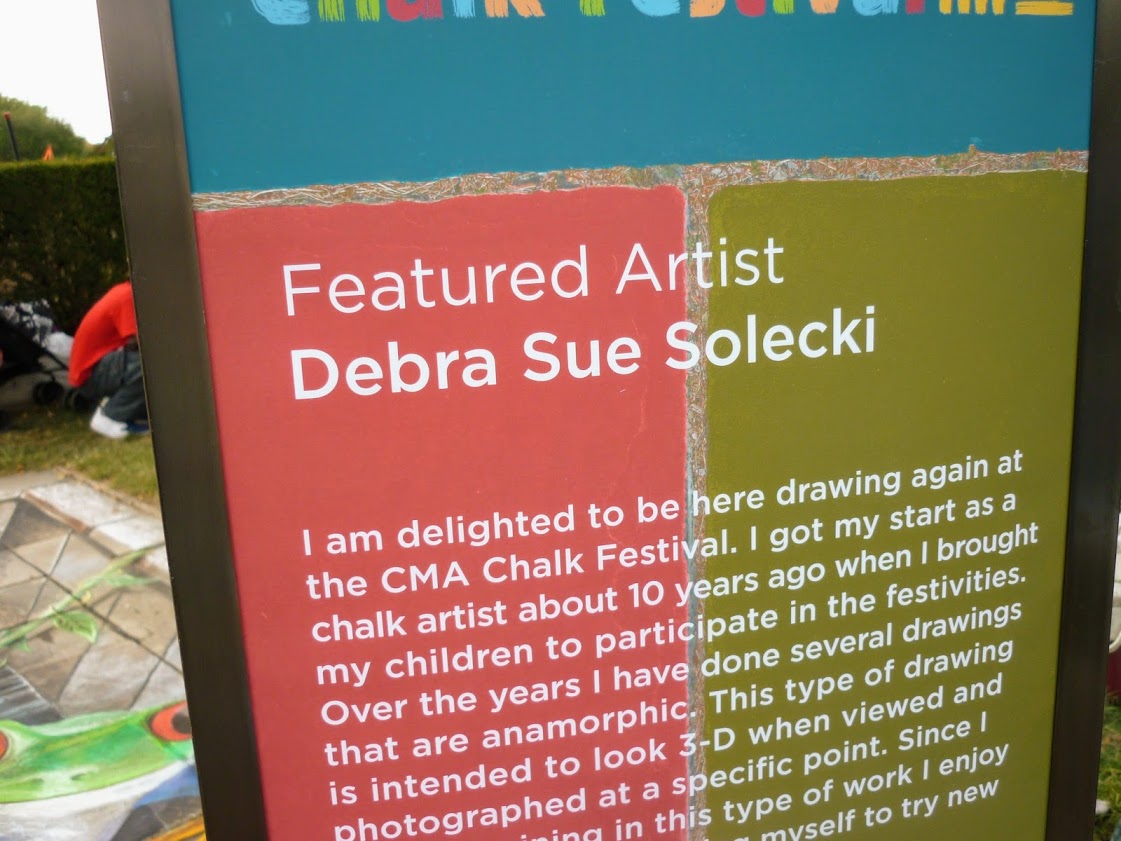 Thank you Debra Sue Solecki for all you do to make Cleveland an amazing place to live!
Every fall, the Cleveland Museum of Art holds a gigantic Chalk Festival Some of the art work is featured here.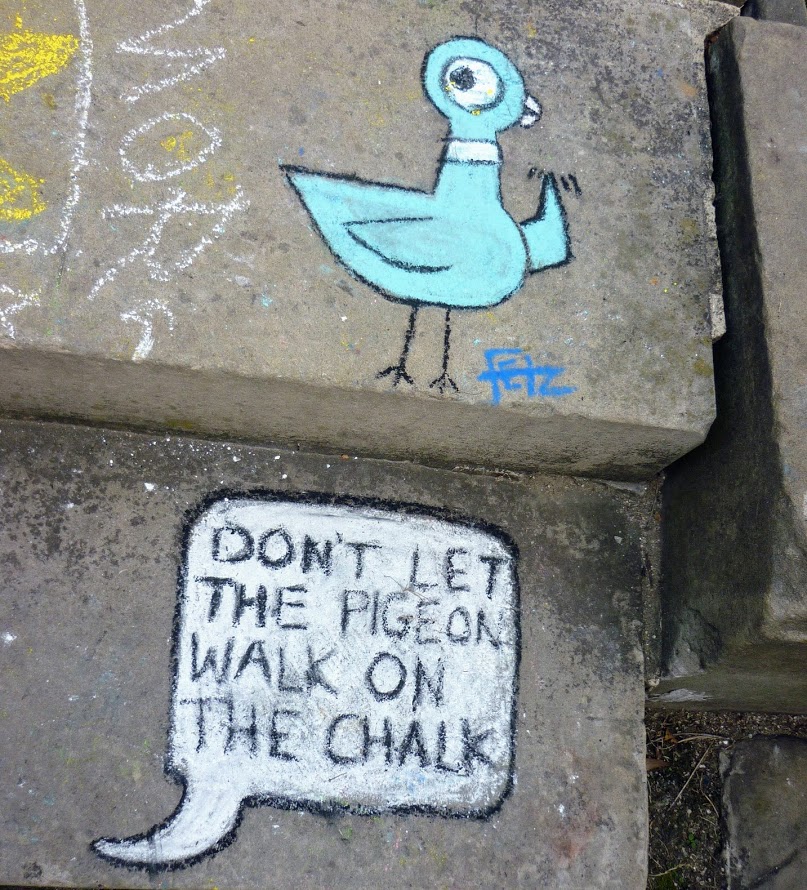 Learning is EVERYWHERE!! Make the most of a beautiful day and learn how to draw in three dimensions!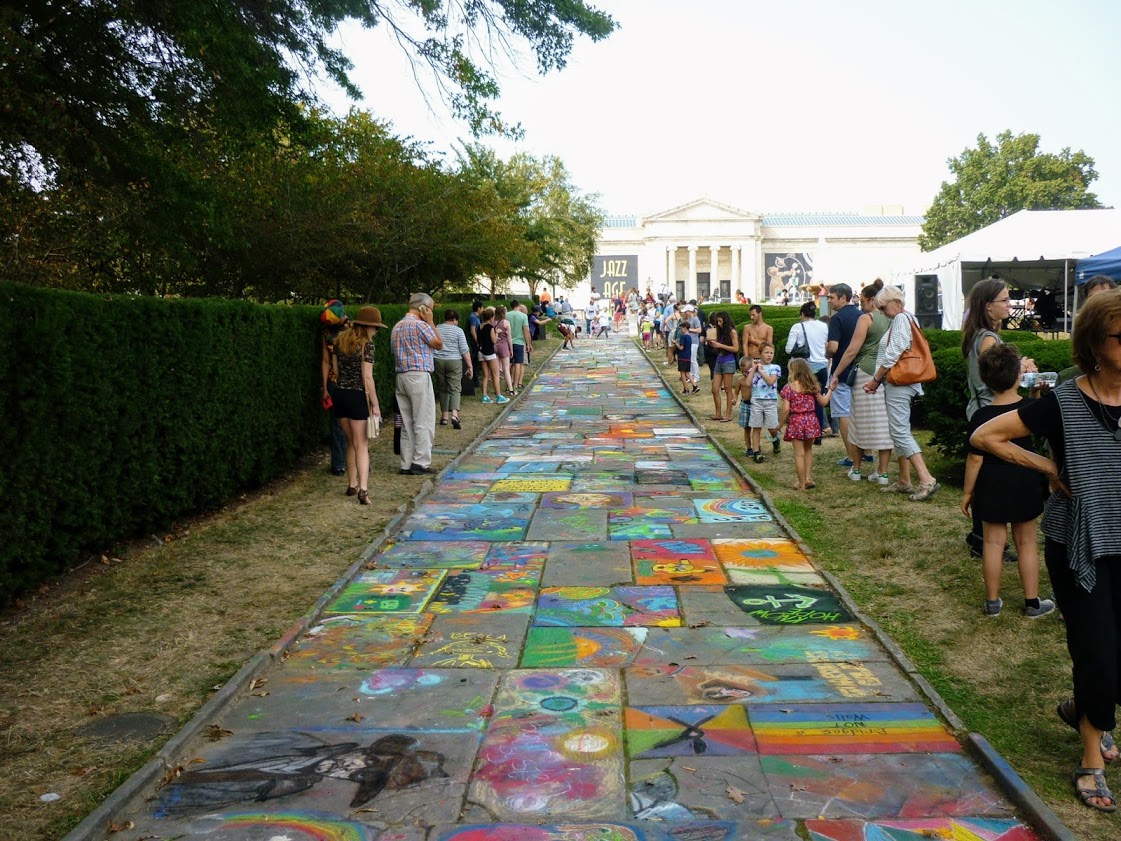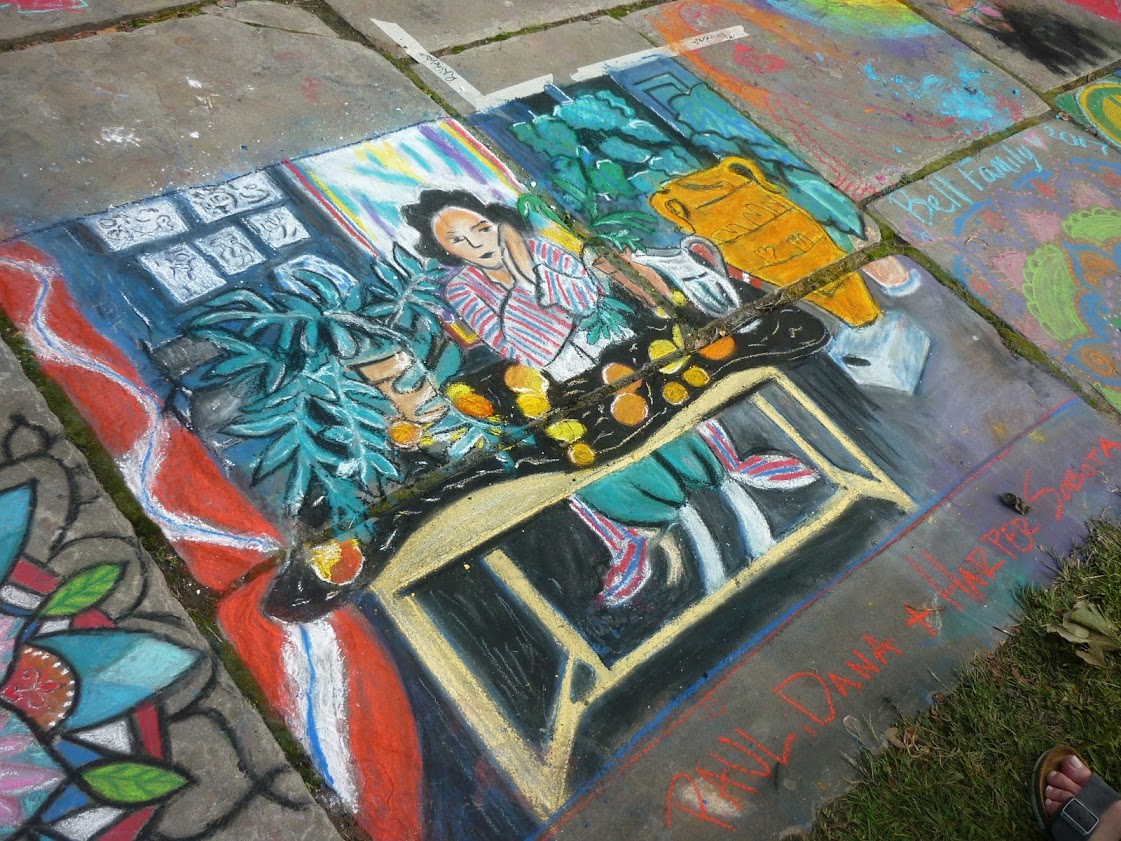 Keywords:
Share:
0

Comments
Latest Posts from Our Community:
Jayla Solomon
Jan 8, 2018
So the power of air is very weird like air is what you breath air is what lets thing be able to fly
0
Mia Samuels
Nov 2, 2017
The best student in my class is Sara Green. She always has great days! I am running out of rewards! I wish the other kids were like this. When she's ...
0
Christi Coplin
Aug 7, 2017
It is summer time. The very much needed vacation period for all teachers. graduation was on May 25. I shall miss the class of 2017 terribly they all ...
0