Laura McShane
Cleveland Artist Debra Sue Solecki is a mom and an elementary school teacher. And, wonder of wonders, she works magic with ordinary sidewalk chalk (and chalk paint). Her impressive anamorphic drawing of frogs (shown above) won my highest marks of the show!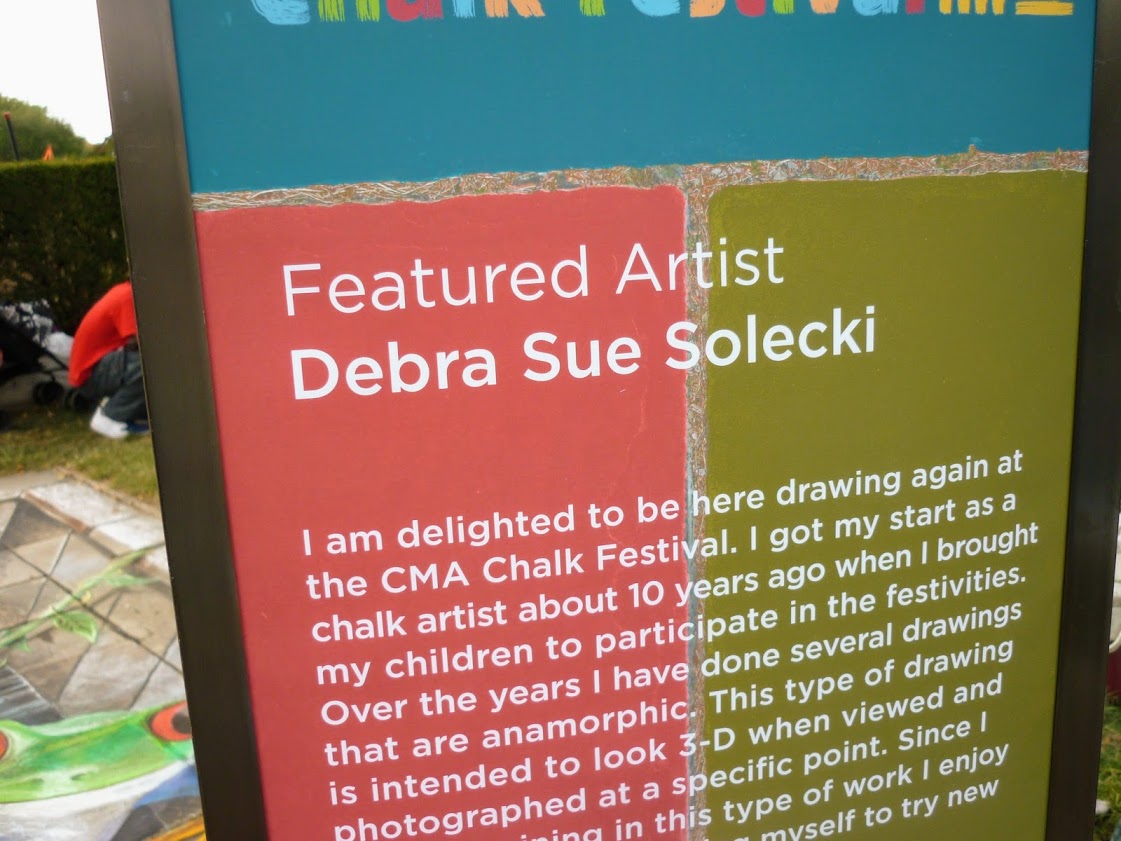 Thank you Debra Sue Solecki for all you do to make Cleveland an amazing place to live!
Every fall, the Cleveland Museum of Art holds a gigantic Chalk Festival Some of the art work is featured here.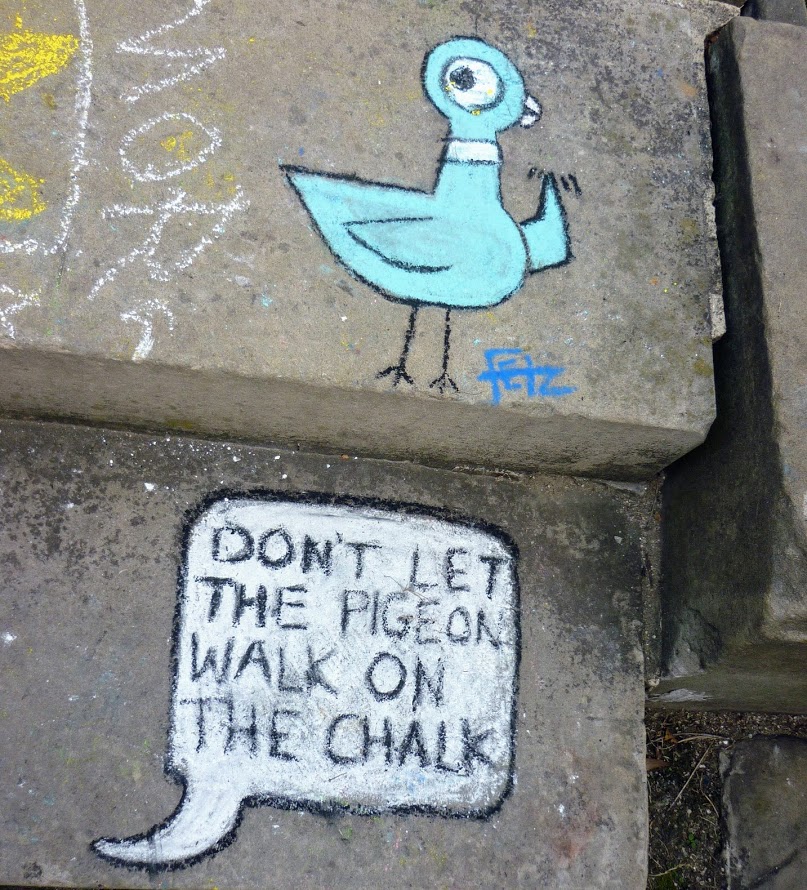 Learning is EVERYWHERE!! Make the most of a beautiful day and learn how to draw in three dimensions!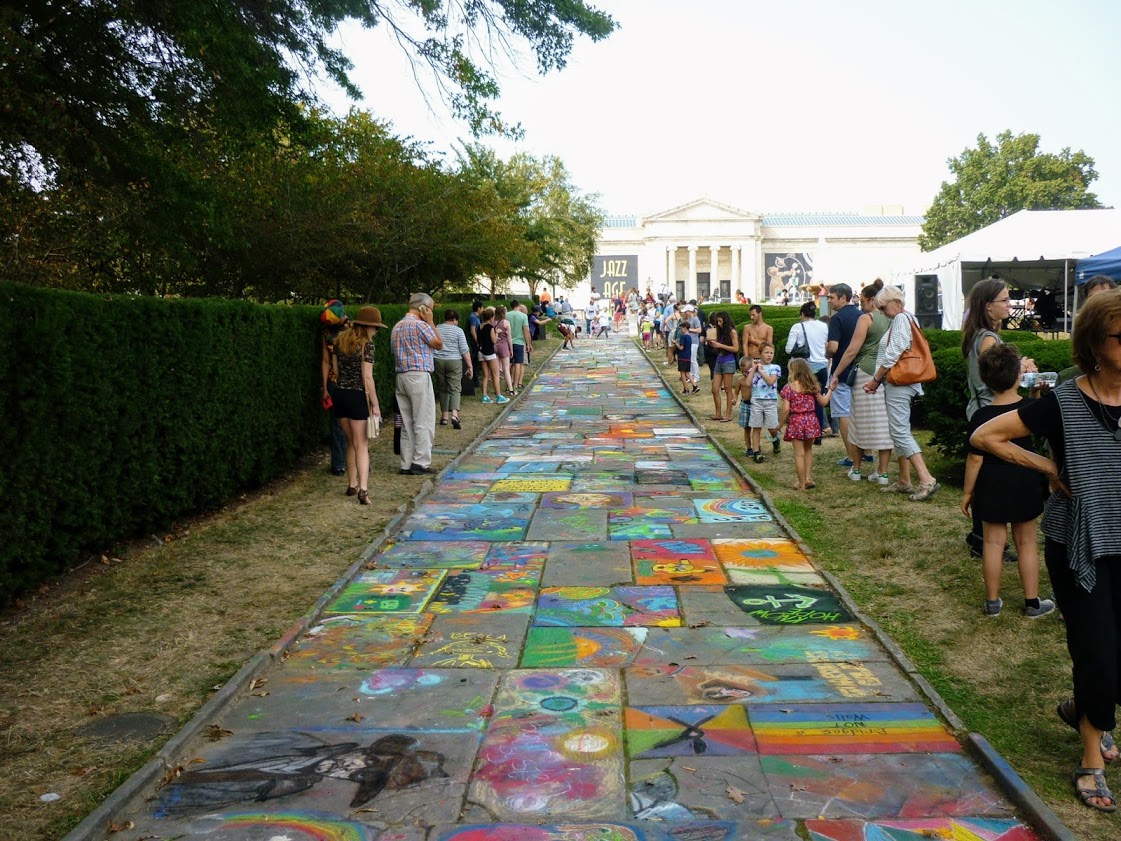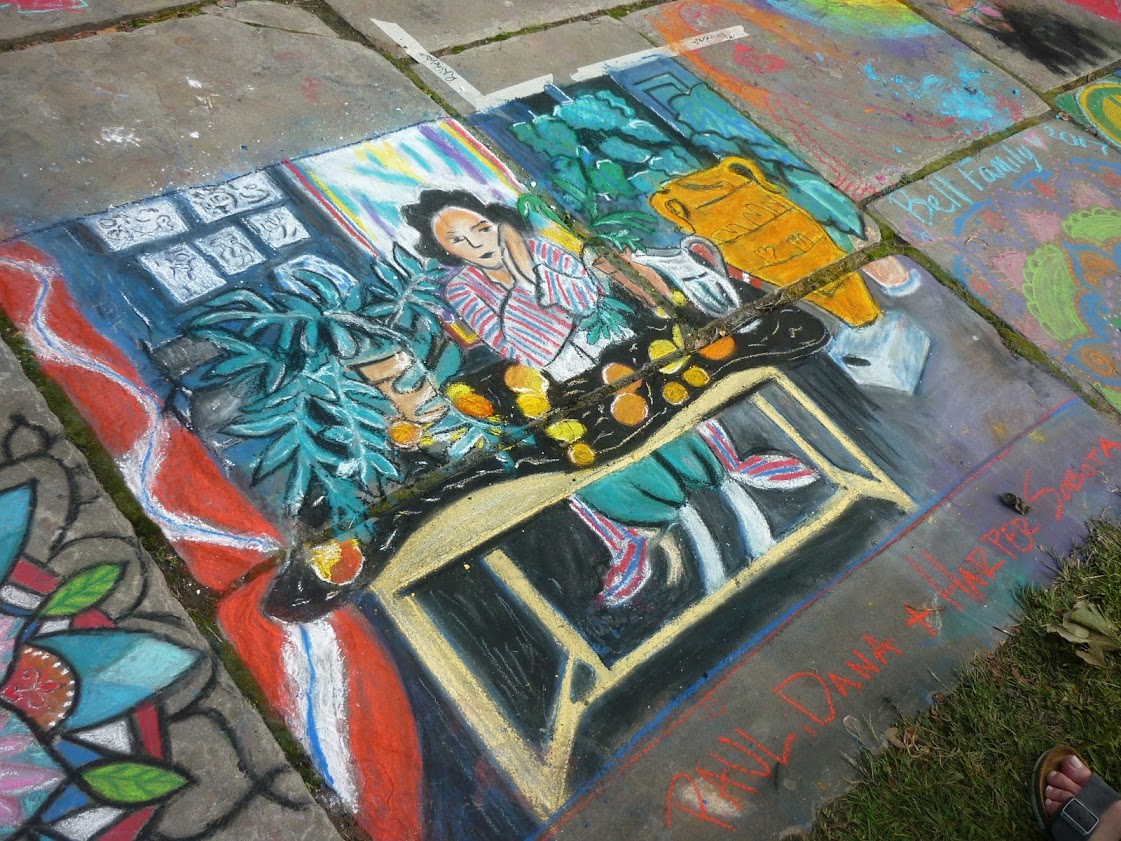 Keywords:
Share:
0

Comments
Latest Posts from Our Community:
amber carpenter
Nov 10, 2017
I learned so much stuff on wonderoplis.I learned stuff about my favorite animal the llama and I learned stuff about food and peole
0
Kierly Brimm
Jun 20, 2017
sdfsdfdfsdfsdf
0
Jim DeSantis
Feb 21, 2017
The computer as we know them today have changed drastically since they first became a consumer product. Wonder #292 talks about "What is The ...
0