Laura McShane
Cleveland Artist Debra Sue Solecki is a mom and an elementary school teacher. And, wonder of wonders, she works magic with ordinary sidewalk chalk (and chalk paint). Her impressive anamorphic drawing of frogs (shown above) won my highest marks of the show!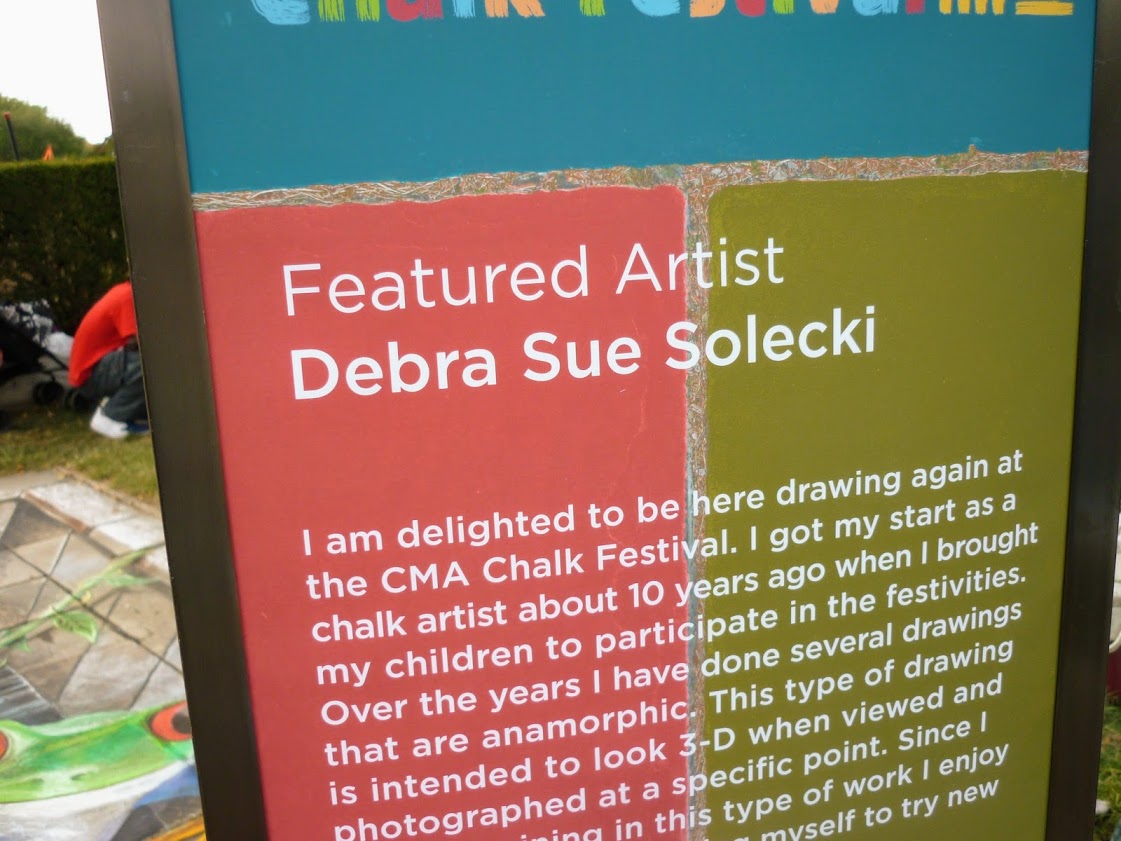 Thank you Debra Sue Solecki for all you do to make Cleveland an amazing place to live!
Every fall, the Cleveland Museum of Art holds a gigantic Chalk Festival Some of the art work is featured here.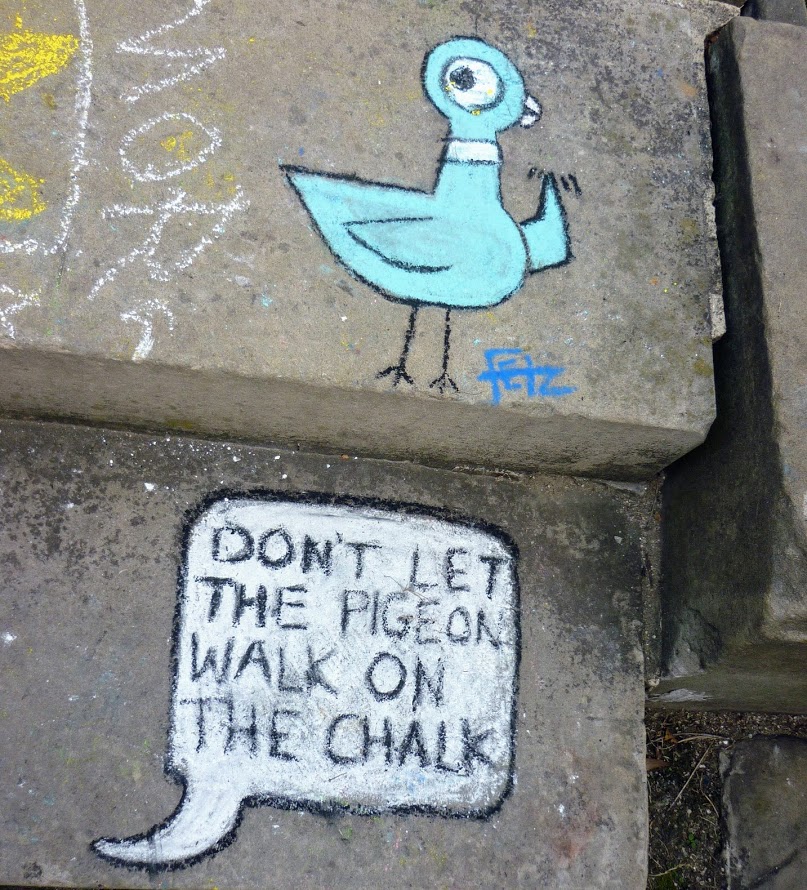 Learning is EVERYWHERE!! Make the most of a beautiful day and learn how to draw in three dimensions!

For more fun with chalk: see https://zinnart.com/about-me/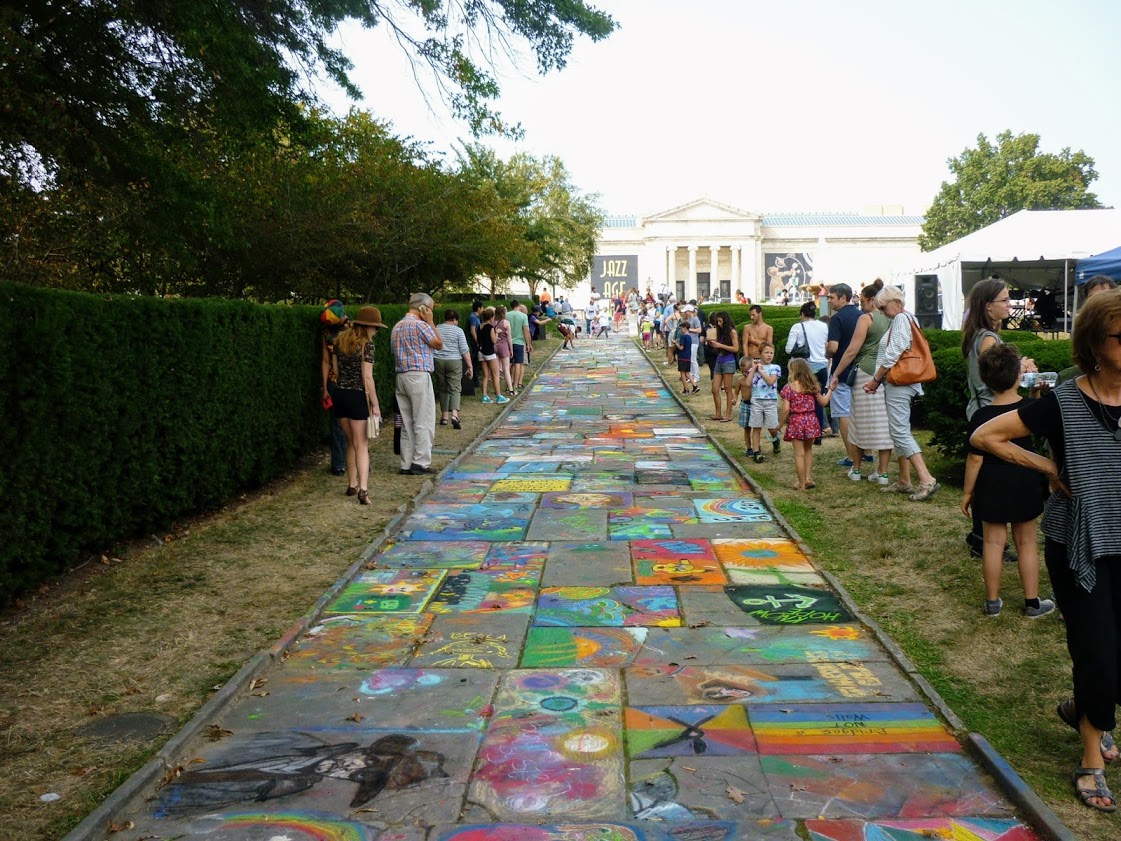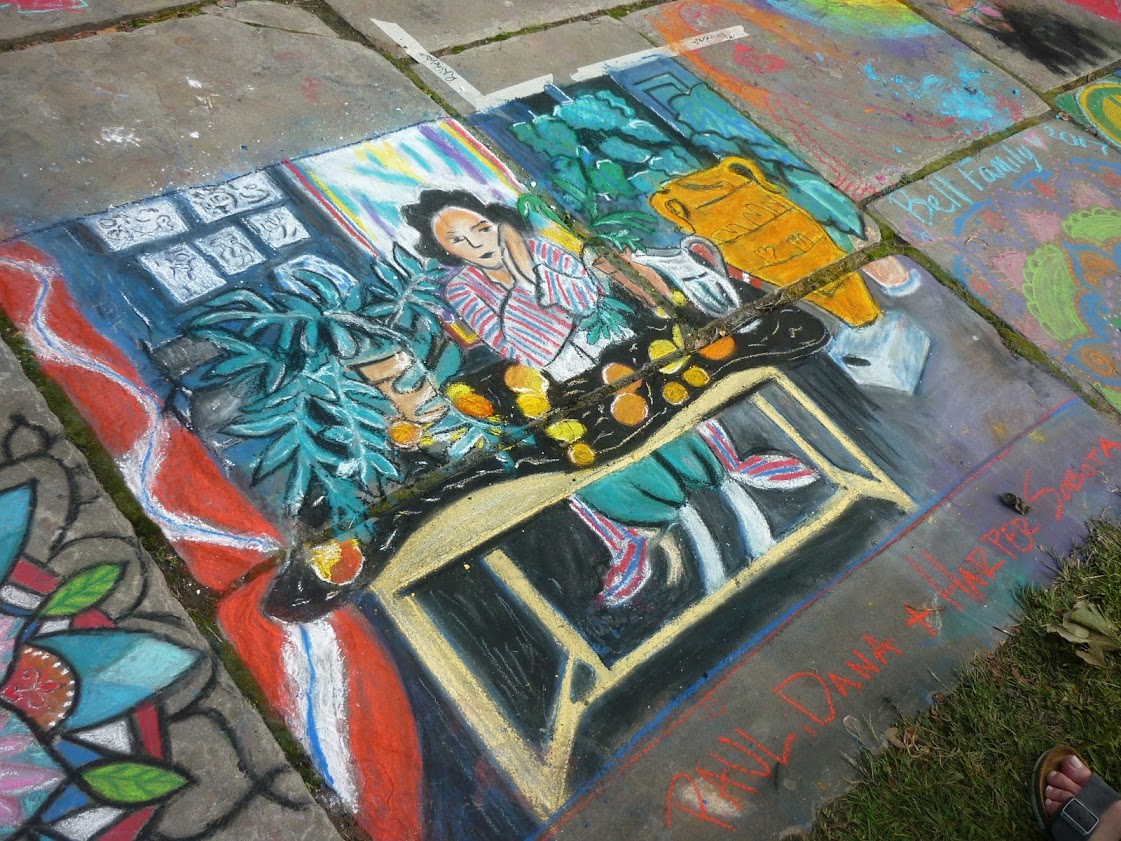 Keywords:
Share:
0

Comments
Latest Posts from Our Lead Ambassadors:
Carol Varsalona
Oct 11, 2018
My concept of summering started many years ago as a young girl. I grew to love the summer season that always allowed me to relax, reflect, and ...
0
Christie Wyman
May 19, 2018
During the month of April, National Poetry Month, I participated in poet/author Amy Ludwig VanDerwater's "1 Subject 30 Ways" challenge. Her ...
0
Matthew Arend
May 2, 2018
Summer is just around the corner and after a year of exploring, learning and creating, students must continue to be exposed to these experiences. ...
0