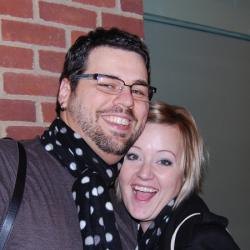 Sarah Nicols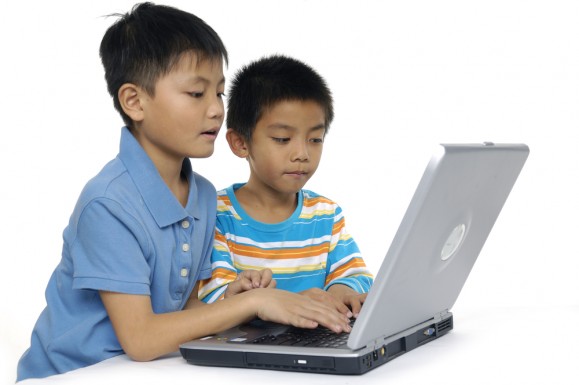 As you know, my school is part of a 1:1 laptop program, and soon to be a 1:1 iPad program. Since I got my iPad, I have been working hard to find some great apps that go along with my teaching. A few weeks ago, I attended a professional development seminar on using iPads in the classroom. Here are some of the awesome apps that I have found to be worth a few bucks (or free!):
Virtual Frog Dissection: http://bit.ly/HL5SoC
Get the app, save a frog! A lot of my students have trouble with doing an actual dissection, and I have always struggled to come up with an alternative assessment for the activity. Also, if a student is absent, it is difficult and time-consuming to have them "make up" the dissection. This app allows the student to go through the same motions as the other students, and it even aligns with the frog dissection packet I use–they can still answer the questions and fill in the diagrams as if they were present for the actual dissection!
Color Uncovered: http://bit.ly/HzRWiM
This app is amazing. I always loved looking at optical illusions when I was little, and that is what this app is all about! Not only does it show the students many different optical illusions, but it also tells the students what is going on with their eyes and how the optical illusion works. And….it's free! Definitely a great app to have for "rainy days" or when you have a few minutes to kill.
Smithsonian Channel: http://si.edu/apps/si-channel
The Smithsonian Institute has really hit a home-run with this app. Think of it as a kind of "YouTube", but only for Smithsonian videos. You can watch videos, find a show, or even create a channel that helps you create a lineup of your own, based on your interests. Again, it's a great app for rainy days, if a kid finishes a test early, or you have a few minutes.
This is all still a work in progress, and I am always on the lookout for new apps to put on my iPad to use in my classroom. Any suggestions? Leave them in the comments below!
Share:
0

Comments
Latest Posts from Our Lead Ambassadors:
Susan Hellard
Sep 24, 2017
We just returned from our biggest field trip of the year. Our 5th grade overnight environmental 4H trip. This trip never seems to go as planned, I ...
0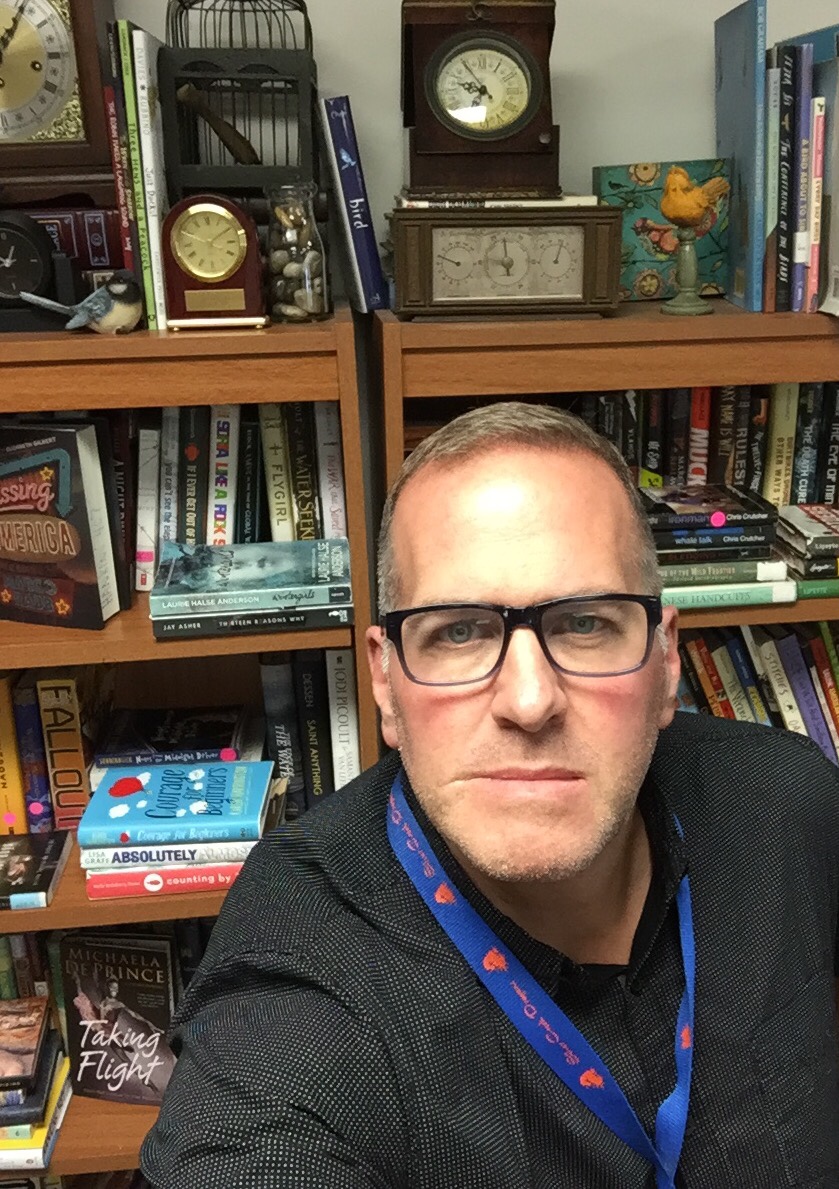 Paul W. Hankins
Mar 1, 2016
When I attended nErDcamp last summer in Parma, Michigan, I got to see my friend and nationally-recognized hero/ambassador for books, John Schumaker ...
0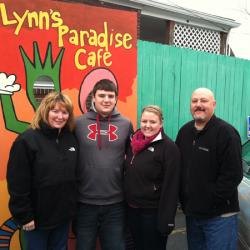 Caplin Family
Sep 15, 2012
Not often do I purchase books anymore without visiting my local library. Actually the librarian told me I make the best referrals for new books. I ...
0