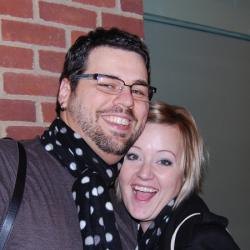 Sarah Nicols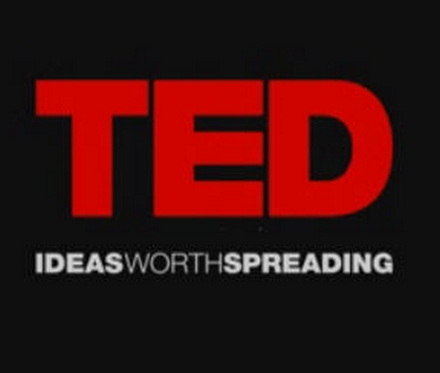 Recently, I have been showing quite a few TED Talks from various years and by various people to my various classes. I have found that they are an enormously useful tool to bring the "real world" into the Science classroom. They are short enough and entertaining enough to keep the kids engaged, which is something that you can really fight for while showing a video in class!
The first video I showed was to demonstrate the importance and WAY cool ways that cephalopods ("head foots") like cuttlefish and octopus are able to camouflage themselves in the shallow seas. The talk that I showed was by David Gallo, who discussed the amazing design of these animals in the ocean.
http://www.youtube.com/watch?v=k8RlGbpuhgc
Just this morning, I showed my AP Biology students a talk that was given by Dr. Quyen Nguyen, on color-coded surgery. We were talking in class about Biotechnology and how advances in genetic technology has paved the path to make cancer surgeries a little clearer for the surgeon. Her theme was "Shine the light on surgery."
http://www.youtube.com/watch?v=-j2XrT0QN5A
These talks are completely accessible and FREE (hooray!) at the website: www.ted.com "Ideas worth spreading." They are not only science and technology, but also about entertainment, history, math, and really anything you can think of! Look into using them in your secondary classroom, or even with older elementary kids--they also have a great iPad app!
Have you used any of the TED Talks in your classroom? What's your favorite? Leave me a comment below!
Share:
0

Comments
Latest Posts from Our Lead Ambassadors: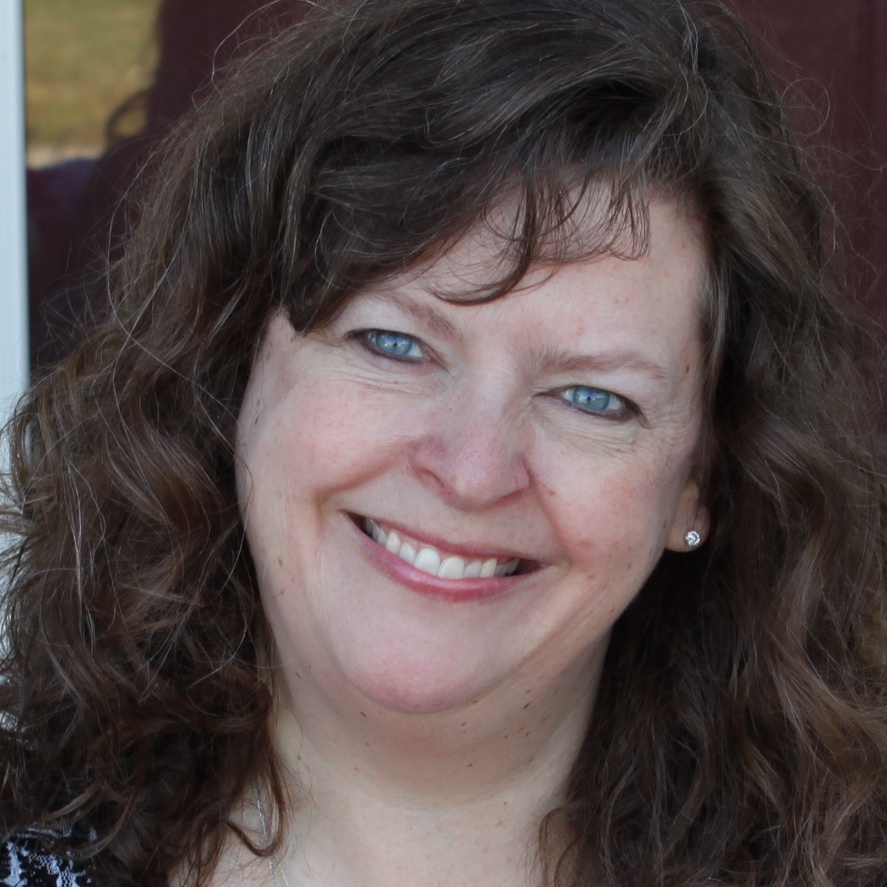 Lisa Silmser
Mar 21, 2016
I'm no spring chicken so I know that the days before and after an extended break from school can be pretty interesting. Some of the kiddos are so ...
0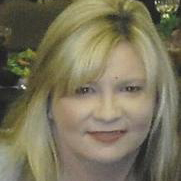 Michelle Cooper
Mar 17, 2016
What have you wondered about today? What fills you with curiosity? What can you imagine creating? These are just a few questions that will ...
0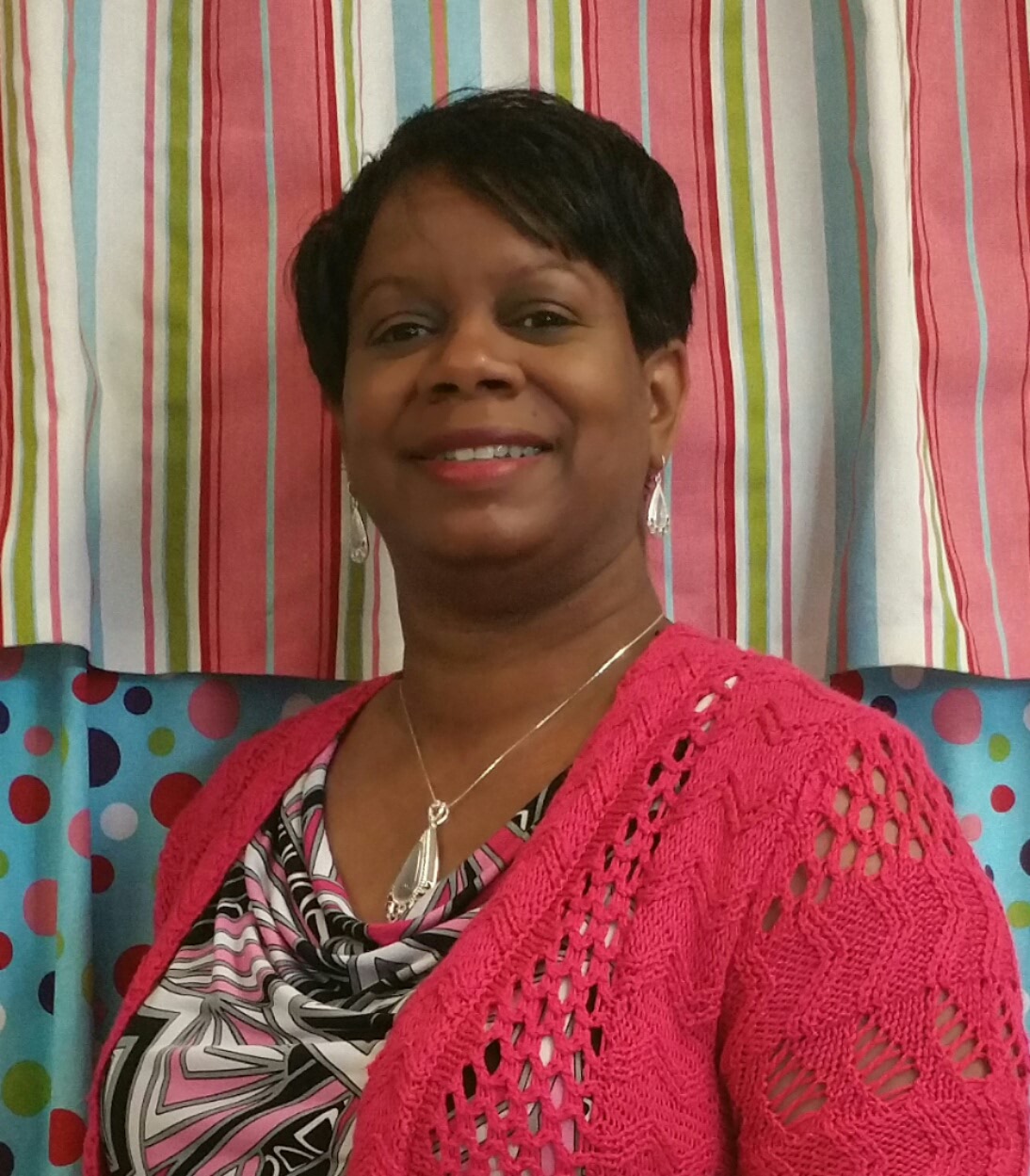 Delsia Malone
Mar 7, 2016
Hi everyone! I am very pleased to officially join Wonderopolis as a Wonder Lead Ambassador. As I discussed this first blog post with my husband and ...
0