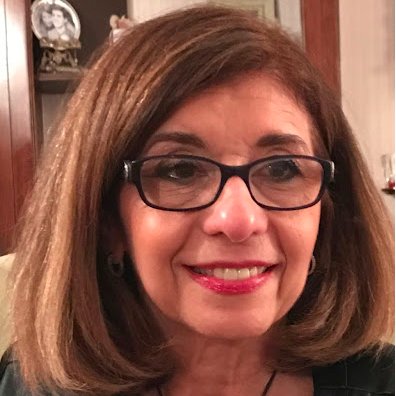 Carol Varsalona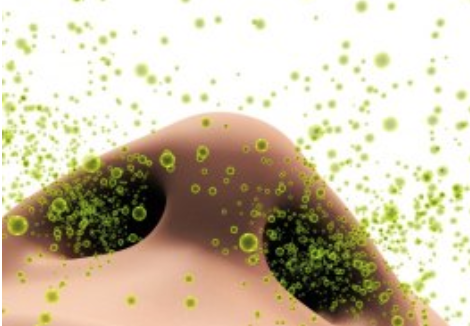 It's that time of year again when the winter cold spreads from one to another. Yes, it happens every January in my house but this year it did not manifest itself until the very last day of the month and has now lingered into February. I thought I was in the clear this past January but on the 31st I woke to the sniffles that led to congestion, headaches, and a full-blown cold. But I was not the only one. So many people around me were suffering.
I wondered how far and how fast a sneeze can travel so I turned to Wonderopolis' Wonder of the Day #1800 to find the answer to my query. I found many more facts after while reading the informational text but the best part of the Wonder of the Day was the hilarious video of a dog sneezing in front of a baby. The child's infectious laugh reminded me of my grandbaby watching me while I sneezed.
I tried to distract myself with the Wonder of the Day reading but kept flashing back to my winter cold that turned into a sinus infection. Twelve days after taking antibiotics, I am starting to feel better thanks to my doctor's health-wise plan. Now I can think clearly without incessantly sneezing so I wrote a quick poem based on the WOD, "How Far Can a Sneeze Travel?"
winter sneeze

use tissue please
ventilate
do not wait
wash your hands
follow plans
©CV, 2019
Keywords:
Share:
0

Comments
Latest Posts from Our Lead Ambassadors: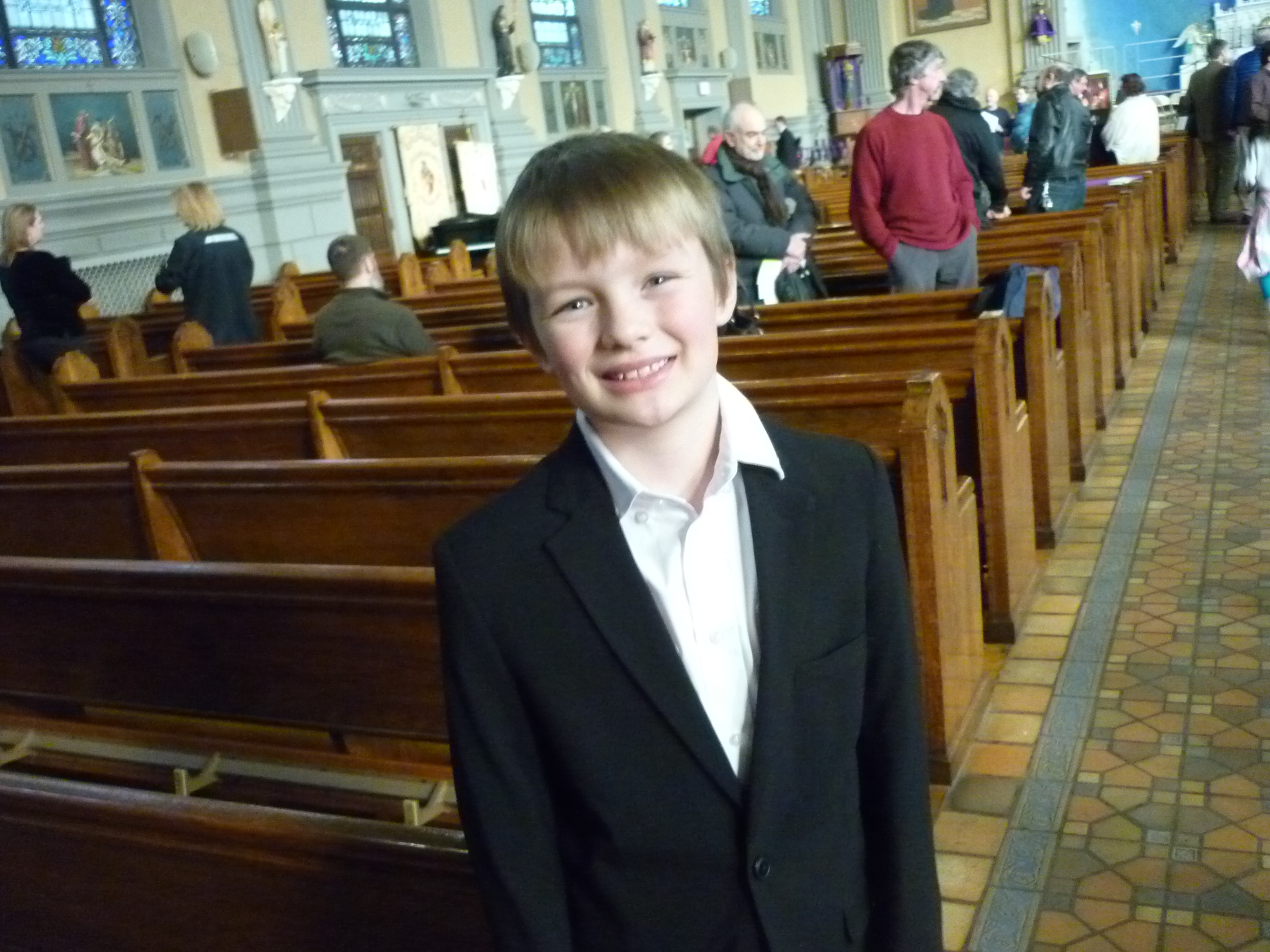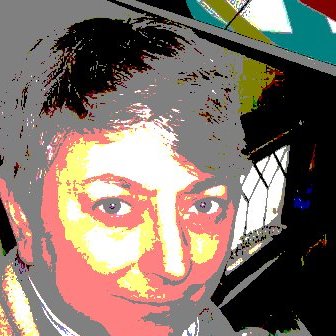 Laura McShane
Mar 13, 2017
Lent is a shortened form of the Old English word len(c)ten, meaning "spring season." Lent 2017 is observed from March 1 [Ash Wednesday] through April ...
0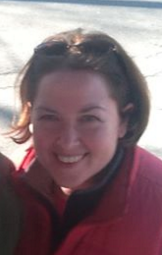 Christie Wyman
Feb 13, 2017
We don't have to go very far for Science inquiry opportunities, and I bet you don't have to, either! Our Kindergarten class had two mysteries that we ...
0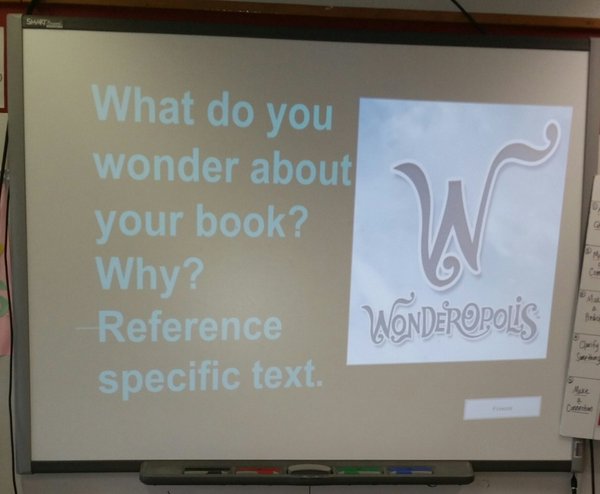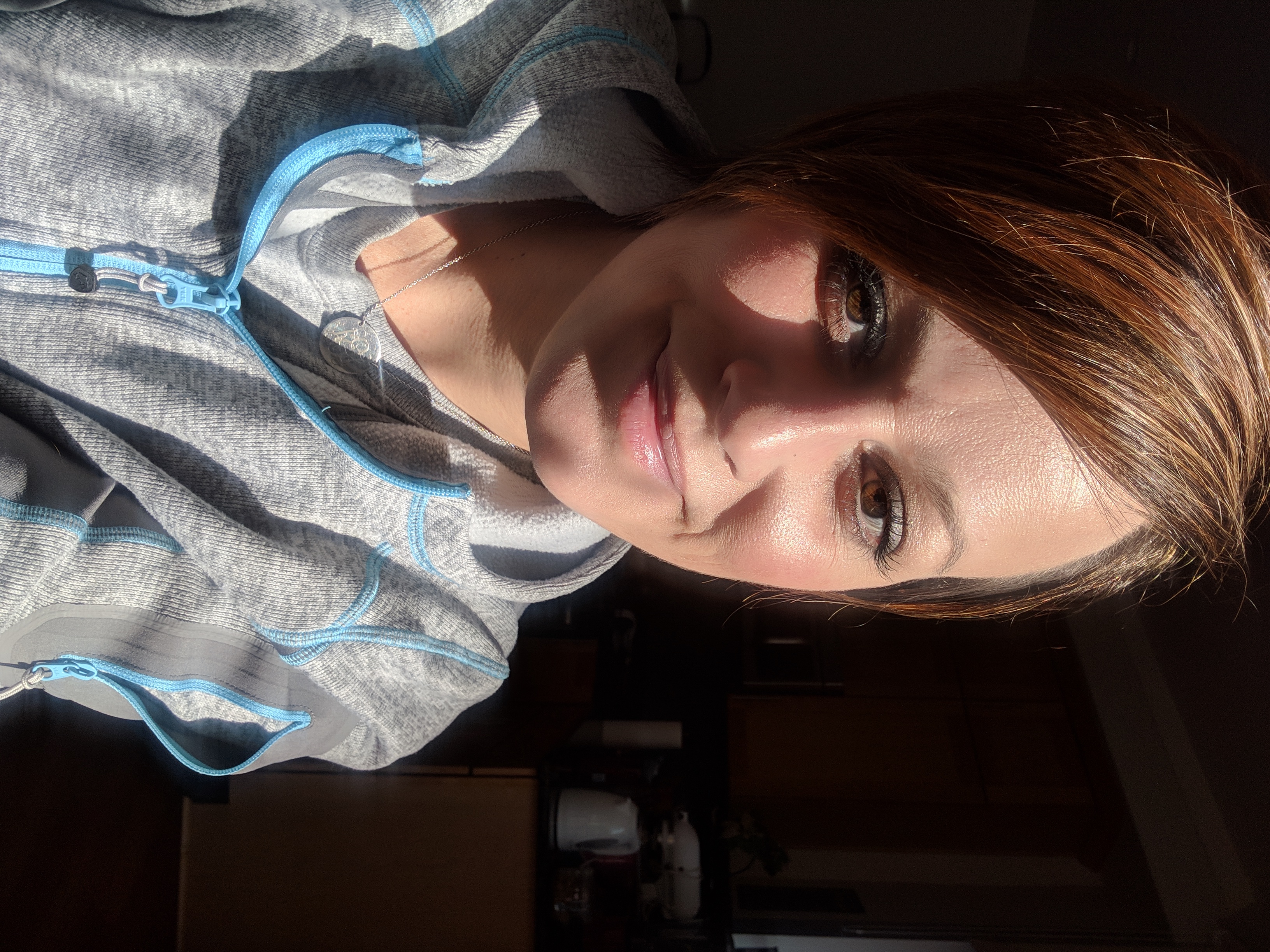 Kristie Ennis
Mar 17, 2016
By the time students reach 12th grade, many of them (particularly those of poverty) have switched on auto-pilot. Life has become complicated; ...
0