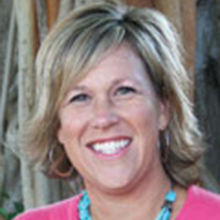 Jennifer McDonough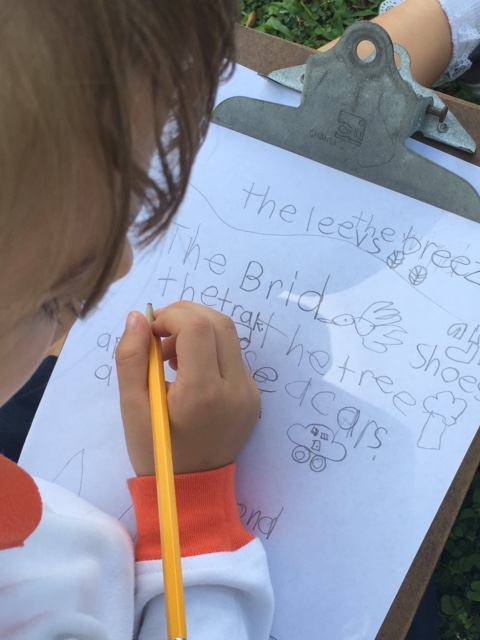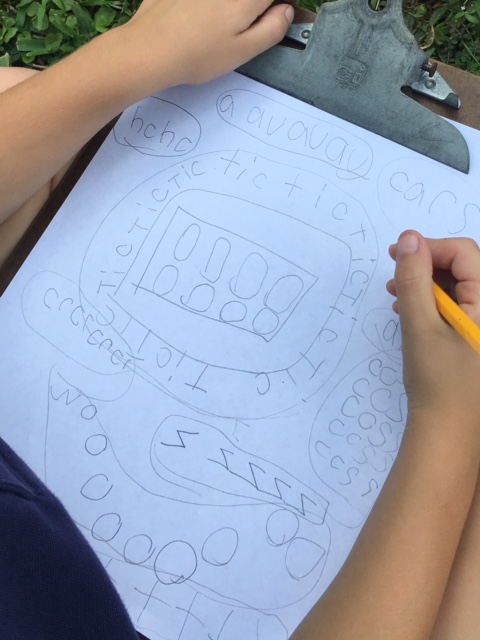 To be a writer, means to live with your senses wide open as you notice and explore the world around you. Less and less schools are becoming a place for this, and have become more about "what do you remember about what I taught you so you are ready for the test tomorrow."
Writers often begin with a question or a kernel of an idea that won't them alone. It sticks with them and as they go about their day, their keen sense of the world around them helps them gather evidence and grow the question or idea so big that it eventually turns into a piece of writing. If we want to encourage the writers in our classroom we have to support their growth of question asking and noticing skills through concrete experiences.
One of the ways I teach kids how to elaborate or use details in writing is by having them go on observational walks. I ask the students to hone in on one thing and spend the entire walk focusing it. Yesterday, we went on our first listening walk of the year. First we read aloud, The Listening Walk, by Paul Shower. The story follows a girl as she walks her dog and stays quiet herself, only focusing on the noises she hears. It is a great way to model what a listening walk should look like and sound like. Of course, when I asked the kids if they wanted to try it, there was a resounding cheer of "yes!". We grabbed clipboards, paper and pencils and headed outside.
It is very difficult for young children to stay quiet and truly listen, especially in the beginning of the walk. But, if you give them enough time they will settle in and start focusing on the sounds around them. I told the kids they could write or draw what they heard as we walked.
Some kids chose to sketch pictures of things heard, others wrote the sound words they heard (think onomatopoeia) and other wrote and drew. After the walk we came back to the classroom with a sense of quiet and calm. The kids shared with a partner, things they heard and went over their lists, noticing, comparing and questioning each other. To end, I asked them, "Did anyone hear something today for the very first time?" Hands shot up like crazy-more than I expected. The kids were so proud of themselves for slowing down and truly noticing the sounds around them.
This moment will be the one I go back to over and over as we develop as first grade writers this year and I try to get them to understand what it means to elaborate. I will say things like, "Remember when we went on that listening walk and all the sounds you heard? Where in this piece could you add sound to tell your reader more?"
Observational walks don't just have to be about sound. You could notice things that are high, low, put a small square frame on the ground and have kids only write about and draw what they see inside the frame. You can give them one bush or one tree to explore and write about. You could go on a feeling walk, touching things as you go trying to describe them. This is truly what professional writers do. They notice and question the world around them and bring that wonder and detail into their writing pieces. This is how we get kids to understand what it feels like to be a writer and not just a kid that can write!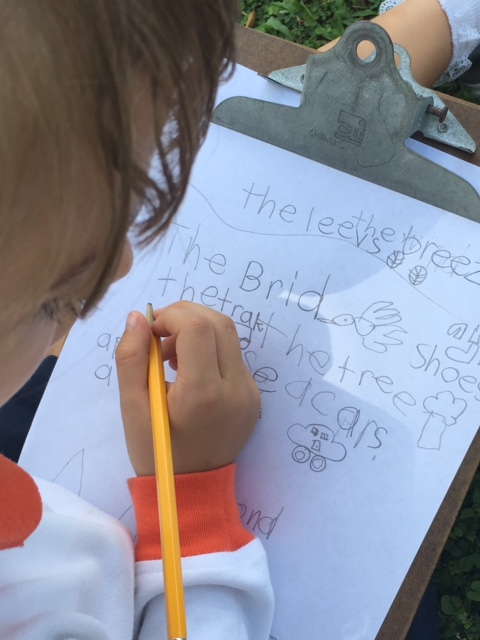 Share:
0

Comments
Latest Posts from Our Lead Ambassadors:
Susan Hellard
Sep 24, 2017
We just returned from our biggest field trip of the year. Our 5th grade overnight environmental 4H trip. This trip never seems to go as planned, I ...
0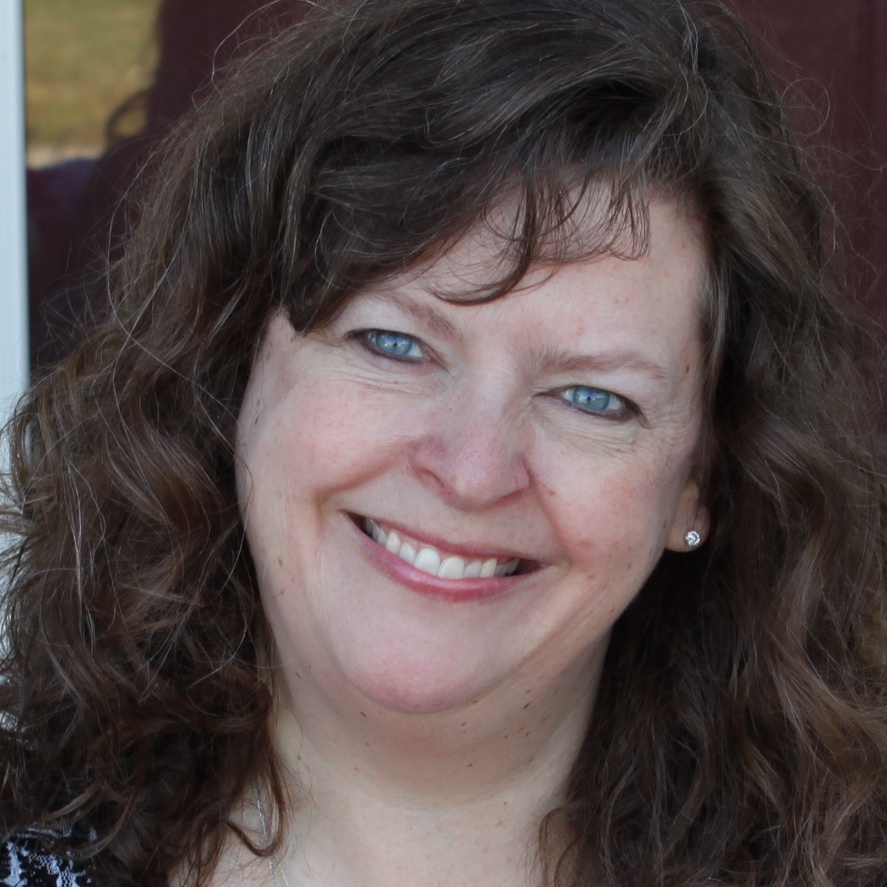 Lisa Silmser
Mar 21, 2016
I'm no spring chicken so I know that the days before and after an extended break from school can be pretty interesting. Some of the kiddos are so ...
0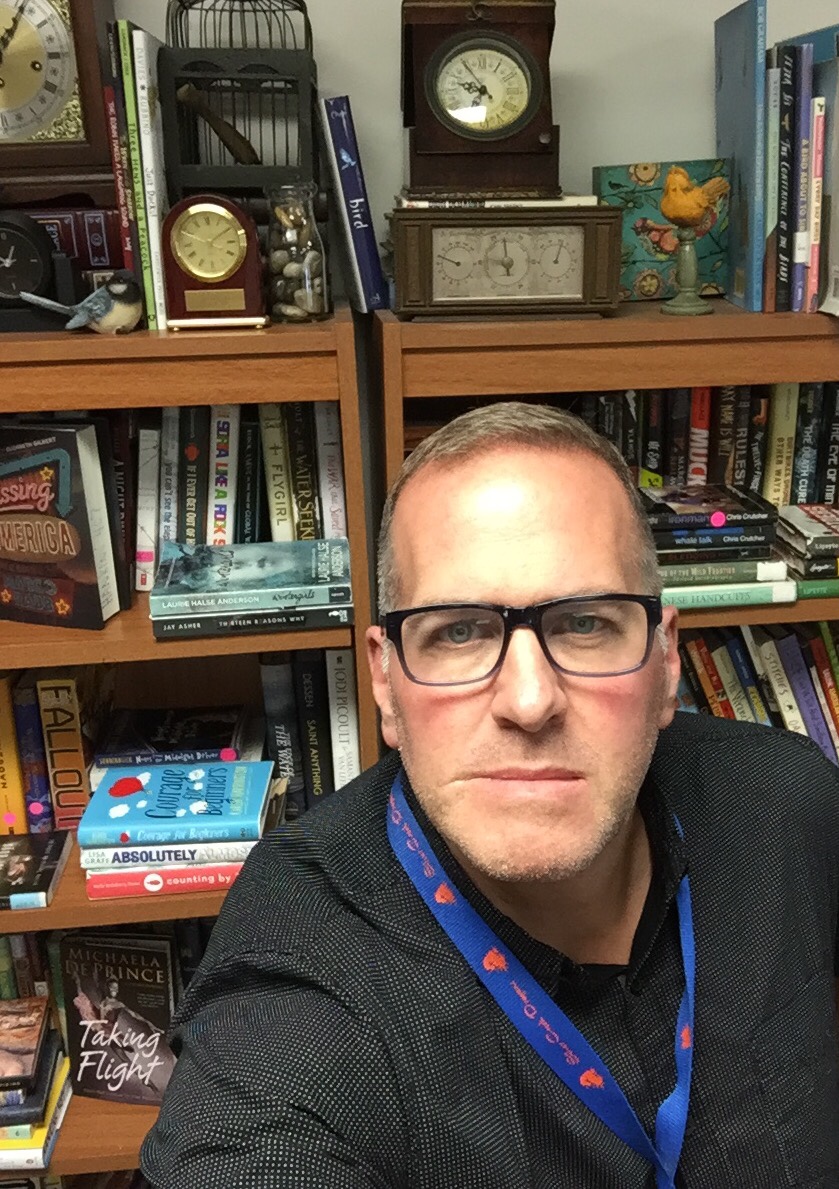 Paul W. Hankins
Mar 1, 2016
When I attended nErDcamp last summer in Parma, Michigan, I got to see my friend and nationally-recognized hero/ambassador for books, John Schumaker ...
0