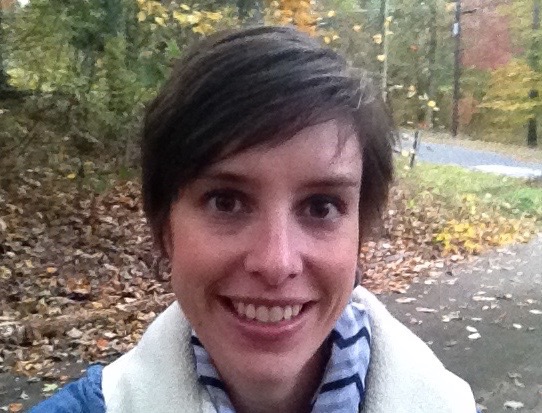 Renee Cunningham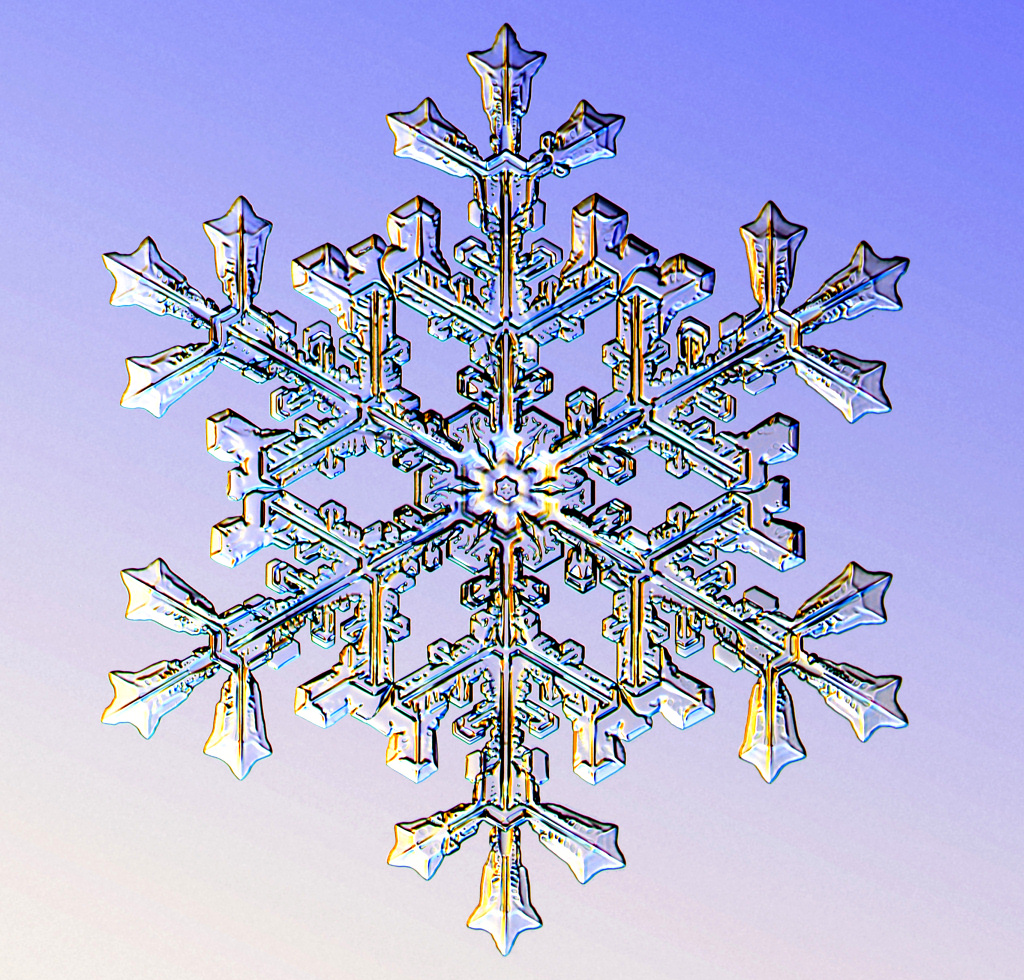 There is something magical that happens this time of year...the pace of life seems to slow, people are friendlier, families and friends put aside differences, and festive music is playing everywhere you go.
Part of the magic is a sense of WONDER. Students are so curious about special visitors, special food, special celebrations, special events. This is a time we, as educators, need to capitalize on this magical feeling and encourage kids to explore.
There are so many wonders related to this time of year...take a walk outside, participate in a design challenge, create a family crest with symbols important to you, try a new recipe, or just spend time together!
Looking to find some information about the holiday season? Checkout wonderopolis.org and some holiday specific wonders to last all season:
#53 Why do we eat Turkey on Thanksgiving?
#417 Is it Thanksgiving without cranberries? (It certainly is at my house, we don't even serve cranberries!)
#1569 Why is Thanksgiving always on a Thursday?
#428 Who was St. Nick?
#448 How did candy canes get their shape?
#84 What is boxing day?
#455 What foods bring luck in the new year?
Keywords:
Share:
0

Comments
Latest Posts from Our Lead Ambassadors: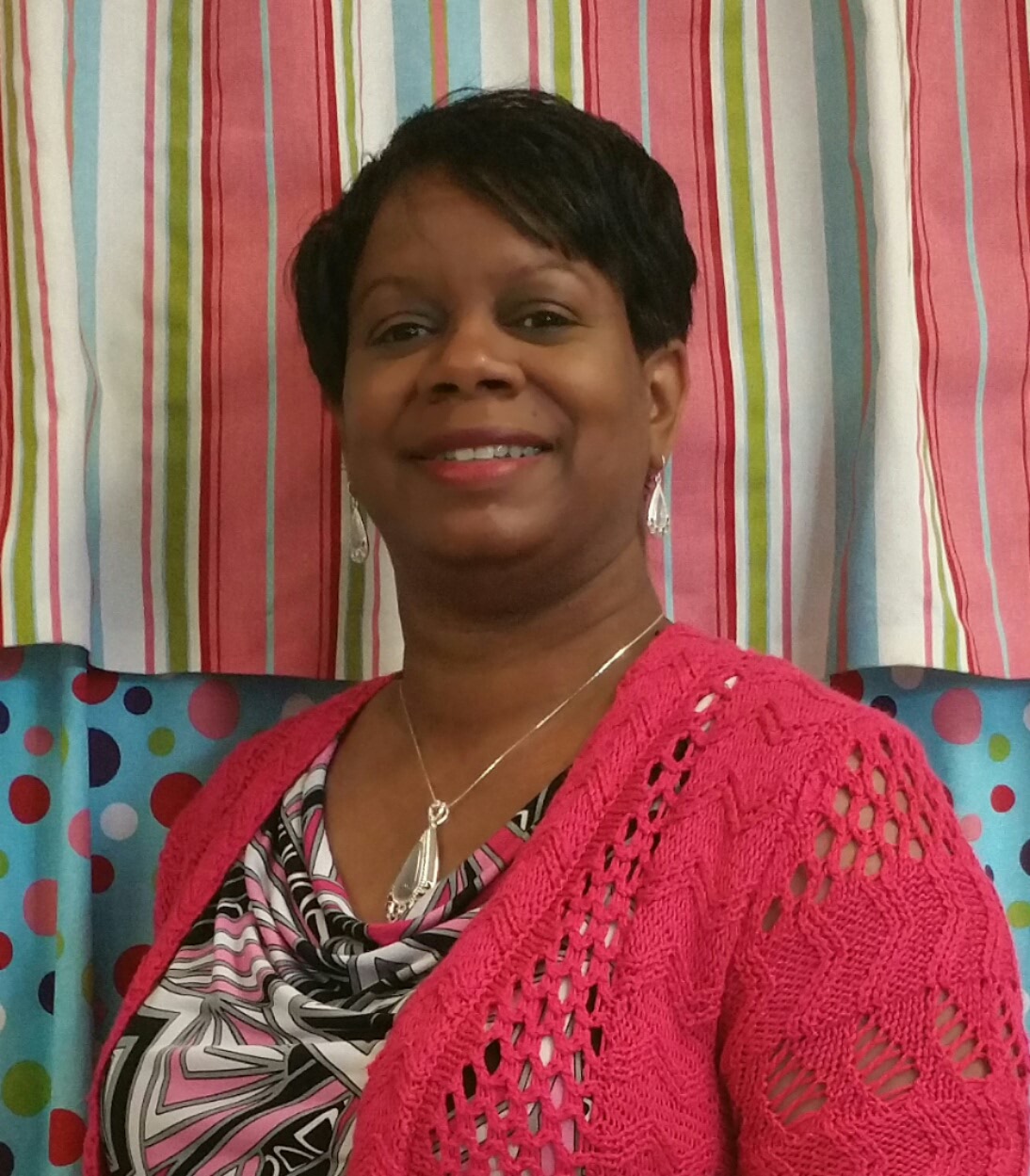 Delsia Malone
Mar 7, 2016
Hi everyone! I am very pleased to officially join Wonderopolis as a Wonder Lead Ambassador. As I discussed this first blog post with my husband and ...
0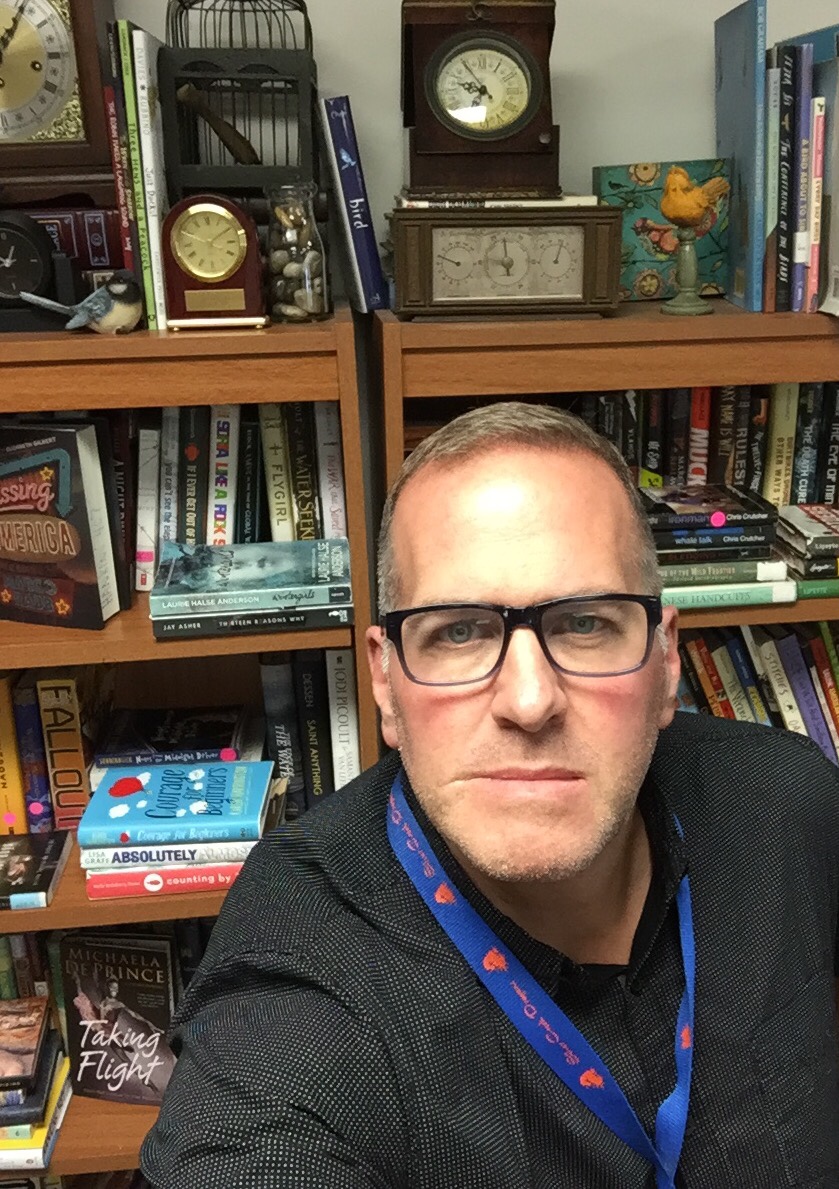 Paul W. Hankins
Mar 1, 2016
When I attended nErDcamp last summer in Parma, Michigan, I got to see my friend and nationally-recognized hero/ambassador for books, John Schumaker ...
0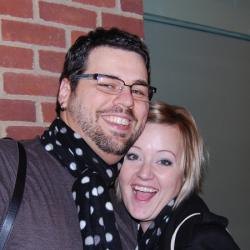 Sarah Nicols
Sep 16, 2012
In 1798, a French emperor named Napoleon Bonaparte invaded Egypt with grand dreams of conquering the world. Napoleon had a great appreciation for ...
0