Carol Varsalona
Halloween magic was evident in my neighborhood today. A parade of continuous costumed-characters made their way down the street from early afternoon to late at night. They came in packs of dozens being ushered along by parents and friends. From little ones to adolescents, smiles were evident that a good time was being had by all.
To prepare for the spookfest, my family readied the inside and outside of our house. A dark candle-lit environment provided the ambiance as my pumpkin candy holder uttered "Happy Halloween" to unsuspecting trick or treaters. Dipping in the pumpkin's head was my treat for young and old. I wished I asked the children if they ever wondered why they say "trick or treat". What a great conversation that would have been but there is always next year.
For now, I can ask you to read Wonderopolis's Wonder of the Day #393, Why Do You Say Trick or Treat, and check out my spooky digitals to end your Halloween night with another smile.
READY?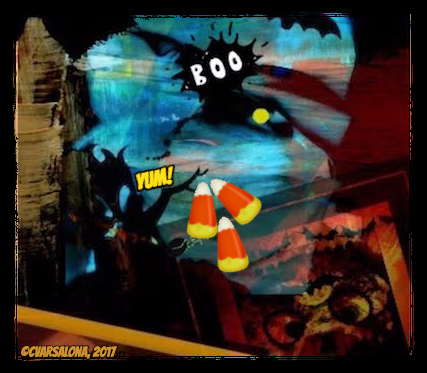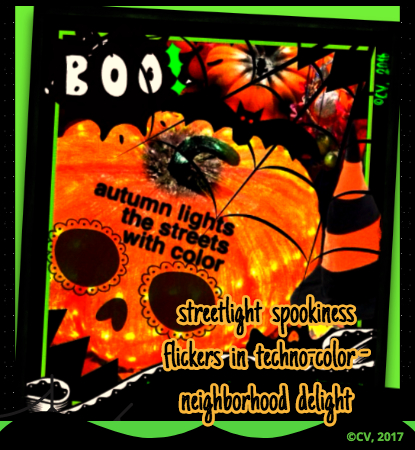 Would you like to read the Halloween edition of my Beyond LiteracyLink blog? You can find that here. Then, you might enjoy checking out my first Buncee children's slide share story here. It has some animated Halloween magic for your reading pleasure.
Before I say good night, I leave you with my #TrickOrTreatingIn5Words thought that I placed on Twitter:
"Costumed-characters journey to candy heaven!" #Halloween2017

From my neighborhood to yours, I wish you a special Halloween 2017 greetings!
Be careful not to eat too much candy!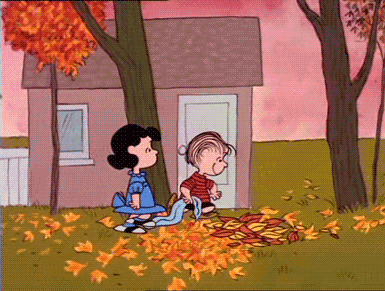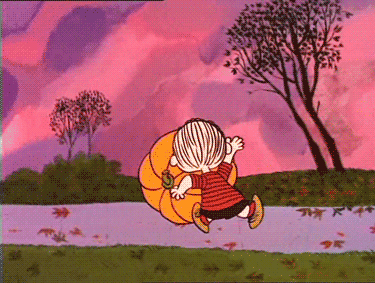 Keywords:
Share:
0

Comments
Latest Posts from Our Lead Ambassadors:
Laura McShane
Sep 17, 2018
Cleveland, Ohio is fortunate to have rich tapestry of cultures from all over the world and to have a park which celebrates this beautiful diversity. ...
0
Kristie Ennis
May 22, 2018
This weekend, I had the opportunity to spend some time at the Morton Arboretum in Lisle, Illinois. It was an overcast, but warm day and the ...
0
Matthew Arend
May 2, 2018
Summer is just around the corner and after a year of exploring, learning and creating, students must continue to be exposed to these experiences. ...
0