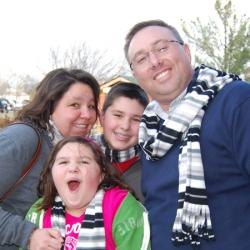 Phillips Family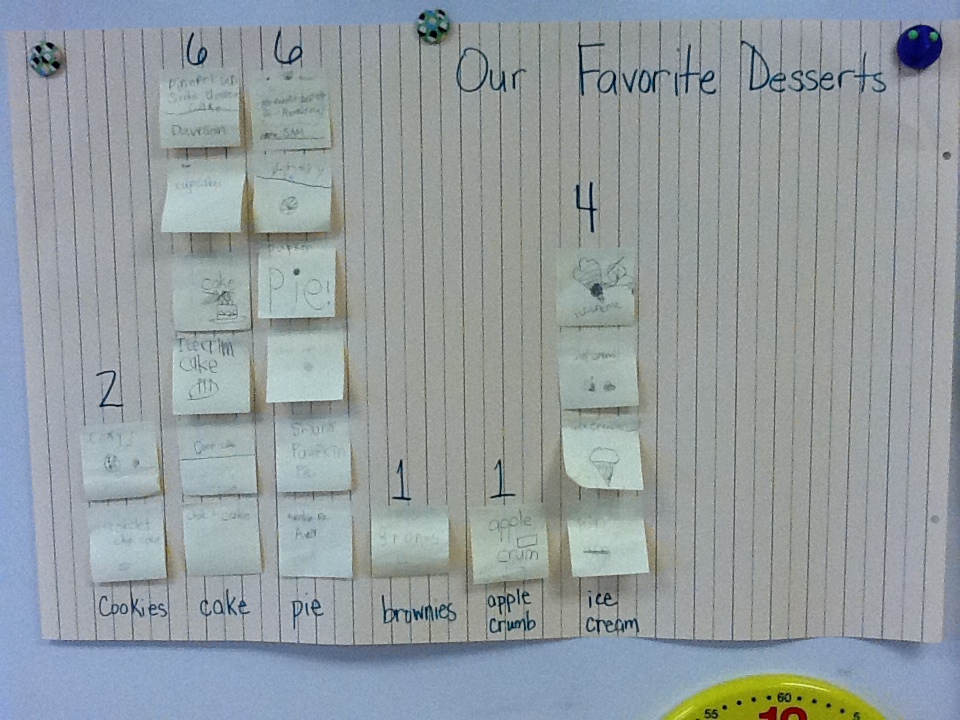 In second grade, graphing is a math unit we get to later in the school year.  I've chosen to use two Wonders of the Day as a way to introduce, give students a foundation of data collection and graphing, and as a natural tie-in to our morning use of Wonderopolis.  The first Wonder of the Day we collected data and made a graph with was, Wonder #705 What's Your Favorite Breakfast Cereal?  The second, we visited past Wonder #474 Which Dessert Takes the Cake?
In addition to the students usual morning routine, they got a post note and wrote and/or drew their favorite cereal or dessert.  As they came up to the floor to go over the Wonder, we created a graph together, including choosing categories and the title.  We also reviewed the data and the graph together. Orally, I asked questions about the graph.  Questions I asked included, which category had the fewest/greatest, how many more certain categories had than others, and if we added two categories together how much would we have.  Later in the year, I may have students write observations in their math journals.
Other Wonders that I may use as the year progresses to help with graphing skills are:
#743 What's Your Favorite Halloween Costume?
#712 When Is Your Half Birthday?
#463 What's the Best Thing To Do on a Snow Day?
#427 What's Your Favorite Holiday Cookie?
#354 What's Your Favorite Ice Cream Flavor?
#207 What Do You Want To Be When You Grow Up?
#177 What Is the Best After-School Snack?
#17 What Would You Plant in Your Garden?
#15 What Is Your Secret Superhero Identity?
Share:
0

Comments
Latest Posts from Our Lead Ambassadors: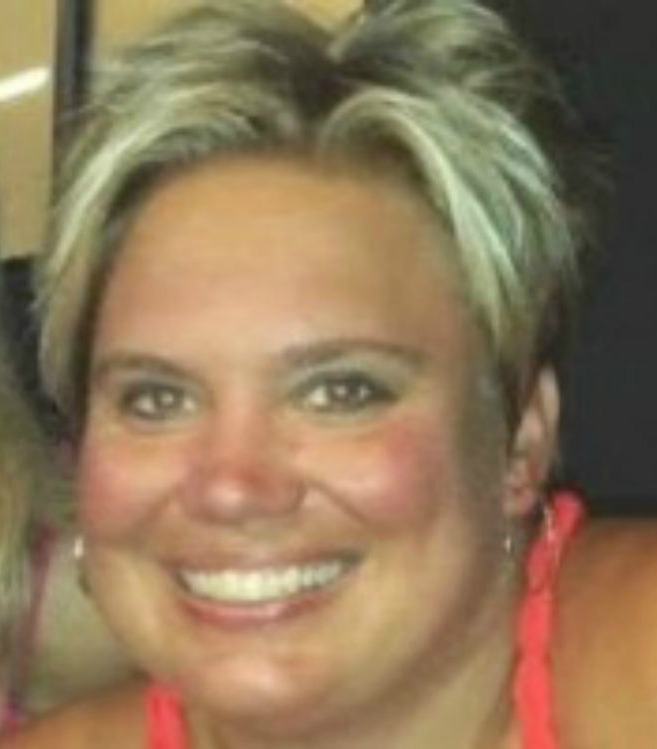 Jennifer Rubin
May 1, 2016
I have a 3rd grader who wonders constantly. I mean all day long - every day. His favorite starters are "What would happen if...", "How does...", and ...
0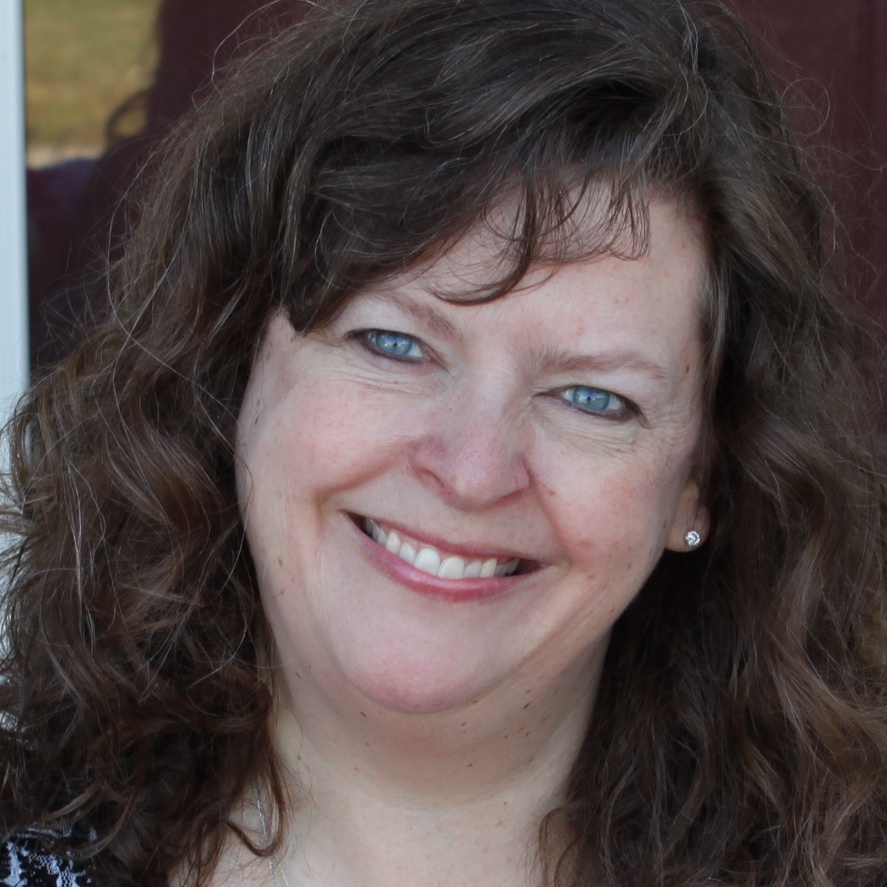 Lisa Silmser
Mar 21, 2016
I'm no spring chicken so I know that the days before and after an extended break from school can be pretty interesting. Some of the kiddos are so ...
0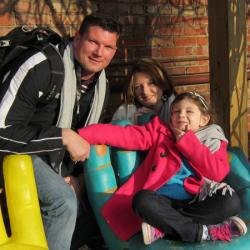 Edwards Family
Jul 27, 2012
When you look at the logo above, what parts jump out at you?What do you think this is the logo for?Do you think Current Events?(That is not really ...
0