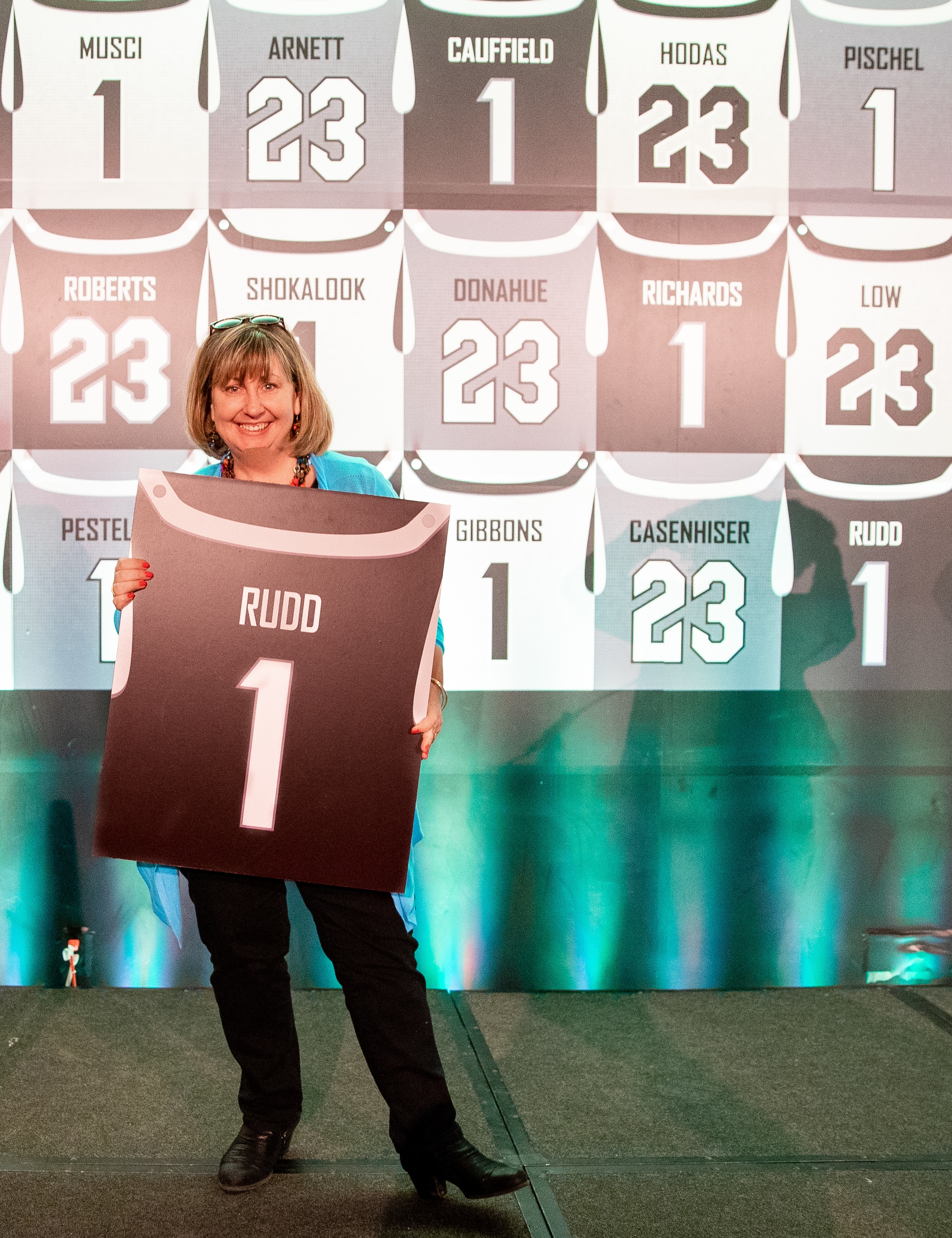 Amy Rudd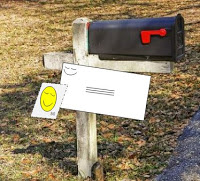 A few years ago, Amy Ludwig VanDerwater at the Poem Farm inspired me to write poems about the Wonder of the Day from Wonderopolis. She called it, "Wallow in Wonder". During National Poetry Month, I am always inspired to write a poem or two but don't always commit to the time it takes.
Since I am on Fall Break, I thought about sharing, shaking off the rust and working to pen a post . I re-read the Wonder of the Day-#2119 How Much Does a Postage Stamp Cost? I felt inspired to watch and listen to the videos, capture some words in my notebook and then pen a poem...in two voices-the Stamp and the Letter.
Who is better? Stamp or Letter?
Dear Stamp,
Money spent-
Letter sent-
because of you,
my message goes through
Thank you postage stamp so true,
Thank you Stamp for being you!
Dear Letter,
Without you I'm nothing true
Unspent,
Unsent,
Because of you, I've a job to do-
Me and Postmark- and you go through
Thanks to you, Letter true
Thank you much for being you!
So now we know
neither is better-
Each needs the other
Stamp and Letter!
Keywords:
Share:
8

Comments
Latest Posts from Our Community: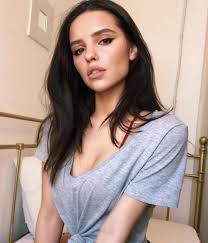 mcfarland brigh
Apr 6, 2021
Word unscramblers are fantastic tools that can help you improve your overall vocabulary while also giving you an advantage in word games like ...
0 Sofia Lior
Nov 3, 2020
The world's diamond deposits continue to deplete. By 2023, the lab grown diamonds market is expected to grow to $ 8 billion, and given that ...
1 asw ere
Oct 20, 2020
Salon palmiyesi, günümüzde iç mekanlarda yetişen iç mekan palmiyesi çeşitlerinin en popüler olanıdır ... Yavaş bir hızda büyümesine ...
1