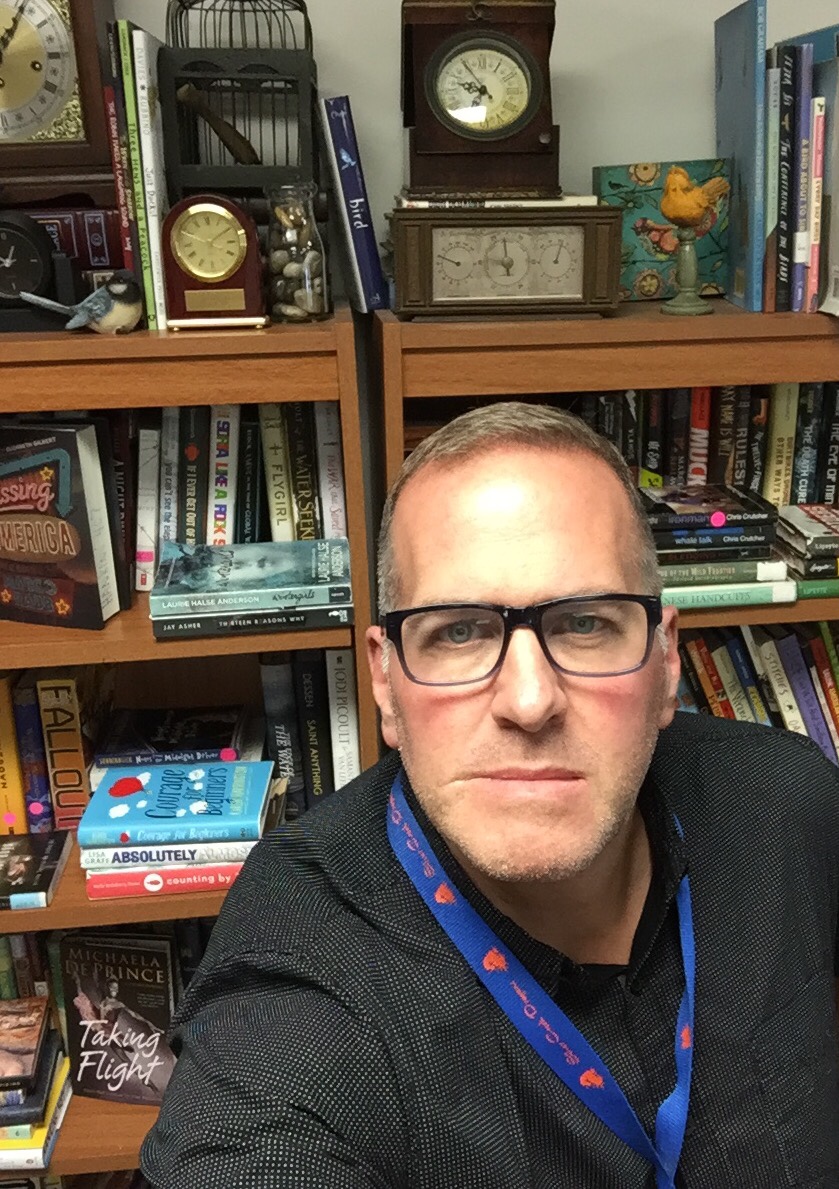 Paul W. Hankins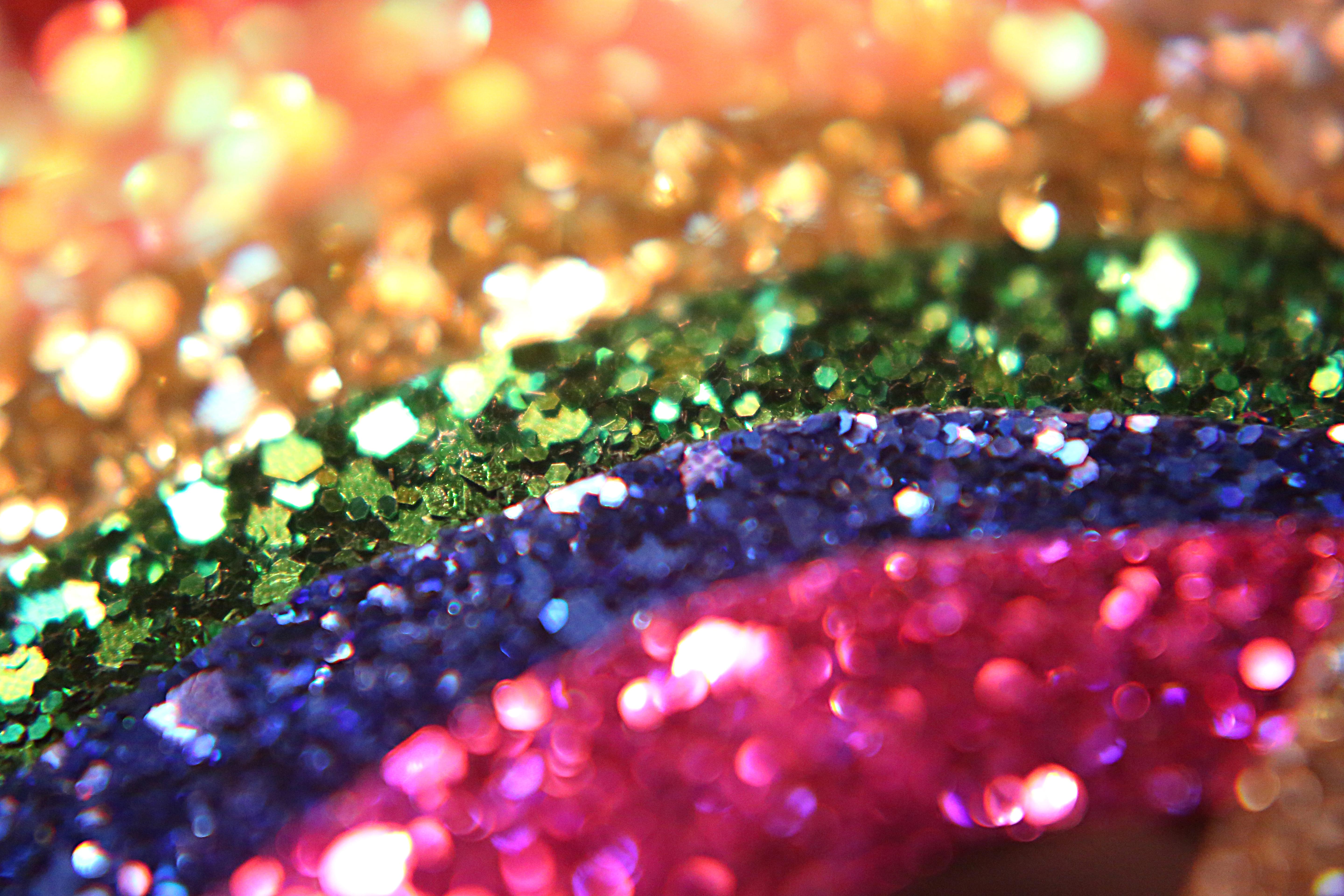 I try to be careful when I use a term like "simple verse" when referencing children's poetry, but one of the elements of children's poetry that I love is its "accessibility." I make no claims that writing what reads like simple verse is a simple task.
I know better.
I've tried and tried to write in this particular style and I tend to overshoot every time. I'd like to play with some simple verse today inspired by Wonder #641: What Makes Glitter Sparkle?":
"No Problem Glitter Couldn't Solve"
Gladys threw glitter from the can;
the glitter hit the ceiling fan.

Glitter spread throughout the air,
glitter, glitter everywhere.
Like a sparkly rainstorm from the sky,
glitter low and glitter high.
Glitter here and glitter there,
glitter, glitter in my hair.
Glitter, glitter on my way home,
now I have a sparkly comb.
Gladys, Gladys, here's a plan--
please keep the glitter in the can.

Share:
1

Comment
Latest Posts from Our Lead Ambassadors: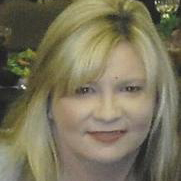 Michelle Cooper
Mar 17, 2016
What have you wondered about today? What fills you with curiosity? What can you imagine creating? These are just a few questions that will ...
0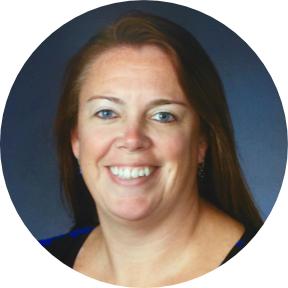 Krissy Pierce
Mar 9, 2016
I am so excited to embark on this journey with the other Wonderopolis Lead Ambassadors! I have been a long time follower of all things Wonderopolis ...
1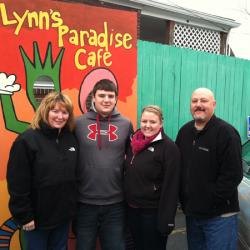 Caplin Family
Sep 15, 2012
Not often do I purchase books anymore without visiting my local library. Actually the librarian told me I make the best referrals for new books. I ...
0