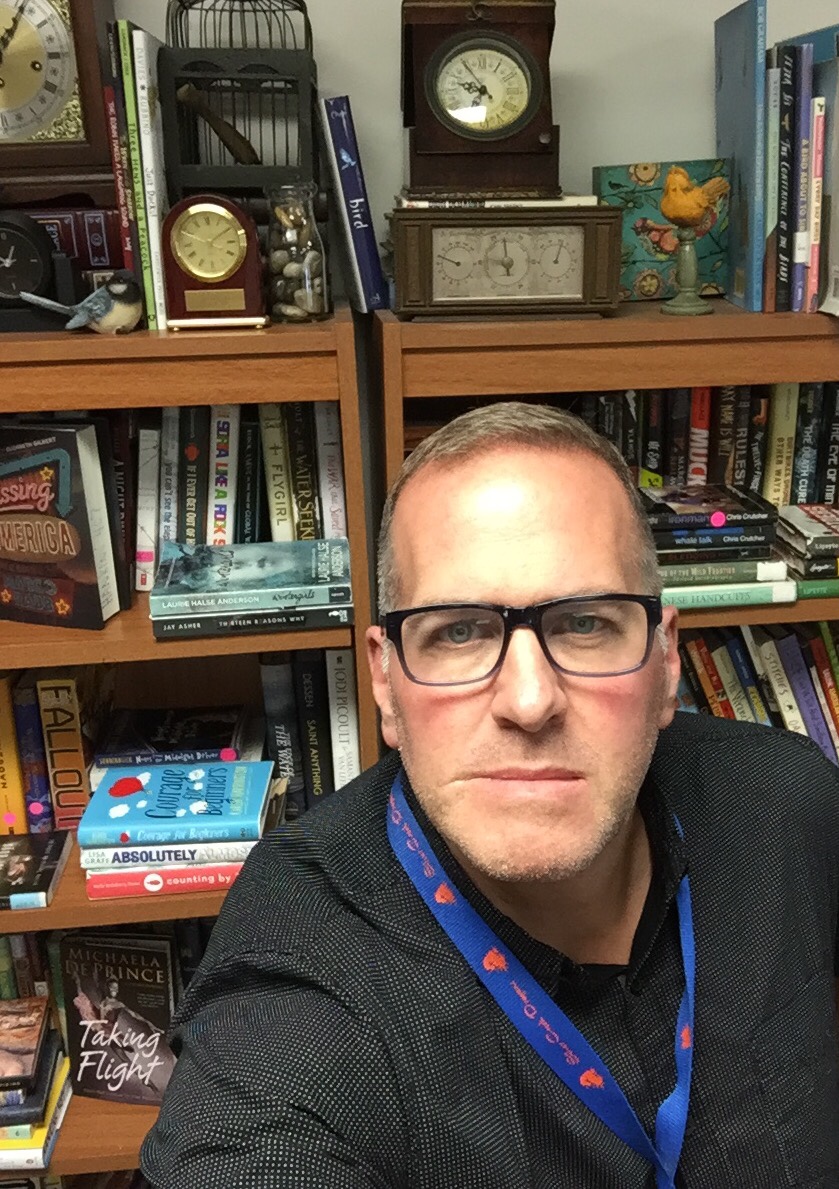 Paul W. Hankins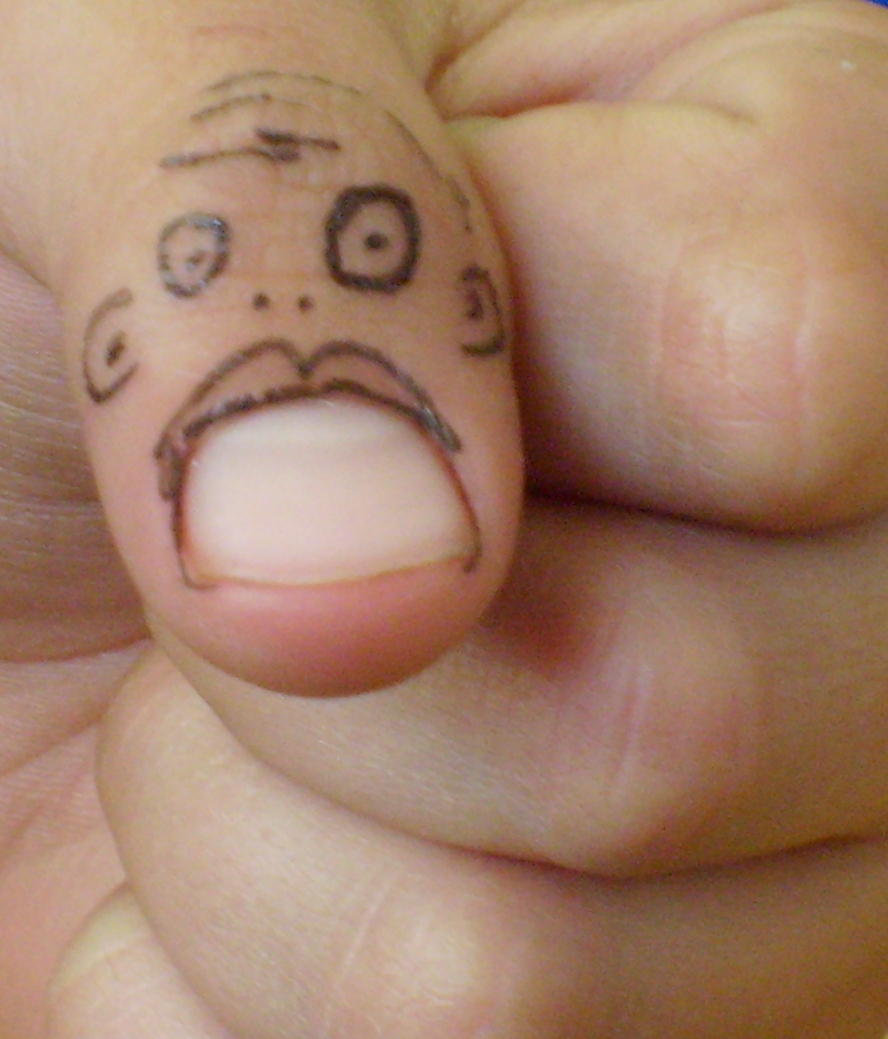 We've been working with Catalog Verse in Room 407. You might recognize this type of poem if you've ever listened to:
"My Favorite Things" from The Sound of Music

Paul Simon "50 Ways to Leave Your Lover"
REM "It's the End of the World As We Know It (And I Feel Fine)"
or

Billy Joel "We Didn't Start the Fire"
For the classroom library, two poetry collections come to mind:
Georgia Heard's Falling Down the Page: A Book of List Poems
Selections from Deborah Ruddell's The Popcorn Astronauts
Of course, Shel Silverstein works here very nicely as a mentor text for list poems.
"#WhatMakesMyTongueBurn?"
Mashedpotatoesandhot peas
anytimeIforgettosayplease

over-the-cupfrothyhotcocoa
whenIsaid"yes;"I should have said,"no"

lumpyclumpyhotoatmeal
notsayinghowIreallyfeel

hotfudgegloopyasglue
astorythatIknowisnottrue

crispyfriedcheesecurds
harshwords

Share:
0

Comments
Latest Posts from Our Lead Ambassadors: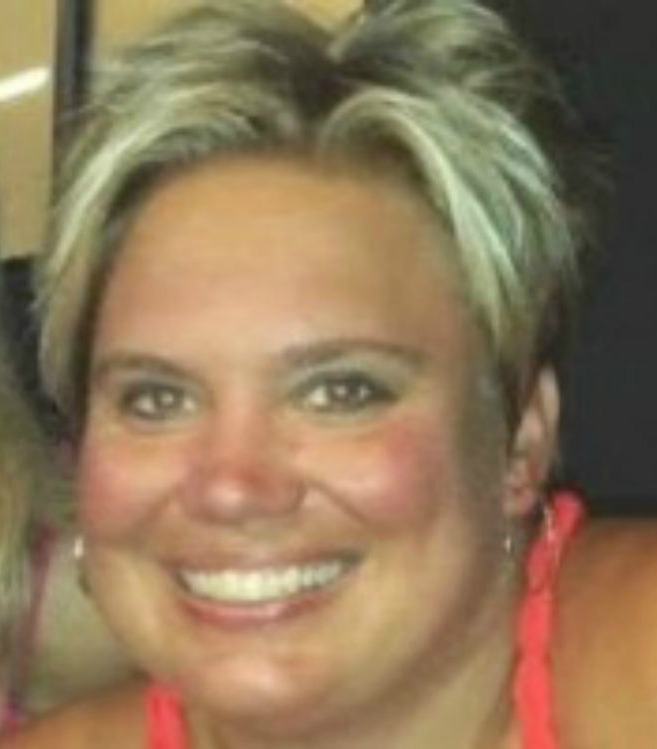 Jennifer Rubin
May 1, 2016
I have a 3rd grader who wonders constantly. I mean all day long - every day. His favorite starters are "What would happen if...", "How does...", and ...
0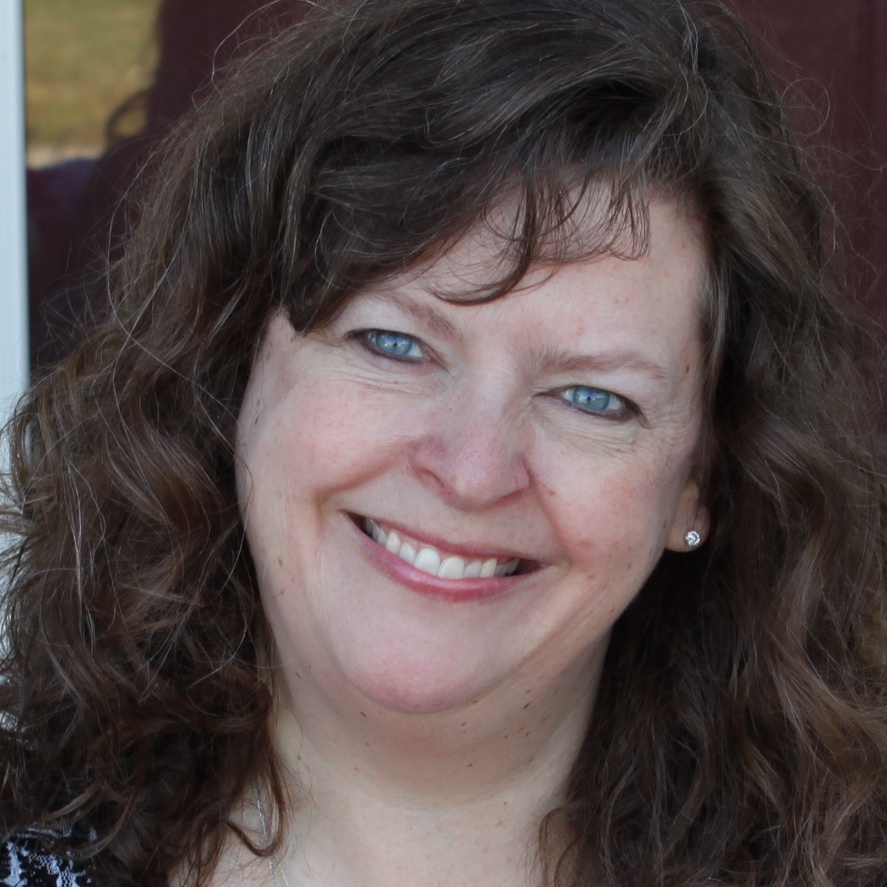 Lisa Silmser
Mar 21, 2016
I'm no spring chicken so I know that the days before and after an extended break from school can be pretty interesting. Some of the kiddos are so ...
0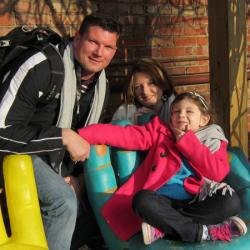 Fines Family
Jul 26, 2012
Greetings Wonder Friends!This week we've been celebrating the WONDERful world of Creepy Crawling Critters at Wonderopolis Camp What-a-Wonder.  We've ...
0