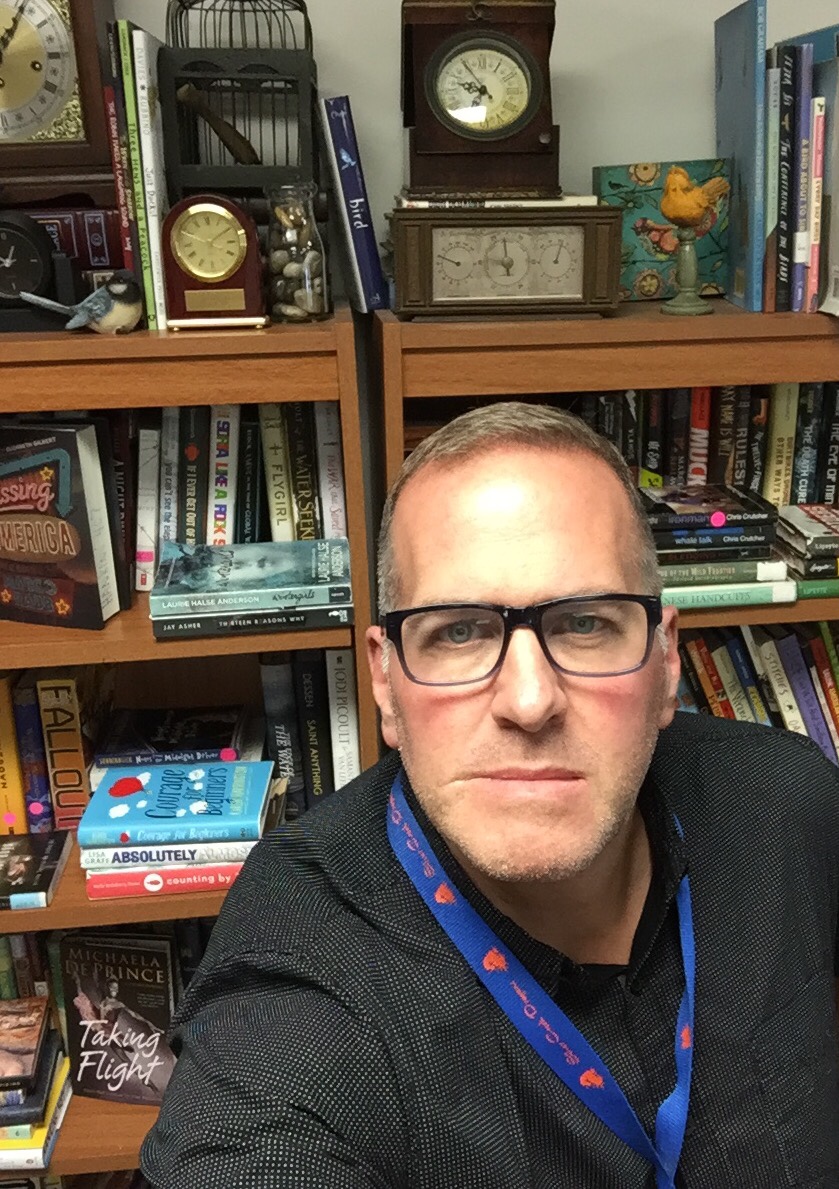 Paul W. Hankins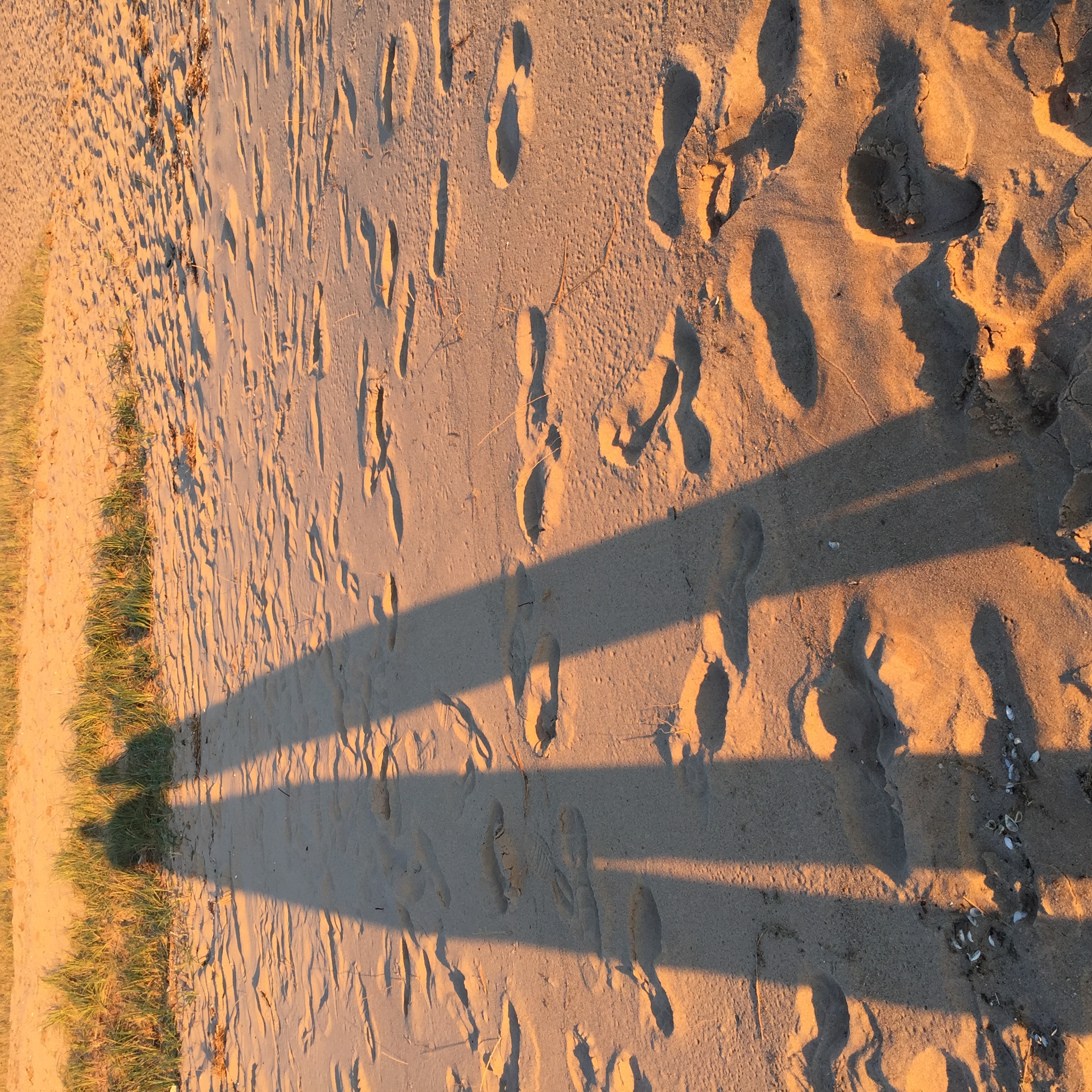 This picture is from our family vacation in Northern Michigan last fall. This area is often referred to by locals as "God's Country." While walking along the beach with my daughter, Maddie, we stopped to snap this picture together. This is the inspiration for today's poem.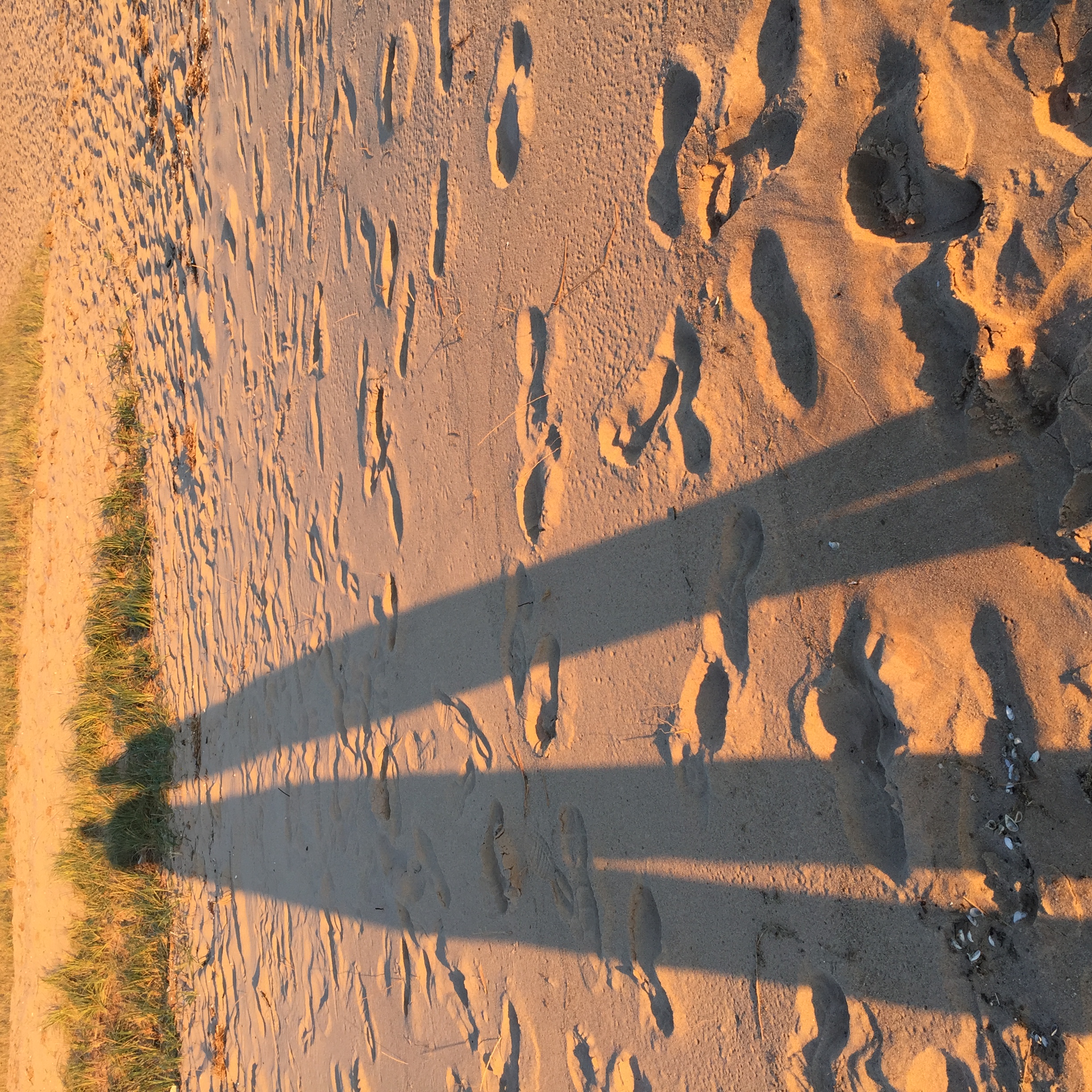 "Our Shadows Show Us What We Always Were"
Our shadows seem to say,
"You're growing taller with the passing day."
Our shadows seem to say,
"We stand together come what may."
Our shadows seem to say,
"We will always be just this way."
Our shadows show us what we always were
under the same big sun, we two stand as one--
as much as I am me and as much as she is her--
giants standing upon the earth until the day is done.
Share:
0

Comments
Latest Posts from Our Lead Ambassadors: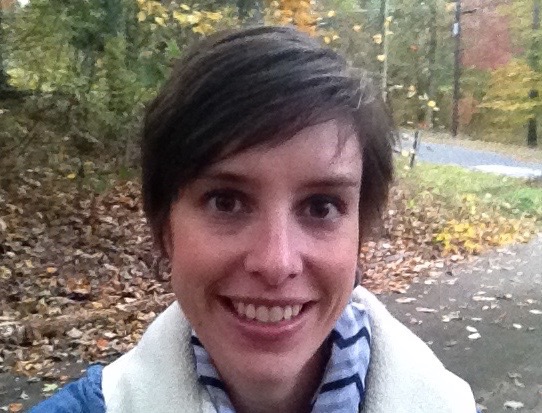 Renee Cunningham
Mar 17, 2016
Do you have a work BFF? That person that you can say anything to, bounce ideas off of, even share workplace gossip (it happens everywhere). Beyond ...
0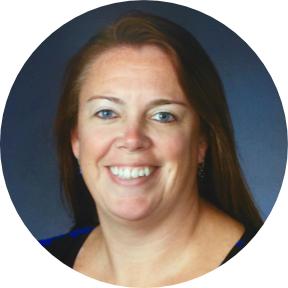 Krissy Pierce
Mar 9, 2016
I am so excited to embark on this journey with the other Wonderopolis Lead Ambassadors! I have been a long time follower of all things Wonderopolis ...
1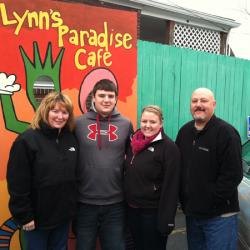 Caplin Family
Sep 15, 2012
Not often do I purchase books anymore without visiting my local library. Actually the librarian told me I make the best referrals for new books. I ...
0