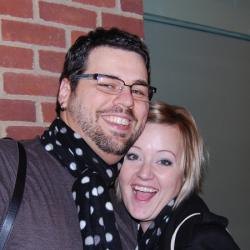 Sarah Nicols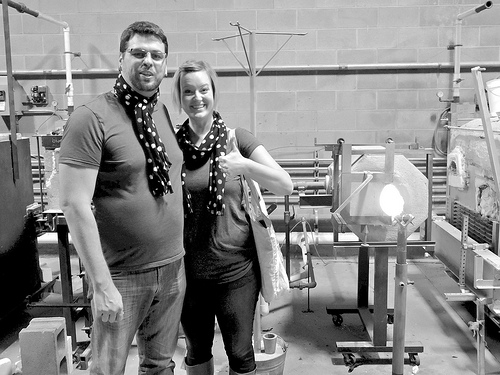 I am so excited to be a Lead Ambassador for NCFL's Wonderopolis.org Wonder Year Adventure 2012! We have already had such a great time getting to know all the other Wonder Families and can't wait to see what WONDERful adventures we will have this year!
Our first trip with Wonderopolis took us to the beautiful city of Louisville, Kentucky. There we got to see the bats being made at the Louisville Slugger Museum and Factory, Millionaire's Row at Churchill Downs, we got to feed giraffes at the Louisville Zoo, and we even got to blow our own glass ornaments at FlameRun!
I am so looking forward to sharing how my family and my students discover the wonders of the world, and how the wonders of learning never cease!
Continue on to see more pictures from our adventures in Louisville!
Share:
0

Comments
Latest Posts from Our Lead Ambassadors: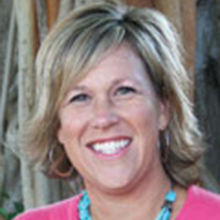 Jennifer McDonough
Mar 20, 2016
Jen McDonough has been teaching and wondering with kindergarten and first graders for the past sixteen years at The Benjamin School in North Palm ...
0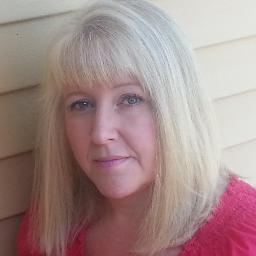 Robyn Thiessen
Mar 8, 2016
I loved to see that other Wonder Leads felt that becoming a Wonder Lead was a dream come true because I felt exactly the same way!! I have used ...
0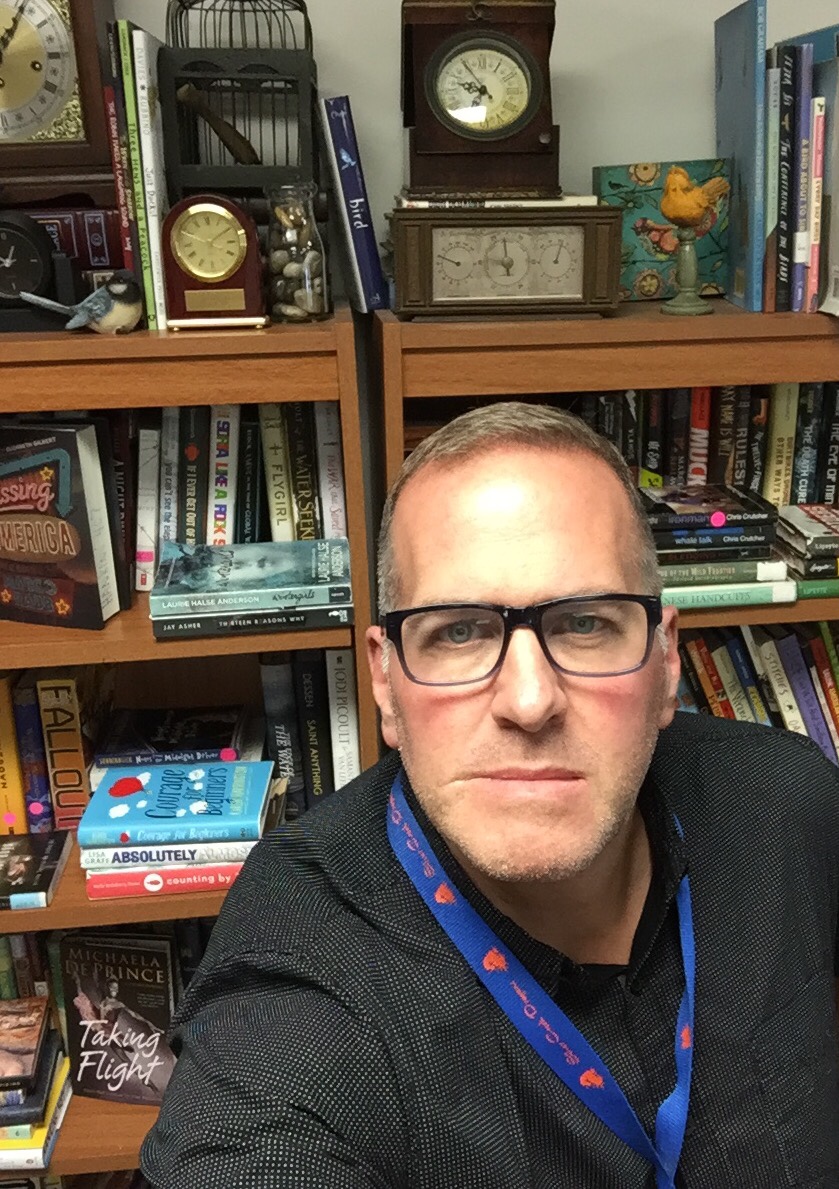 Paul W. Hankins
Mar 1, 2016
When I attended nErDcamp last summer in Parma, Michigan, I got to see my friend and nationally-recognized hero/ambassador for books, John Schumaker ...
0