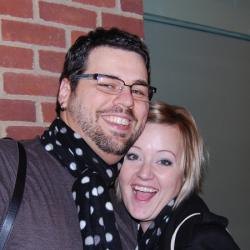 Sarah Nicols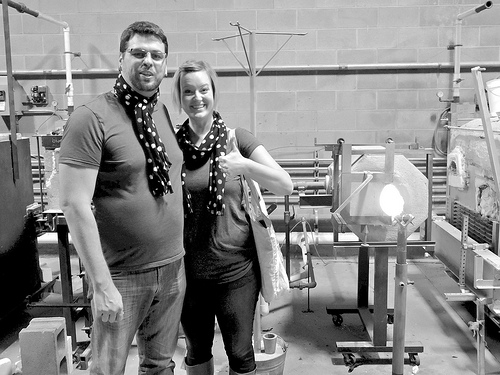 I am so excited to be a Lead Ambassador for NCFL's Wonderopolis.org Wonder Year Adventure 2012! We have already had such a great time getting to know all the other Wonder Families and can't wait to see what WONDERful adventures we will have this year!
Our first trip with Wonderopolis took us to the beautiful city of Louisville, Kentucky. There we got to see the bats being made at the Louisville Slugger Museum and Factory, Millionaire's Row at Churchill Downs, we got to feed giraffes at the Louisville Zoo, and we even got to blow our own glass ornaments at FlameRun!
I am so looking forward to sharing how my family and my students discover the wonders of the world, and how the wonders of learning never cease!
Continue on to see more pictures from our adventures in Louisville!
Share:
0

Comments
Latest Posts from Our Lead Ambassadors: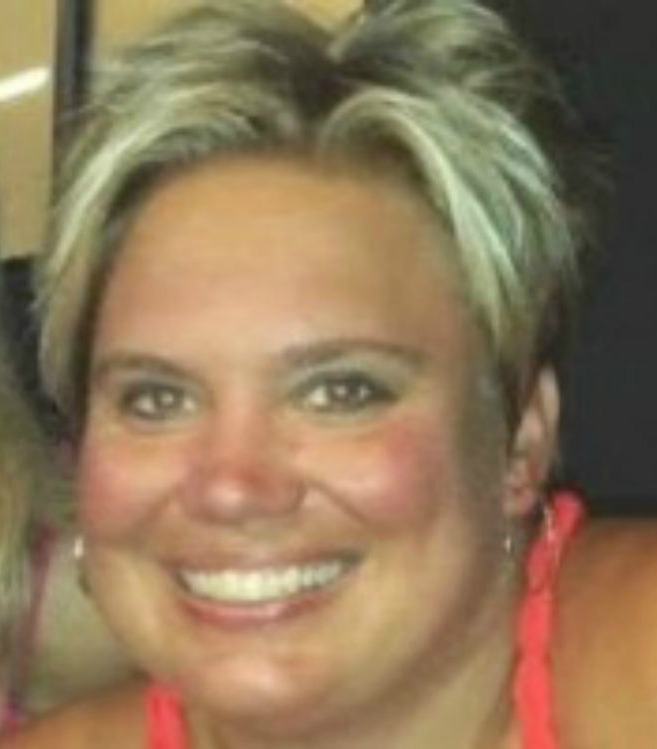 Jennifer Rubin
May 1, 2016
I have a 3rd grader who wonders constantly. I mean all day long - every day. His favorite starters are "What would happen if...", "How does...", and ...
0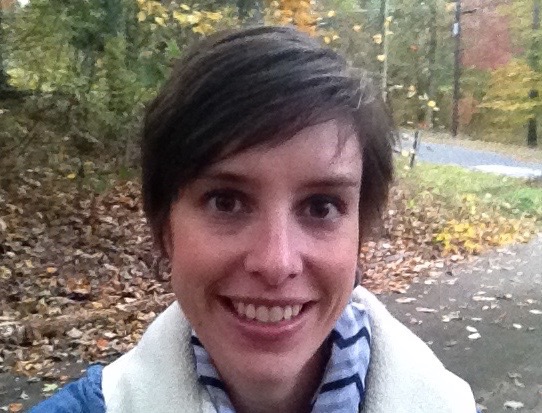 Renee Cunningham
Mar 17, 2016
Do you have a work BFF? That person that you can say anything to, bounce ideas off of, even share workplace gossip (it happens everywhere). Beyond ...
0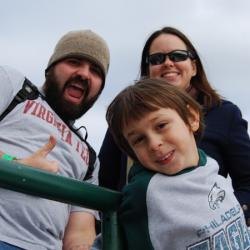 Brasdis-Nixon Family
Sep 14, 2012
Last week, Allan and I (along with Pierre) went exploring at the Children's Museum of Portsmouth.  It was a BLAST!  We learned lots of things like ...
0