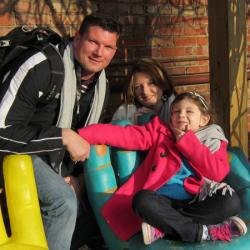 Edwards Family

While I was attending the NCFL Conference, someone asked me if I knew the Wonder of the Day from Wonderopolis that day ….
I had to sadly admit that I did not know …
But I quickly found out:
While in a 4th grade classroom today, I gave an instruction to students getting ready to view a video about animal adaptations. I told the students they all neeed to watch very closely because I was going to ask someone about the most interesting part of the video, but since I was not telling who was going to be asked, all of them needed to be ready!
Once the video ended, I asked for any students who had green socks to stand up. Five students slowly raised up and shared interesting things they learned from the video. After they shared, more questions were asked.
One student mentioned that some animals changed color …
So I asked why ..
And then asked if students knew what that was called …
When students responded with camouflage, the past Wonder of the Day mentioned above quickly came to mind, so I told the students about it and the great video accompanying it!
Super chameleon from Never Hide Films on Vimeo.
It was such a big hit that we had to watch it again!
I would be that those students won't forget the meaning and impact of camouflage …
Share:
0

Comments
Latest Posts from Our Lead Ambassadors:
Susan Hellard
Sep 24, 2017
We just returned from our biggest field trip of the year. Our 5th grade overnight environmental 4H trip. This trip never seems to go as planned, I ...
0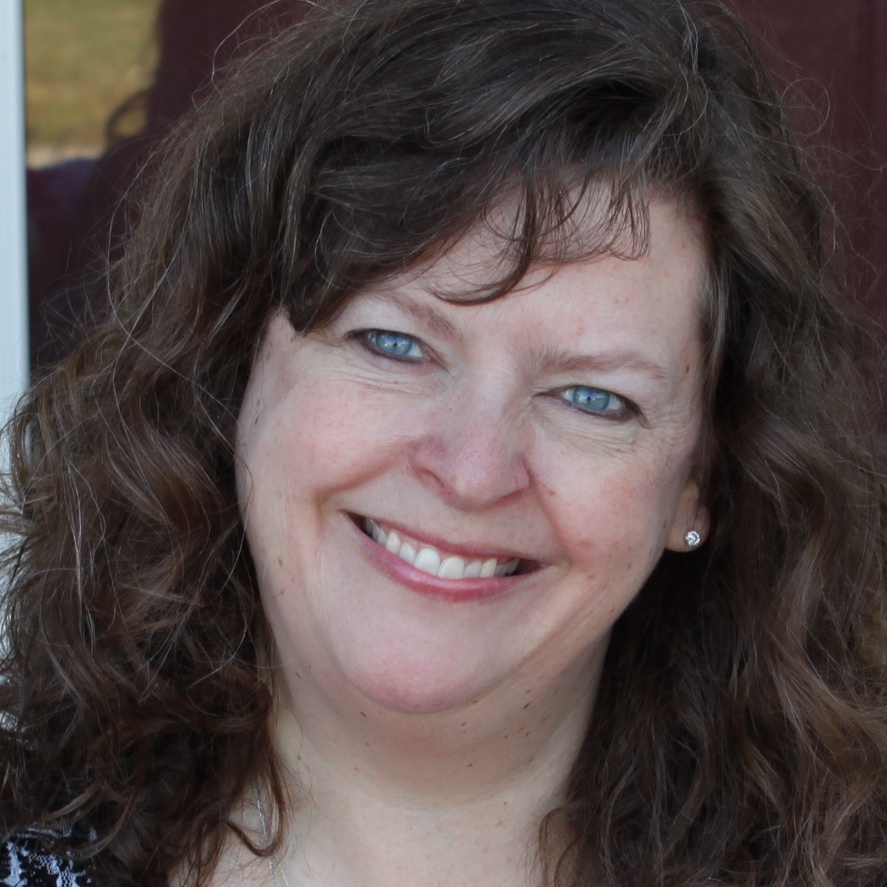 Lisa Silmser
Mar 21, 2016
I'm no spring chicken so I know that the days before and after an extended break from school can be pretty interesting. Some of the kiddos are so ...
0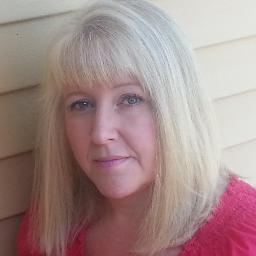 Robyn Thiessen
Mar 8, 2016
I loved to see that other Wonder Leads felt that becoming a Wonder Lead was a dream come true because I felt exactly the same way!! I have used ...
0