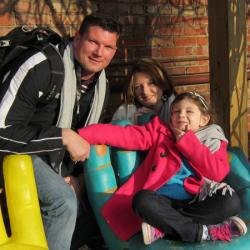 Edwards Family
What do you want to be when you grow up?
What do you want to do in the future?
What goals do you want to work towards?
While working with first grade teachers today, I heard they are planning to do a career unit with their students ...
As I listened more, I heard them talking about inviting parents in to discuss their jobs as well as the steps they had to follow to get there ...
I decided to search Wonderopolis for careers to see what resources I could find to share with them ...
Here are a few I found:
and a favorite ..
There is even a Wonderopolis Category devoted to Careers!
So what do you want to be when you grow up?
Share:
0

Comments
Latest Posts from Our Lead Ambassadors:
Susan Hellard
Sep 24, 2017
We just returned from our biggest field trip of the year. Our 5th grade overnight environmental 4H trip. This trip never seems to go as planned, I ...
0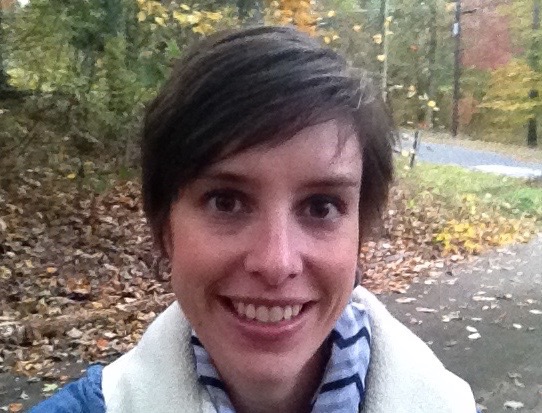 Renee Cunningham
Mar 17, 2016
Do you have a work BFF? That person that you can say anything to, bounce ideas off of, even share workplace gossip (it happens everywhere). Beyond ...
0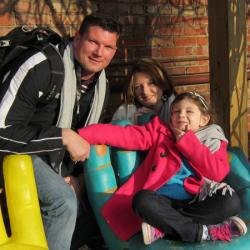 Fines Family
Jul 26, 2012
Greetings Wonder Friends!This week we've been celebrating the WONDERful world of Creepy Crawling Critters at Wonderopolis Camp What-a-Wonder.  We've ...
0