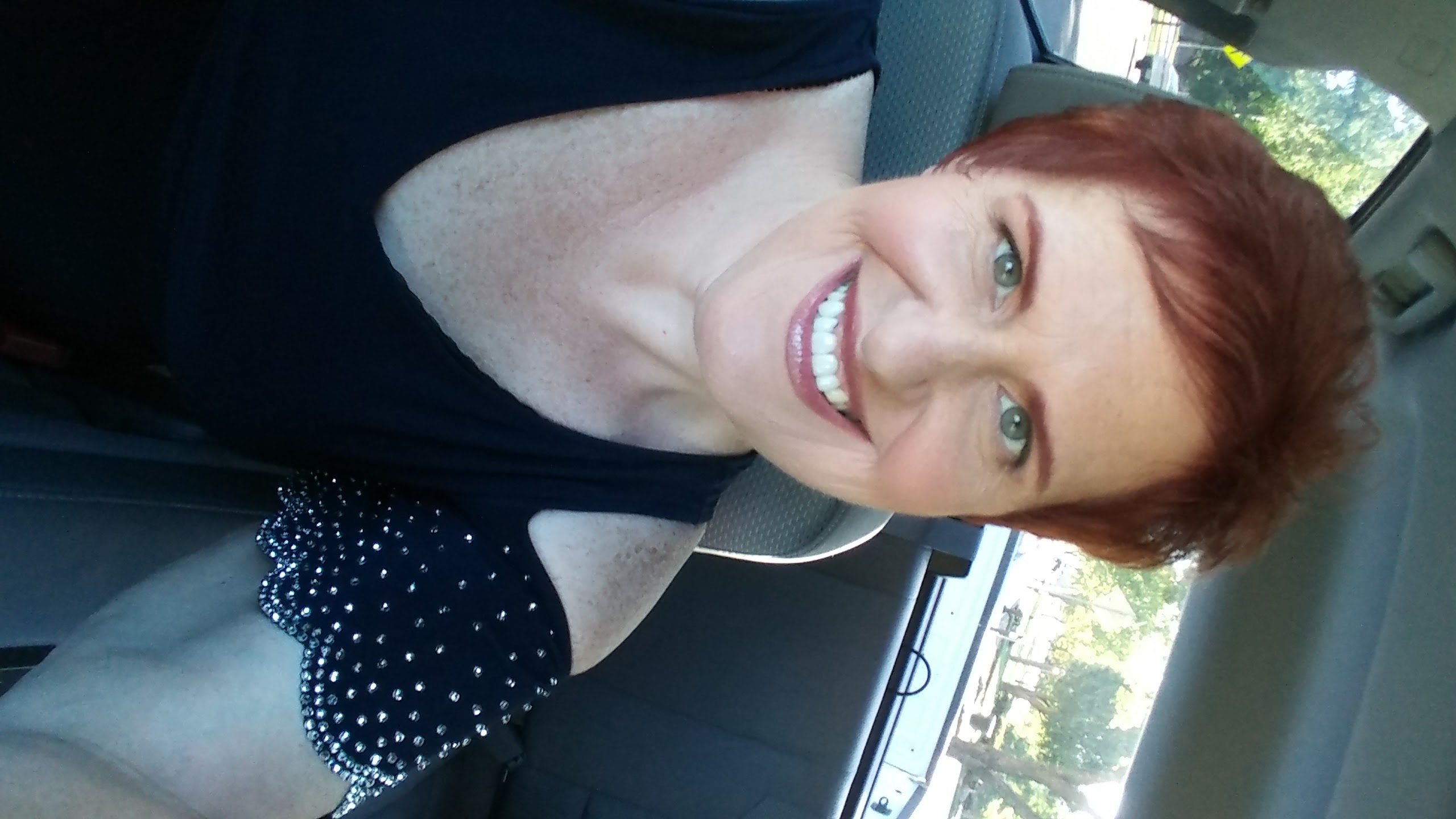 Christi Coplin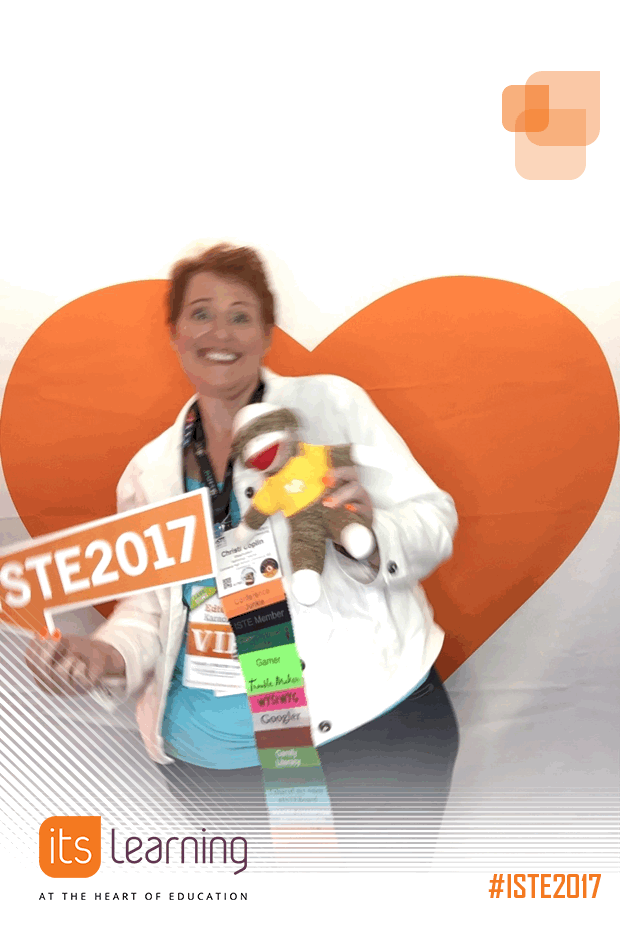 It is summer time. The very much needed vacation period for all teachers. graduation was on May 25. I shall miss the class of 2017 terribly they all were freshmen the year that I started teaching high school. My online class that I took in the spring I finished up right before graduation. And the next one will start on June 1st.
Everyone knows I love a road trip, either by myself or with friends and family. In June I drove to The University of Texas in Austin for a 2 day workshop about the Computer Science teacher certification test. I learned so much and enjoyed working with other teachers from around the state.
I drove back home for a day and then turned around and drove to Houston for a 3 day training with BootStrapWorld. Let me just say that was one of the best training. I will be using what I learned at this training in all 3 classes that I will be teaching this year.
I will stop here for now. Part 2 to come soon.
Share:
1

Comment
Latest Posts from Our Community: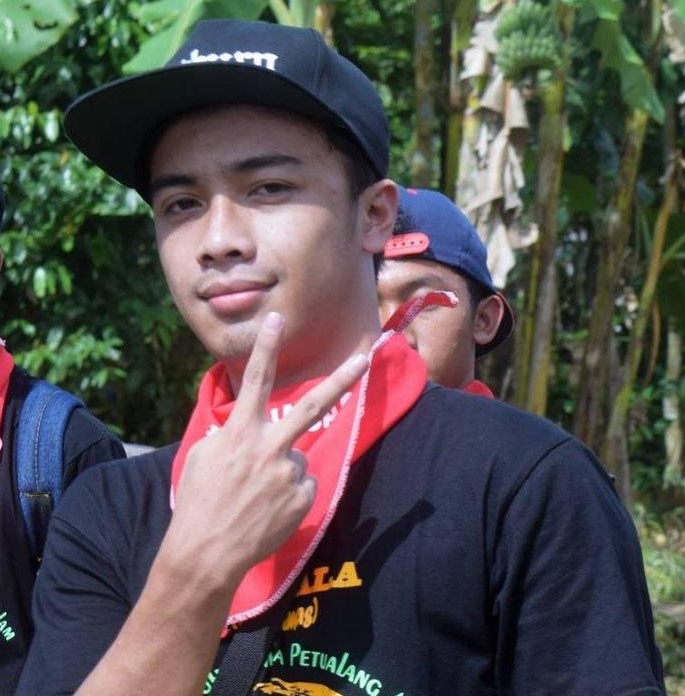 Agen Bandar
Jan 12, 2021
Permainan judi online, dengan taruh taruhan toto di situs togel singapore paling dipercaya yang ada di indonesia. akan memberi kalian untung yang ...
0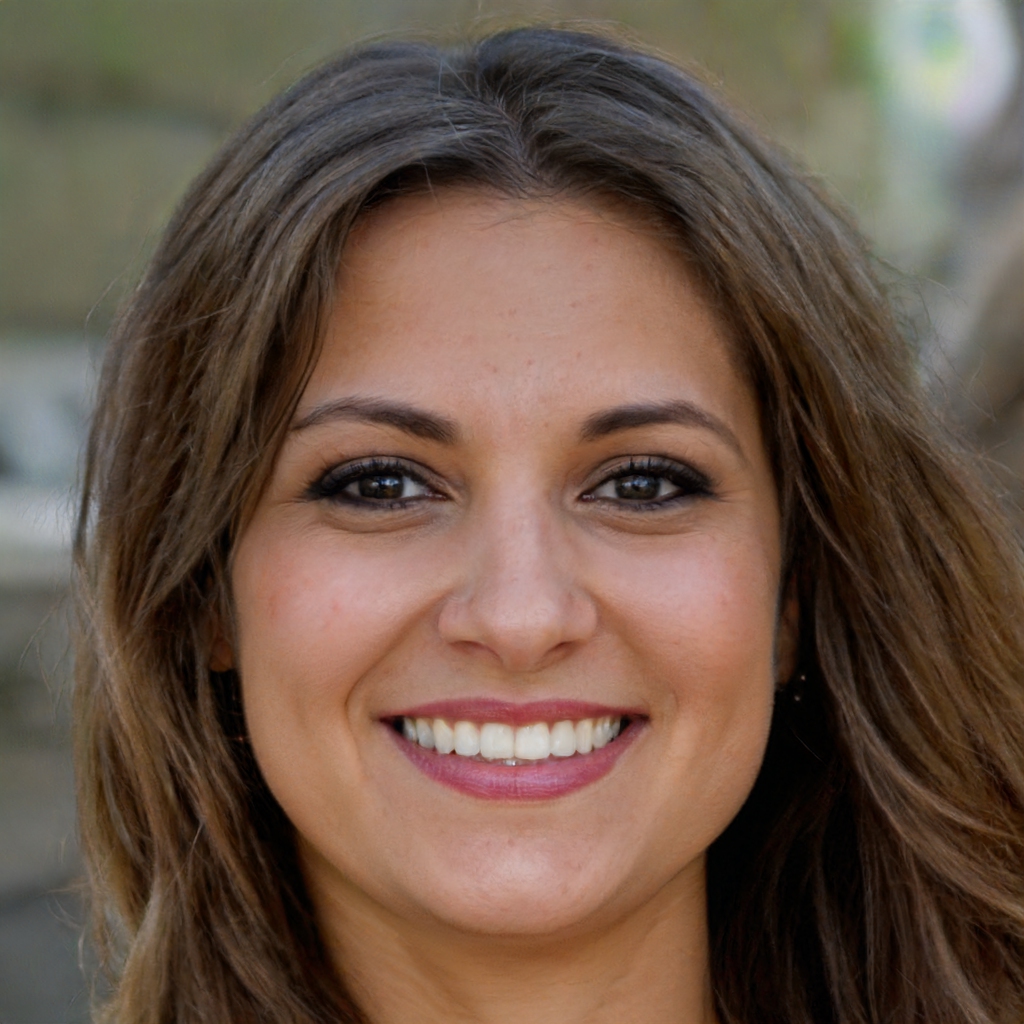 Savannah Henry
Dec 24, 2020
Passionate help creatures (ESAs) have been picking up ubiquity among individuals who are experiencing mental challenges as the ESA pets permit them ...
0 asw ere
Oct 20, 2020
Salon palmiyesi, günümüzde iç mekanlarda yetişen iç mekan palmiyesi çeşitlerinin en popüler olanıdır ... Yavaş bir hızda büyümesine ...
1