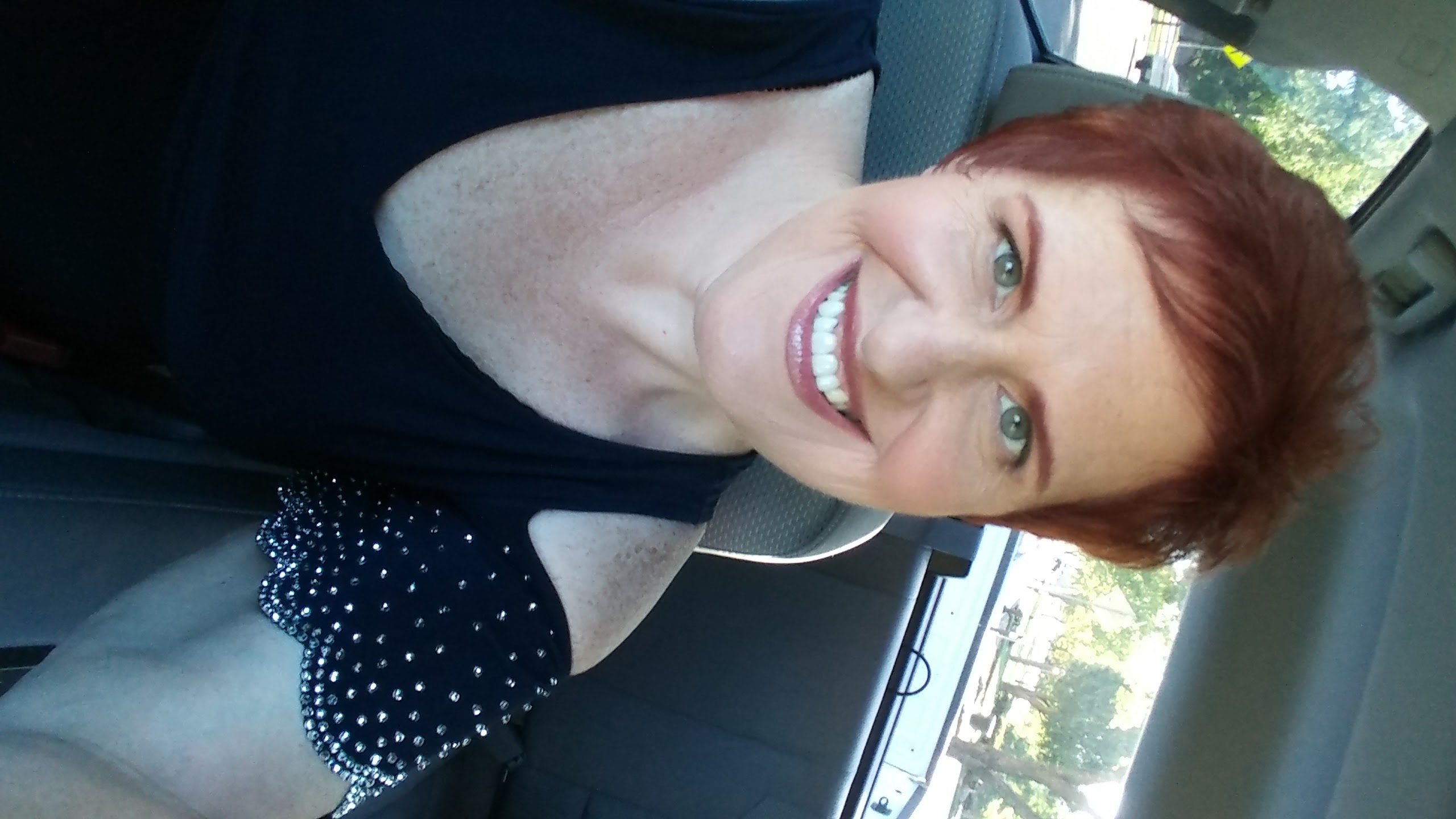 Christi Coplin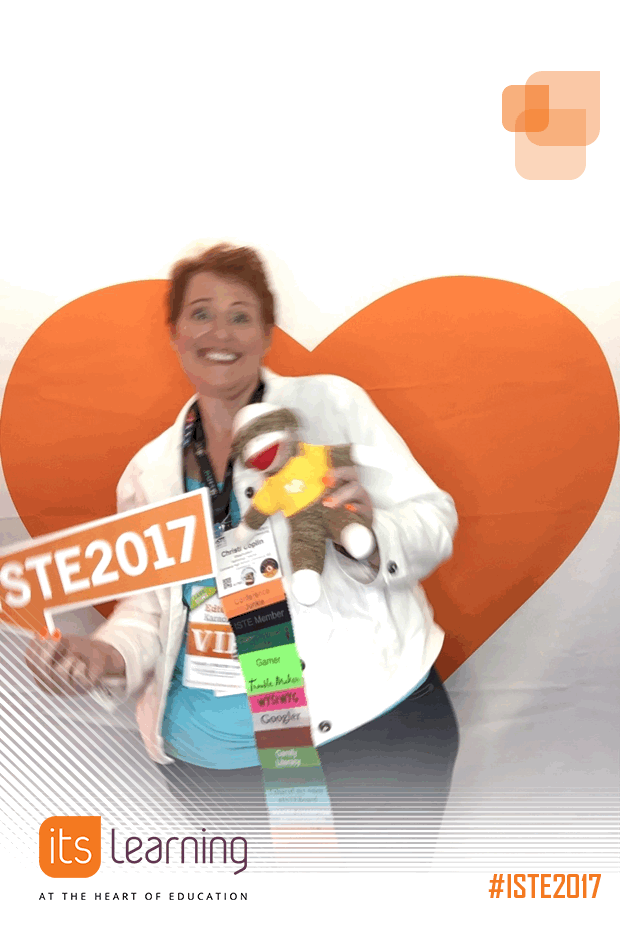 It is summer time. The very much needed vacation period for all teachers. graduation was on May 25. I shall miss the class of 2017 terribly they all were freshmen the year that I started teaching high school. My online class that I took in the spring I finished up right before graduation. And the next one will start on June 1st.
Everyone knows I love a road trip, either by myself or with friends and family. In June I drove to The University of Texas in Austin for a 2 day workshop about the Computer Science teacher certification test. I learned so much and enjoyed working with other teachers from around the state.
I drove back home for a day and then turned around and drove to Houston for a 3 day training with BootStrapWorld. Let me just say that was one of the best training. I will be using what I learned at this training in all 3 classes that I will be teaching this year.
I will stop here for now. Part 2 to come soon.
Share:
1

Comment
Latest Posts from Our Community: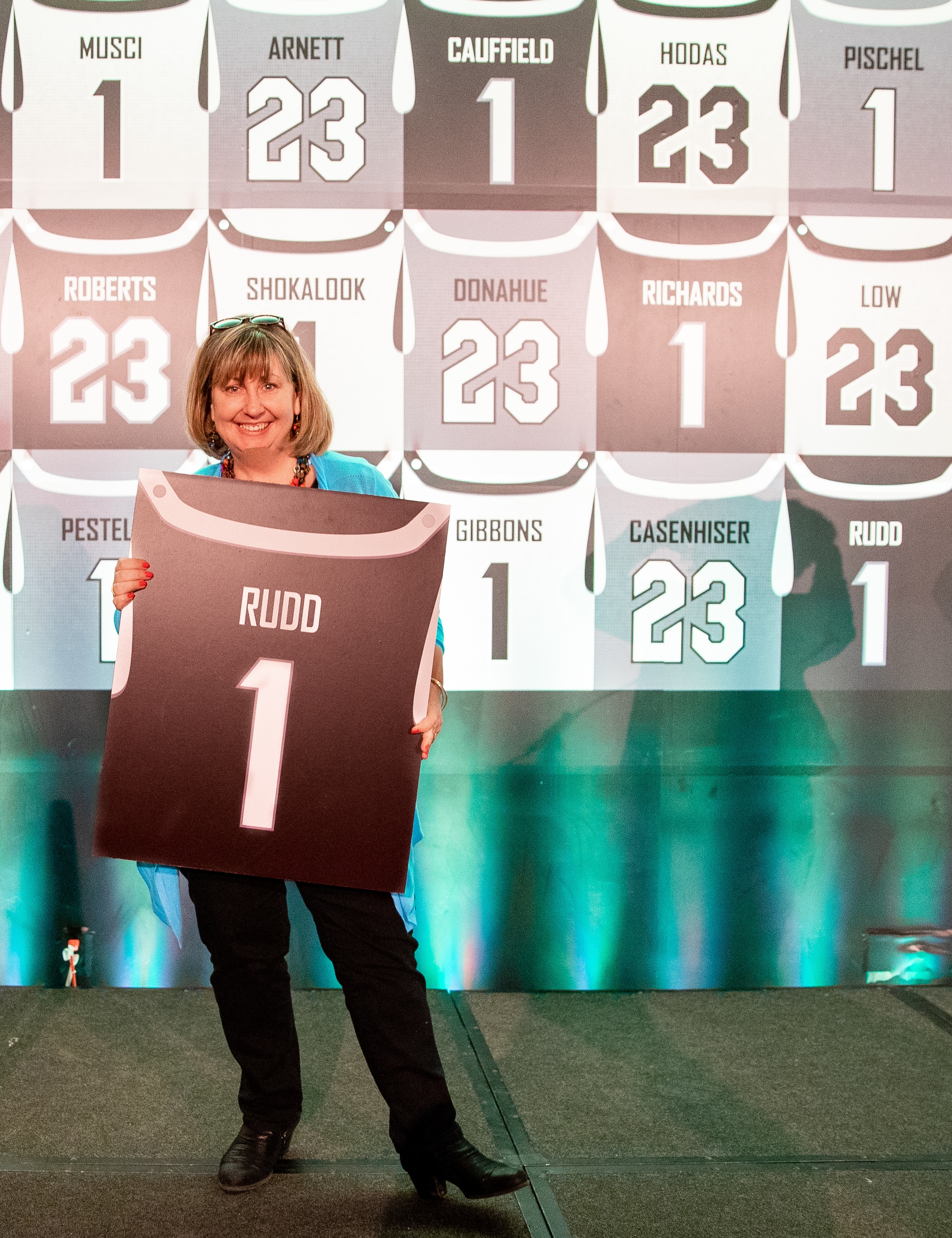 Amy Rudd
Oct 14, 2018
A few years ago, Amy Ludwig VanDerwater at the Poem Farm inspired me to write poems about the Wonder of the Day from Wonderopolis. She called it, ...
5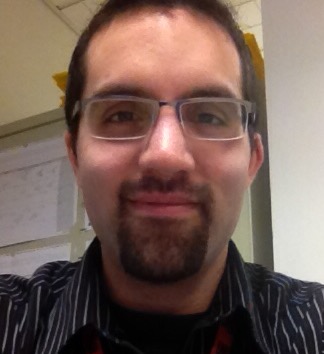 Jim DeSantis
Mar 25, 2016
Wonder is the heart of everything that we do in the library. We get our start with inspiring our students with imaginative tales that get their minds ...
1