Renee Cunningham
Anyone who has spent time around a three year old has become weary of the question, "Why?". At this age kids are so naturally curious, and are left questioning and wondering about everything they encounter. So, why not extend this to learning in school? Why not let kids ask the questions?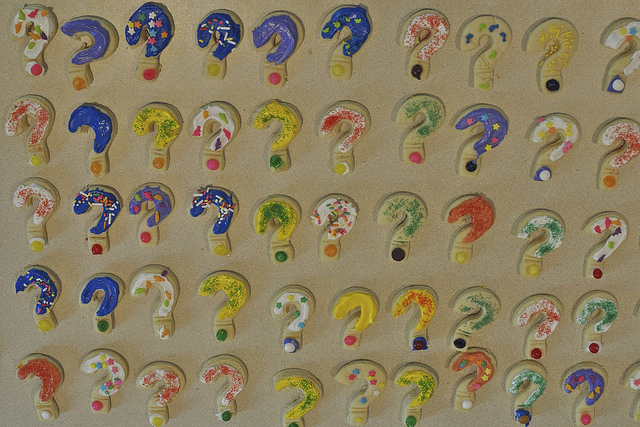 As educators I think we often feel pigeonholed to ask the questions, because we want our students to give the answer that is going to check off a standard or skill. Yet given enough room, their natural curiosity and inquiry will likely lead them to the same conclusion and understanding. Yes, it may take longer. Yes, they may struggle. But this STRUGGLE is the learning.
There are so many ways to allow kids to ask the questions. Give them one image or page from a book, I imagine they would be able to easily generate 50 questions without hesitating. Give them a topic and a one sentence description--the questions they will generate would likely be more than any you could have planned.
Give a prompt. Pose a problem. Post a picture. Then step back, and let the kids ask the questions, and be prepared to be amazed.
Share:
0

Comments
Latest Posts from Our Lead Ambassadors:
Krissy Pierce
May 14, 2018
With a limited budget, cardboard is the perfect place to start. Trailblazers have created a path, and all you have to do is follow it. Start with ...
0
Susan Hellard
Jan 16, 2018
As we begin a new year, face new challenges, and prepare to conquer those challenges, many of us make what are called New Year's Resolutions. When ...
0
Michelle Cooper
Sep 26, 2017
Remember when students asked five hundred questions a day? Children start out their academic careers insatiably curious. They wonder how grass ...
0