Renee Cunningham
Anyone who has spent time around a three year old has become weary of the question, "Why?". At this age kids are so naturally curious, and are left questioning and wondering about everything they encounter. So, why not extend this to learning in school? Why not let kids ask the questions?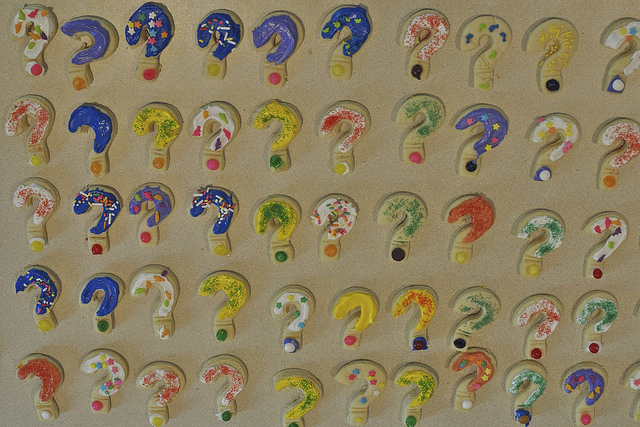 As educators I think we often feel pigeonholed to ask the questions, because we want our students to give the answer that is going to check off a standard or skill. Yet given enough room, their natural curiosity and inquiry will likely lead them to the same conclusion and understanding. Yes, it may take longer. Yes, they may struggle. But this STRUGGLE is the learning.
There are so many ways to allow kids to ask the questions. Give them one image or page from a book, I imagine they would be able to easily generate 50 questions without hesitating. Give them a topic and a one sentence description--the questions they will generate would likely be more than any you could have planned.
Give a prompt. Pose a problem. Post a picture. Then step back, and let the kids ask the questions, and be prepared to be amazed.
Share:
0

Comments
Latest Posts from Our Lead Ambassadors:
Delsia Malone
Mar 12, 2018
Ever wonder why 10,000 steps should be taken each day? Every wonder how on earth to monitor or count 10,000 steps each day? I recently had ...
0
Robyn Thiessen
Mar 5, 2018
Have you ever had Olympic fever? My kiddos and I just spent the past two weeks cheering, learning, creating, skating, inquiring, researching and ...
0
Caplin Family
Oct 4, 2013
It's been three years since Wonder #1 Why are Flamingos Pink? piqued my interest. Their theme for the birthday celebration is "Look How Far We've ...
0