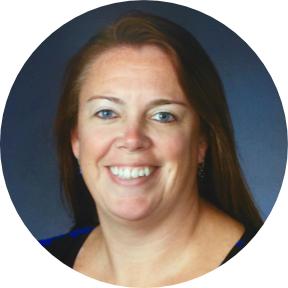 Krissy Pierce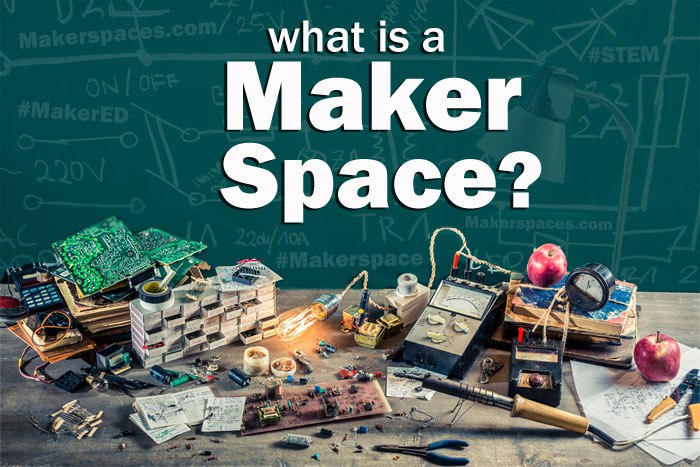 As a Wonder ambassador, we are blessed to receive funding to support our professional work. For my first round of funding, I chose to spread Wonder by creating Wonder boxes to send to colleagues in various area schools. This year, I shifted my focus to benefit the students in front of me in a unique way. We are transitioning our library to a 21st century learning space, but the idea of that is confusing. What do we need? How do we budget? How do we identify consumables? How do we identify the big investments? How can we predict what will engage, drive, and capture our learners' interest?
That's the question we started with... stay tuned for a mini series of answers we've discovered!
Keywords:
Share:
0

Comments
Latest Posts from Our Lead Ambassadors: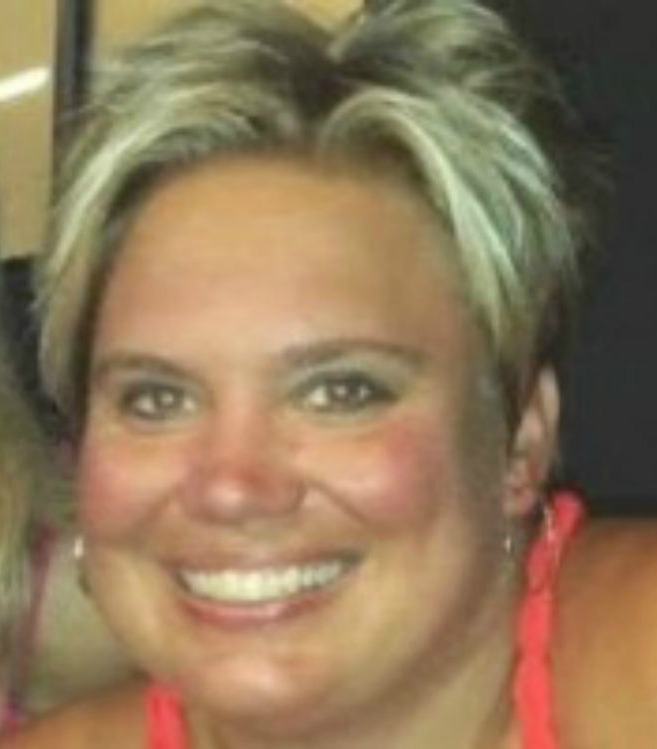 Jennifer Rubin
May 1, 2016
I have a 3rd grader who wonders constantly. I mean all day long - every day. His favorite starters are "What would happen if...", "How does...", and ...
0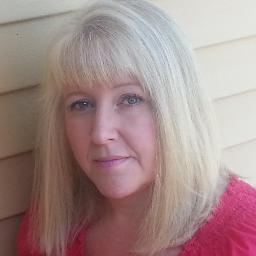 Robyn Thiessen
Mar 8, 2016
I loved to see that other Wonder Leads felt that becoming a Wonder Lead was a dream come true because I felt exactly the same way!! I have used ...
0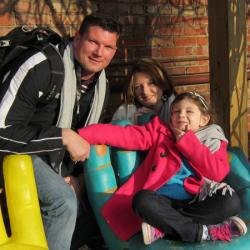 Edwards Family
Jul 27, 2012
When you look at the logo above, what parts jump out at you?What do you think this is the logo for?Do you think Current Events?(That is not really ...
0