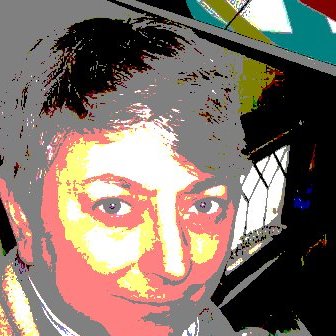 Laura McShane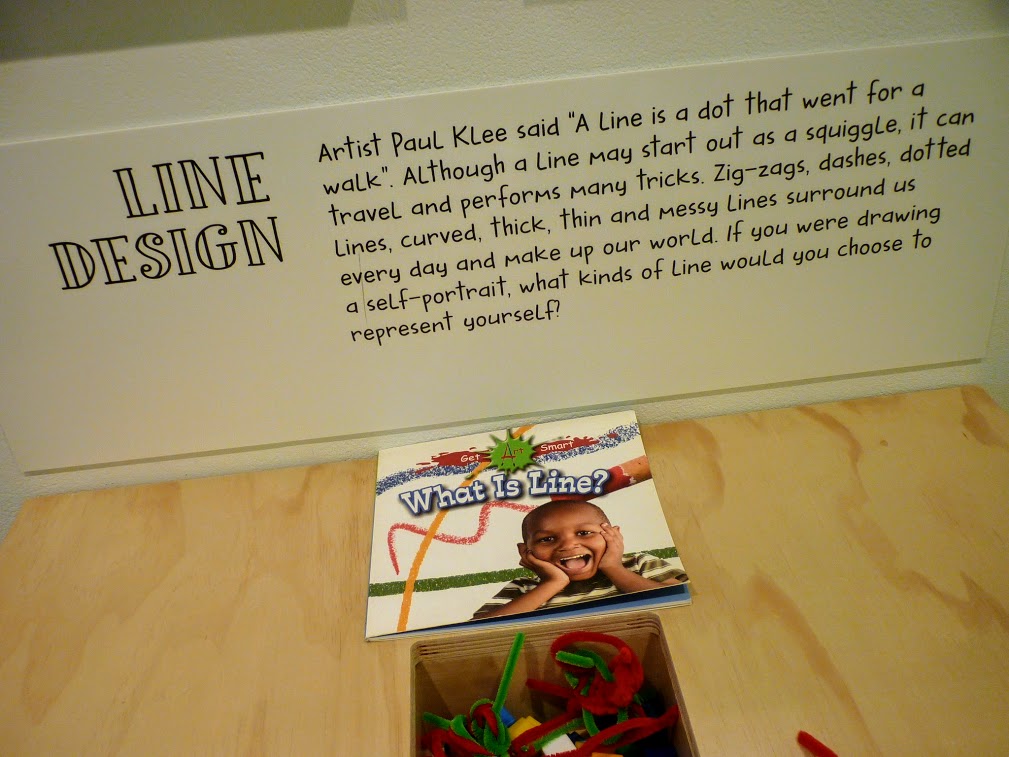 Literacy is more than reading words in a book.
The Akron Art Museum's Creativity Lab builds early literacy in kids through visual interpretation and an appreciation for the elements of art. Wonderopolis is a great starting place, too.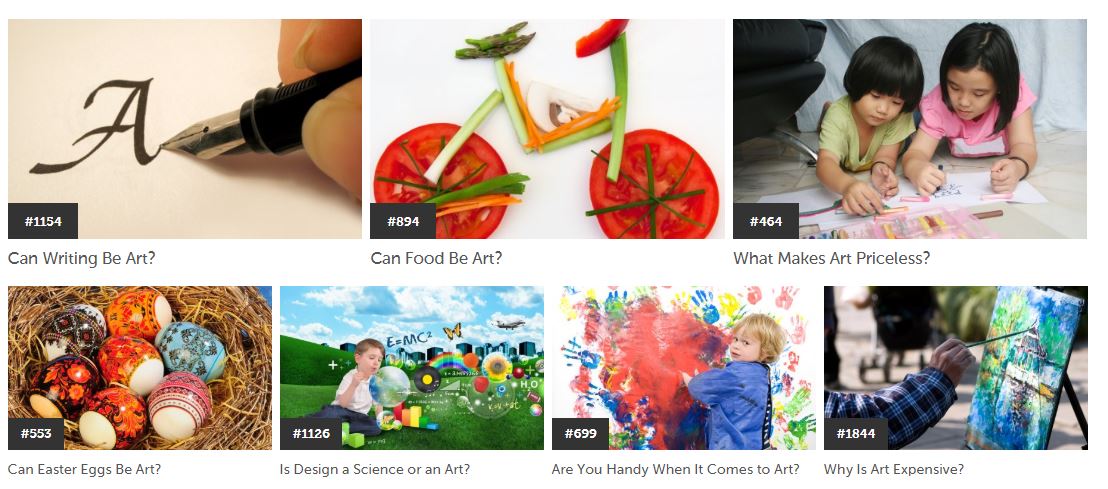 Get Art Smart! Share these books with your kids and visit an art museum. Discuss line, color, form, shape, texture and space and other elements that affect your perception, enjoyment, and experience of our world.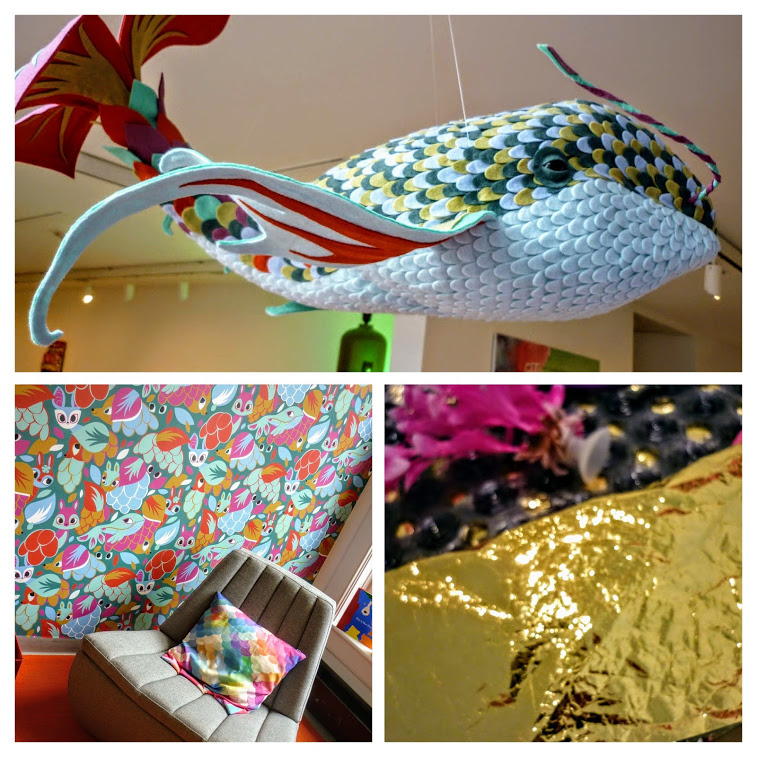 Keywords:
Share:
1

Comment
Latest Posts from Our Lead Ambassadors: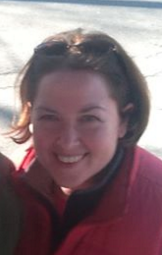 Christie Wyman
Feb 13, 2017
We don't have to go very far for Science inquiry opportunities, and I bet you don't have to, either! Our Kindergarten class had two mysteries that we ...
0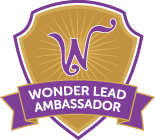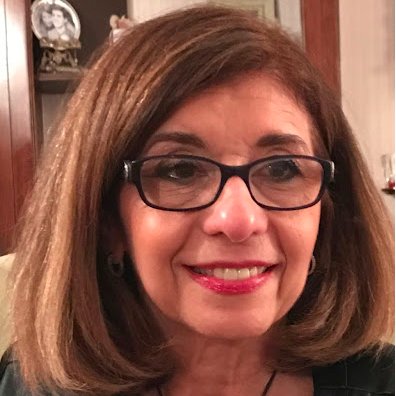 Carol Varsalona
Mar 18, 2016
Sometimes in life days are heavy and sometimes they are filled with wonderful news. Recently, I was blessed with good news and an announcement.It all ...
0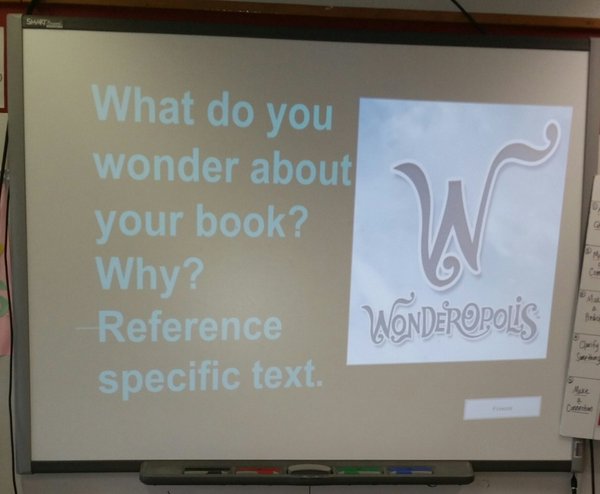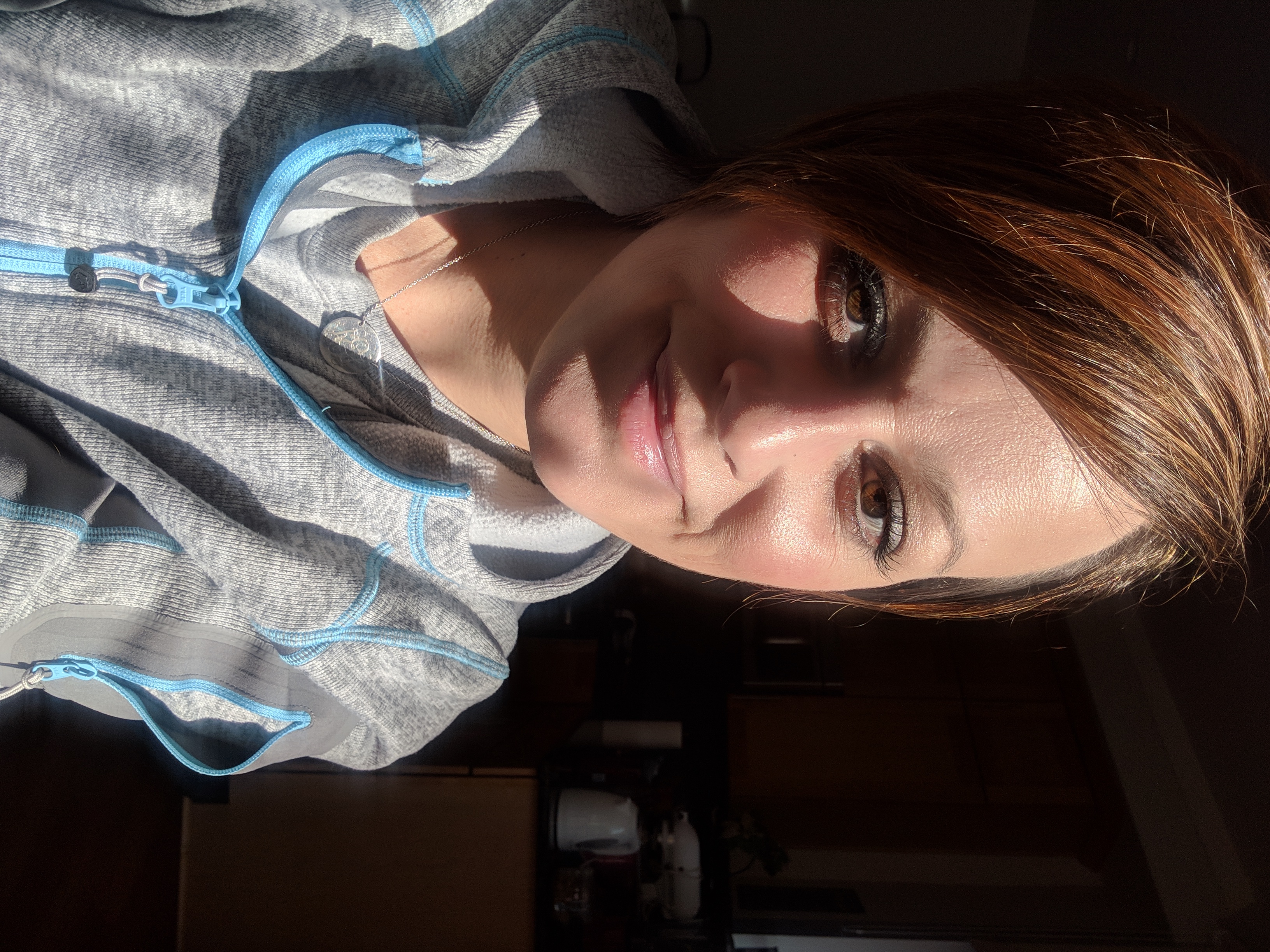 Kristie Ennis
Mar 17, 2016
By the time students reach 12th grade, many of them (particularly those of poverty) have switched on auto-pilot. Life has become complicated; ...
0