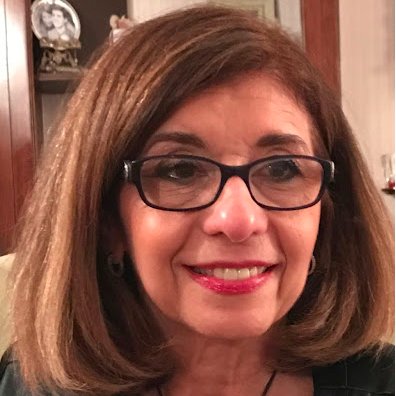 Carol Varsalona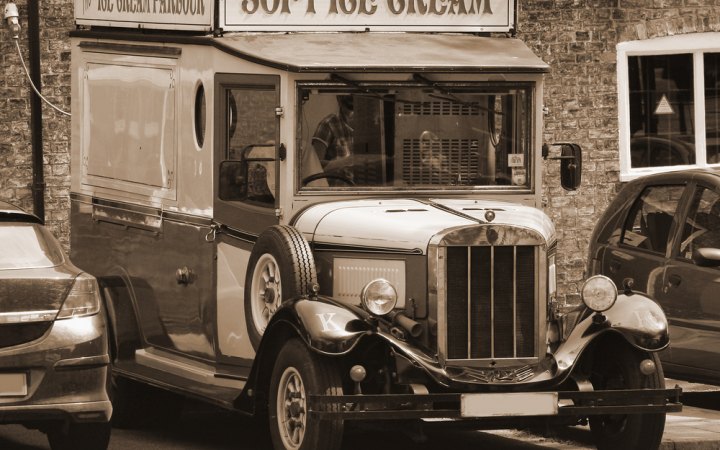 My concept of summering started many years ago as a young girl. I grew to love the summer season that always allowed me to relax, reflect, and re-energize.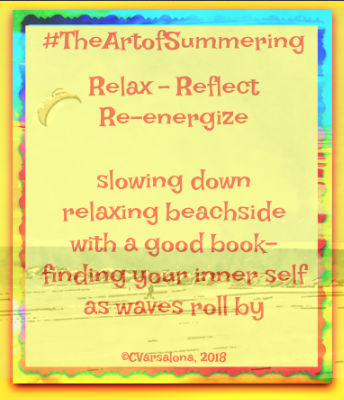 Back then during the long days of summer, neighborhood children played stone teacher on the front steps. Jump rope was also popular. On very hot days, a walk to the corner store to buy a cool popsicle and candy was a real treat.
As I grew older, metallic sunscatchers were popular with my friends. We use to sit in our lounge chairs in the backyard relaxing while tanning. Books were by our sides when the sun's rays became too hot.
When I married and had children, a favorite sight in our neighborhood was the ice cream truck ringing its bell that called the children to enjoy a cool ice cream treat.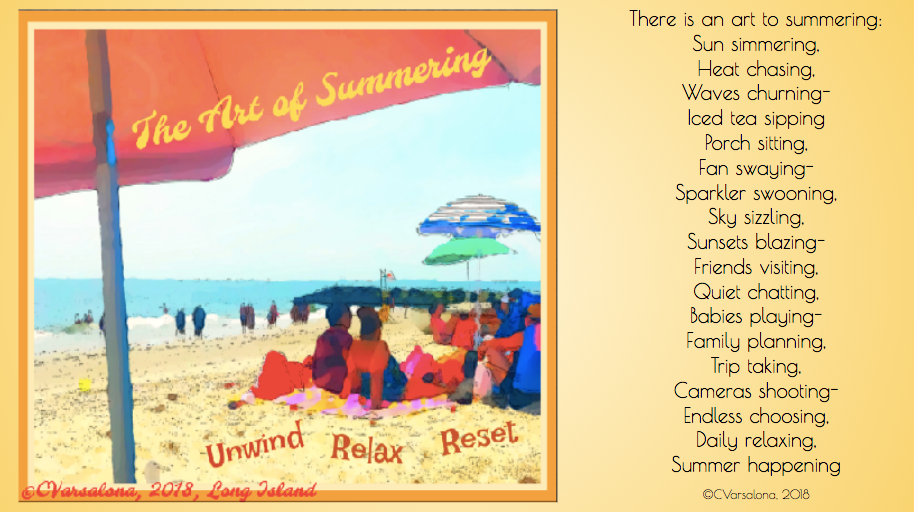 After unveiling my newest seasonal gallery of artistic expressions, The Art of Summering, I turned to Wonderopolis to see if there was a Wonder of the Day to match my thoughts on summer. I was pleased to find WOD #664, Who Was the First Ice Cream Man? The opening paragraph confirmed what summering means for a child. " For many children, the single best sound they'll hear on any hot summer day is the catchy jingle of the ice cream truck as it makes its way down their street. When those tell-tale notes are heard, cries of 'Ice cream truck!' fill the air."
Please take a gallery walk through "The Art of Summering" Global Gallery of Artistic Expressions to view the bright visuals, the amazing nature photos from around the globe, the image poems, artwork, music, and inspiration, along with a Children's Corner where student voice is amplified. You may even want to add your own concept of the art of summering through text, a digital composition, art, or music.

I am now pleased to welcome you to The Art of Summering Gallery that you can access here.
I enjoyed designing, curating, and writing for this gallery and gathering voices from near and far to add their own "joie de vivre" and inspiration. Many thanks go out to my connected colleagues, some of which are my fellow Wonder Lead Ambassadors.
Contributors to The Art of Summering Gallery can be found at my blogsite, Beyond LiteracyLink.

Wondering what is the next wonder-filled gallery? Stay tuned for the invitation. Maybe you will join me in my next creative venture this fall.
Keywords:
Share:
0

Comments
Latest Posts from Our Lead Ambassadors: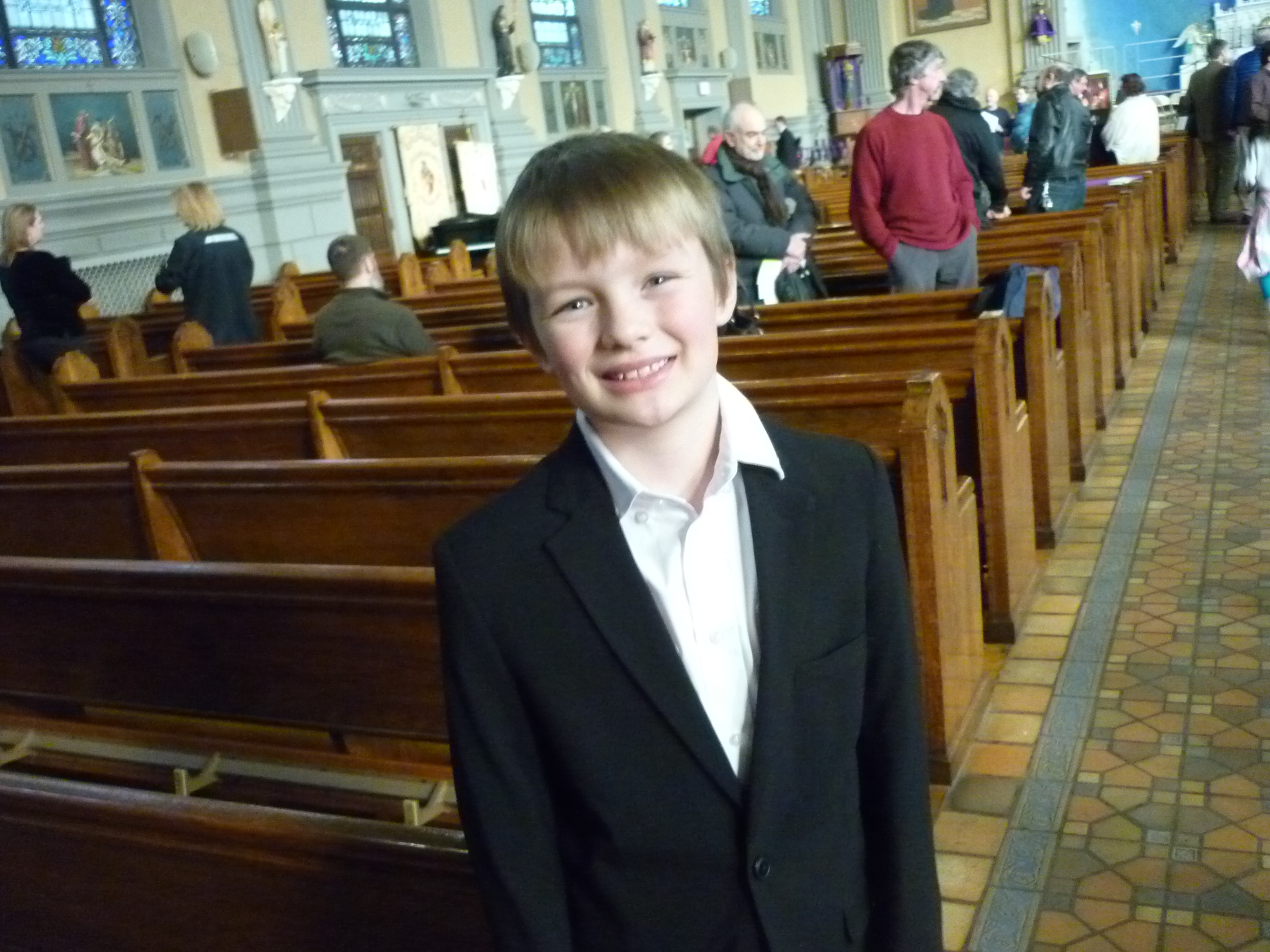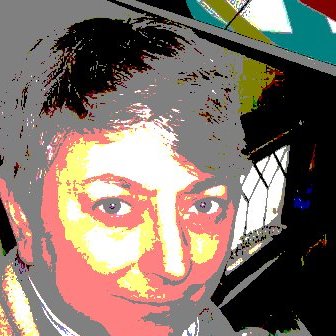 Laura McShane
Mar 13, 2017
Lent is a shortened form of the Old English word len(c)ten, meaning "spring season." Lent 2017 is observed from March 1 [Ash Wednesday] through April ...
0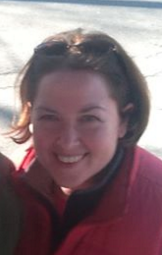 Christie Wyman
Feb 13, 2017
We don't have to go very far for Science inquiry opportunities, and I bet you don't have to, either! Our Kindergarten class had two mysteries that we ...
0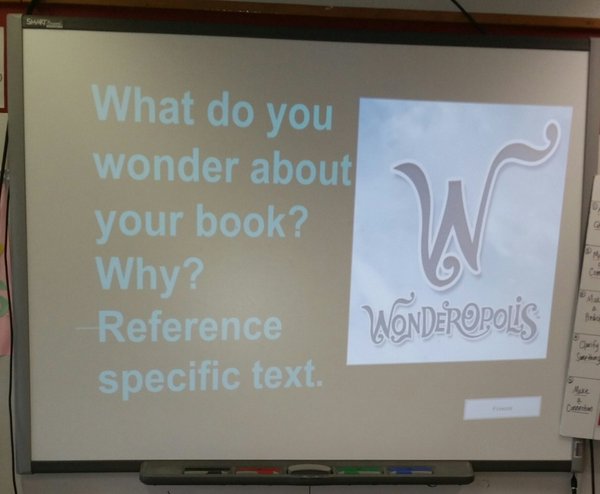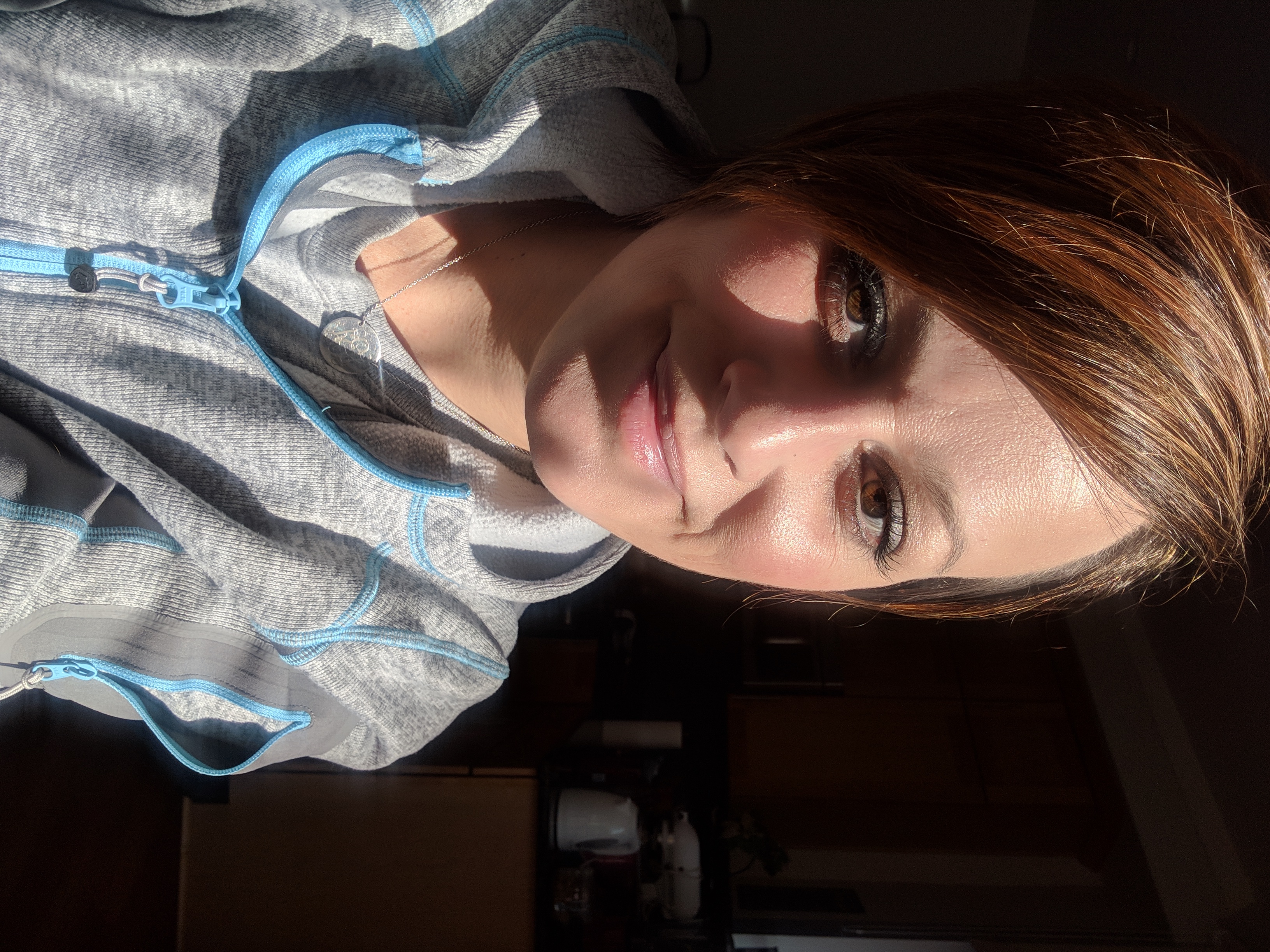 Kristie Ennis
Mar 17, 2016
By the time students reach 12th grade, many of them (particularly those of poverty) have switched on auto-pilot. Life has become complicated; ...
0