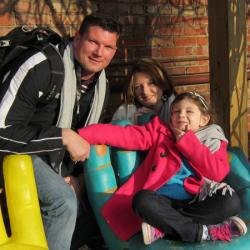 Fines Family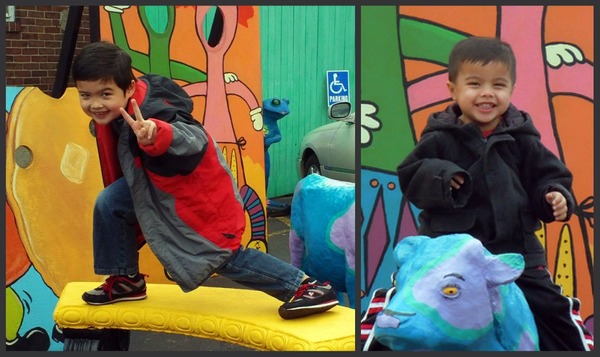 Friday December 30th, 2011 ~ Louisville, Kentucky. That was the day I started wondering in an entirely different way.  I gathered with my fellow Wonder Leads and we headed out. Our goal: To wonder. Yes, wonder. Wonder about the things around us. There's wonder and learning everywhere. I guess I knew that. But I can't say it's something I do often enough. We could all do a little more "wondering" in life.
As a teacher, and a dad, I tend to wonder vicariously through my kids. It's not the same though. Maybe it's because I usually know the answer they're looking for. I keep them holding on until just the right moment before the big reveal. The room is filled with "oohs, ahhs, and woahs" and I'm the hero for a brief moment. But is it wondering if you already know the answer?
(By the way, Wonderopolis.org makes the kids do that..."ooh, aah, and woah")
There's something magical that happens when a child begins to wonder.  It's hard to explain - excitement, mystery, curiosity, surprise - all wrapped in one.  And there's no way to replicate that until you learn to wonder on your own. It's a good thing too - because I can get so caught up with the busy-things in life that I start to lose that childlike heart. There's always a somewhere, a something, a someplace that seems to bring us back to a wondering state of mind.
The first official stop on my journey brought me to Lynn's Paradise Cafe. It was fantastic.  You know that kid-in-a-candy-store feeling you get when you enter a magical place. I felt that there.  Whimsical, eclectic, extraordindary, fantasy - yet real-life. So many things to touch. So many things to see. Colors, sounds and smells - visuals from floor to ceiling, wall to wall. It brought me back a little. This was definitely a place to wonder.
From the hustle and bustle to the quiet and serene, there's a place like that for all of us. I can think of a few right now. And I can only imagine the places I have yet to discover - on my own and with my family. There really is something to wonder about, no matter where you are.
A different lens. An open mind. An open heart. And an occasional hand to hold. That's what it takes to wonder.
[youtube N7O9MwGv9XY]
What do you think it takes to wonder?
Share:
0

Comments
Latest Posts from Our Lead Ambassadors: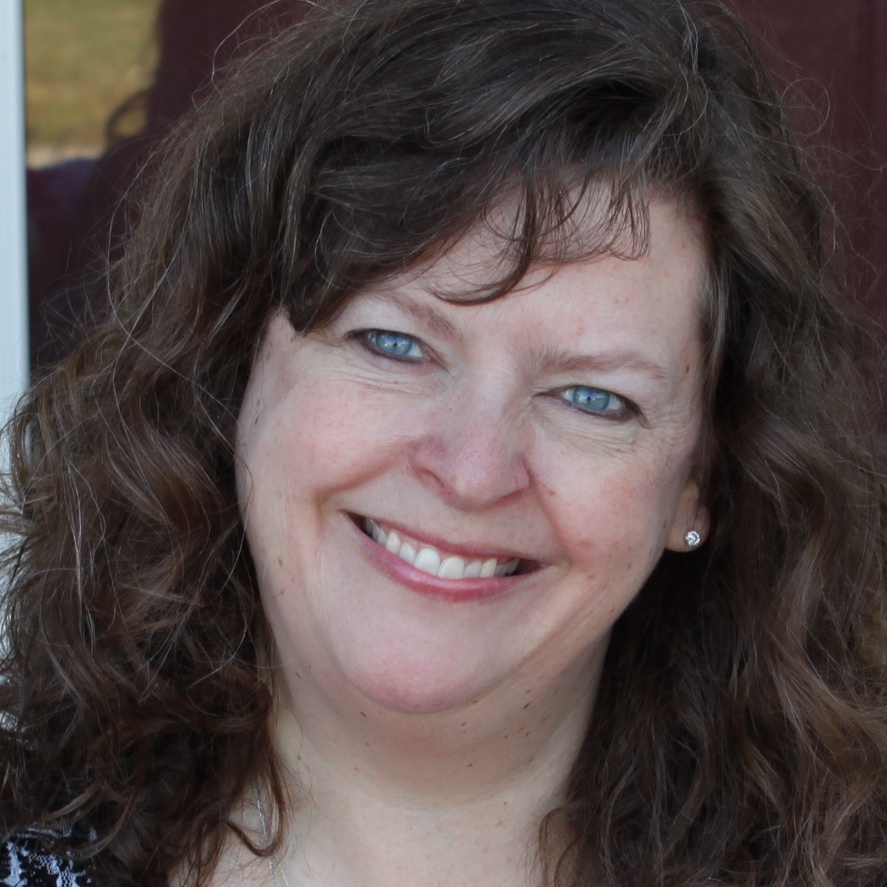 Lisa Silmser
Mar 21, 2016
I'm no spring chicken so I know that the days before and after an extended break from school can be pretty interesting. Some of the kiddos are so ...
0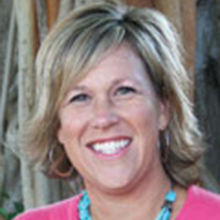 Jennifer McDonough
Mar 20, 2016
Jen McDonough has been teaching and wondering with kindergarten and first graders for the past sixteen years at The Benjamin School in North Palm ...
0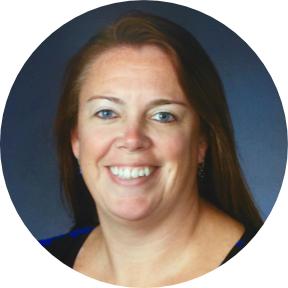 Krissy Pierce
Mar 9, 2016
I am so excited to embark on this journey with the other Wonderopolis Lead Ambassadors! I have been a long time follower of all things Wonderopolis ...
1