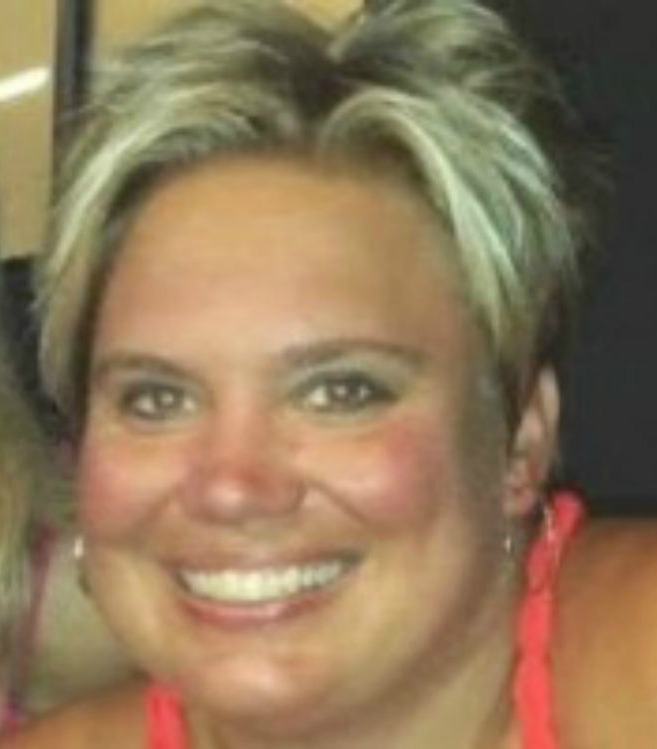 Jennifer Rubin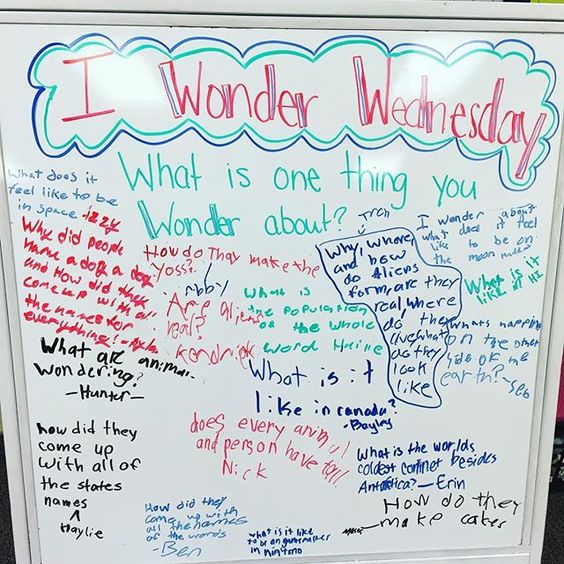 I am fascinated by this hashtag that I've recently discovered called #miss5thswhiteboard. It's a teacher's fresh take at the morning meeting and a great way to build community. Each day she posts something new on her whiteboard and invites the kids to respond right on the board. Sometimes it's whimsical, sometimes a personal reflection, and sometimes academic.
As I spend this summer trying to "sharpen the saw", I can't help but wonder how I can integrate this forward thinking idea with the Wonder of the Day or any portion of Wonderopolis. I think it would be a great outlet for kids to share what they are thinking about. A place to shout out and inspire another. I love this idea of a water cooler for kids to share ideas.
So next year if you walk into my room, you are likely to see Make Me Wonder Monday, Brain Tickles Tuesday, WONDERerful Wednesday, Think About it Thursday, or Fun Fact Friday. I'll post a question about a specific Wonder, have them scavenger hunt to find a Wonder on a certain topic of study, and / or freestyle on whatever interests them. What a great launchpad for discovery, discussion, and learning. I've got the perfect section of whiteboard ready!
Keywords:
Share:
0

Comments
Latest Posts from Our Lead Ambassadors: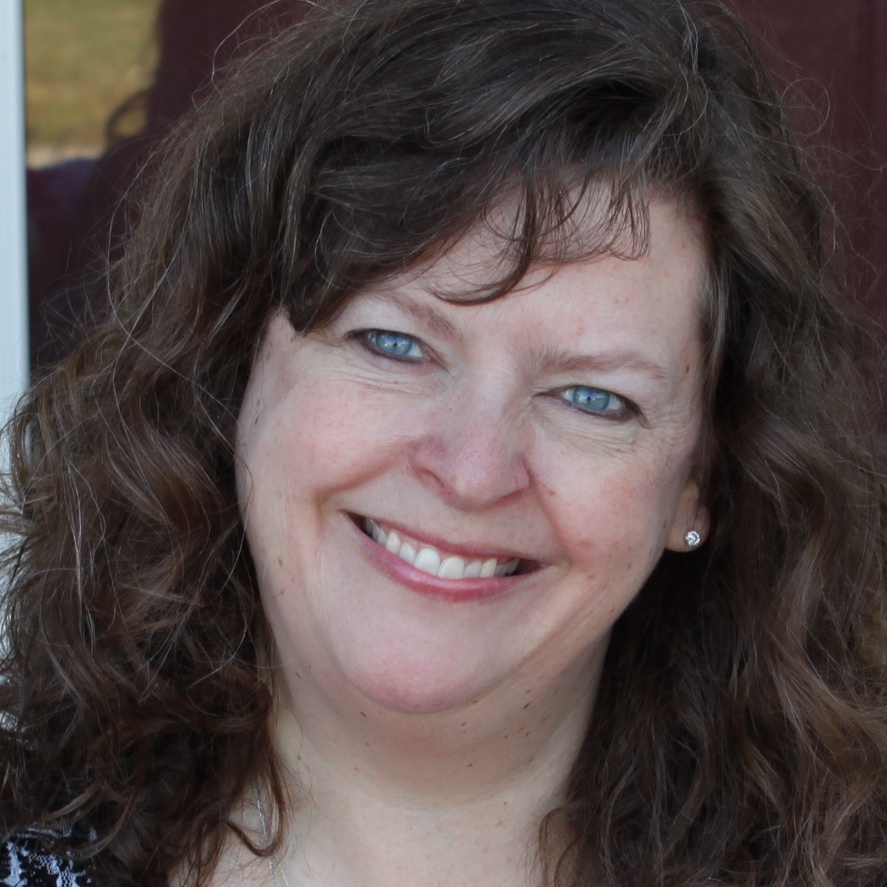 Lisa Silmser
Mar 21, 2016
I'm no spring chicken so I know that the days before and after an extended break from school can be pretty interesting. Some of the kiddos are so ...
0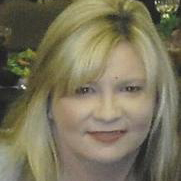 Michelle Cooper
Mar 17, 2016
What have you wondered about today? What fills you with curiosity? What can you imagine creating? These are just a few questions that will ...
0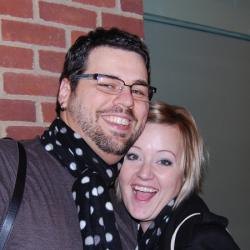 Sarah Nicols
Sep 16, 2012
In 1798, a French emperor named Napoleon Bonaparte invaded Egypt with grand dreams of conquering the world. Napoleon had a great appreciation for ...
0