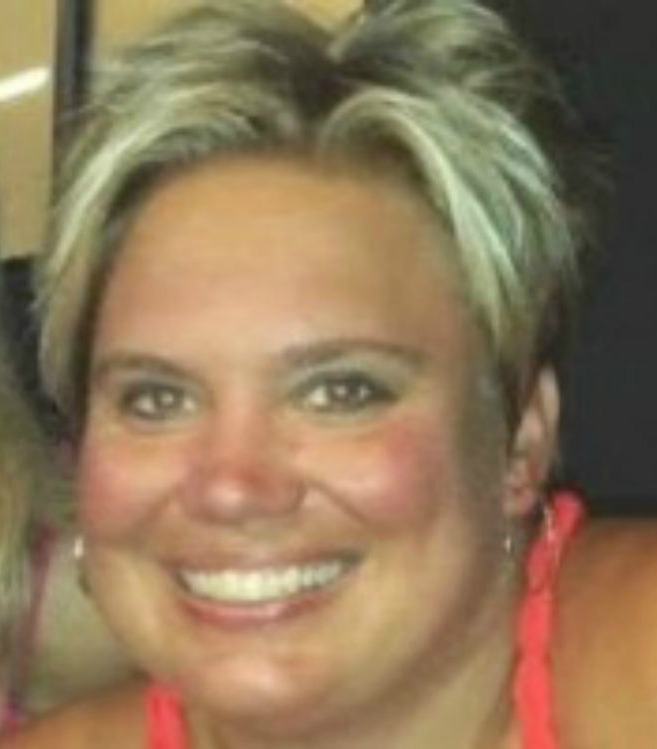 Jennifer Rubin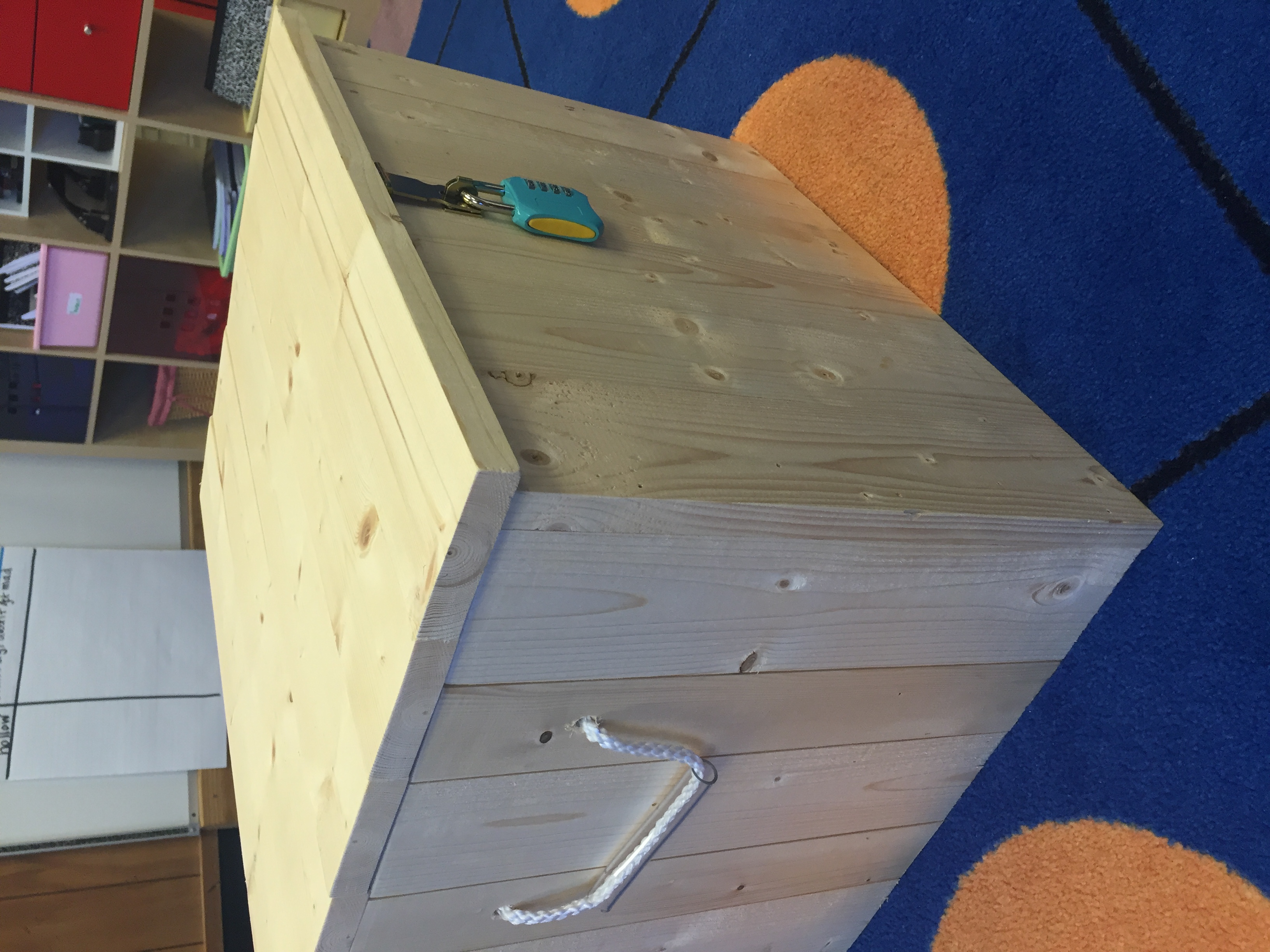 I am about to make a grand plan a reality! The first Wonder Box at Brushy Creek Elementary will be mysteriously delivered to a 5th grade classroom tomorrow morning. This Wonder Box is the culmination of a long list of ideas by some amazing Wonder Lead Ambassadors that I met with this summer. The purpose of the box is to inspire wonder in the classroom and give students (and their teacher) a chance to be creative in their thinking.
When it is delivered to the room, there will be no message with it. It just sits there all locked up...full of possibilities.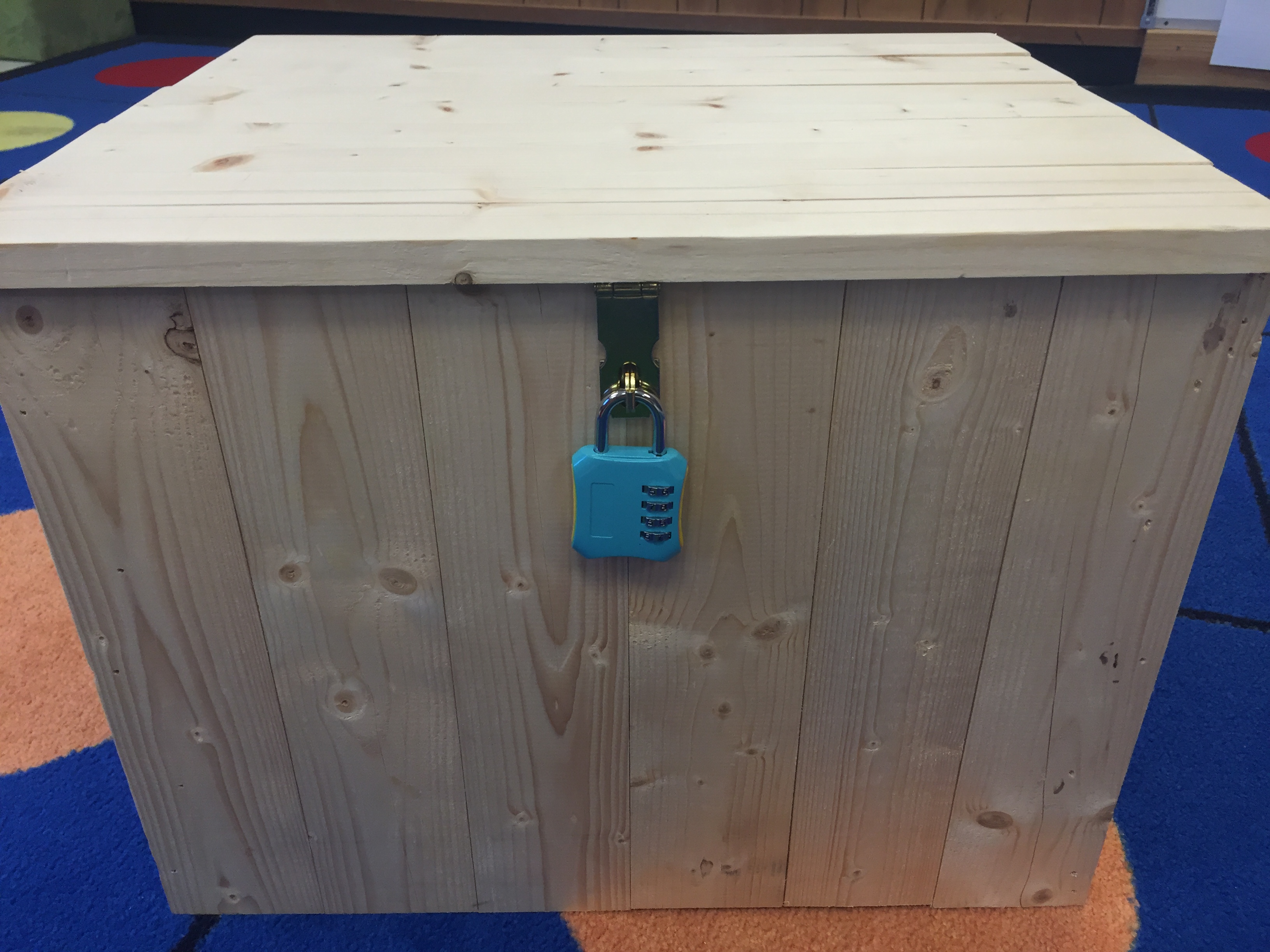 In the following days, the class will receive clues as to how to open the combination lock. They will be directed to explore a topic on Wonderopolis that has many Wonders of the Day to look at. Finally, they will get a clue that tells them the combination to the lock is the actual number of one of the Wonders that they have read.
Inside they will find the makings of a Wonder Wall personalized for the class, a STEM challenge related to the previously researched Wonders, and instructions to digitally record their learning somehow and prepare a short 1-2 minute presentation that will be shown on the morning announcements. The purpose of the presentation is to give the students a chance to share the excitement of the Wonder Box and pump up the anticipation of who will get it next??? They have a month to finish the challenge. Then it starts all over again with a new challenge sent to a new class.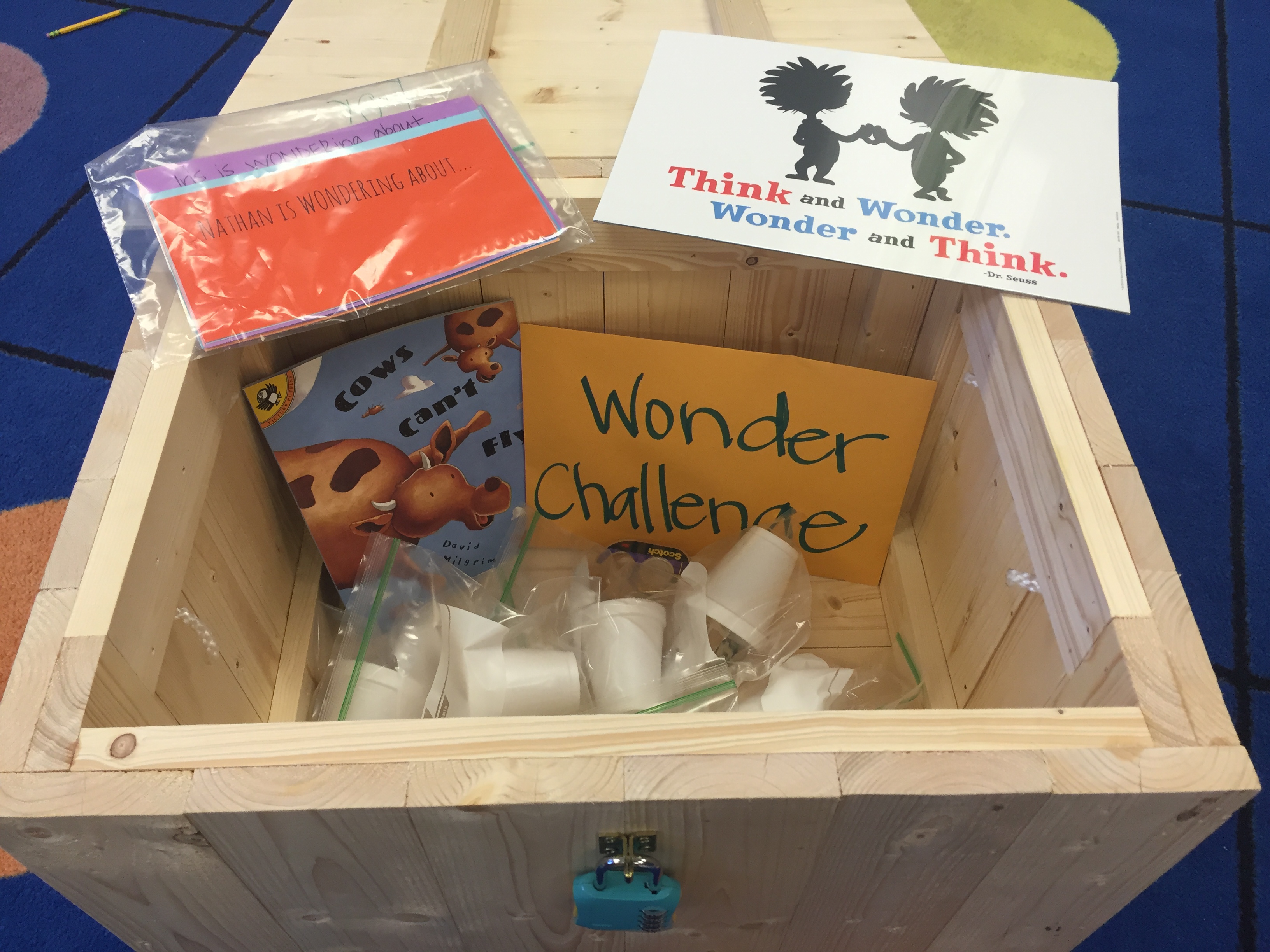 I have super high hopes for this project and great support from my faculty and administrators. It's been a long process but the buzz and excitement it will create for WONDER will make it all worth it.
Share:
1

Comment
Latest Posts from Our Lead Ambassadors: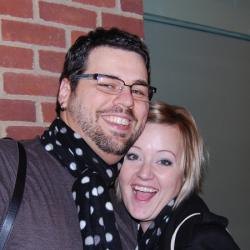 Sarah Nicols
Sep 16, 2012
In 1798, a French emperor named Napoleon Bonaparte invaded Egypt with grand dreams of conquering the world. Napoleon had a great appreciation for ...
0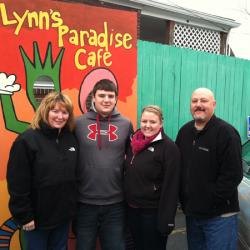 Caplin Family
Sep 15, 2012
Not often do I purchase books anymore without visiting my local library. Actually the librarian told me I make the best referrals for new books. I ...
0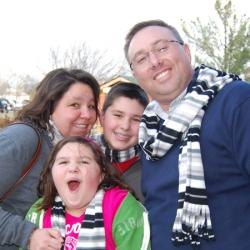 Phillips Family
Sep 14, 2012
Last week our family took a trip to Disney World in Florida.  We haven't been there in four years, so everyone was excited to return.  Since we are ...
0