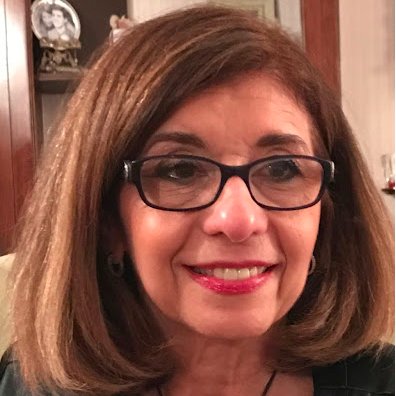 Carol Varsalona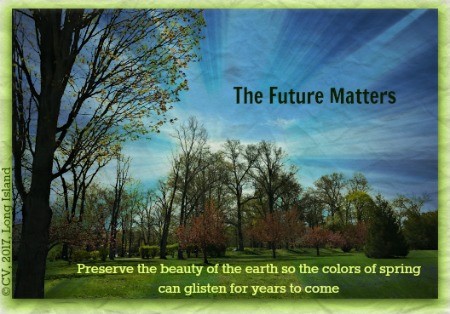 URGENT MESSAGE:
As residents of the earth, we need to take on the role of stewards, keep watch over the bountiful creation provided us, and teach students about the challenges of climate change and other local environmental concerns. Adults can model the slogan, Reduce-Recycle-Reuse, to take a small step forward in Earth Day efforts to save Mother Earth. Children can join in the efforts as well.
WHAT CAN WE DO? In my blog post, Celebrating Earth Day, I provide ideas, poetic expressions, and a mini-lesson that can grow into an Earth Day Everyday celebration.
NOTE: The post I just completed is live at my blog site, Beyond LiteracyLink, and is installment #1 of my Wonder Bundle of activities that I am creating for Wonderopolis. This post stems from Wonderopolis' Wonder of the Day #1675. As a Wonder Lead Ambassador, I am committed to impacting teaching and learning through the lens of a wonderologist. Do you often wonder how you can help protect the earth?
Join me as I create additional installments of my Wonder Bundle on the beauty of the earth and the power of voice here at my Wonder Ground site.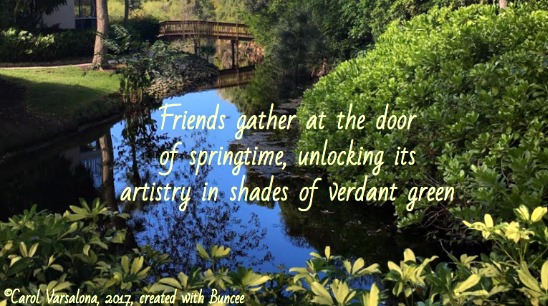 Stay tuned...

Keywords:
Share:
0

Comments
Latest Posts from Our Lead Ambassadors: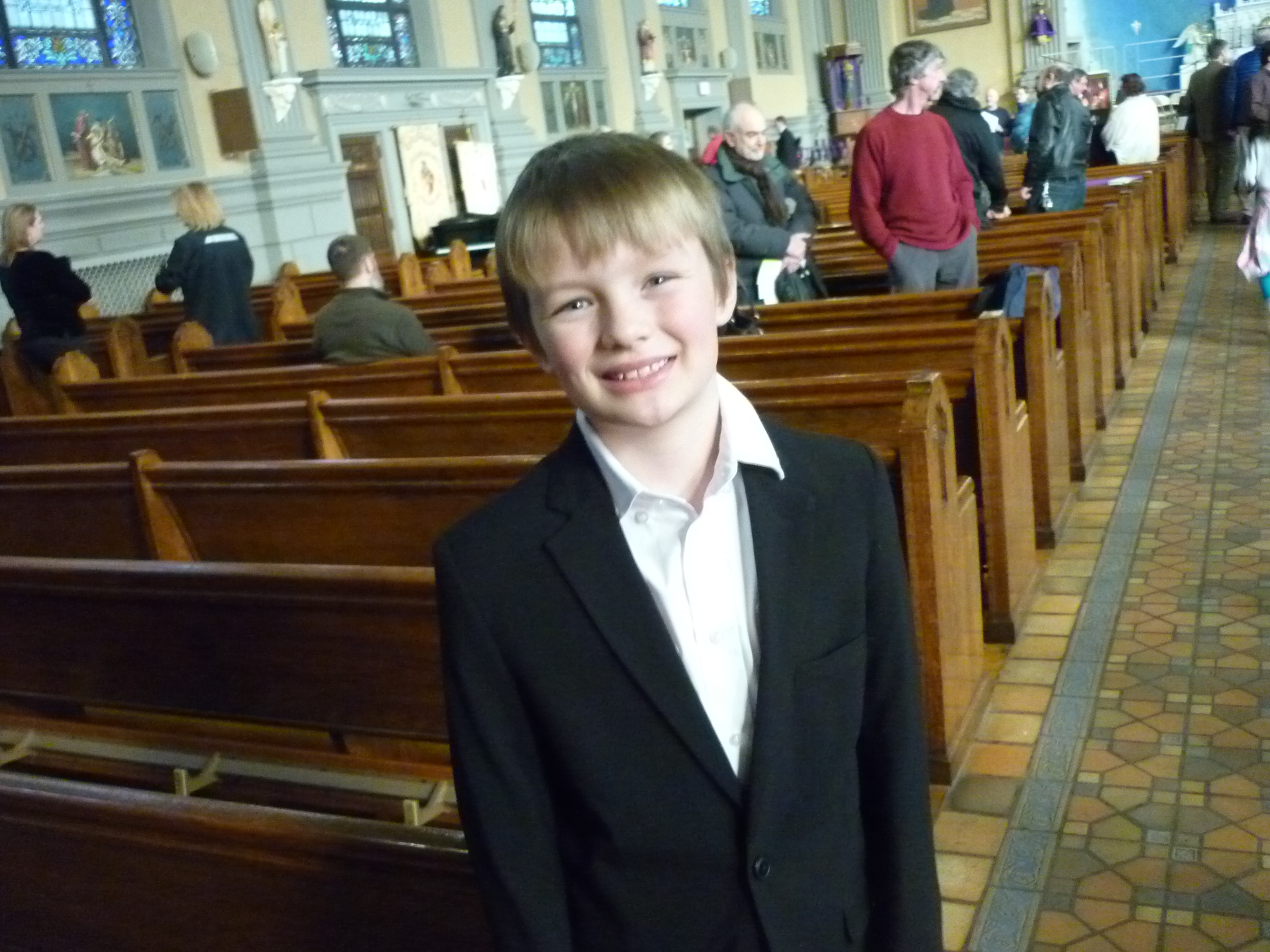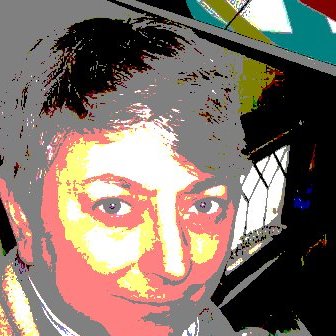 Laura McShane
Mar 13, 2017
Lent is a shortened form of the Old English word len(c)ten, meaning "spring season." Lent 2017 is observed from March 1 [Ash Wednesday] through April ...
0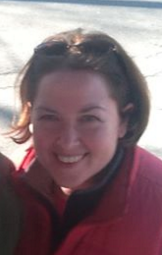 Christie Wyman
Feb 13, 2017
We don't have to go very far for Science inquiry opportunities, and I bet you don't have to, either! Our Kindergarten class had two mysteries that we ...
0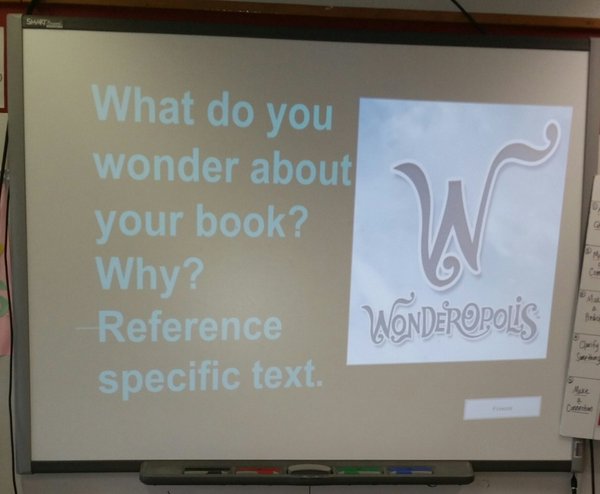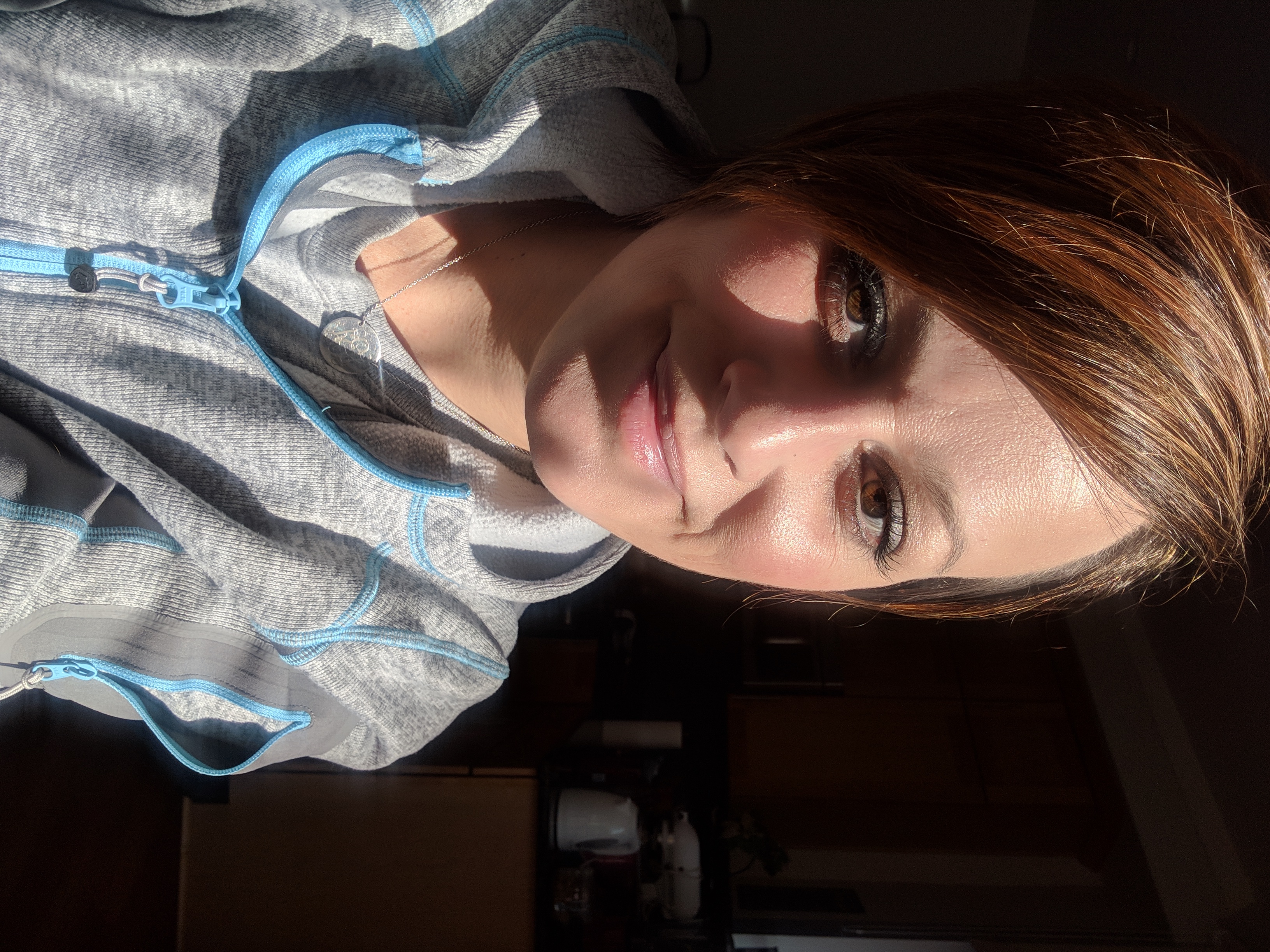 Kristie Ennis
Mar 17, 2016
By the time students reach 12th grade, many of them (particularly those of poverty) have switched on auto-pilot. Life has become complicated; ...
0