Laura McShane
Wonderopolis strives to instill wonder in every child, every day, in every classroom, but don't forget to take your wonder outside the classroom, too! Libraries foster discovery and the wonder of exploration. You have questions - libraries help you to answer those questions.
Nowadays, it sure helps to have Google and the Internet, but behind "Alexa" and the web pages, there are behind-the-scenes "genies" adding and curating content. A lot of those genies are librarians. Historical content is digitized for wider access, keywords are embedded in the metadata. Libraries store historical documents and index material to enable patrons to understand and FIND the content. You may have a library in your school and a public library in your neighborhood. Businesses, colleges and museums also maintain libraries.
Libraries classify material in the collection as fiction and non-fiction. Fictional and creative content is generally shelved by author and title, but can be subdivided by genres, like mystery, science-fiction, western, holiday etc. Non-fiction is shelved by subject, then author and title and the publication year.
Libraries also collect memorabilia, music, art, and artifacts. When the art or artifact is displayed for viewing, the collection is called a museum. Art museums are a great wonder destination, especially on a hot or rainy day! What will you discover today?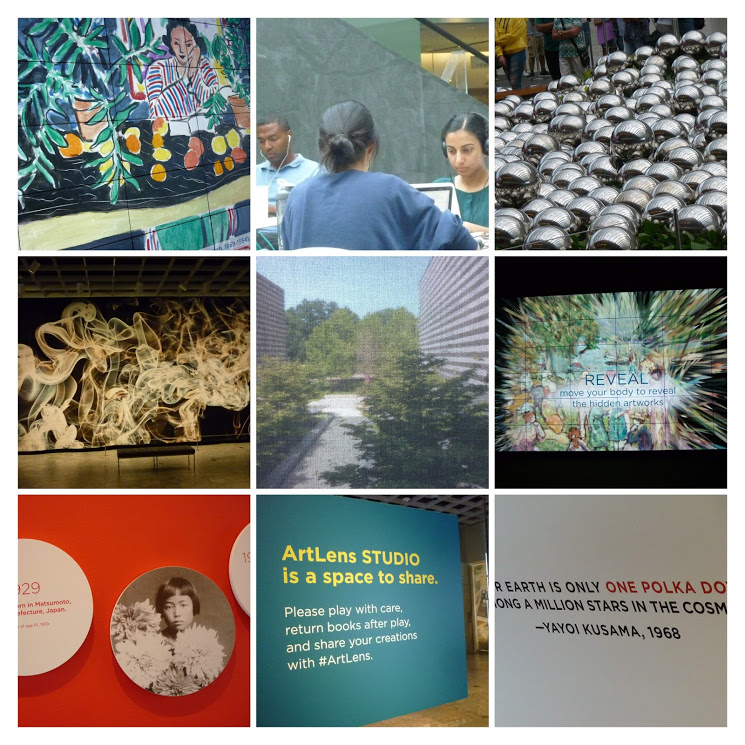 Keywords:
Share:
0

Comments
Latest Posts from Our Lead Ambassadors:
Christie Wyman
Apr 28, 2019
Ever tried creating a poem with Poem Generator? Why not give it a try!
0
Carol Varsalona
Apr 25, 2019
It only took one spontaneous moment to jump in the car and drive to a favorite Long Island seaside destination, the City by the Sea/Long Beach with ...
0
Matthew Arend
Mar 30, 2019
(A co-written post by Wonderologist Lorie Lyon and Wonder Lead Ambassador Matt Arend) Having the opportunity to be a Wonder Lead Ambassador has ...
0