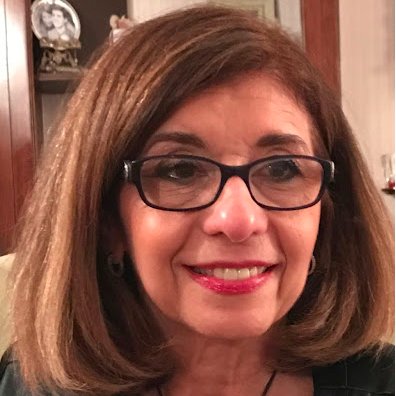 Carol Varsalona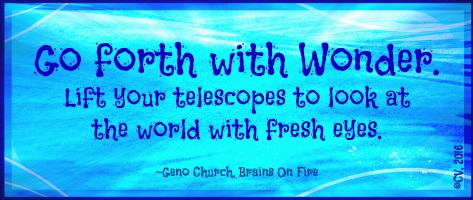 Leaning into learning is a practice that I engage in as a teacher learner to hone my craft and extend my learning. This past week, I was privileged to lean into learning at the Wonder Lead Ambassadors Retreat in Louisville, Kentucky.
The creative teams of Wonderopolis and Brains on Fire facilitated our Wonder Lead Ambassadors Retreat with a motivational program that lit inspirational sparks. Through a series of gamestorm activities and conversation, a sense of connectedness filled the conference room each day, allowing our team of new acquaintances to become a tribe. By the end of the retreat, bonds were formed and a call to action evolved.
In a Ted Talk-like presio, Geno Church from Brains On Fire challenged us to:
Raise our telescopes up (as Galileo did centuries ago).
Examine our values and beliefs.
Walk the path of the unknown.
Embrace our fears and scale old walls to move on.
Fired up to engage in our mission, I left the retreat motivated to turnkey my new learning, continue to engage others in the act of wondering to learn, elevate my voice, and encourage others to do the same to be part of the digital change revolution.
Please take a moment to watch some highlights of the retreat that can be found at http://beyondliteracylink.blogspot.com/2016/06/cel...
On the airplane ride home, I continued to wonder as the clouds rolled by. The following digital composition started as an original photo taken from airplane. When I returned home I digitalized the #imagepoem o to give it a new perspective on the impact of noticing and wondering.
Wondering leads to new wonders!

I celebrate the learning from the Wonderopolis three-day retreat in Louisville. I celebrate being a Wonder Lead Ambassador who continues a journey of noticing and wondering started as a child with a pencil, a notebook, and an immense curiosity of the world. In addition, I celebrate life and the wonders of it.

Keywords:
Share:
0

Comments
Latest Posts from Our Lead Ambassadors: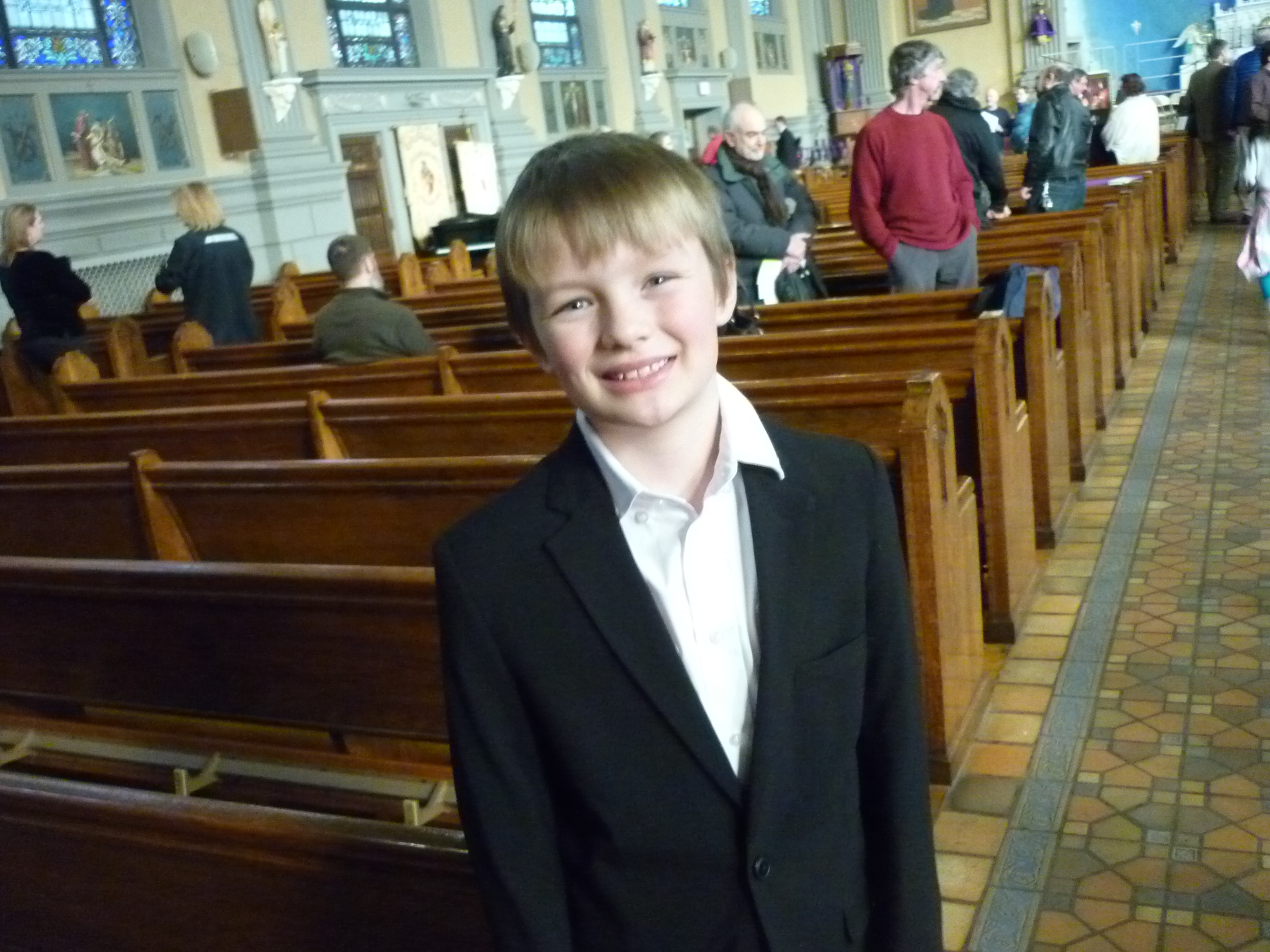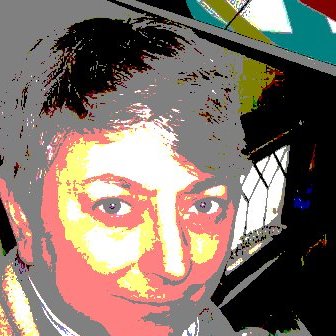 Laura McShane
Mar 13, 2017
Lent is a shortened form of the Old English word len(c)ten, meaning "spring season." Lent 2017 is observed from March 1 [Ash Wednesday] through April ...
0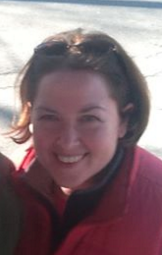 Christie Wyman
Feb 13, 2017
We don't have to go very far for Science inquiry opportunities, and I bet you don't have to, either! Our Kindergarten class had two mysteries that we ...
0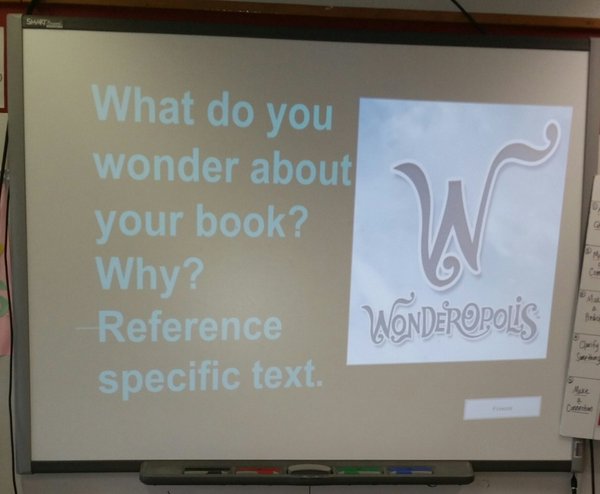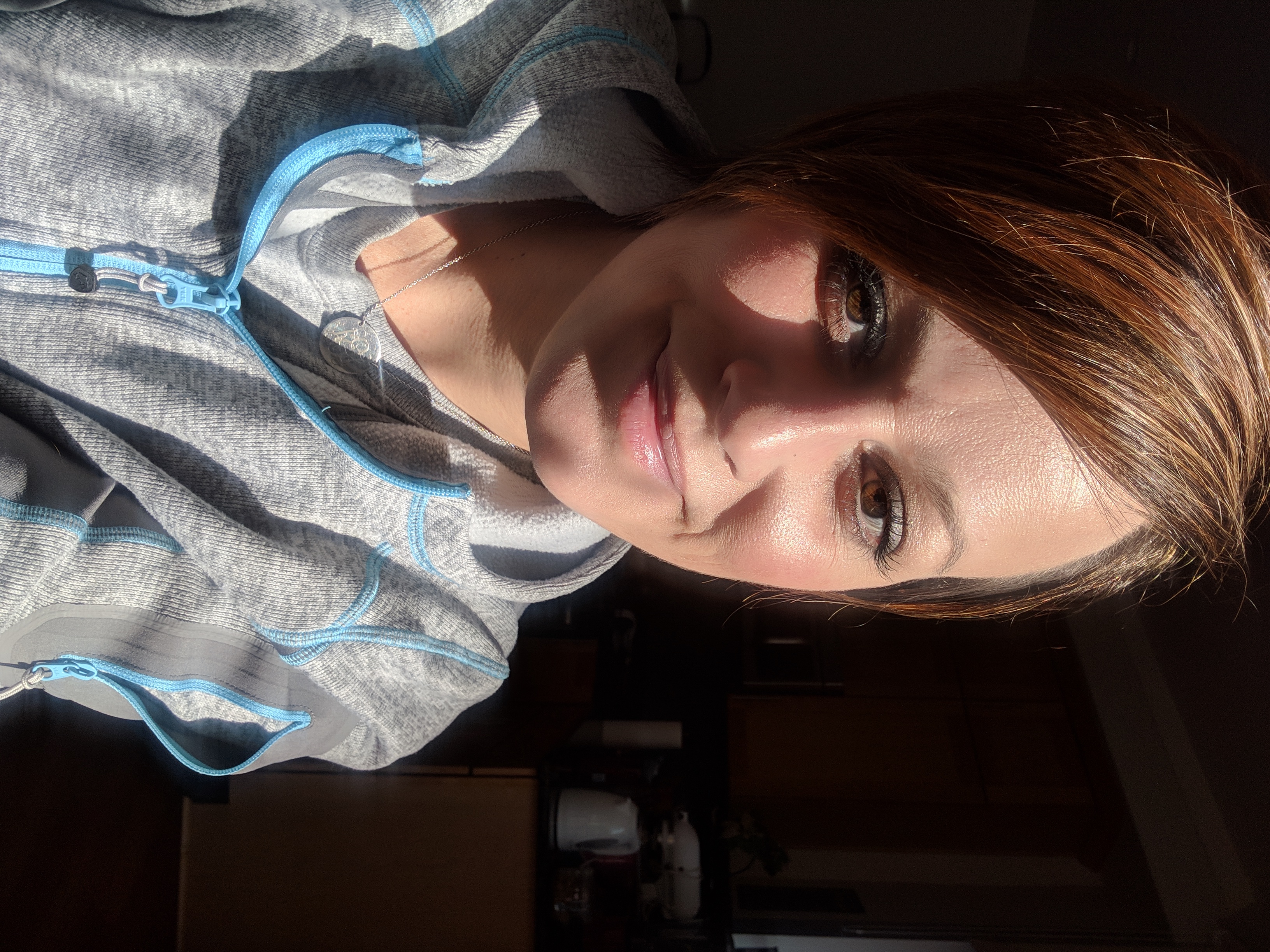 Kristie Ennis
Mar 17, 2016
By the time students reach 12th grade, many of them (particularly those of poverty) have switched on auto-pilot. Life has become complicated; ...
0