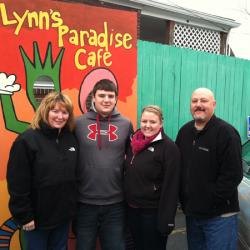 Caplin Family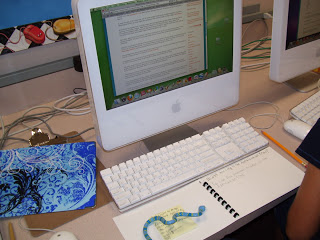 Questions that I often am asked on Wednesday morning include: Which wonder did you choose?  Did you see this mornings Wonder?  I am so excited to watch the video together as a class. How many words are there for us to explore?
 We celebrate wondering everyday but especially on Wednesday.  We take time to celebrate the idea of wondering and connecting a wonder to our core content.
We start with a class meeting with the wonder on the Smart Board and make several predictions including the WHY.  Next, we watch the video and discuss new facts they learned and how the video supports the 3 questions of the day.  We discuss  new vocabulary and with the changes that NCFL has made with differentiating the  vocabulary my students are very excited to see which words they can define. Vocabulary  lessons are much easier now for the teacher as well as the students.  This change was recently made so earlier wonders may not have this organized list of vocabulary.
After we discuss the words and brainstorm definitions, my students know that their next challenge is to read the wonder and answer the 3 questions along with choosing five words to write their own sentences showing meaning.  Finally, if the students have extra time, they explore other wonders and write about them in their wonder spiral which is pictured above below the computer.  Thanks for wondering about vocabulary with us on Wednesday!
Share:
0

Comments
Latest Posts from Our Lead Ambassadors: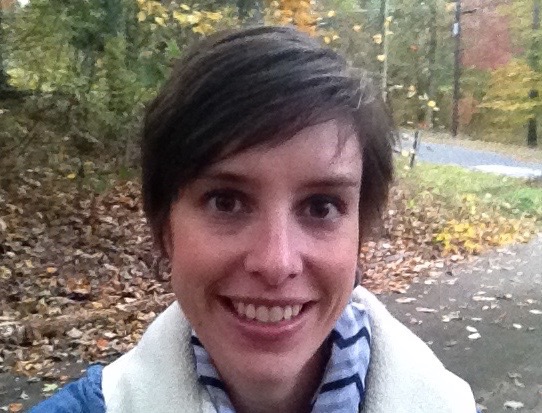 Renee Cunningham
Mar 17, 2016
Do you have a work BFF? That person that you can say anything to, bounce ideas off of, even share workplace gossip (it happens everywhere). Beyond ...
0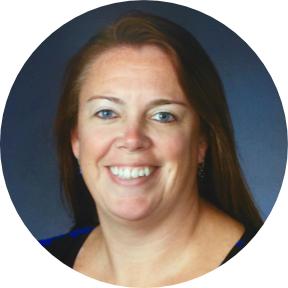 Krissy Pierce
Mar 9, 2016
I am so excited to embark on this journey with the other Wonderopolis Lead Ambassadors! I have been a long time follower of all things Wonderopolis ...
1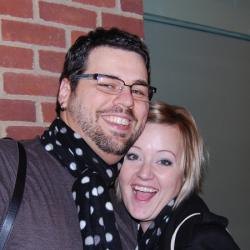 Sarah Nicols
Sep 16, 2012
In 1798, a French emperor named Napoleon Bonaparte invaded Egypt with grand dreams of conquering the world. Napoleon had a great appreciation for ...
0