Kristie Ennis
I have traveled extensively this summer as I have been facilitating training for teachers all over the country and everywhere I go, no matter how far, I see opportunities for wonder. I see books that feature wonder in the title. I am invited to wonder while wandering in beautiful parks. I find that taking a moment to capture this wonder in my Wonder Journal has become a way for me to connect to these many places I have traveled, instead of simply flying in and flying out. It is amazing how easily we can isolate ourselves when in unfamiliar surroundings. What a wasted opportunity this would be! Wonder is everywhere, and it is so important, even for adults, to flex our wonder! Check out this article about why adults need a sense of wonder and how it can actually promote a happier life all around.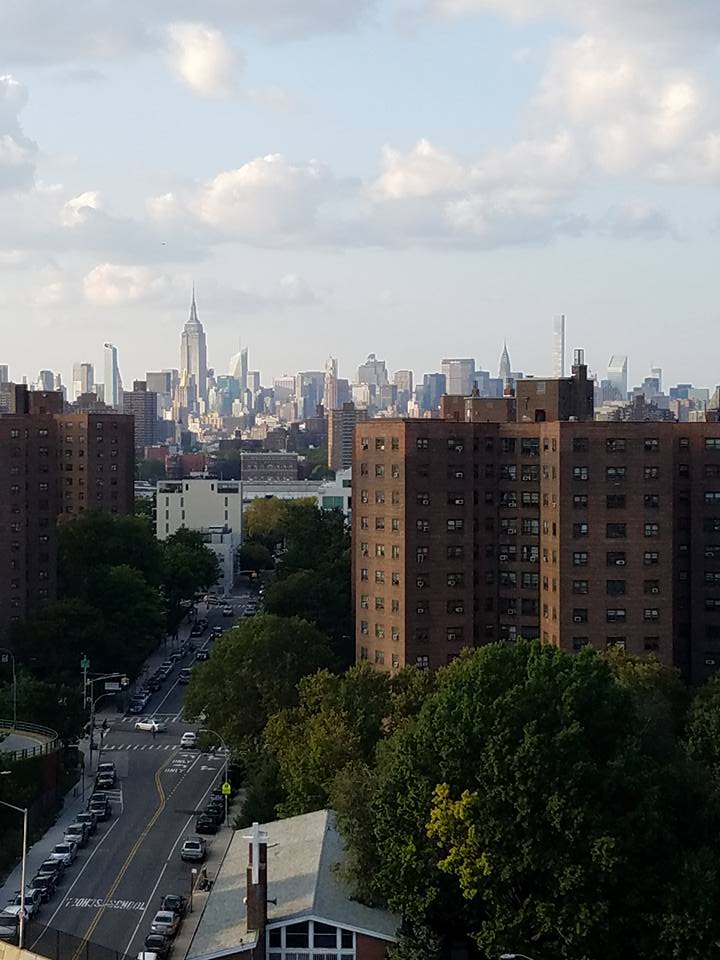 Keywords:
Share:
0

Comments
Latest Posts from Our Lead Ambassadors:
Krissy Pierce
May 14, 2018
With a limited budget, cardboard is the perfect place to start. Trailblazers have created a path, and all you have to do is follow it. Start with ...
0
Matthew Arend
May 2, 2018
Summer is just around the corner and after a year of exploring, learning and creating, students must continue to be exposed to these experiences. ...
0
Delsia Malone
Mar 12, 2018
Ever wonder why 10,000 steps should be taken each day? Every wonder how on earth to monitor or count 10,000 steps each day? I recently had ...
0