Kristie Ennis
I have traveled extensively this summer as I have been facilitating training for teachers all over the country and everywhere I go, no matter how far, I see opportunities for wonder. I see books that feature wonder in the title. I am invited to wonder while wandering in beautiful parks. I find that taking a moment to capture this wonder in my Wonder Journal has become a way for me to connect to these many places I have traveled, instead of simply flying in and flying out. It is amazing how easily we can isolate ourselves when in unfamiliar surroundings. What a wasted opportunity this would be! Wonder is everywhere, and it is so important, even for adults, to flex our wonder! Check out this article about why adults need a sense of wonder and how it can actually promote a happier life all around.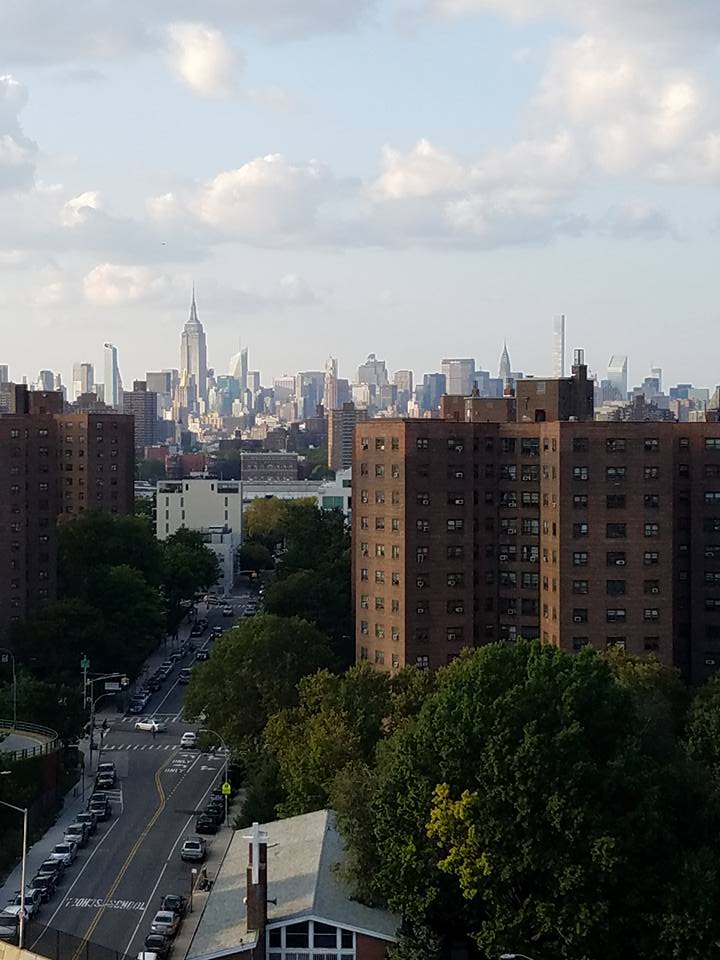 Keywords:
Share:
0

Comments
Latest Posts from Our Lead Ambassadors:
Christie Wyman
Aug 15, 2017
Like most teachers, my classroom was dissembled in June so the custodians could give it a thorough (term used very loosely!) cleaning over the ...
0
Lisa Silmser
Aug 5, 2017
I've been doing some research this summer on how important it is to build community in a classroom and in a school. When people feel like they belong ...
0
Paul W. Hankins
Sep 12, 2016
"When Readers Find The Books Seeking Them": Two Teachers Talk Twin Towers TitlesTHIS IS A CROSS-POST BLOG from THESE 4 CORNERS (Paul's Blog)A ...
0