Kristie Ennis
I have traveled extensively this summer as I have been facilitating training for teachers all over the country and everywhere I go, no matter how far, I see opportunities for wonder. I see books that feature wonder in the title. I am invited to wonder while wandering in beautiful parks. I find that taking a moment to capture this wonder in my Wonder Journal has become a way for me to connect to these many places I have traveled, instead of simply flying in and flying out. It is amazing how easily we can isolate ourselves when in unfamiliar surroundings. What a wasted opportunity this would be! Wonder is everywhere, and it is so important, even for adults, to flex our wonder! Check out this article about why adults need a sense of wonder and how it can actually promote a happier life all around.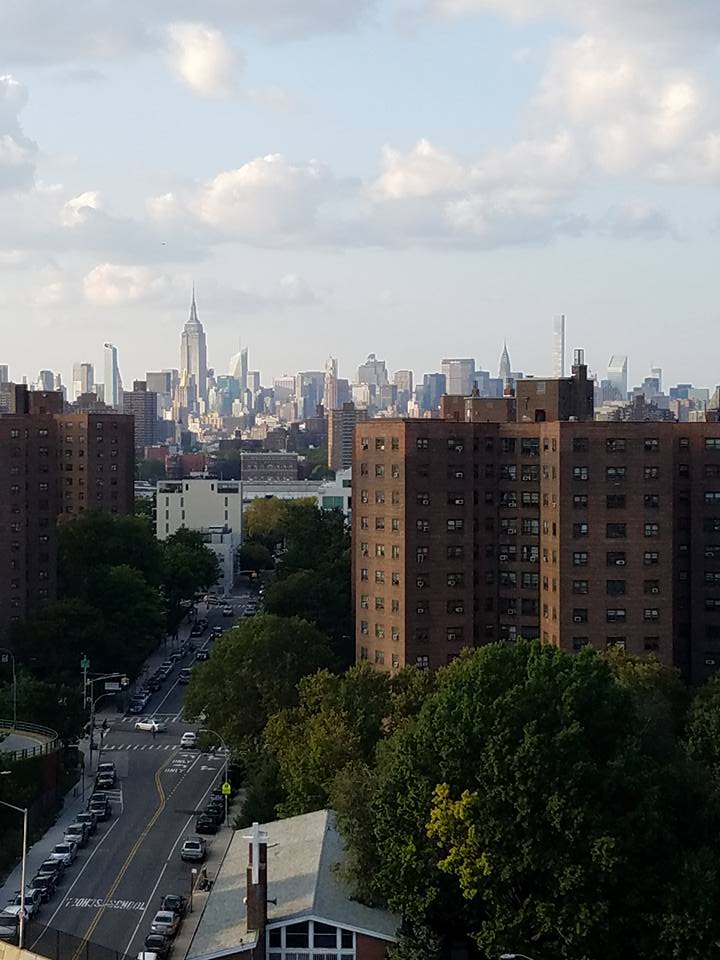 Keywords:
Share:
0

Comments
Latest Posts from Our Lead Ambassadors:
Krissy Pierce
Nov 1, 2017
Sitting in a Social Studies PD today on Inquiry Design Model and WONDERing how Wonderopolis is utilized in other classrooms as part of Inquiry Based ...
0
Renee Cunningham
Oct 18, 2017
I have been bitten by the green eyed monster...envy. The fall is an exciting time for educators as there are lots of professional learning ...
0
Jennifer Rubin
Sep 10, 2017
We are 3 weeks into the new school year now and I couldn't wait to show them Wonderopolis! We have Wonder Wednesdays each week in my class where ...
0