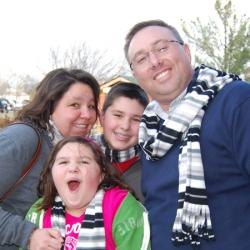 Phillips Family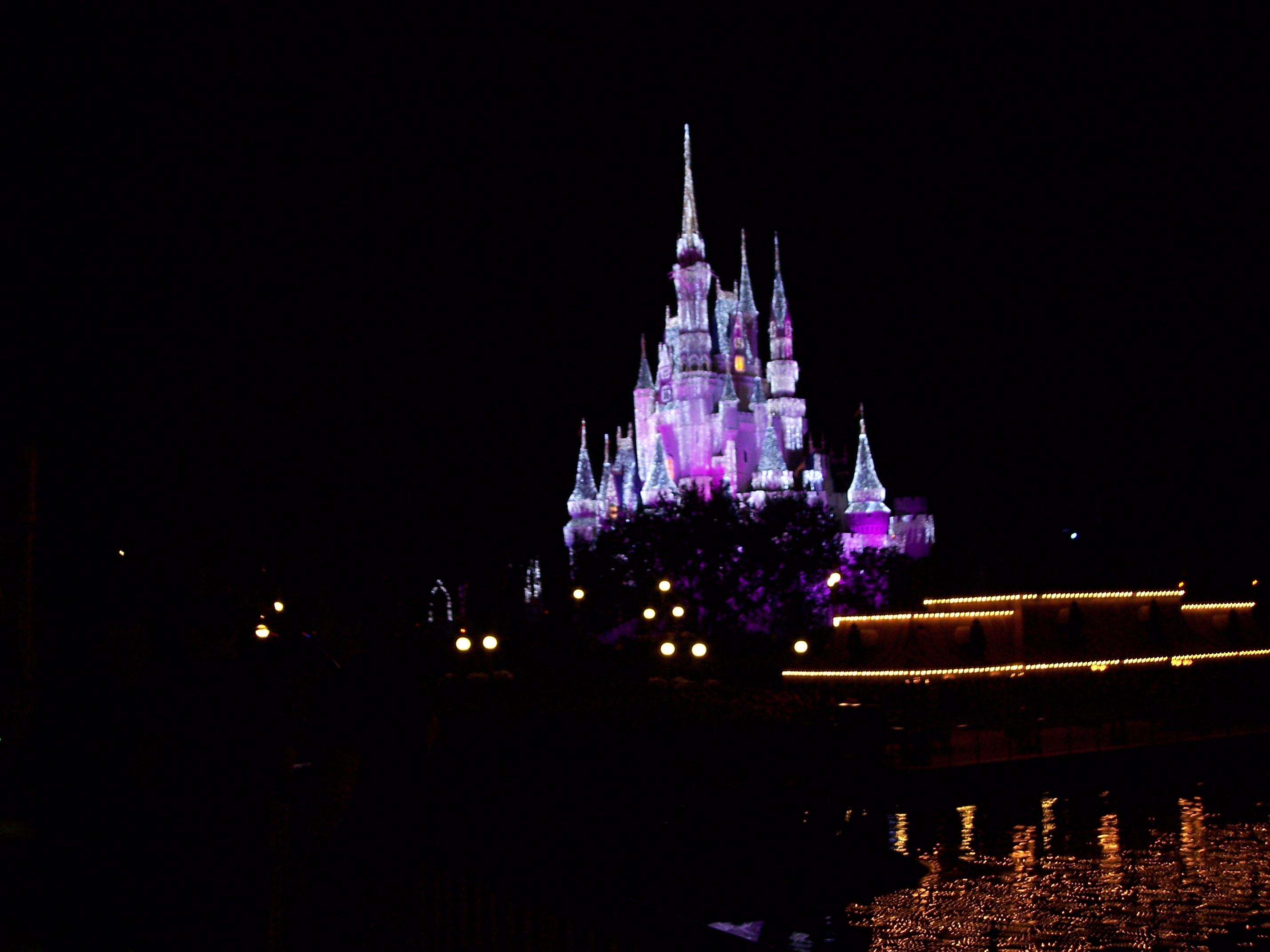 Last week our family took a trip to Disney World in Florida.  We haven't been there in four years, so everyone was excited to return.  Since we are "wondering through 2012", we decided to jot down some of our wonderings about Disney.
We wondered:
How many lights do they use to decorate the park for Christmas?
How much food to they go through daily, weekly and yearly?
Do the characters in one show perform in others?
How far does the average person walk in a day? (Our feet really hurt each night)
Why isn't the Wilderness Lodge (where we stayed) on the monorail, since you can see it from the resort?
How far in advance do they plan new rides/attractions?
Why were there so many large tour groups from Brazil?
At each park I found myself thinking back to all of the daily wonders at Wonderopolis.org that would make Disney not only more educational, but help answer some questions and help everyone make connections to rides, attractions and characters.
(The picture above was from our last Disney trip--boy have our kids grown!)
When we went to the Finding Nemo Show and road the ride, I was reminded of several past wonders:
 We had a wonderful family trip filled with wondering, fun, learning and made lots of memories.  If you are planning a family trip, be sure to check out wonderopolis.org to see if any connections can be made to your trip.
Share:
0

Comments
Latest Posts from Our Lead Ambassadors:
Susan Hellard
Sep 24, 2017
We just returned from our biggest field trip of the year. Our 5th grade overnight environmental 4H trip. This trip never seems to go as planned, I ...
0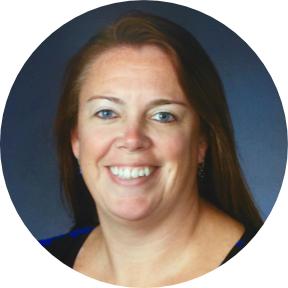 Krissy Pierce
Mar 9, 2016
I am so excited to embark on this journey with the other Wonderopolis Lead Ambassadors! I have been a long time follower of all things Wonderopolis ...
1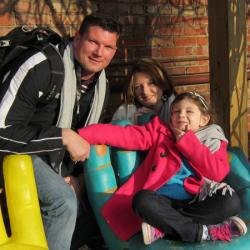 Edwards Family
Jul 27, 2012
When you look at the logo above, what parts jump out at you?What do you think this is the logo for?Do you think Current Events?(That is not really ...
0