amber carpenter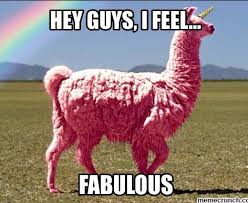 I learned so much stuff on wonderoplis.I learned stuff about my favorite animal the llama and I learned stuff about food and peole
Share:
0

Comments
Latest Posts from Our Community: logan pacino
May 23, 2020
Now customers can call us anytime if they want to get my money back from cash app. We are giving out the best so that you would not face any hassle ...
0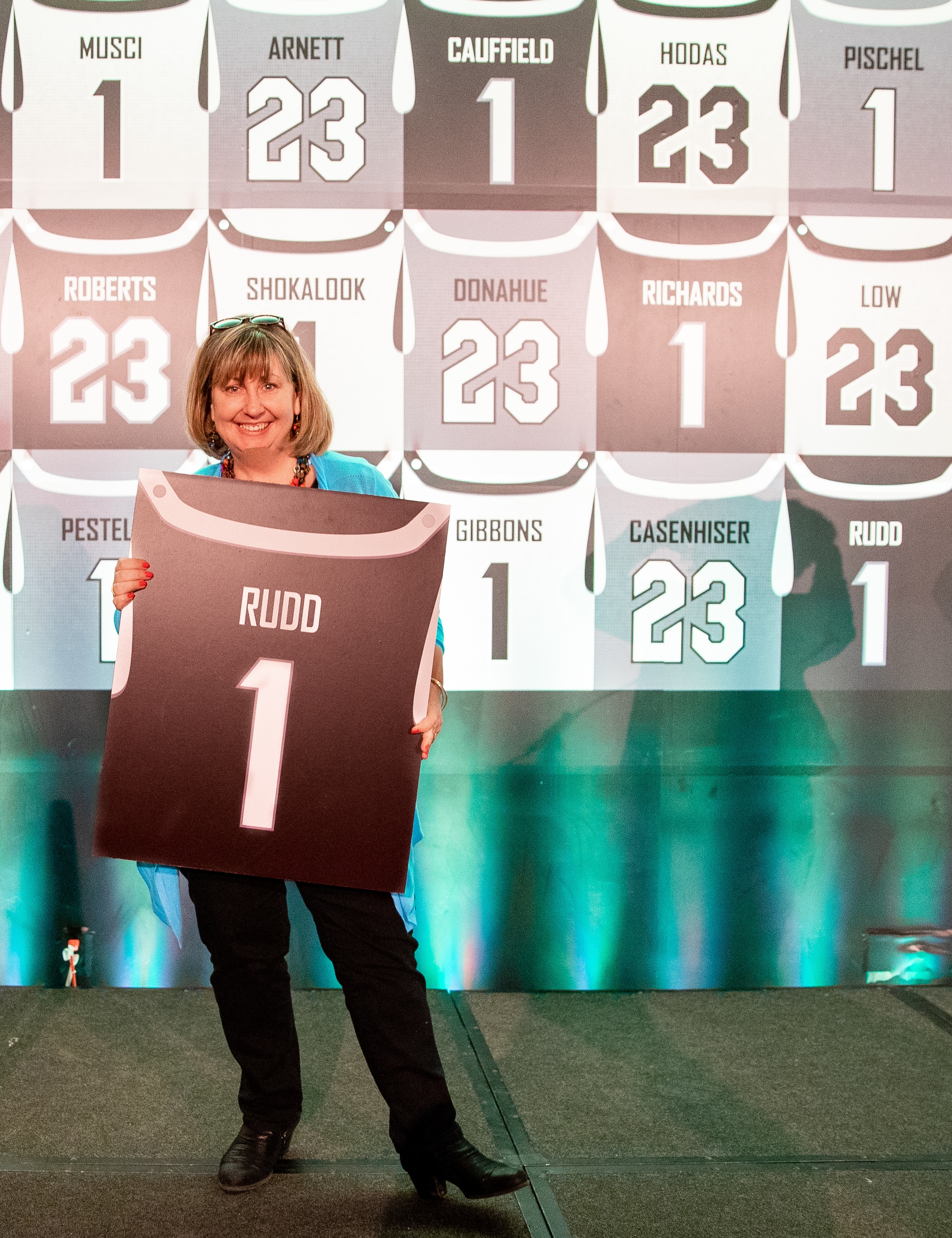 Amy Rudd
Oct 14, 2018
A few years ago, Amy Ludwig VanDerwater at the Poem Farm inspired me to write poems about the Wonder of the Day from Wonderopolis. She called it, ...
4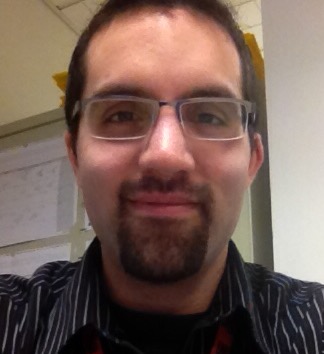 Jim DeSantis
Mar 25, 2016
Wonder is the heart of everything that we do in the library. We get our start with inspiring our students with imaginative tales that get their minds ...
1