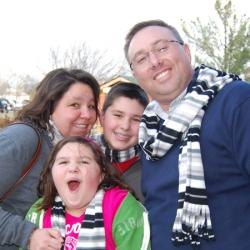 Phillips Family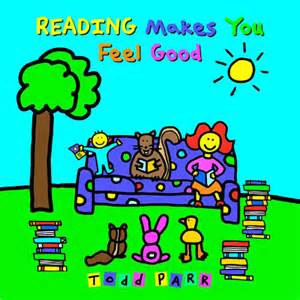 August 9th is Book Lover's Day.  Below are reading and book related Wonders at Wonderopolis and my ten favorite picture books about reading and books.  These would be great to share with students during reading workshop throughout the year.
#226 How Can You Become a Better Reader?
#254 Why Don't All Books Have Pictures?
#340 How Many Different Ways Can You Read?
#611 Do You Judge a Book by Its Cover?
#662 When Does Nonfiction Become Fiction?
#924 What Can You Discover at the Library?
The Best Books to Read by Debbie Bertram
Miss Smith's Incredible Storybook by Michael Garland
Miss Malarkey Leaves No Reader Behind by Judy Finchler and Kevin O'Malley
The Best Place to Read by Debbie Bertram
Reading Makes You Feel Good by Todd Parr
Born to Read by Judy Sierra
The Fantastic Flying Books of Mr. Morris Lessmore by William Joyce
How Rocket Learn to Read by Tad Hills
Goldie Socks and the Three Libearians by Jackie Mims Hopkins
Aunt Chip and the Great Triple Creek Dam Affair by Patricia Polacco
Share:
0

Comments
Latest Posts from Our Lead Ambassadors: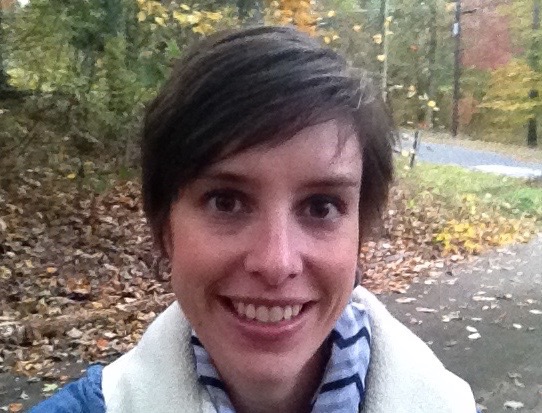 Renee Cunningham
Mar 17, 2016
Do you have a work BFF? That person that you can say anything to, bounce ideas off of, even share workplace gossip (it happens everywhere). Beyond ...
0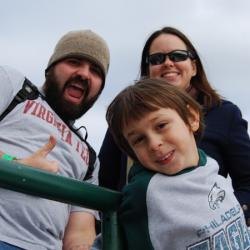 Brasdis-Nixon Family
Sep 14, 2012
Last week, Allan and I (along with Pierre) went exploring at the Children's Museum of Portsmouth.  It was a BLAST!  We learned lots of things like ...
0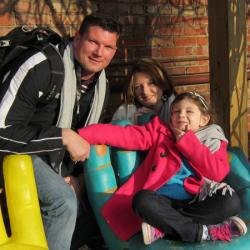 Fines Family
Jul 26, 2012
Greetings Wonder Friends!This week we've been celebrating the WONDERful world of Creepy Crawling Critters at Wonderopolis Camp What-a-Wonder.  We've ...
0