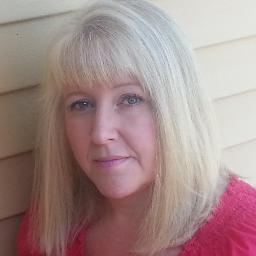 Robyn Thiessen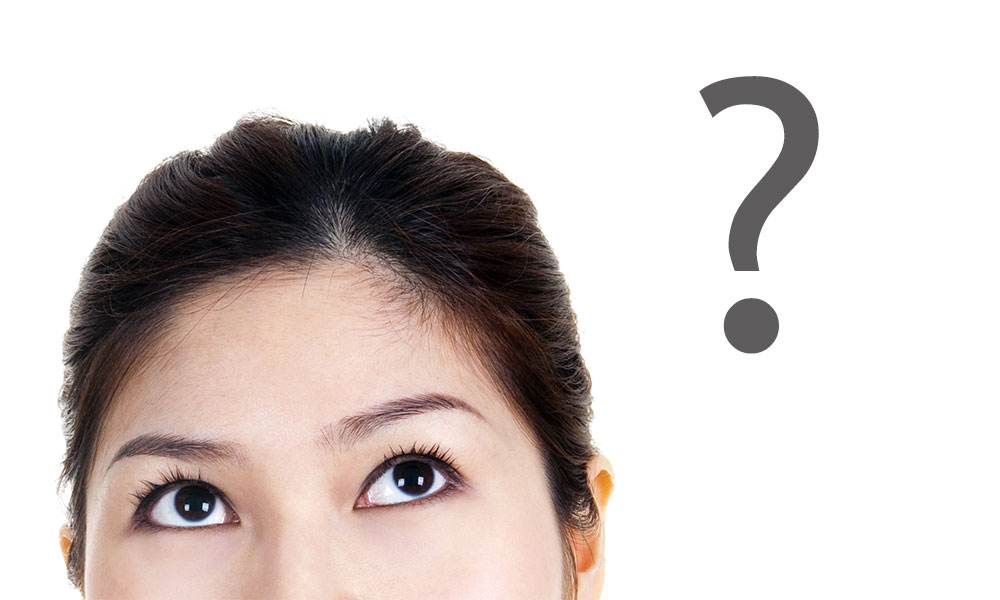 As I begin another school year I am rought with insecurities and questions about what I am doing in my classroom. Am I doing enough? Am I learning enough? Am I reading enough? Has my practise evolved enough to give these little learners what they need to be successful? Are their parents happy with their little loves coming to learn with me each day? Do the kiddos want to come learn in this alternate learning space that I have created for them? Is this space really a better environment for learning? How will I manage the challenges of dual curriculums in a grade 3/4 combined classroom? Do all the things I worry about matter?
This will be my 27th year of teaching and I feel like a beginning educator. I have spent a part of my summer reflecting on my practise, especially around Social Emotional Learning and Numeracy instruction. My goal this year is to be the best math teacher that I can be. I am planning to use literature to compliment the strands that we are working on. I would love to learn more about inquiry in math. I have joined a Math book club to push my thinking even further. We are reading,How to be the Math Teacher You Wish You Had by Tracy Zager. I have dived into the book and will share my learning in future posts. I am also working on creating a safe, nurturing, inviting and student centred learning environment by using flexible seating, blended learning and an opportunity for students to have choice and voice in their learning.
Sometimes I think that in all the business of teaching, we lose sight of the goal. My goal is to help create thoughtful, curious, kind and self-reflective learners who love the challenge of a difficult task.
When I began teaching, I envisioned being able to cruise through the final years of my career however,I find myself more curious, more willing and more unsure with each passing day.
After all teachers don't know everything!
Check out Wonder 212 to find out how teachers get so smart! or do they?
Keywords:
Share:
0

Comments
Latest Posts from Our Lead Ambassadors: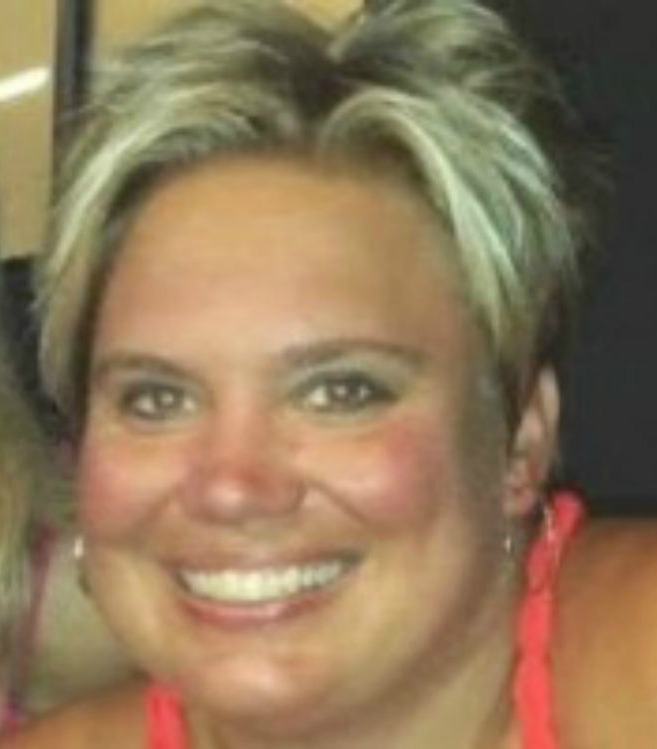 Jennifer Rubin
May 1, 2016
I have a 3rd grader who wonders constantly. I mean all day long - every day. His favorite starters are "What would happen if...", "How does...", and ...
0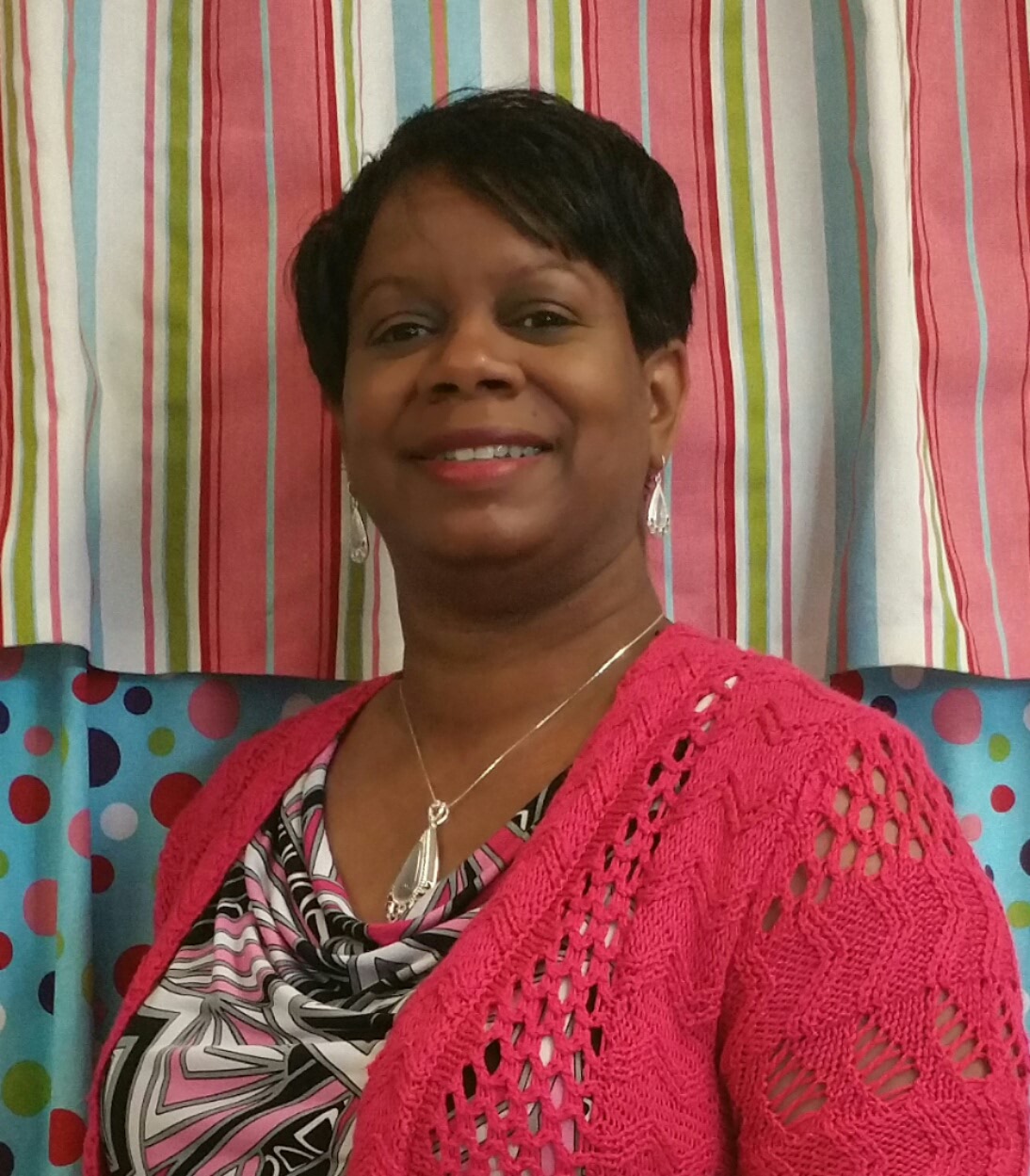 Delsia Malone
Mar 7, 2016
Hi everyone! I am very pleased to officially join Wonderopolis as a Wonder Lead Ambassador. As I discussed this first blog post with my husband and ...
0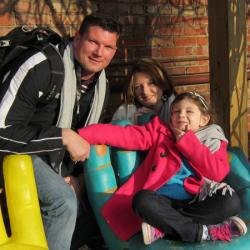 Edwards Family
Jul 27, 2012
When you look at the logo above, what parts jump out at you?What do you think this is the logo for?Do you think Current Events?(That is not really ...
0