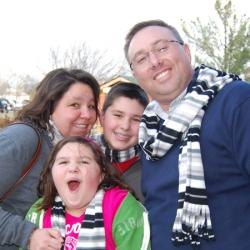 Phillips Family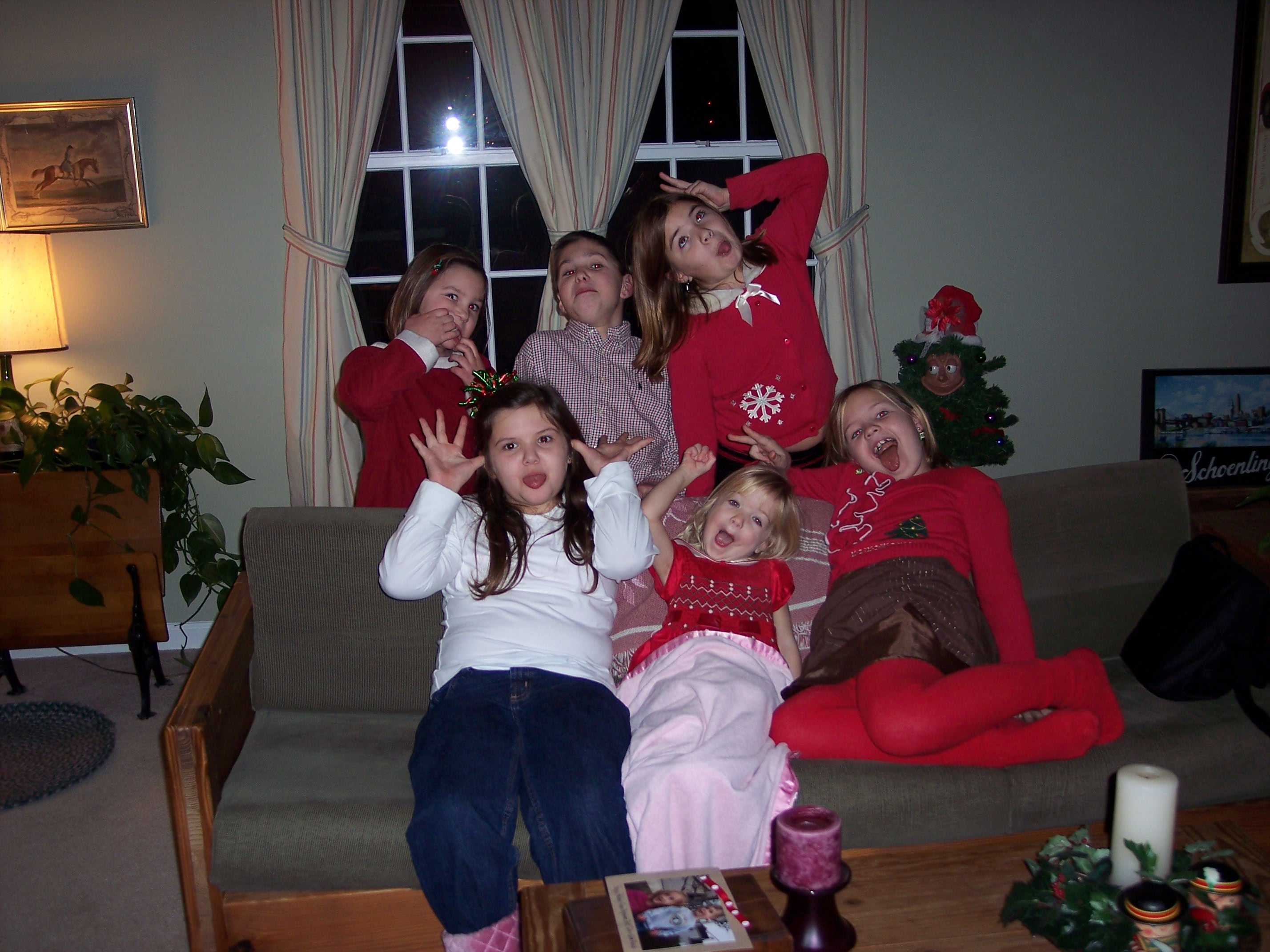 Below are Wonders at Wonderopolis that you may want to share during the month of December.
Eat a Red Apple Day (December 1st)
#367 Can an Apple a Day Chase the Doctor Away?
End of Hanukkah (December 5th)
#78 How Do People Celebrate Winter Holidays?
Saint Nicholas Day (December 6th)
Letter Writing Day (December 7th)
#58 What Is a Letter Writing Campaign?
#468 Do You Need a Pen To Have a Pen Pal?
Full Moon (December 17th)
#757 What Can Happen During a Full Moon?
Christmas Day (December 25th)
#427 What's Your Favorite Holiday Cookie?
#441 What Makes Something a Holiday Classic?
#448 How Did Candy Canes Get Their Shape?
#800 Is It Really Better To Give Than To Receive?
Boxing Day (December 26th)
National Fruitcake Day (December 27th)
Card Playing Day (December 28th)
#756 Do You Like To Play Cards?
New Year's Eve (December 31st)
#820 When Is It Okay To Stay Up All Night?
Share:
0

Comments
Latest Posts from Our Lead Ambassadors: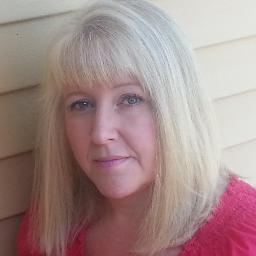 Robyn Thiessen
Mar 8, 2016
I loved to see that other Wonder Leads felt that becoming a Wonder Lead was a dream come true because I felt exactly the same way!! I have used ...
0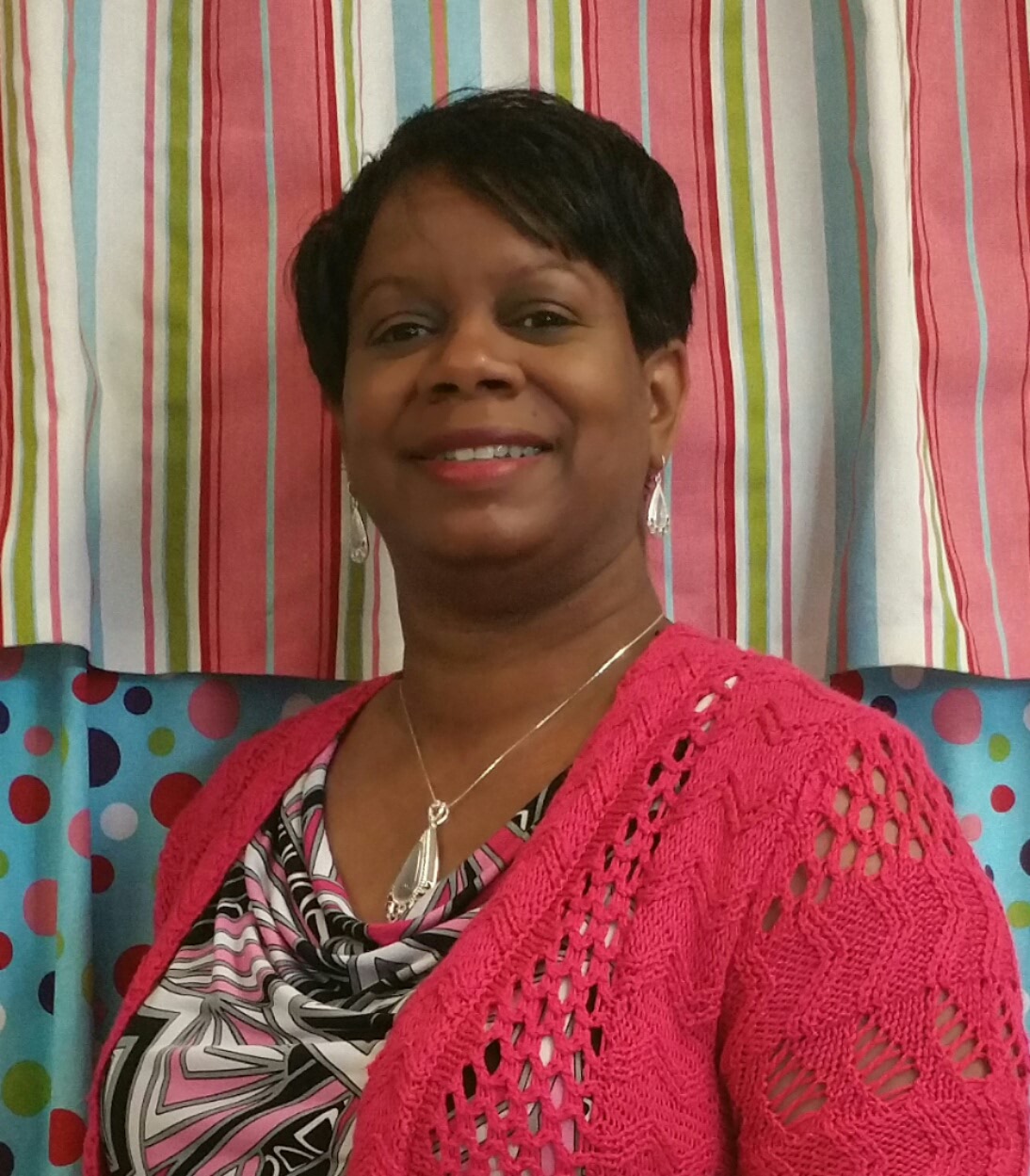 Delsia Malone
Mar 7, 2016
Hi everyone! I am very pleased to officially join Wonderopolis as a Wonder Lead Ambassador. As I discussed this first blog post with my husband and ...
0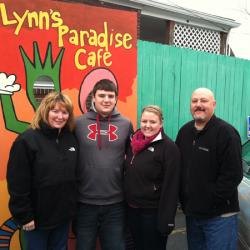 Caplin Family
Sep 15, 2012
Not often do I purchase books anymore without visiting my local library. Actually the librarian told me I make the best referrals for new books. I ...
0