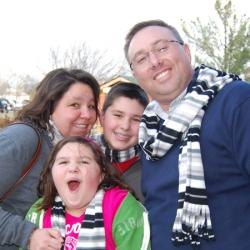 Phillips Family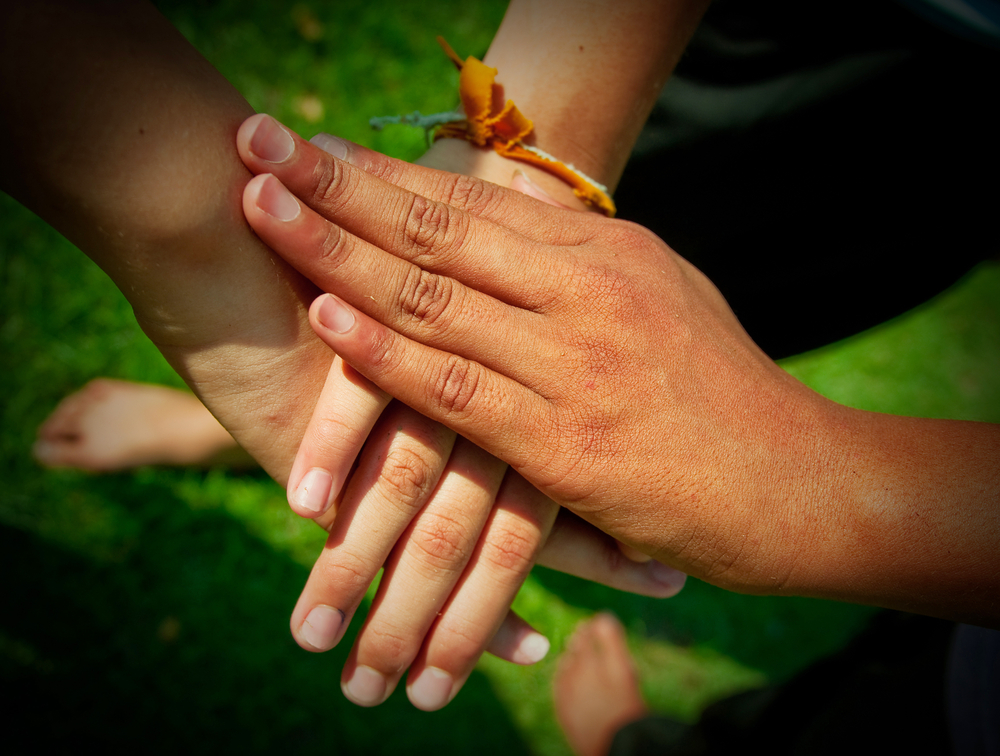 On Friday, I was talking with a colleague who is planning on using Wonderopolis in her classroom on a daily basis for the first time this year.  I was sharing some Wonders with her that I thought would be useful to use during the school year.  I offered to compile a list for her and my second grade team.  I thought they may be useful for others, too.
In most categories below, there are more that would fit.  I Would love to hear if you have additional Wonders that go under each category and how you use them in your classroom.  Also, remember that you can do a Category search at Wonderopolis.
Wonders for Building a Classroom Community
A Wonder to Share at Open House or Curriculum Night with Parents
Share:
0

Comments
Latest Posts from Our Lead Ambassadors: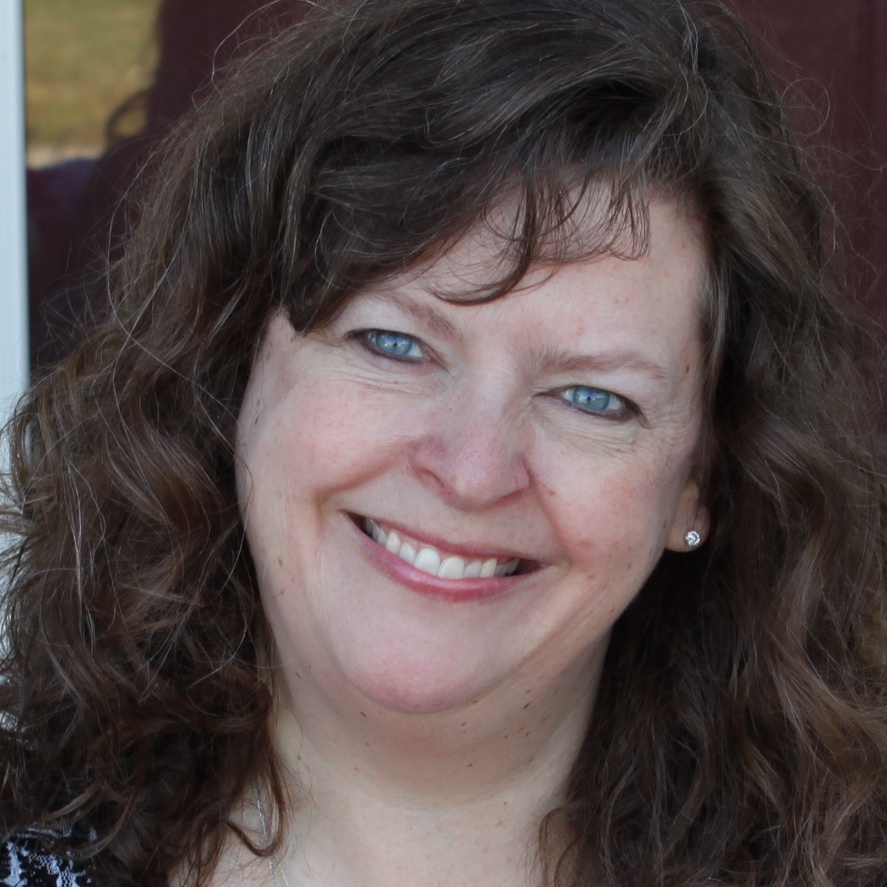 Lisa Silmser
Mar 21, 2016
I'm no spring chicken so I know that the days before and after an extended break from school can be pretty interesting. Some of the kiddos are so ...
0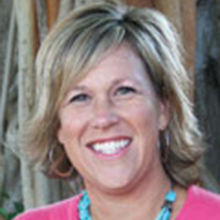 Jennifer McDonough
Mar 20, 2016
Jen McDonough has been teaching and wondering with kindergarten and first graders for the past sixteen years at The Benjamin School in North Palm ...
0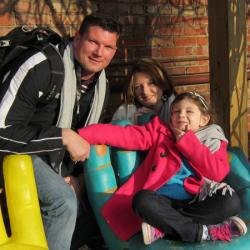 Edwards Family
Jul 27, 2012
When you look at the logo above, what parts jump out at you?What do you think this is the logo for?Do you think Current Events?(That is not really ...
0