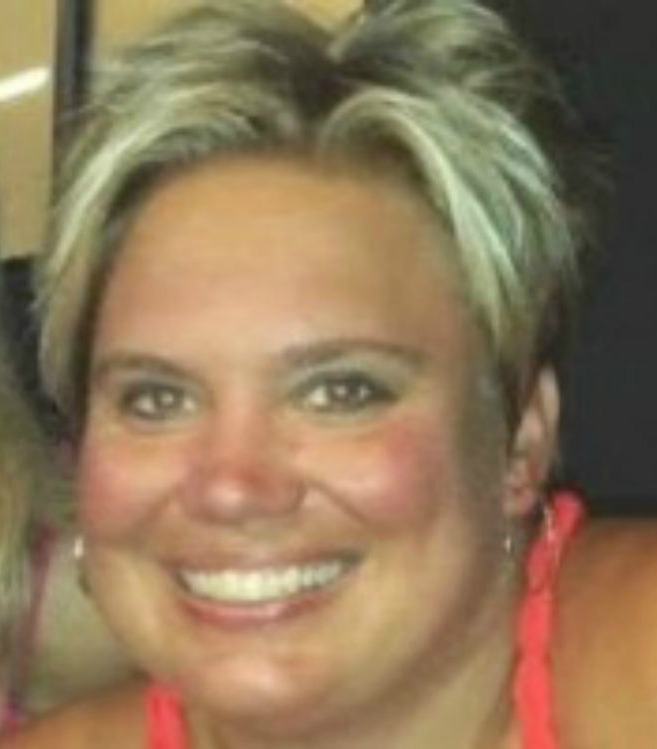 Joined Feb 29, 2016
Location:

Round Rock, Texas

Organization:

Brushy Creek Elementary

Grade:

3rd

Biography:

Welcome to the Wonder Ground! I am so excited to be a part of this community of learners. I am a 3rd grade teacher in Round Rock, Texas and have been teaching for 21 years. For the past two years, I have had the honor of running a 1:1 digital classroom with Chromebooks and am loving what the digital shift has brought to my teaching. Building strong relationships with my students is one of the most important things I do as a teacher.
I attended the University of Texas for my undergraduate degree and then went to Texas State University to obtain my Masters in Reading. I am married with 3 beautiful daughters in high, middle and elementary school and a practically perfect dog. read more...
Sep 10, 2017
We are 3 weeks into the new school year now and I couldn't wait to show them Wonderopolis! We have Wonder Wednesdays each week in my class where ...
0