Joined Dec 11, 2017
Location:

Mckinney, Texas

Organization:

#SiglerNation AKA Sigler Elementary

Grade:

K , 1st , 2nd , 3rd , 4th , 5th

Environment:

A @Plano_Schools campus, working to provide experiences and opportunities that empower students to pursue personal excellence beyond #SiglerNation.

read more...

Biography:

Matt Arend is an Elementary Principal (KN-5) in Plano ISD in Plano, TX. As the principal of #SiglerNation or Sigler Elementary, Matt models servant leadership through working side by side with teachers, never asking anyone to do something he is not willing to do himself. It is through this intentional approach that relationships are cultivated leading to transformed learning experiences across the campus for students.

read more...

Website/Blog:

http://matthewarend.com/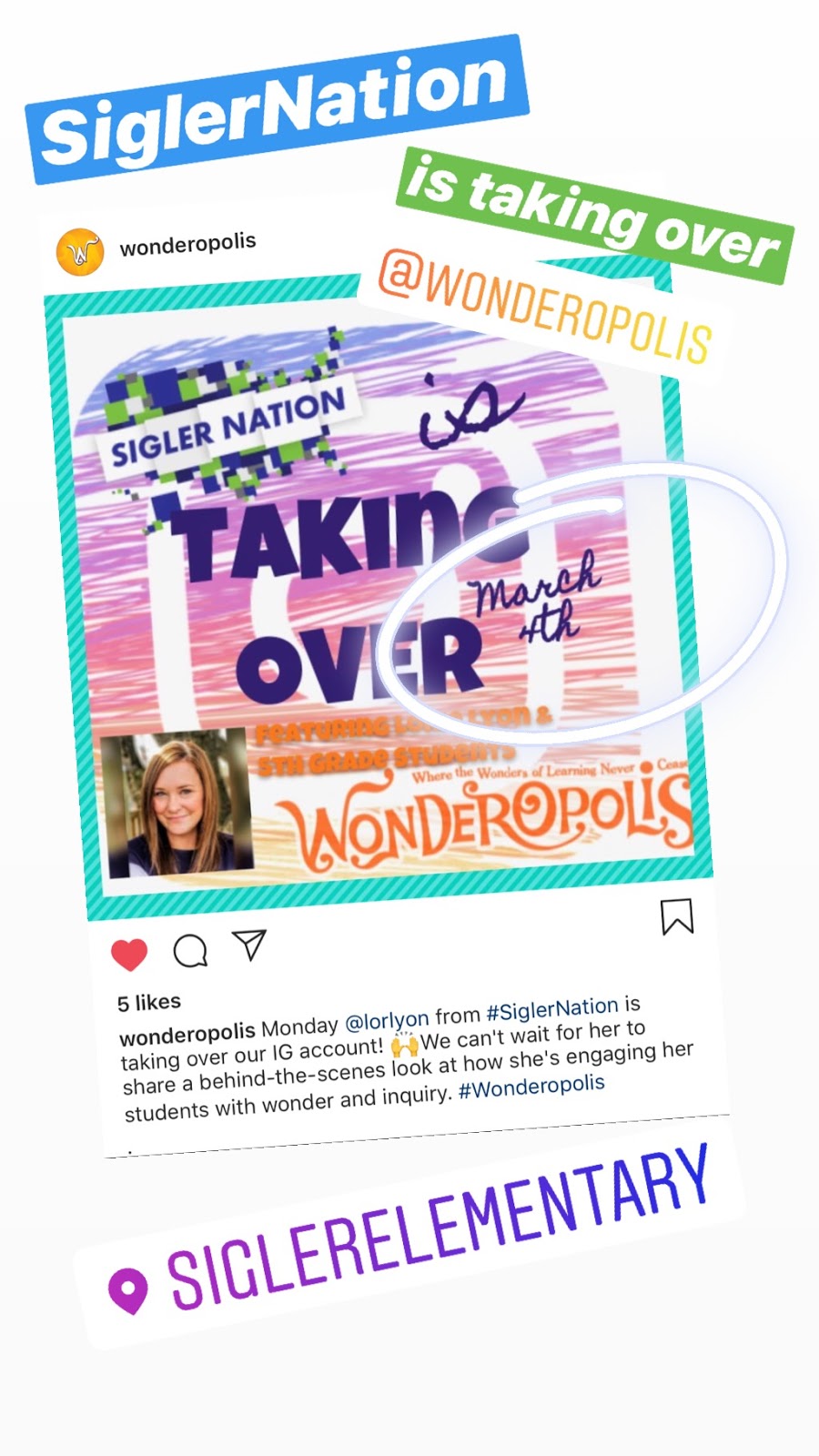 Mar 30, 2019
(A co-written post by Wonderologist Lorie Lyon and Wonder Lead Ambassador Matt Arend) Having the opportunity to be a Wonder Lead Ambassador has ...
0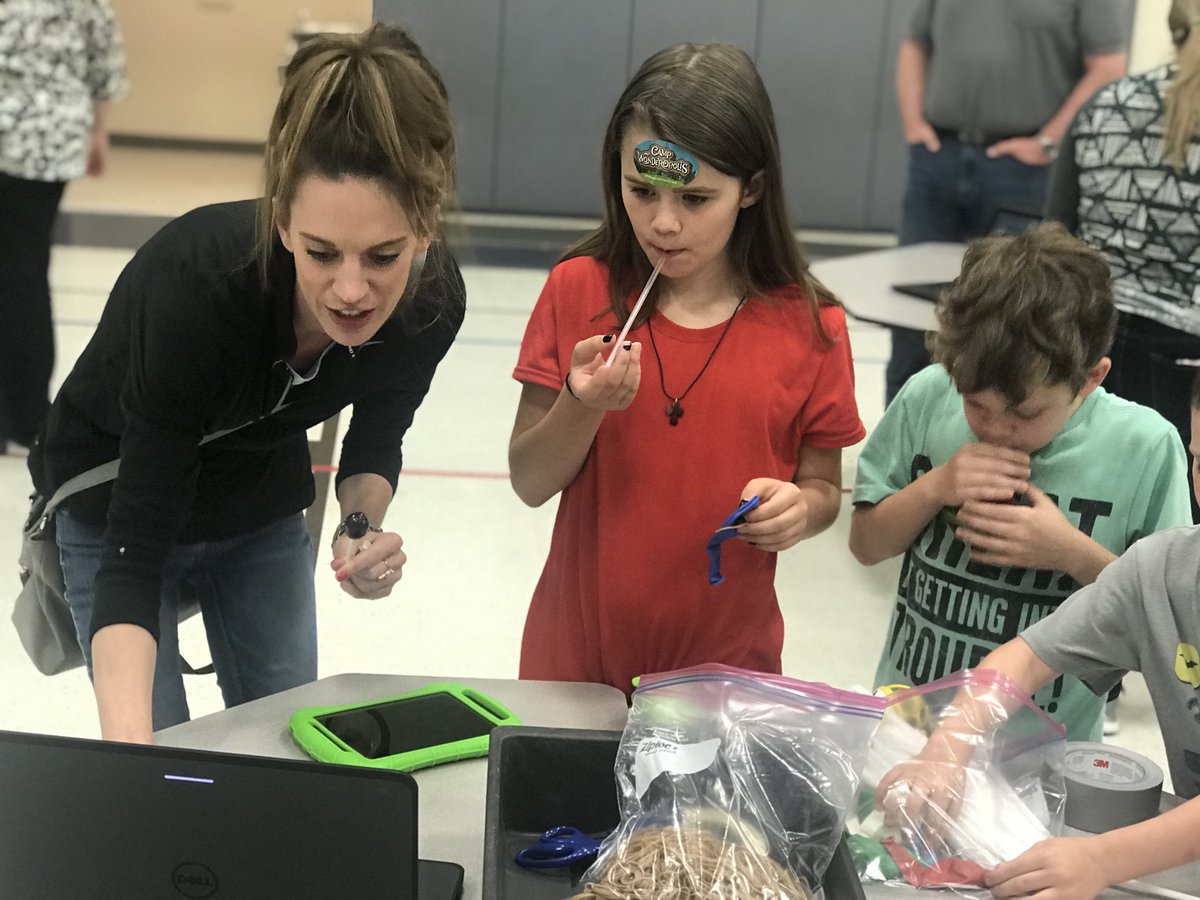 May 2, 2018
Summer is just around the corner and after a year of exploring, learning and creating, students must continue to be exposed to these experiences. ...
0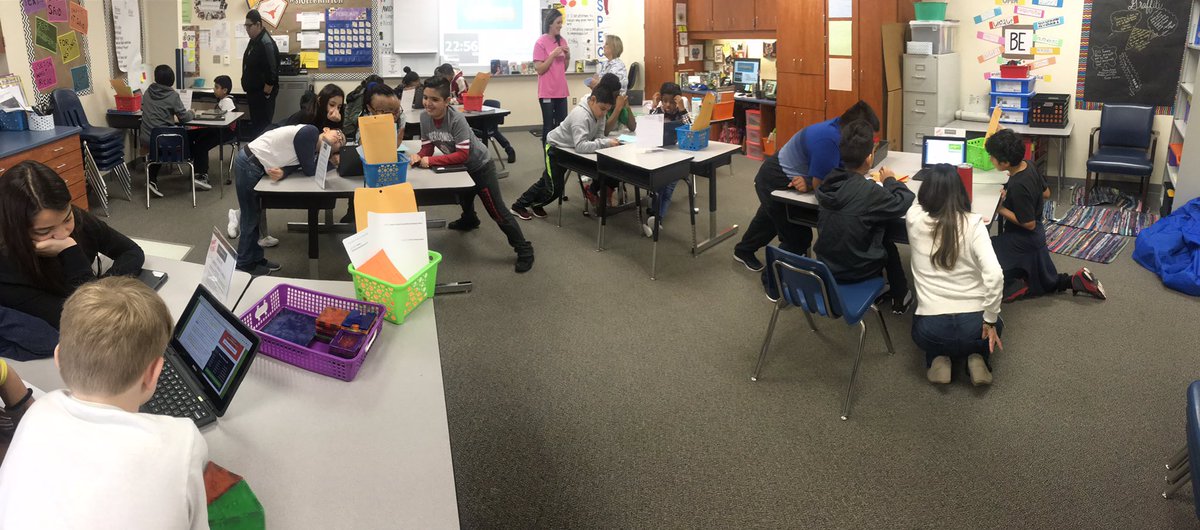 Mar 3, 2018
When is the last time you encouraged your principal to #wonder? This past week I was challenged to wonder by two different staff members and I ...
0