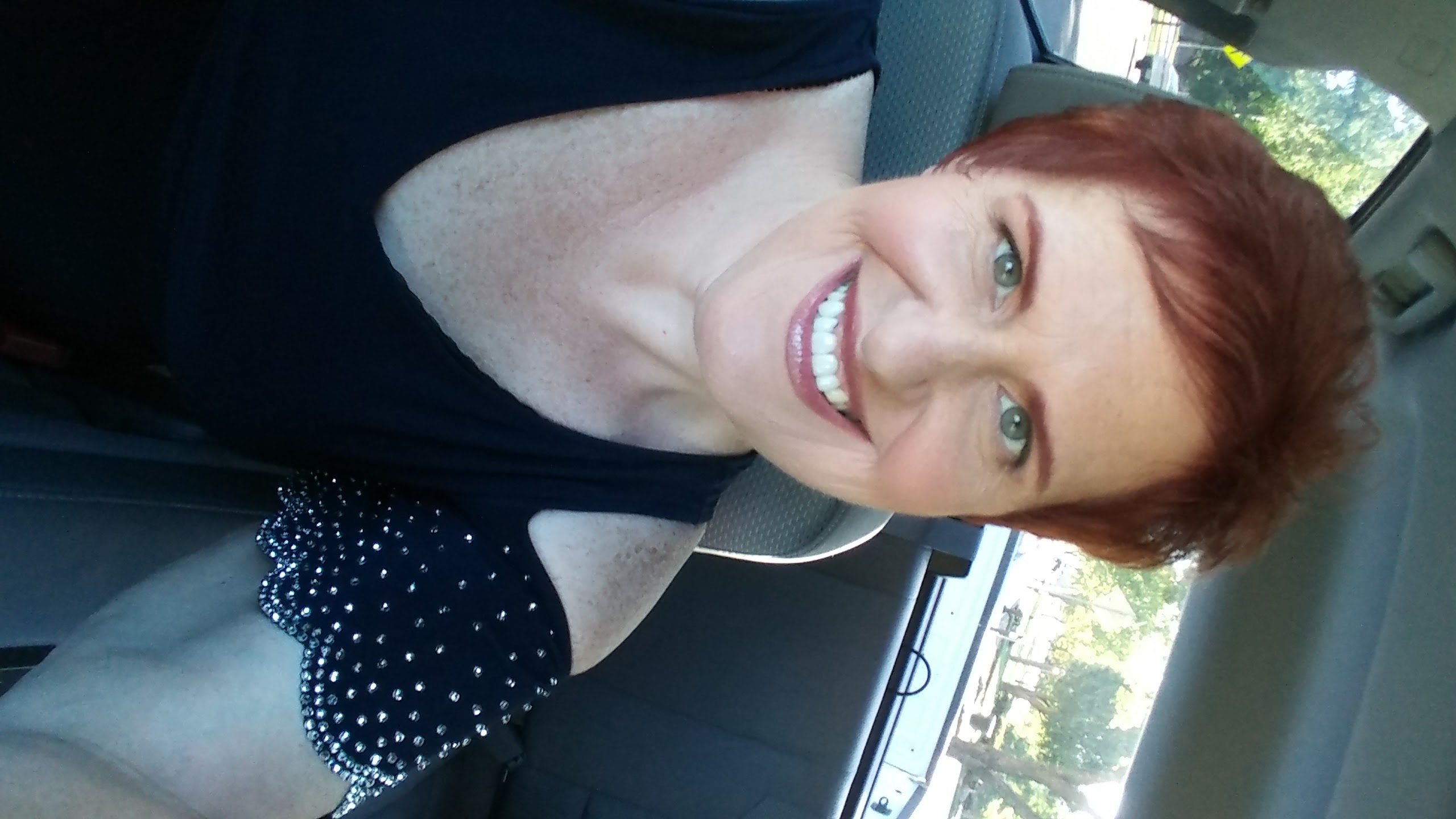 Joined Aug 6, 2017
Location:

Commerce, Texas

Organization:

Commerce High School

Grade:

9th , 10th , 11th , 12th

Environment:

Commerce high school is a 3A school.

read more...

Biography:

I will be starting my 20th year as a teacher this year. This year I will teach Game Design, Principles of Information Technology, and Computer Programming.

read more...
Aug 7, 2017
It is summer time. The very much needed vacation period for all teachers. graduation was on May 25. I shall miss the class of 2017 terribly they all ...
1