Robyn Thiessen
While sitting at home one summer day, I was scanning Twitter and noticed an interesting tweet by a Surrey teacher mentioning Genius Hour. I knew nothing of this, so I tweeted back and asked what Genius Hour was all about. And thus began one of the most powerful and valued friendships of my career, for on the other end of the Twitter conversation was the amazing, Gallit Zvi. The 140 character limit made a deep conversation a challenge so I asked Gallit if she would be willing to meet up for coffee so that I could learn more about this idea. She graciously agreed and we met for what felt like 30 minutes but was actually more like 3 hours! I absorbed all of the information and ideas that she shared with me. Books like DRIVE by Daniel Pink, Out of Our Minds and The Element by Sir Ken Robinson. Gallit shared stories of what Genius Hour in her classroom looked like and how her teaching partner, Hugh McDonald also offered Genius Hour to his students. I learned about Caine's Arcade and the Cardboard challenge. I was sold!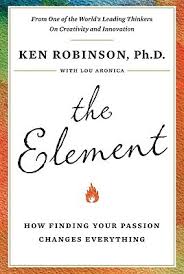 The previous school year I had begun to explore inquiry based learning in Science and I felt that Genius Hour would be an excellent fit. I shared videos such as Caine's Arcade and books that might give my students an awareness of the idea of passion and the notion of exploring ideas that you have always wondered about.
Since my students were 8, I thought that I would enable my students by providing them with an opportunity to explore a topic they knew about: themselves. So our first Genius Hour projects were about what the students loved, what they were passionate about, and what they valued. Again, since they were 8, most of them had never been asked these questions before. I brought in other staff member to share their passions and interests so that my students would have some points of reference when they were thinking about themselves. Students were given a choice of how they wanted to share their discoveries with the class. Digital and non-digital formats were all acceptable. Students spent the first Genius Hour block, writing and planning in their Passion Portfolio and for the next 3 weeks they designed and created a presentation about themselves. Each student presented their learning to the class and was given peer feedback in the form of questions. And so it began…
Each year since then I have offered my students an opportunity to explore their wonders and passions during Genius Hour. I have scheduled Genius Hour on Wonder Wednesdays because I felt that it just made sense. It also meant that Genius Hour would never be missed due to a holiday! One thing I have learned is that you never, ever cancel Genius Hour because it causes a revolt from students.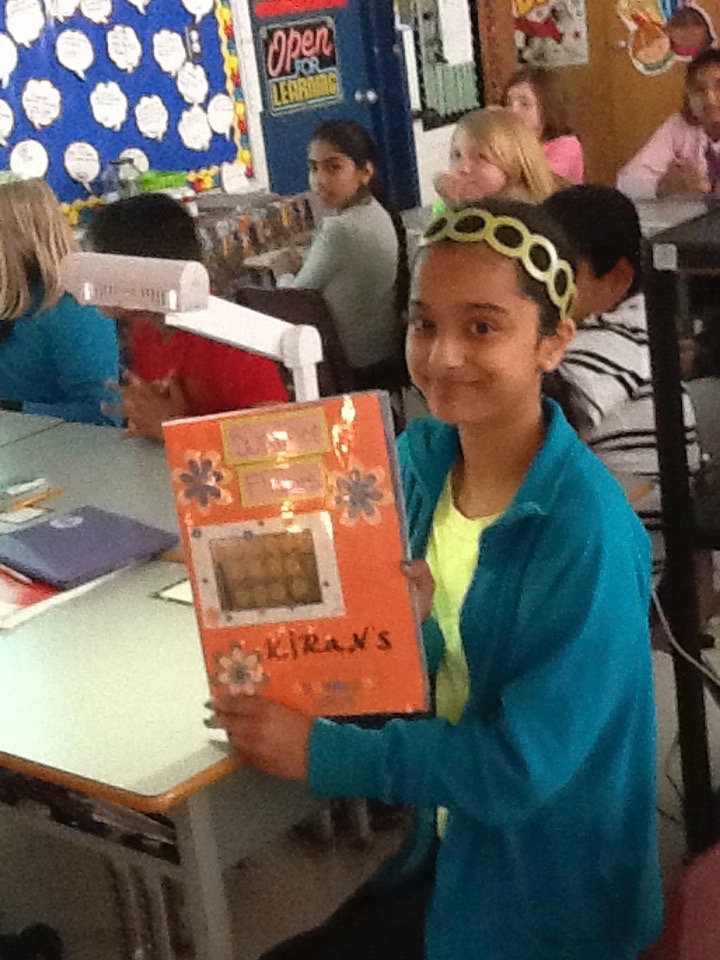 I am often asked how I manage Genius Hour with primary students. I always reply, with runners on my feet, an extra cup of coffee and a whole lot of patience and most importantly trust in my students. They learn about accountability, cooperation, communication, problem solving, critical thinking and personal responsibility. Is it always awesome? Nope. Is it always deep? Nope. Are students always responsible? Nope. Is everyone always 100% engaged? Nope. But does that stop me? Nope. It doesn't stop me because I know that even in failure there is learning. Even in mess there is learning and even in chaos there is learning.
I also learned that Genius Hour needs to be flexible, it is not about a specific way of doing it but rather an idea that lets each group of learners explore in a manner suited to them. Yes, I have had some students end up with nothing to share with the class. Yes, some of the projects have been a flop. Yes, some of the students couldn't handle the responsibility. Yes, they have all learned something! Did they save the world? No, but not all kids will do that, especially when they are 8.
I firmly believe that students need to reflect on what they have accomplished, examine their struggles and make plans for next time. At the conclusion of each Genius Hour session, students are given 15 minutes to reflect and plan for next time. They record their thinking and share with me, so I can give them feedback.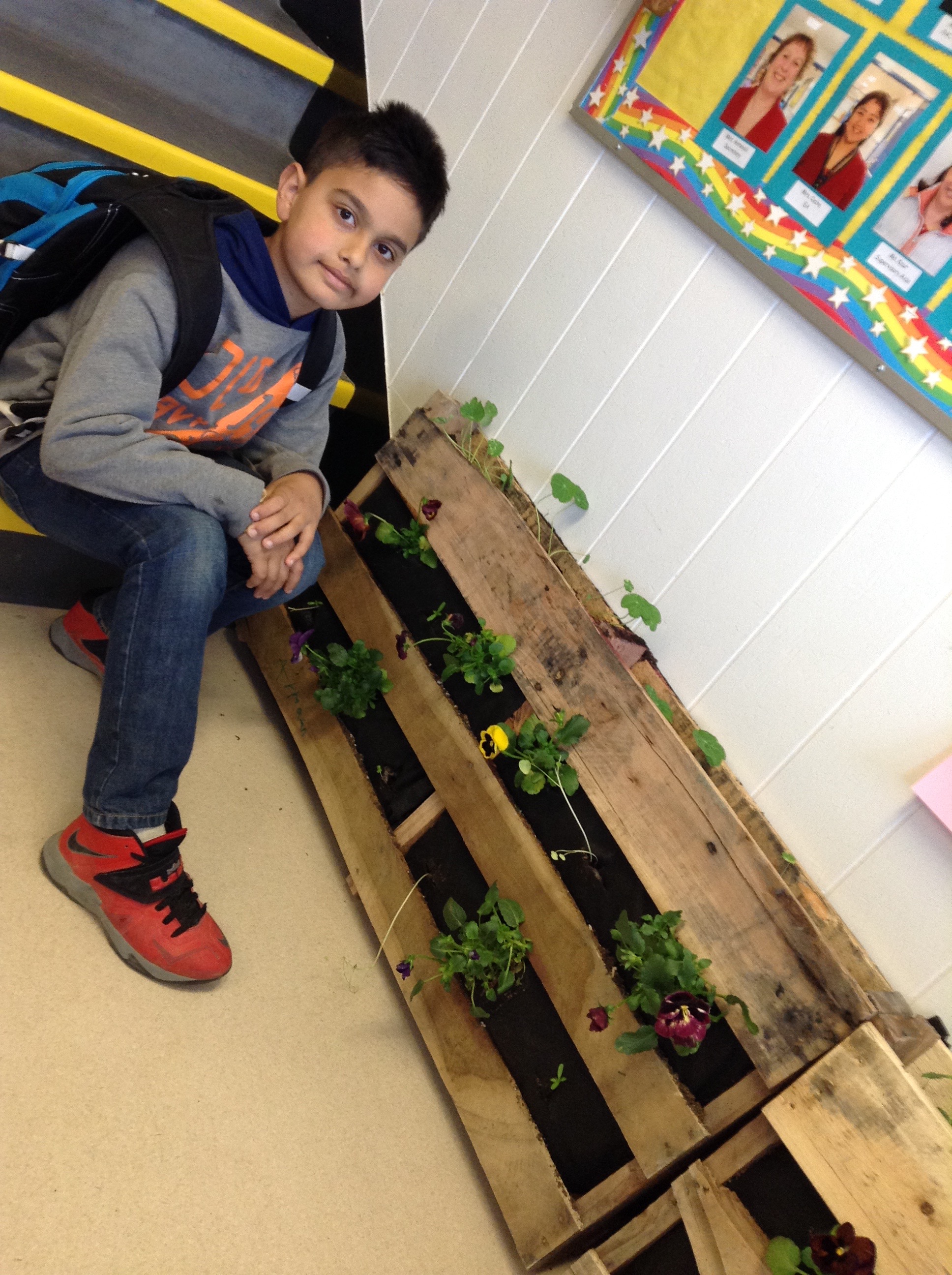 In the past I have had students do projects using essential questions like: What is the best combination of kitchen ingredients to create an explosion for my model volcano? Which recipe for Playdoh creates the smoothest and longest lasting dough? Other years students have been interested in learning about creating with cardboard and baking brownies.
In my opinion, every teacher needs to make Genius Hour work for their students and themselves. As long as students have an opportunity to investigate, create, discover and learn about their passions or wonders then it is a success.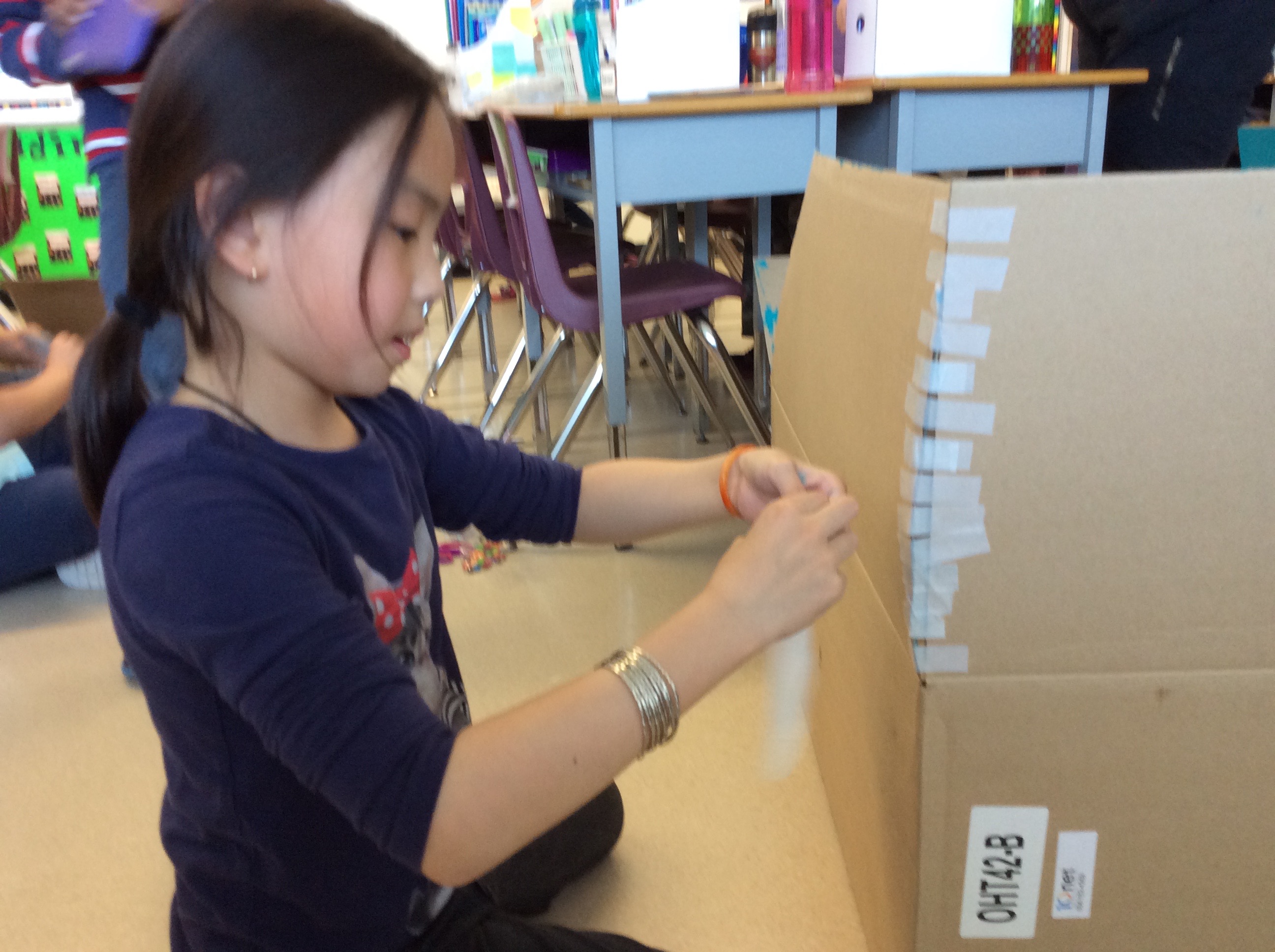 Genius Hour has become a constant in my classroom, and it is all due to a chance tweet and an amazing woman who was willing to share her passion and time with a stranger. I was even inspired to create The Global Genius Hour Project as place for educators to share their students genius!
THE GLOBAL GENIUS HOUR PROJECT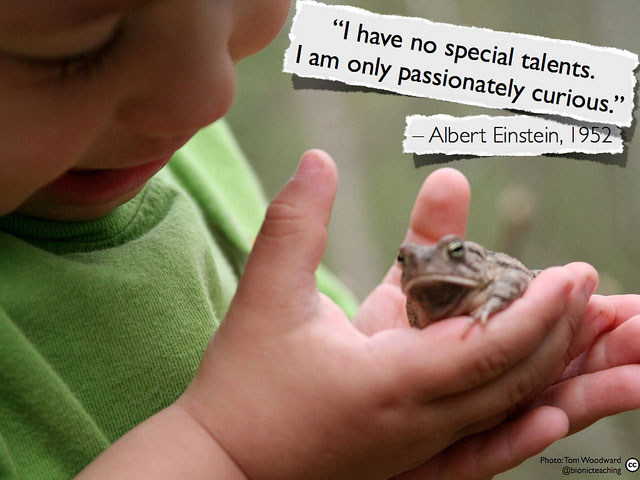 Thank-you Gallit for sharing your time and for being an amazing mentor to so many!
Gallit has so much to offer about Genius Hour that she recently published a book with Denise Krebs entitled the Genius Hour Guidebook. Their book contains many tips and tricks for facilitating Genius Hour in any classroom and offers support and ideas for educators that are unsure about where to start.
THE GENIUS HOUR GUIDEBOOK RESOURCE SITE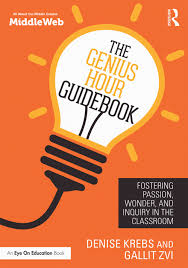 Keywords:
Share:
0

Comments
Latest Posts from Our Lead Ambassadors:
Jennifer McDonough
Mar 20, 2016
Jen McDonough has been teaching and wondering with kindergarten and first graders for the past sixteen years at The Benjamin School in North Palm ...
0
Caplin Family
Sep 15, 2012
Not often do I purchase books anymore without visiting my local library. Actually the librarian told me I make the best referrals for new books. I ...
0
Phillips Family
Sep 14, 2012
Last week our family took a trip to Disney World in Florida.  We haven't been there in four years, so everyone was excited to return.  Since we are ...
0