Kristie Ennis
This morning, I have had some time to reflect on the amazing opportunity I had last week to take Camp Wonderopolis on the road. Principal Matt Arend, now a fellow Wonder Lead Ambassador, invited me to come work with the Sigler Elementary School 5th graders to demonstrate what Wonderopolis has to offer. With the classroom teacher, Ms. Lyon, I developed six maker stations for students aligned with content from both Wonderopolis and their classroom studies that allowed us to assess their take-aways from the grading period. It was so engaging! Students used fractions to "cook", sand to demonstrate wind erosion, craft supplies to define art, and so much more. All students were included, and we saw the lights of understanding come on multiple times. Every, single student was engaged in all three 90-minute rotations. This was a lot of work to prepare, don't get me wrong, but it was worth it in every way. The Camp stations gave us a way to assess without a traditional test, of which the kids already have plenty. We are already making plans to do it again in March! Check out our plans in this Google Document.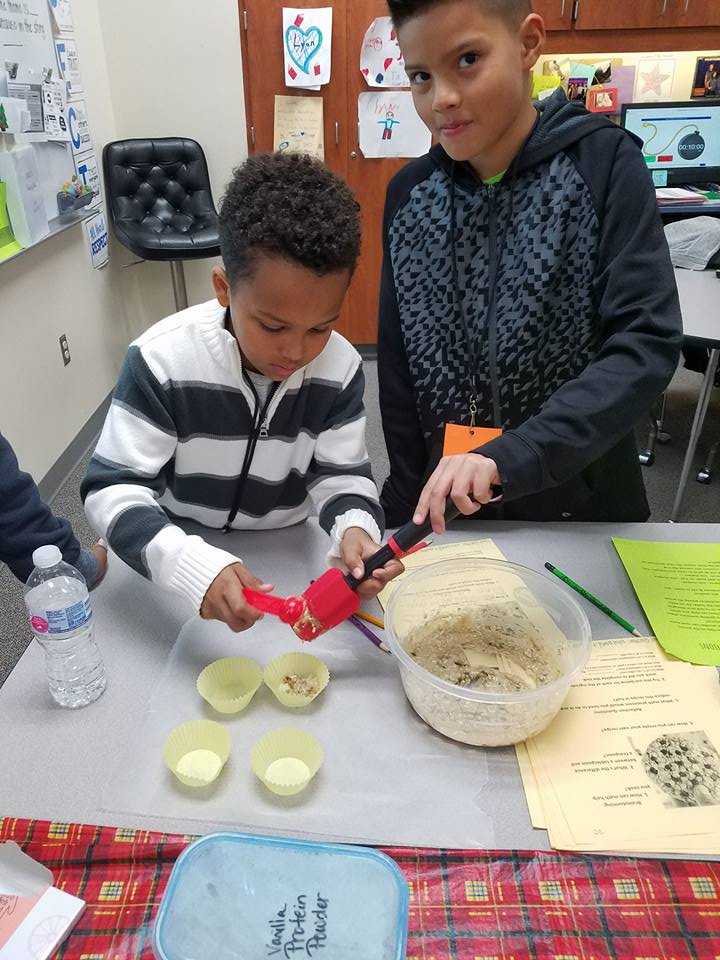 Keywords:
Share:
0

Comments
Latest Posts from Our Lead Ambassadors:
Laura McShane
Mar 13, 2017
Lent is a shortened form of the Old English word len(c)ten, meaning "spring season." Lent 2017 is observed from March 1 [Ash Wednesday] through April ...
0
Christie Wyman
Feb 13, 2017
We don't have to go very far for Science inquiry opportunities, and I bet you don't have to, either! Our Kindergarten class had two mysteries that we ...
0
Carol Varsalona
Mar 18, 2016
Sometimes in life days are heavy and sometimes they are filled with wonderful news. Recently, I was blessed with good news and an announcement.It all ...
0