NCFL
Six libraries across the nation were awarded $1,500 grants, NCFL training, and Youth and Family Campsite Kits to implement Camp Wonderopolis programming this summer, thanks to generous support from Better World Books. These libraries provided Maker activities exclusively found in the Youth and Family Campsite Kit and suggested book pairings for each of the six Camp Wonderopolis tracks online. In this guest blog post, McBride Memorial Library, (Berwick, PA.) shares how Camp Wonderopolis shaped summer learning for their families:
"The sight of youth actively engaged in designing, tinkering, and building brings hope to those who worry that today's youth are disengaged from engineering and design." – Lee Martin, The Promise of the Maker Movement for Education
Making is essential to learning. Many educators, such as Montessori, have long held that learning is not a teacher verbalizing to a student, who memorizes lists, but that learning is an action where the student can make hypotheses about what they think they know, test these theories, and then see if what they thought holds true. At the heart of Camp Wonderopolis is maker experiences where families learn about a topic, then get their hands on materials, and test those ideas out. "Making fosters student autonomy, ignites student interest, and empowers students to embrace their own learning," states Youki Terada in the article "Why Making Is Essential to Learning."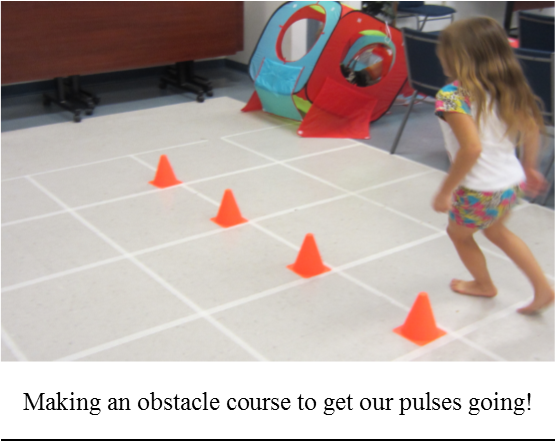 I cannot emphasize enough how in love I am with the focus on maker activities with Camp Wonderopolis and how awesome it is to be able to provide maker experiences for the youth of my area. The opportunities to provide thought-provoking out-of-school experiences for children of all ages and ability, lies in the ability to make it fun and involved. Researchers of a 2009 study of eighth-graders found that students who were involved in hands-on learning demonstrated greater understanding of science concepts (Riskowski et al., 2009). Maker experiences are wonderful, and I enjoyed all of the activities, even the failed attempts at re-creating lungs. Camp Wonderopolis stands out to our library because it includes structure to the maker activities. This provided a framework that front loads the experience, making the learning more valuable.
Jackie Gerstein, Ed.D. explains: "Frontloading is making clear the purpose of an activity prior to actually doing it. The idea is that if participants clearly understand the purpose or lesson upfront, that lesson will repeatedly show itself during the action component." – Framing and Frontloading Maker Activities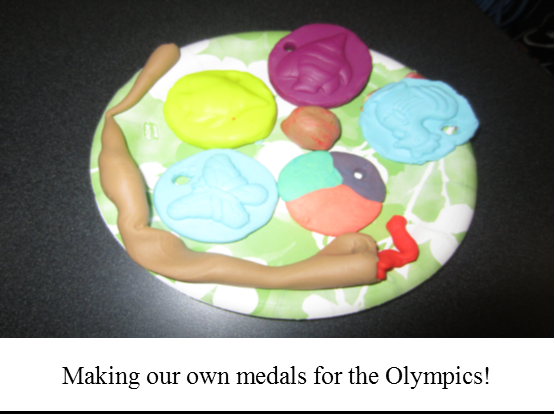 I cannot promise that each child who participated will go on to excel in STEM. I do not know if these experiences will provide them with life-changing information or ideas. I do not even know if they will remember any of the material from Camp. What I do know is that kids need stimulation outside of school, especially during the summer. Kids need to spend time with their caregivers. The Encyclopedia of Early Childhood Development states that children who have positive bonding experiences with their parents/caregiver have better control of their emotions, develop better social competence, and are more confident in their abilities. I can promise that the families who participated in Camp Wonderopolis succeeded in making things together, and that the time they spent building lungs, stadia, obstacle courses, healthy snacks, or medals, they also spent making strong familial ties that will serve them well for the rest of their life.
Keywords:
Share:
0

Comments
Latest Posts from Our Spotlights:
Kim Martin
Jun 5, 2016
I've been an inclusive technology specialist and digital technology consultant for several years and this year I've decided to return to the ...
8
Deb Frazier
May 24, 2016
This post was originally posted on Two Writing Teachers on May 11, 2016 by Deb FrazierI am reading more and more about maker spaces and the more I ...
17