Laura McShane
The proverb goes: "Necessity is the mother of invention."
Here's our plan to keep kids' little hands busy over the long holiday breaks: Our wreath workshop elves will cut out leaves from the hundreds of paper bags we have stockpiled from an after snack program!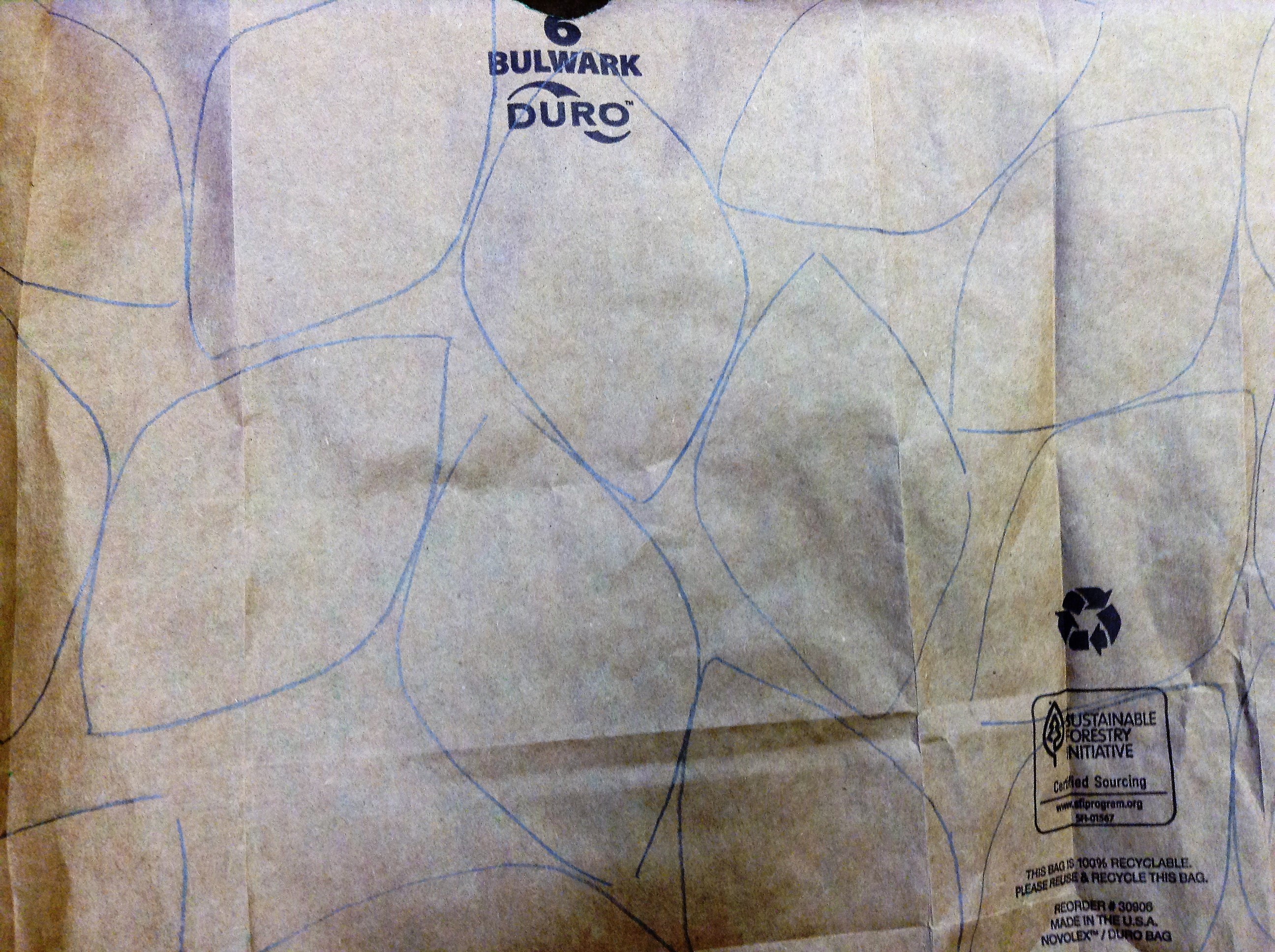 We also hope to spark their wonder for the inventor of those paper bags--Margaret (aka "Mattie") Knight and share these books:
Marvelous Mattie-How Margaret E. Knight Became an Inventor
Margaret Knight and the Paper Bag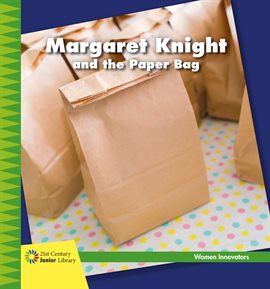 Maybe, the kids will also appreciate and understand how paper bags are manufactured today making them less likely to just throw them out!
Process: it takes two lunch sized bags to create enough leaves for one 12" wreath. We used light weight poster board to cut out the ring and Aleene's tacky glue to affix the leaves to the ring.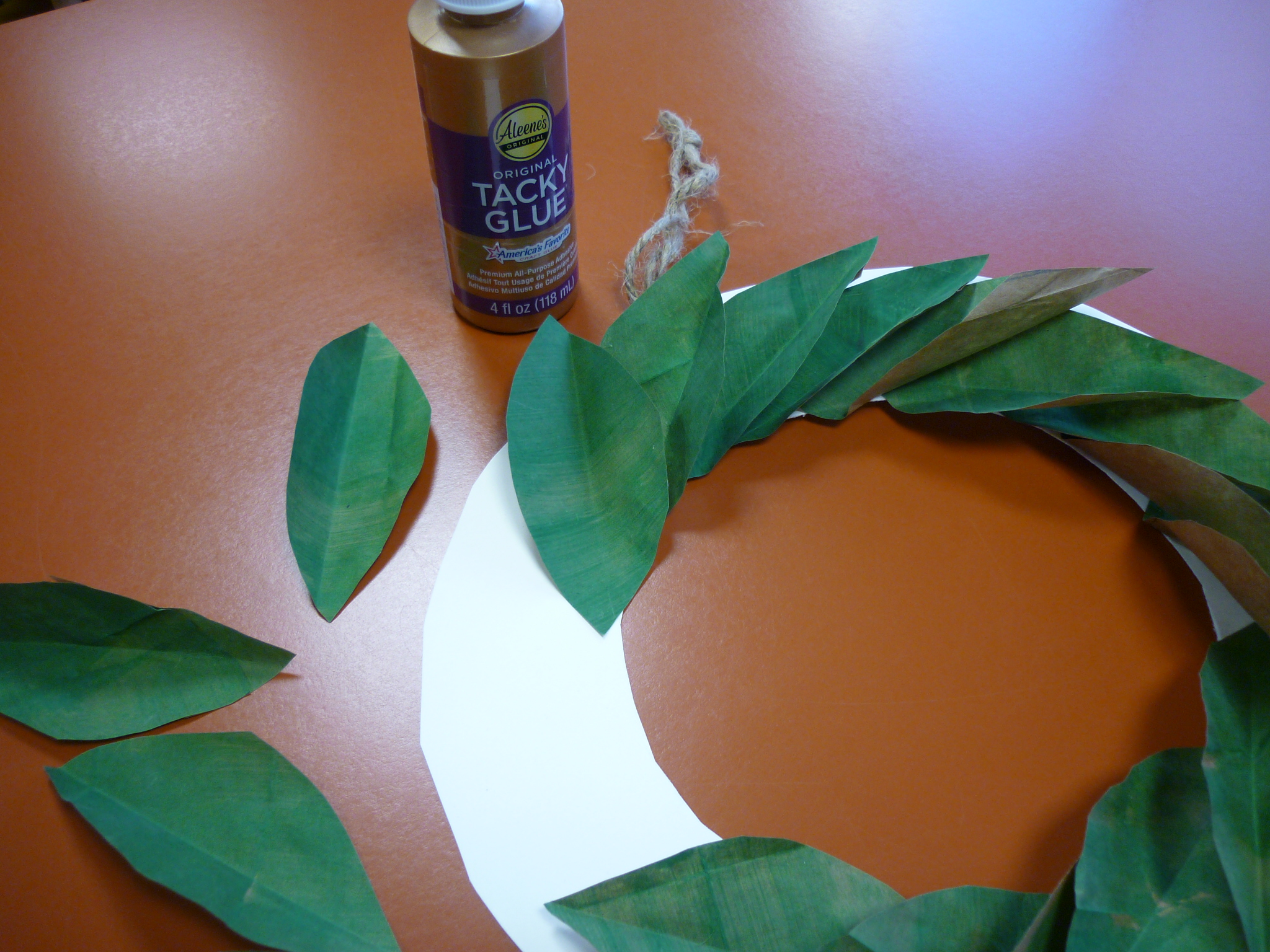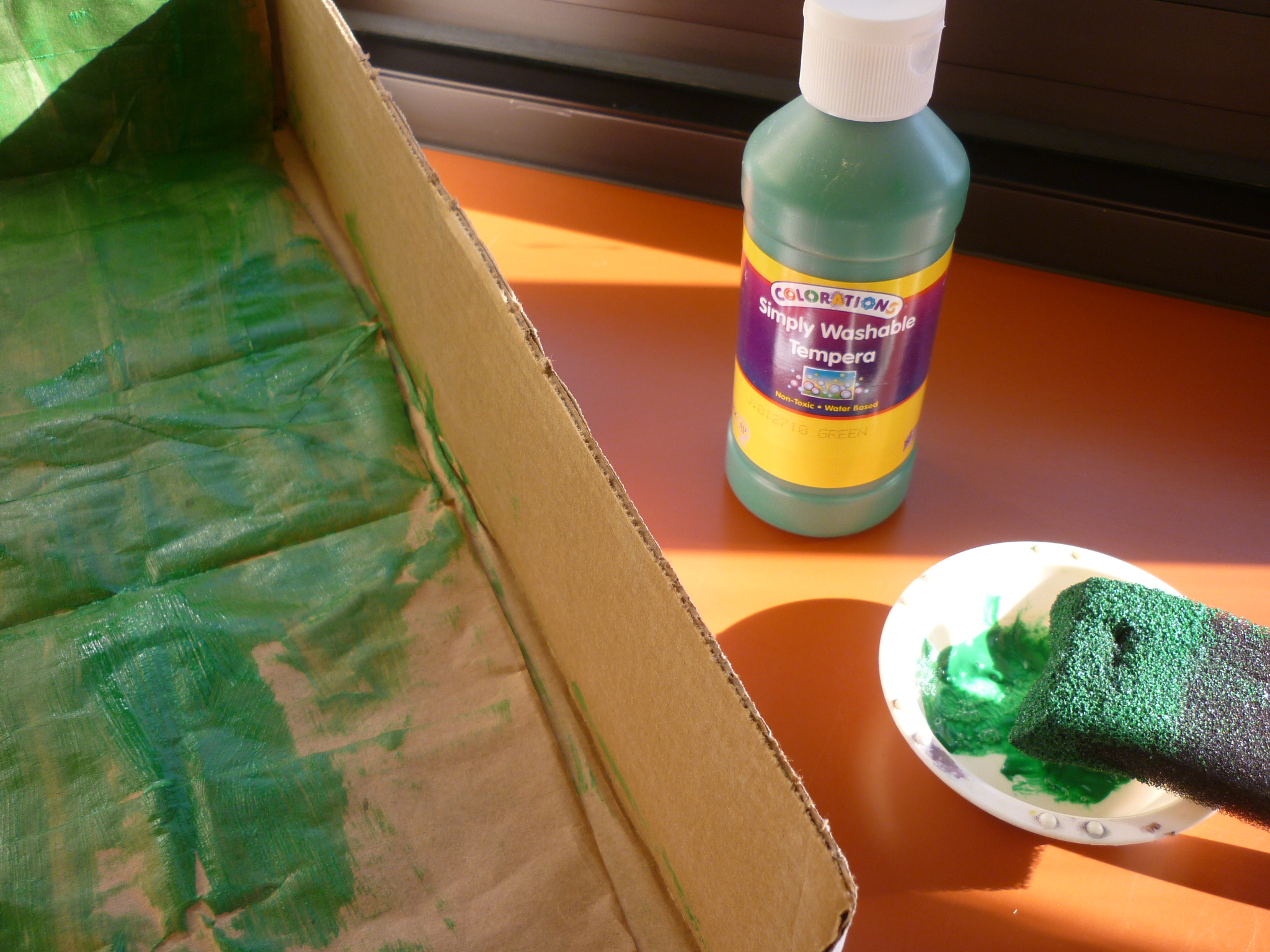 Non-toxic tempera paint looks great once it has dried.
See:
How Do People Celebrate the Winter Holidays


Keywords:
Share:
0

Comments
Latest Posts from Our Lead Ambassadors:
Christie Wyman
Feb 13, 2017
We don't have to go very far for Science inquiry opportunities, and I bet you don't have to, either! Our Kindergarten class had two mysteries that we ...
0
Carol Varsalona
Mar 18, 2016
Sometimes in life days are heavy and sometimes they are filled with wonderful news. Recently, I was blessed with good news and an announcement.It all ...
0
Kristie Ennis
Mar 17, 2016
By the time students reach 12th grade, many of them (particularly those of poverty) have switched on auto-pilot. Life has become complicated; ...
0